Promoting Leothreads brought back @rhozolive back to Hive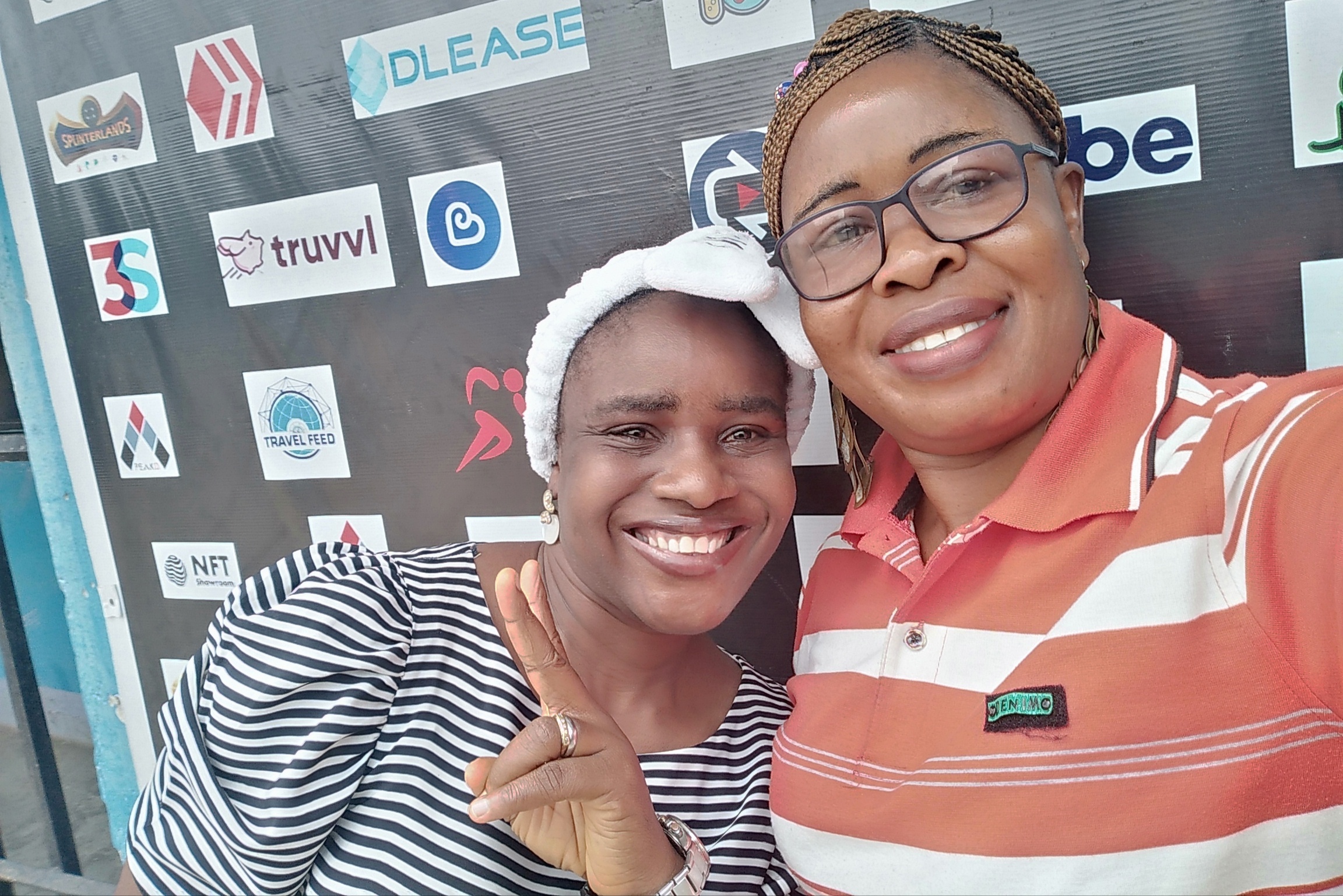 Hive journey is not an easy one, so sometimes when challenges occur, it can throw us back. @rhozolive had some challenges though not on hive but the health of her parents. Sometimes she find it difficult to put together what she will write on hive after day stress and before she could know it, her interest on blogging went down.
When i told her about Leofinace and threads. I explained to her that in threads, what she needs to write is just 240 words. I helped her to see that, she will be very active on Hive if she start with the threads. We said all this on phone.
Her interest to start microblogging was high and we fixed a day to meet which was yesterday February 3rd 2023. She has stopped blogging for past 4 months. I showed her how to write through LeoFinace.io, http://leofinance.io/@rhozolive , how to thread, how to comment and how to vote on threads. She was so happy as she saw Leo wallet and there was 16 LEO in her wallet. She learned how to power up Leo which she did immediately. She also read some threads.
So much to learn about HIVE
It will interst you to know that, not only did she learned about #Leofinace and #threads, she also download Hive key chain and saw how unique it is. All the token she had earned appeard. She also learned how to stake them. So interesting, do you know what, she learned how use ecency App, what ecency point is and how to use it to promote post and boost her post and that of others.
See how powerful #threads is, through threads, she has learn so much about Hive. As a newbie on Hive, i know that it is not easy so what helped me is continuous learning. It was exactly what I shared with her. Hive is like school and you is like a student. If a student stop going to school, he will miss out from lessons and other important things. She was so greatful for what she learned yesterday and i encouraged her to start reading and commenting as it will help her brain to come up again to know what to write.
In summary, #threads will go a long way to help everyone to be active on Hive. It is good to share it with old and new Hiveans. Even to your prospect, present leothreads to them, use it to bring more people on Hive.
THREADS ON👍
Posted Using LeoFinance Beta
---
---