Initiative: Popular sayings 🤣 // Iniciativa: Refranes populares [ENG/ESP]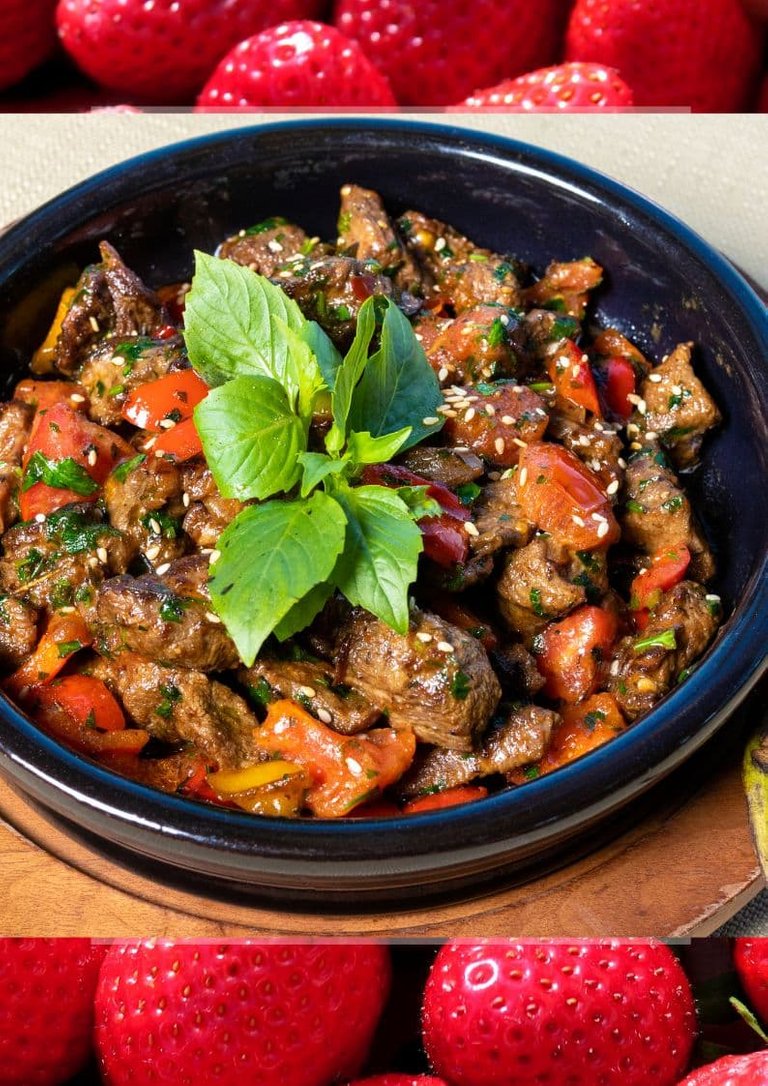 Hello my dear friends, sayings in my country are widely used, in fact I do not think there is a home where they do not say popular sayings, my favorite sayings full of flavor and seasoning, I use regularly are:
Hola mis queridos amigos, los refranes en mi país son muy utilizados, de hecho no creo que exista un hogar en dónde no digan refranes populares, mis refranes favoritos llenos de mucho sabor y sazón, que utilizo habitualmente son: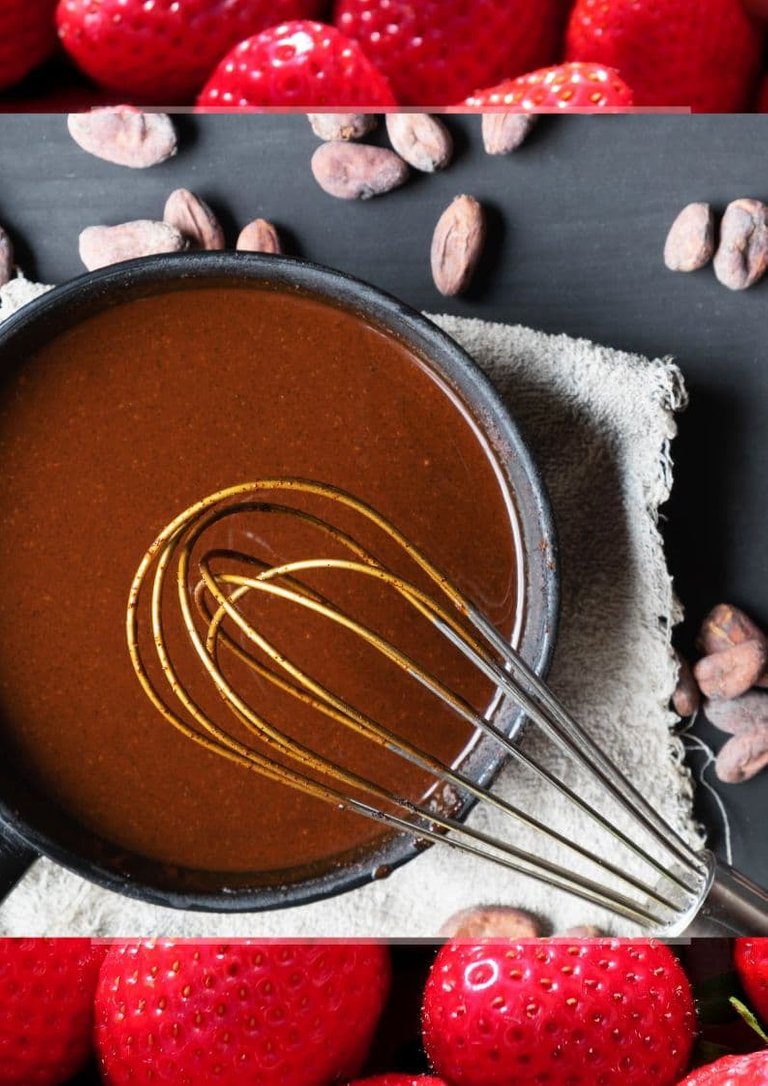 *"The accounts clear and the chocolate thick"
I love this saying, it is used when we require sincerity, frankness, speaking your mind and telling the truth.
* "Las cuentas claras y el chocolate espeso"

Me encanta este refrán, se utiliza cuando requerimos sinceridad, franqueza, decir lo que piensas y decir la verdad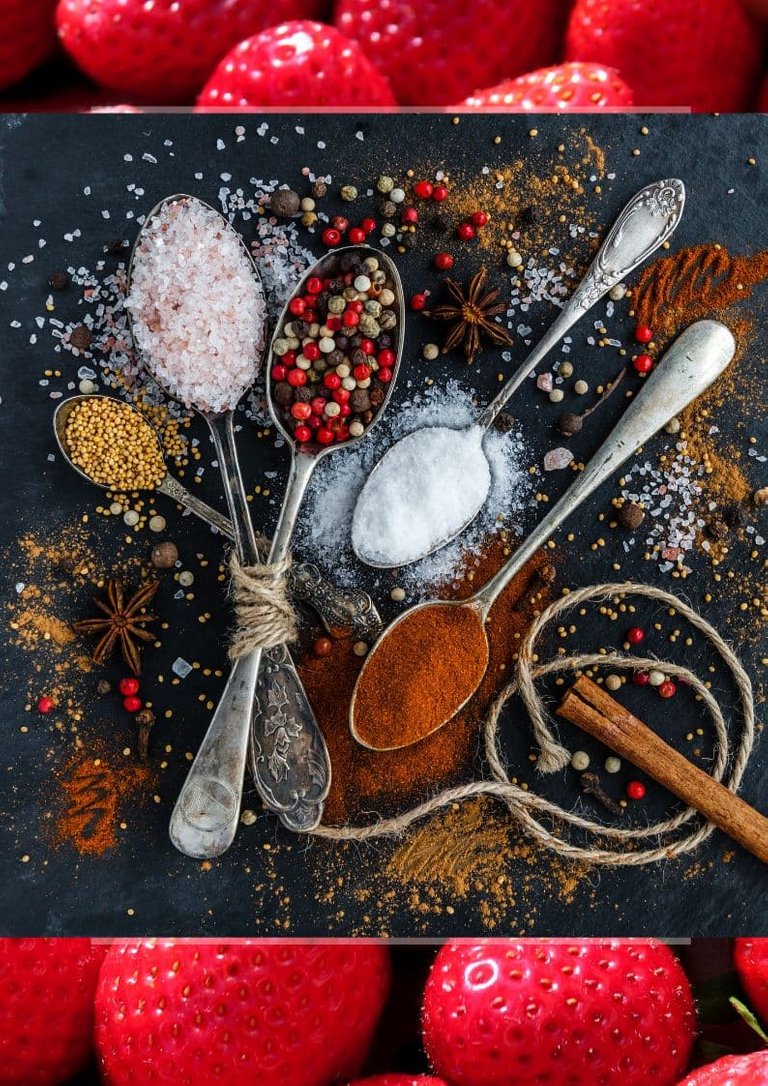 * Cilantro is good, but not that good"
I always use this saying, we say it to refer to the fact that everything in excess is harmful, we must know how to moderate and control ourselves.
* "Es bueno el cilantro, pero no tanto"

Siempre uso este dicho, lo decimos para referirnos a que todo en exceso hace daño, debemos saber moderarnos y controlarnos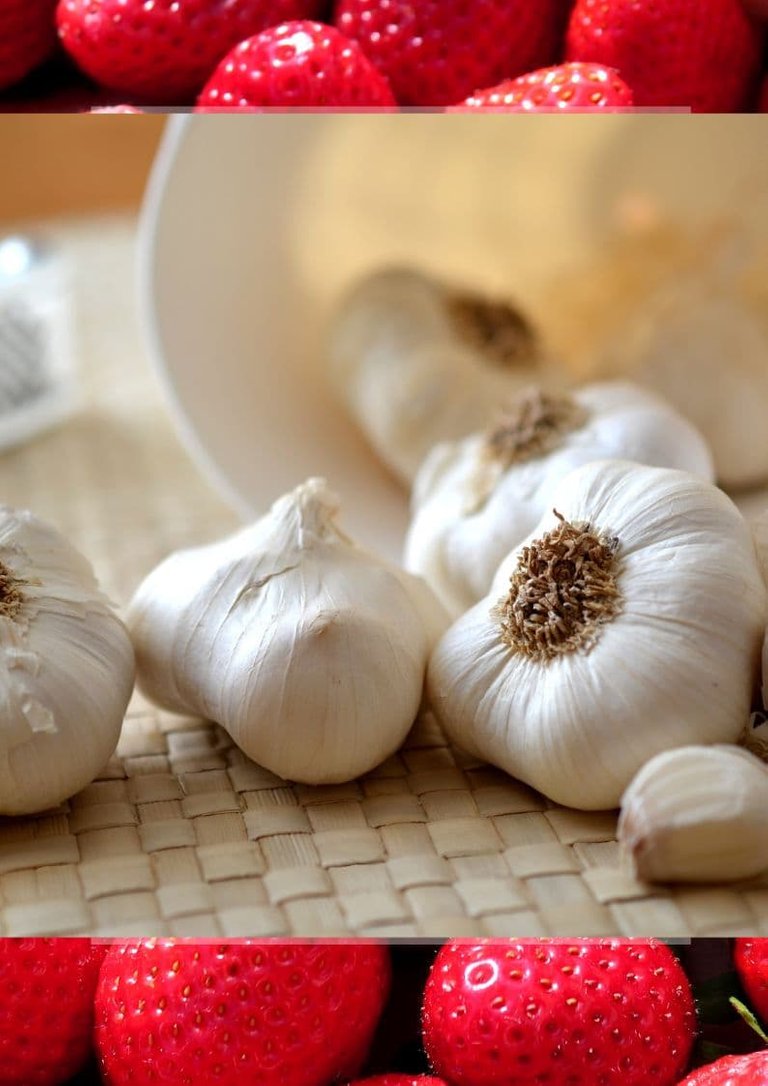 * " It's a garlic lollipop"
When I use it, it is to refer to a very unpleasant person, bitter and without any kind of sensitivity towards others
* " Es una chupeta de ajo"

Cuando yo lo uso, es para referirme a una persona muy desagradable, amargada y sin ningún tipo de sensibilidad hacia los demás
These are the three most common sayings that I use, some of them from the national culture of Venezuela // Estos son los tres refranes más comunes que utilizo, algunos de la cultura nacional de Venezuela
The images were taken and edited at Canva // Las imágenes fueron tomadas y editadas en Canva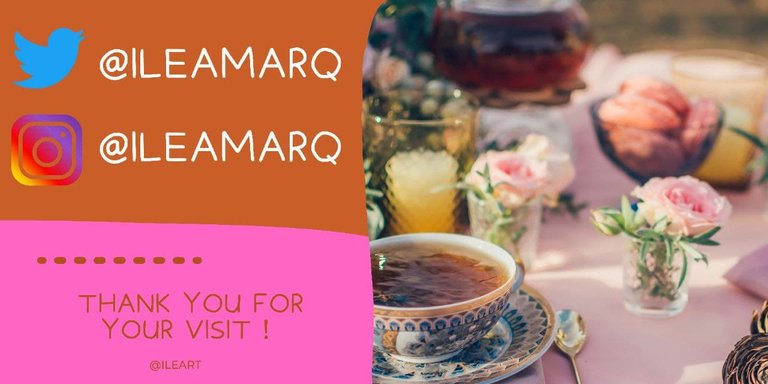 ---
---