Laughing at yourself is a key to happiness 😂 // Reírte de ti mismo, es una clave para ser feliz 😂[ENG/ESP]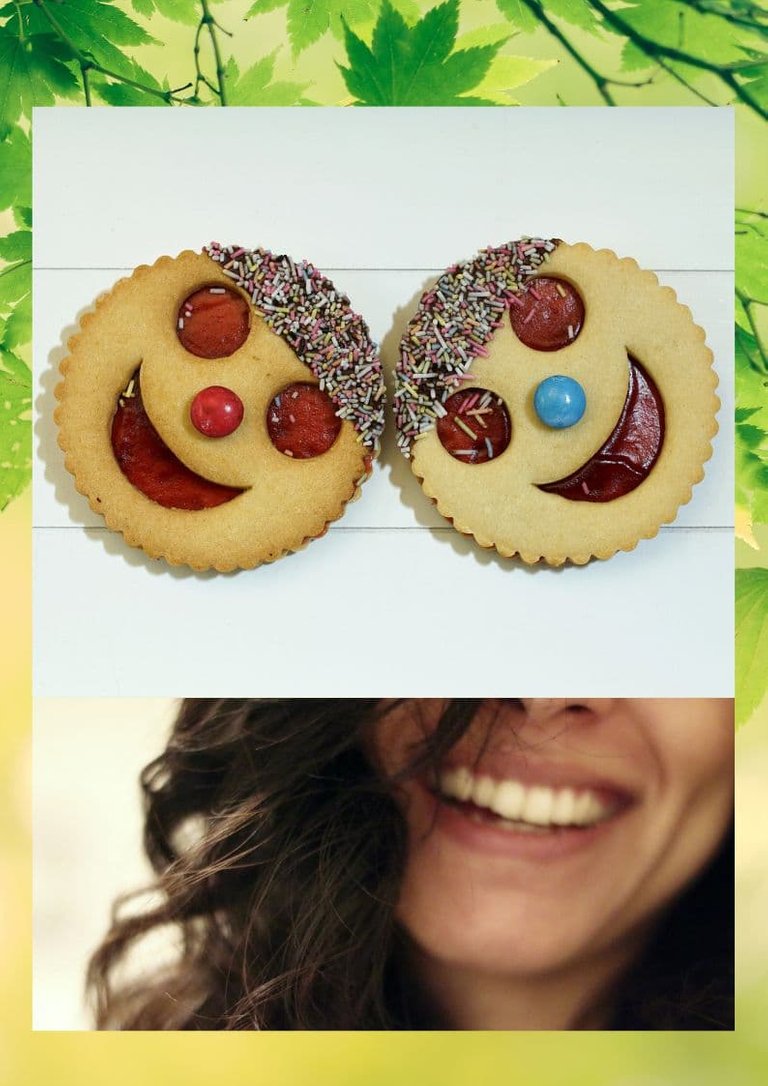 Making mistakes is allowed 😊 // Cometer errores está permitido 😊
"Some people have an excessively formal self-image.... We could almost say that they are careful not to lose their composure.... They are often perfectionists who do not allow themselves to make mistakes --- nor forgive others --- Let us not take ourselves so seriously.... That he who laughs at himself, is on the way to wisdom..." Quote of the day, anonymous author
"Algunas personas tienen una imagen de sí misma excesivamente formal... Casi podríamos decir que pendientes de no perder la compostura... A menudo son perfeccionistas que no se permiten errores --- ni se los perdonan a los demás --- No nos tomemos tan enserio... Que quien se ríe de sí mismo, va camino de la sabiduría..." Frase del día, autor anónimo.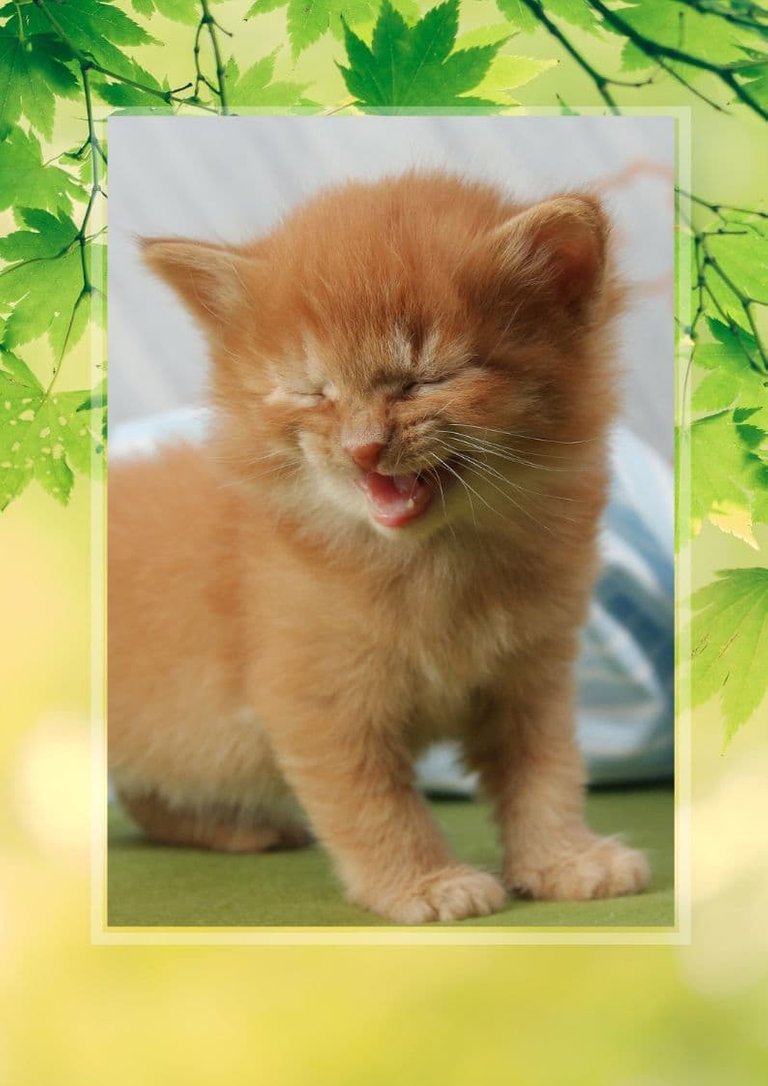 By being able to accept our mistakes, we are seeing the reality around us, the important thing is to always try to be better every day, to understand that we have flaws and virtues, also everything will improve in our life if we accept ourselves as we are, having by our side a great passion to improve ourselves!
Al ser capaz de aceptar nuestros errores, estamos viendo la realidad a nuestro alrededor, lo importante es intentar siempre ser mejores cada día, entender que tenemos defectos y virtudes, además todo mejorará en nuestra vida si nos aceptamos como somos, teniendo a nuestro lado una gran pasión por superarnos!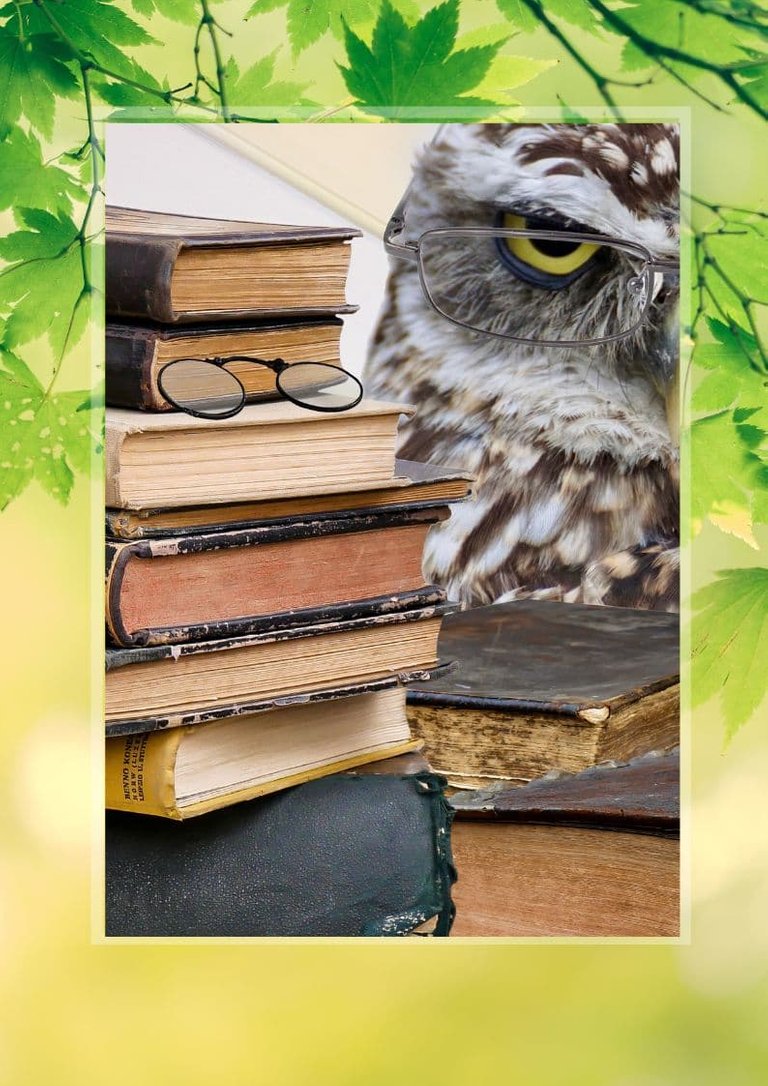 Let us not take ourselves so seriously, for he who laughs at himself is on the way to wisdom....
No nos tomemos tan serio, que quien se ríe de sí mismo, va camino de la sabiduría...
The images were taken and edited at Canva // Las imágenes fueron tomadas y editadas en Canva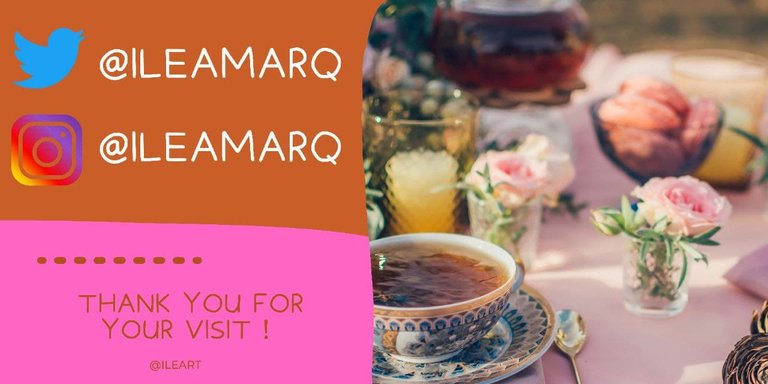 ---
---