OPENING BETA PACKS // DCROP
Hello everyone how you doing?
---
I have been playing dCrops since it released and I remember back then buying some alpha packs just out of curiosity of the game. Since then I have been farming every season and observing the development of the game which is really promising. So one month ago I bought 5 beta packs from the market and finally today I opened them to see my new cards!
---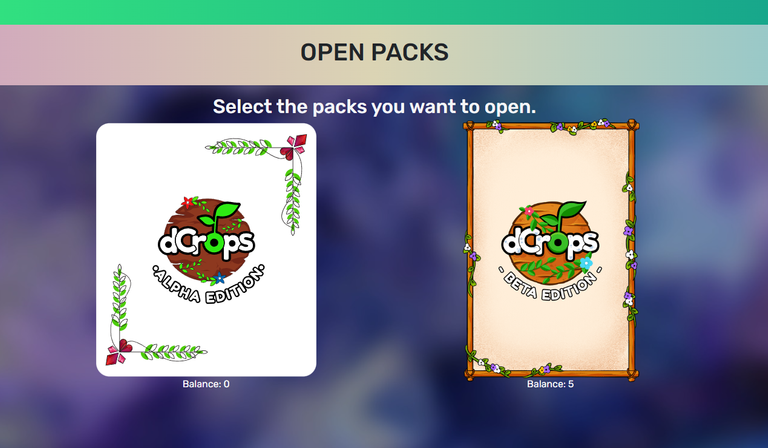 ---
The 5 packs I bought included 15 cards, which means 3 at each pack.
Let's see what I got! 🤞
---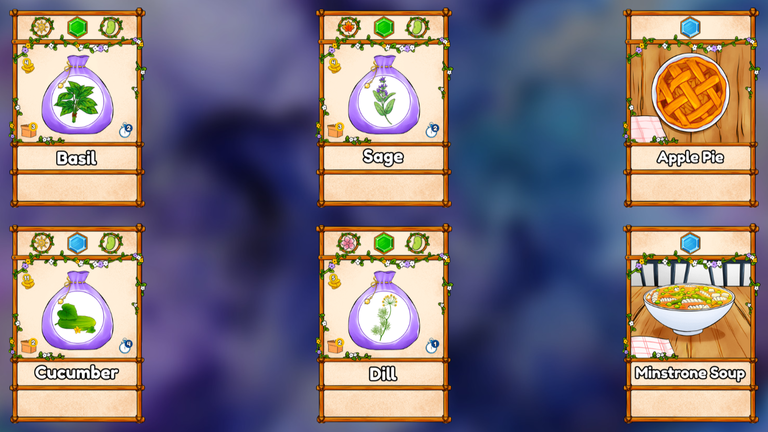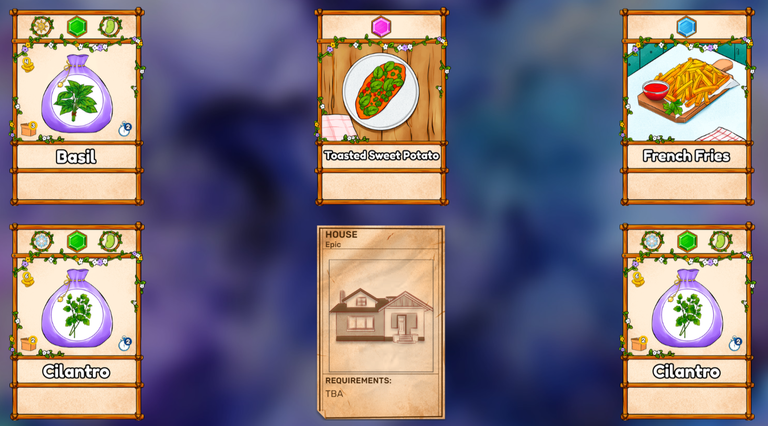 ---
7 common cards which are all seeds

6 rare cards which are recipies and one seed

2 epic cards , one is a recipie and one is a house
---
I had no legendary cards at my packs but I can say that the cards I won are not bad at all from only 5 packs.
I can't wait to see the the updates of the game and the use of recipie cards of the house card. Dcrops is a promising play to earn game and I believe is gonna be fire when the updates are done!
---
Have you bought any beta packs? If yes, did you win any legendary or crazy epic cards?
---
That's all from me guys thank you all for stopping by!
Have a great day!

---
---