4 Flowers That I Like The Most || ASEAN HIVE COMMUNITY
greetings to the community @aseanhivecommunity
good evening all hive friends, best wishes to all of us, good luck always in being creative so that it can be useful for many people, thank you very much friends who have participated and give me support. so on this occasion I will share my content or story tonight, hopefully it can be useful for many people.

on this occasion I will share my story with all of you, hopefully it will be useful especially in the @aseanhivecommunity community and outside the community, tonight I will share a story about flowers which I really like and this flower which I have taken pictures.
Each of these flowers has its own aroma and the shape is definitely different and the tree is very different, each flower has its own beauty and is also very easy to live as long as there is water and moist soil, if there is no moist ground water this flower tree does not can live as a flower. where is the harvest rule.
1.the first israel flower
| Israel flowers are the most widely found anywhere and I am very easy to develop them.
**flower**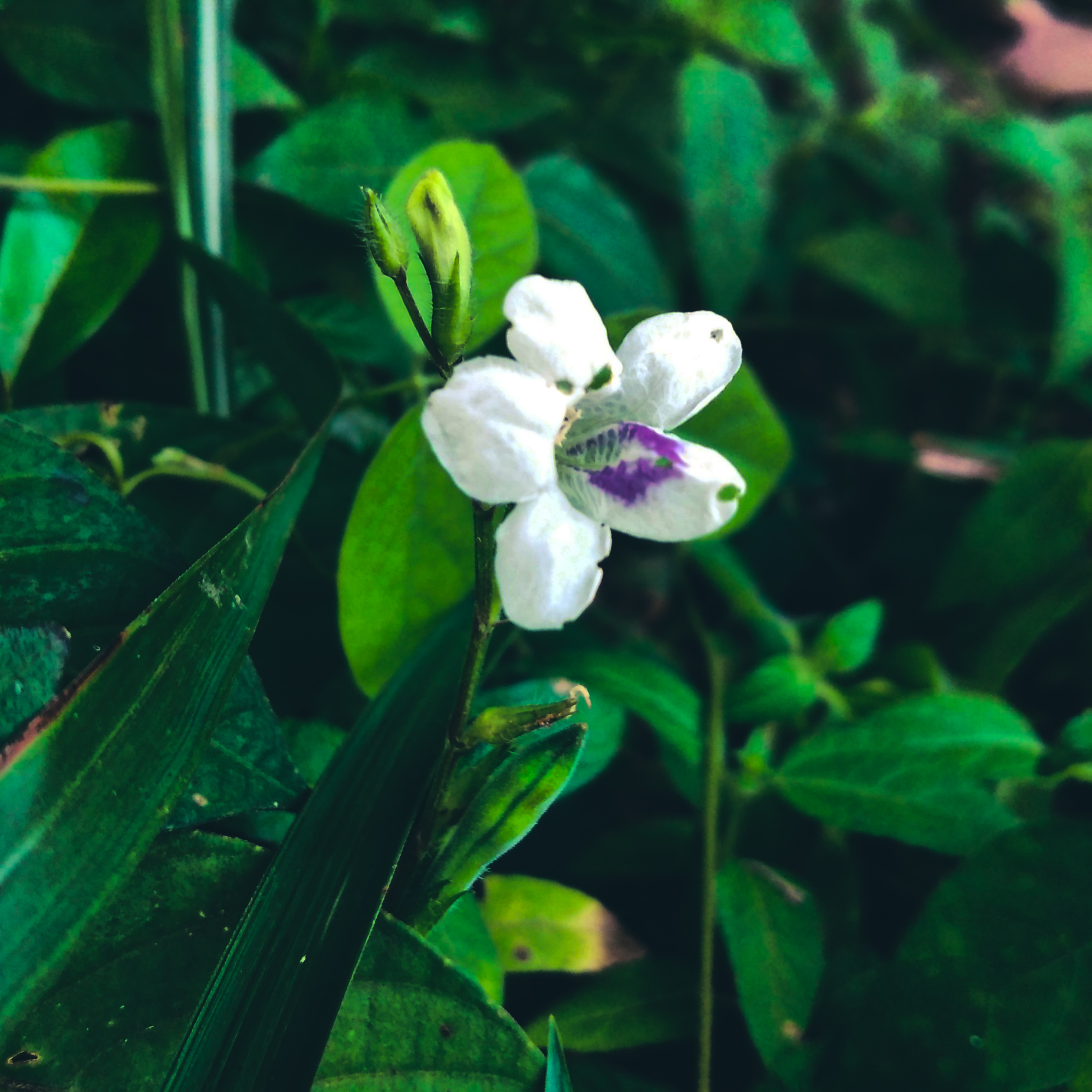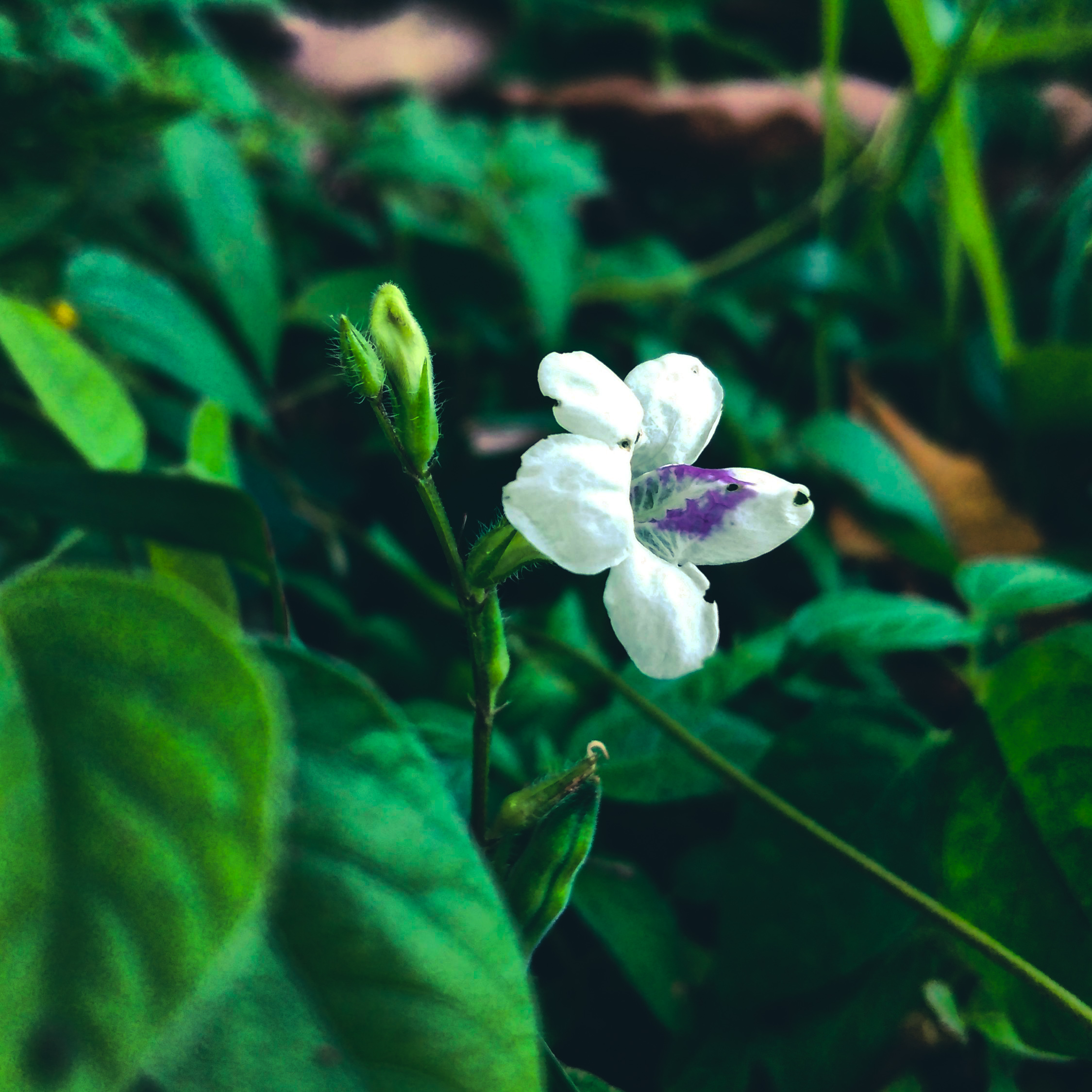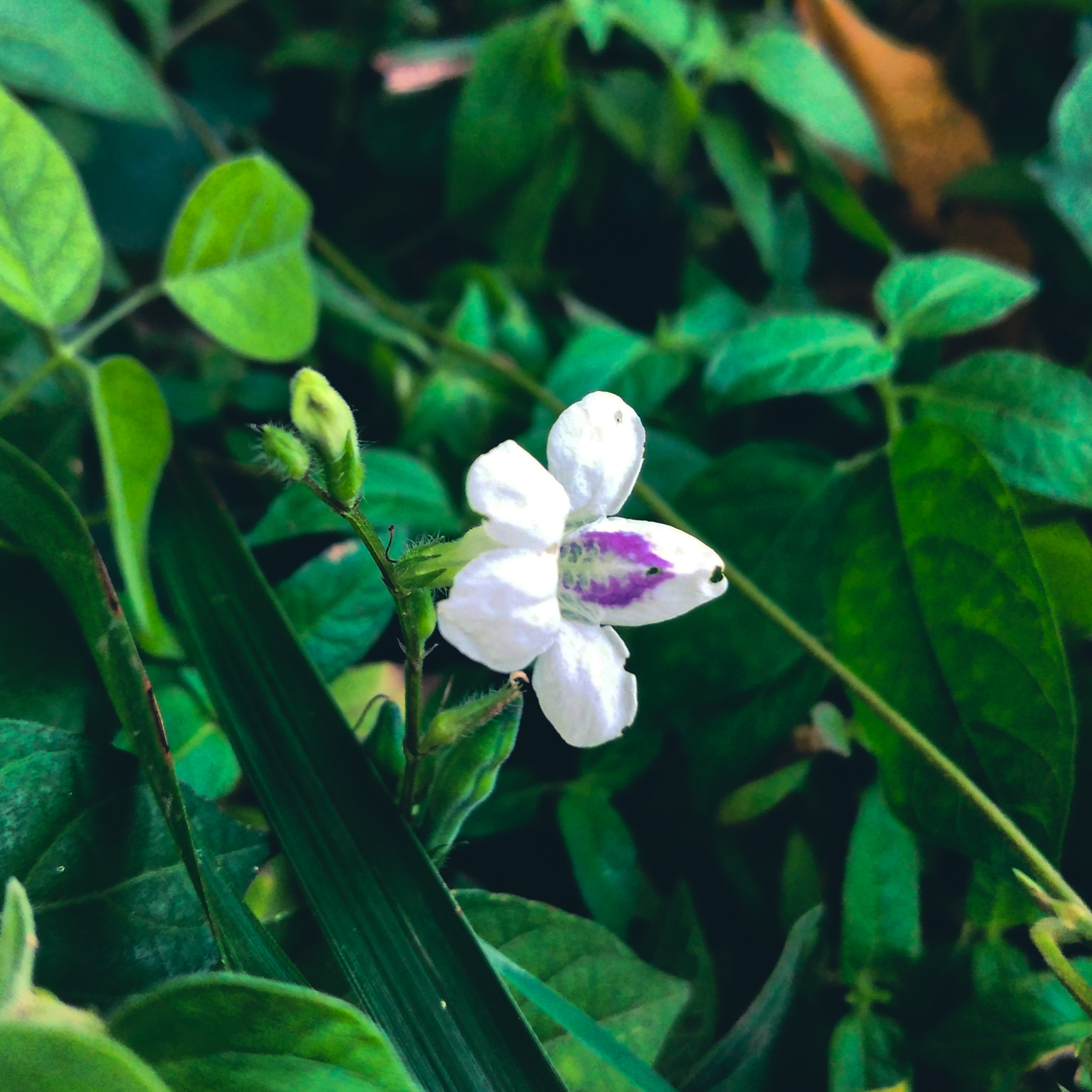 2. the second a gold chain flower
| golden chain flower of jungle plants where this flower is shaped like an elongated golden rope unlike other flowers.
**flower**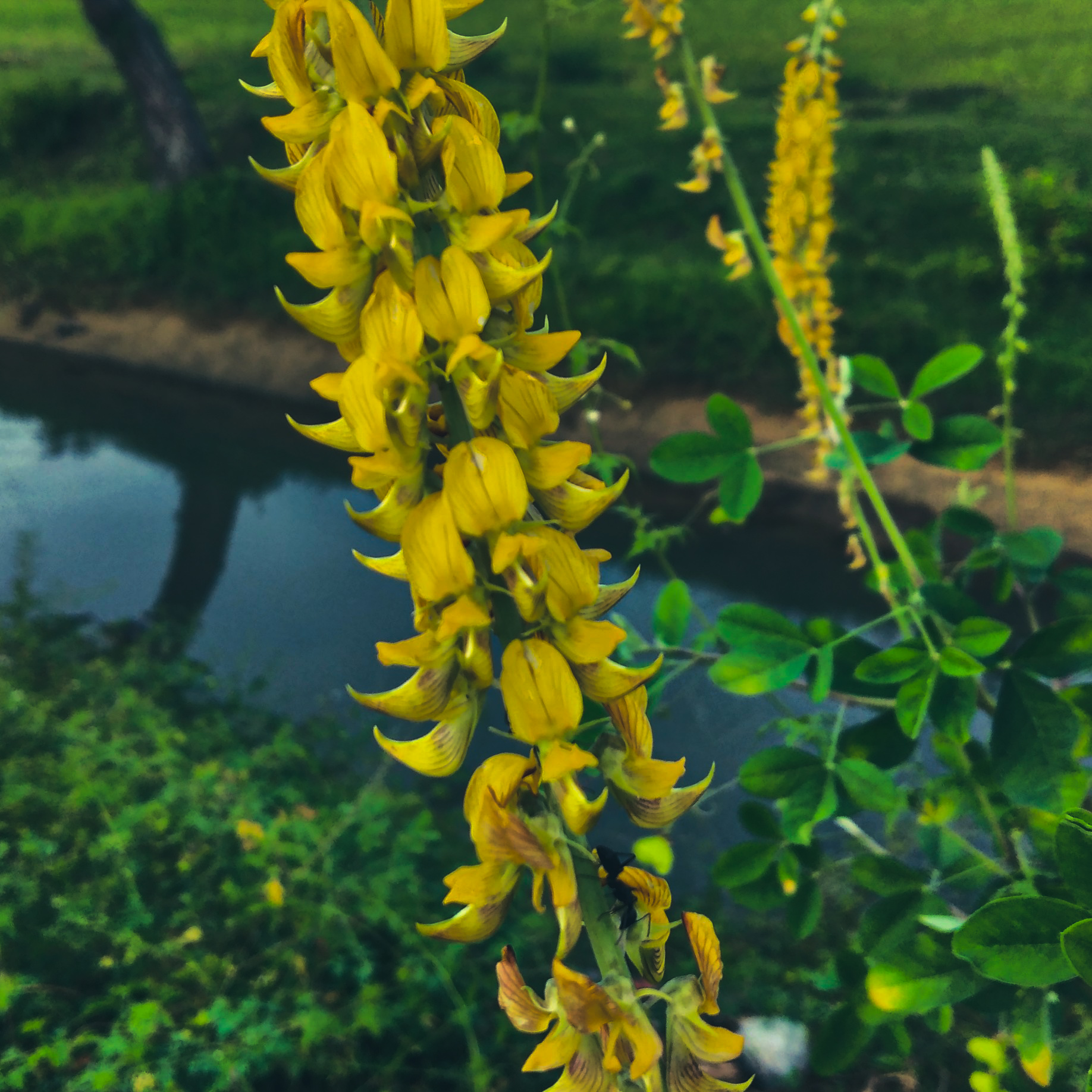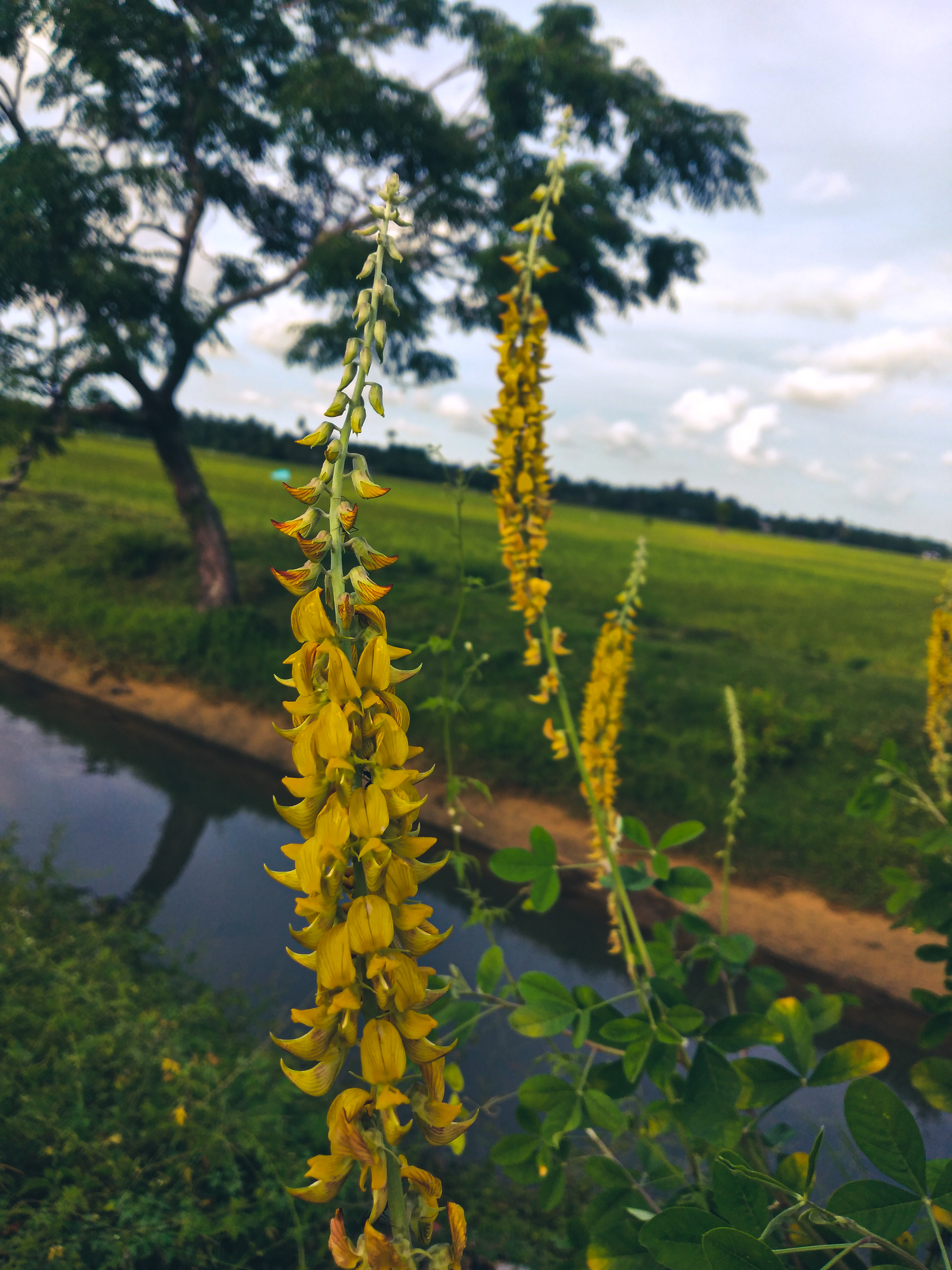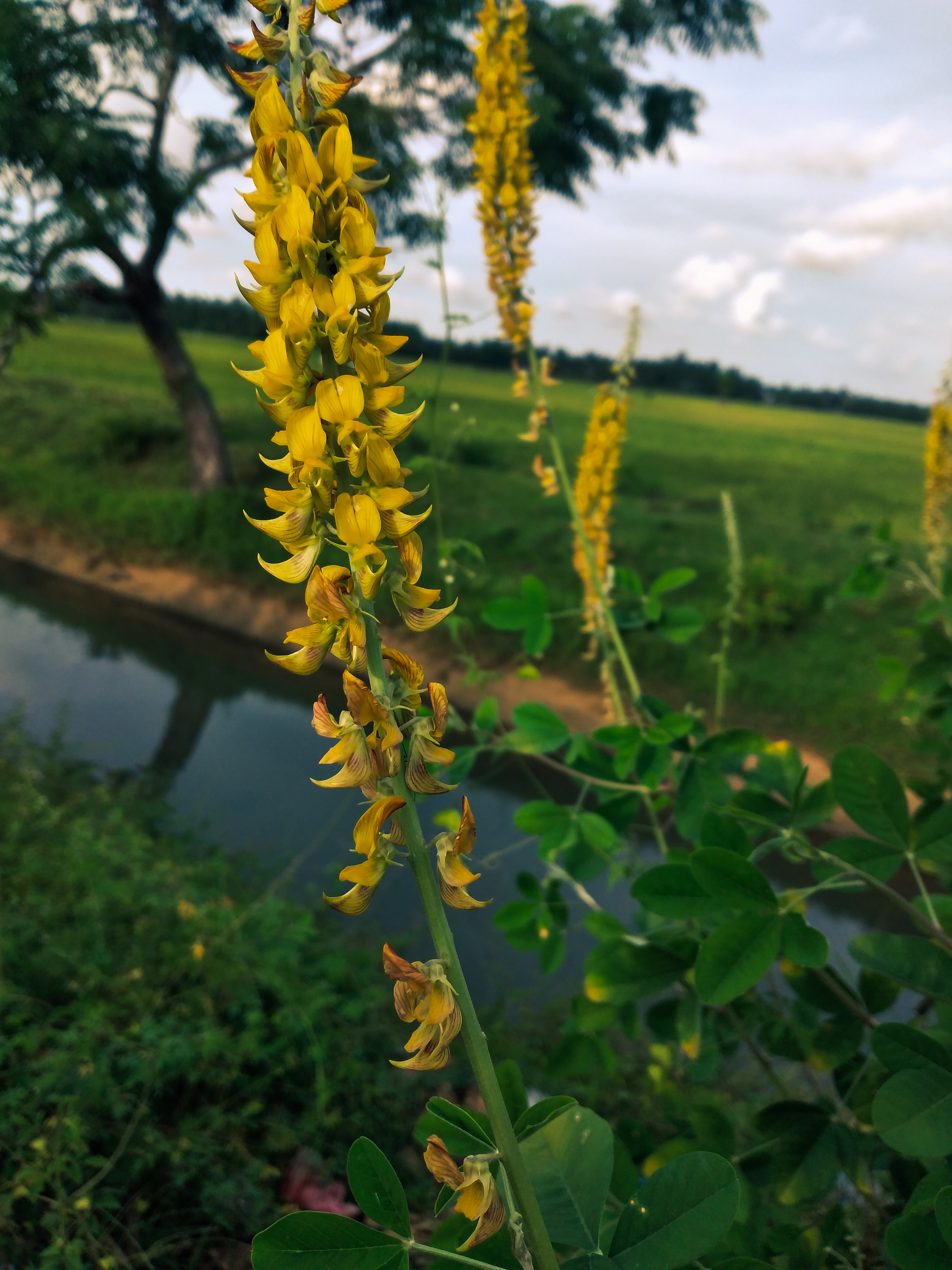 3. the third flower Ixora chinensis.
| We often find this flower in rural and urban residential areas, this flower is round in shape and widens to the side and the colors are different, including red, yellow.
**flower**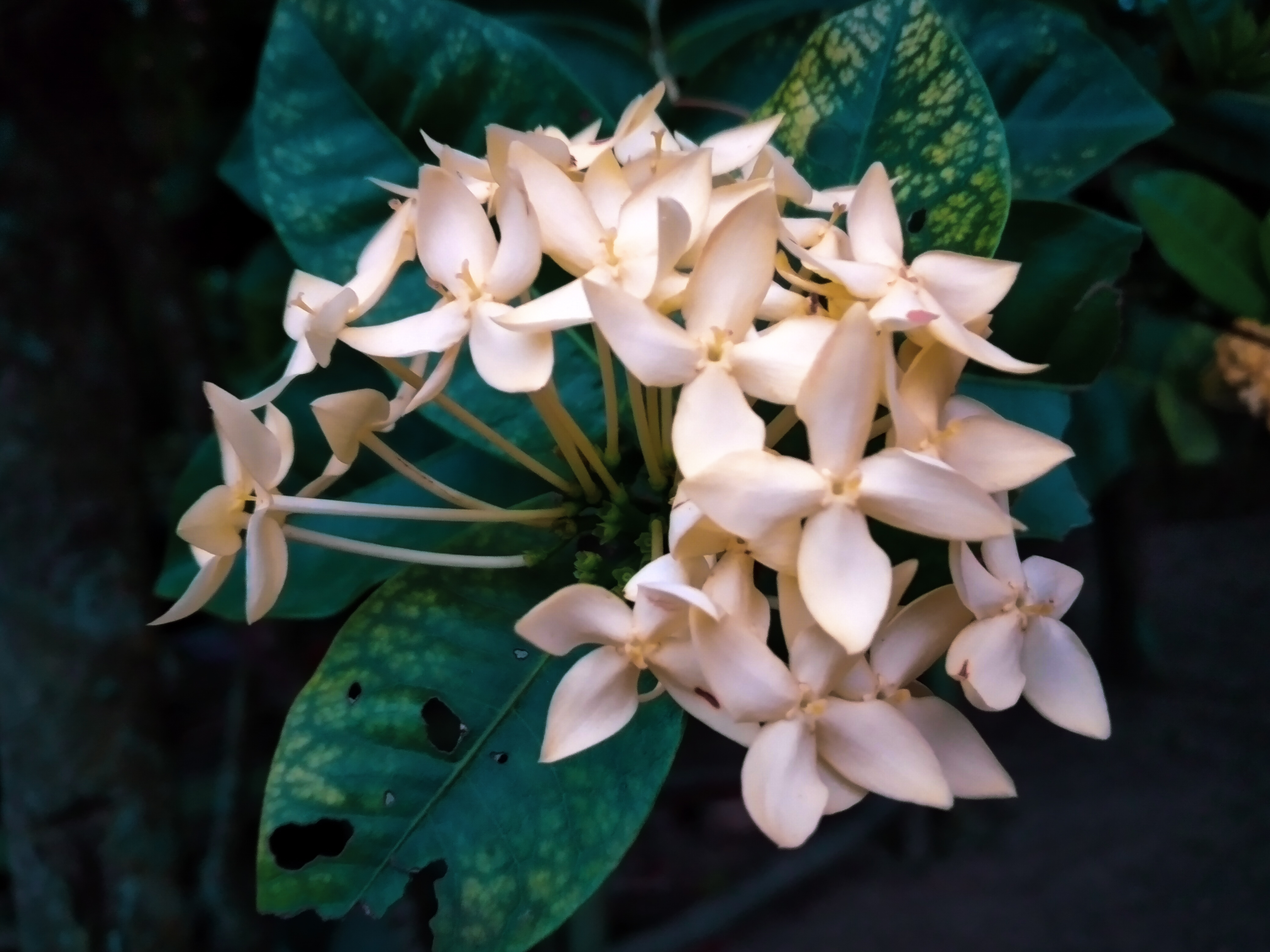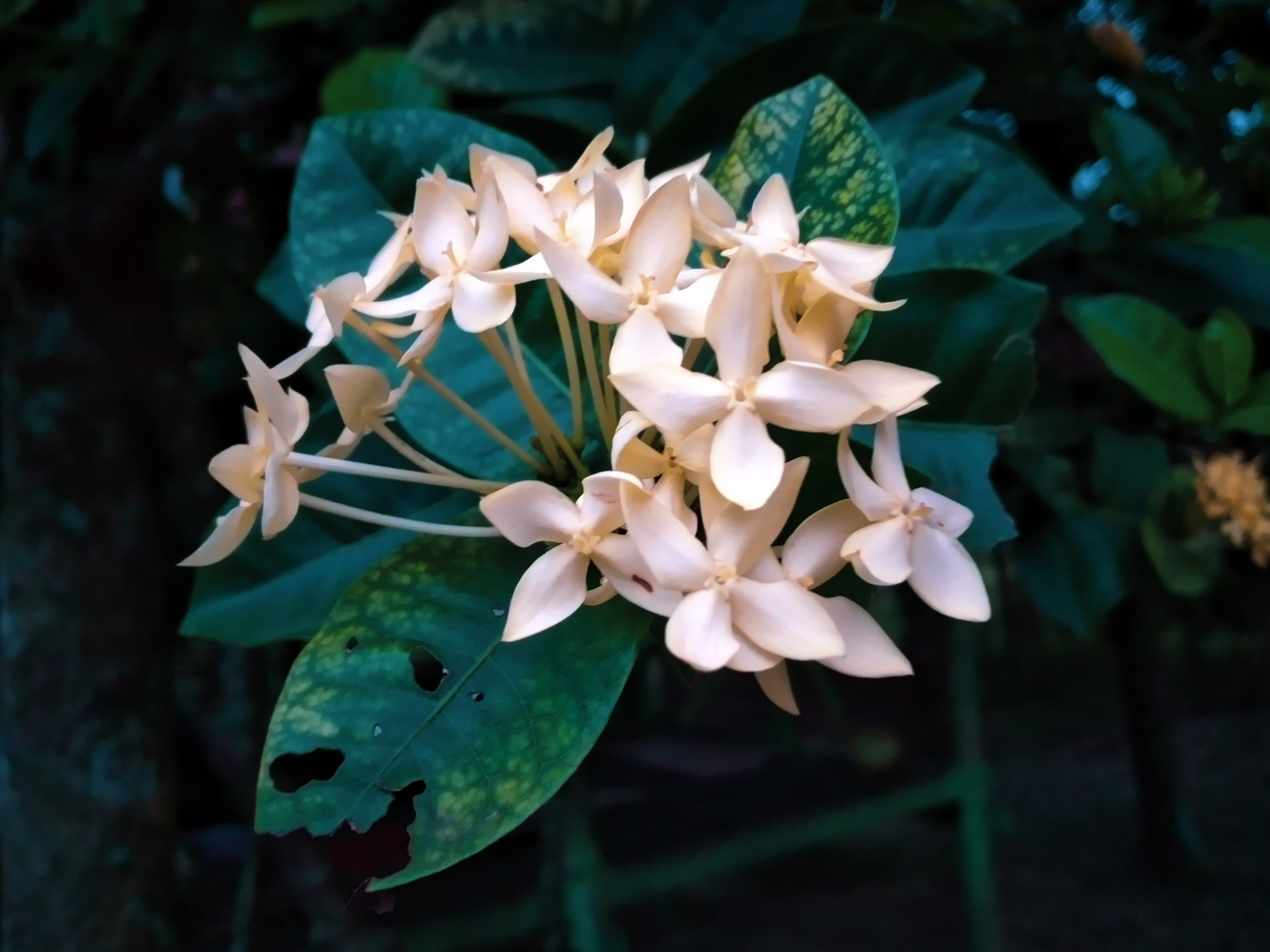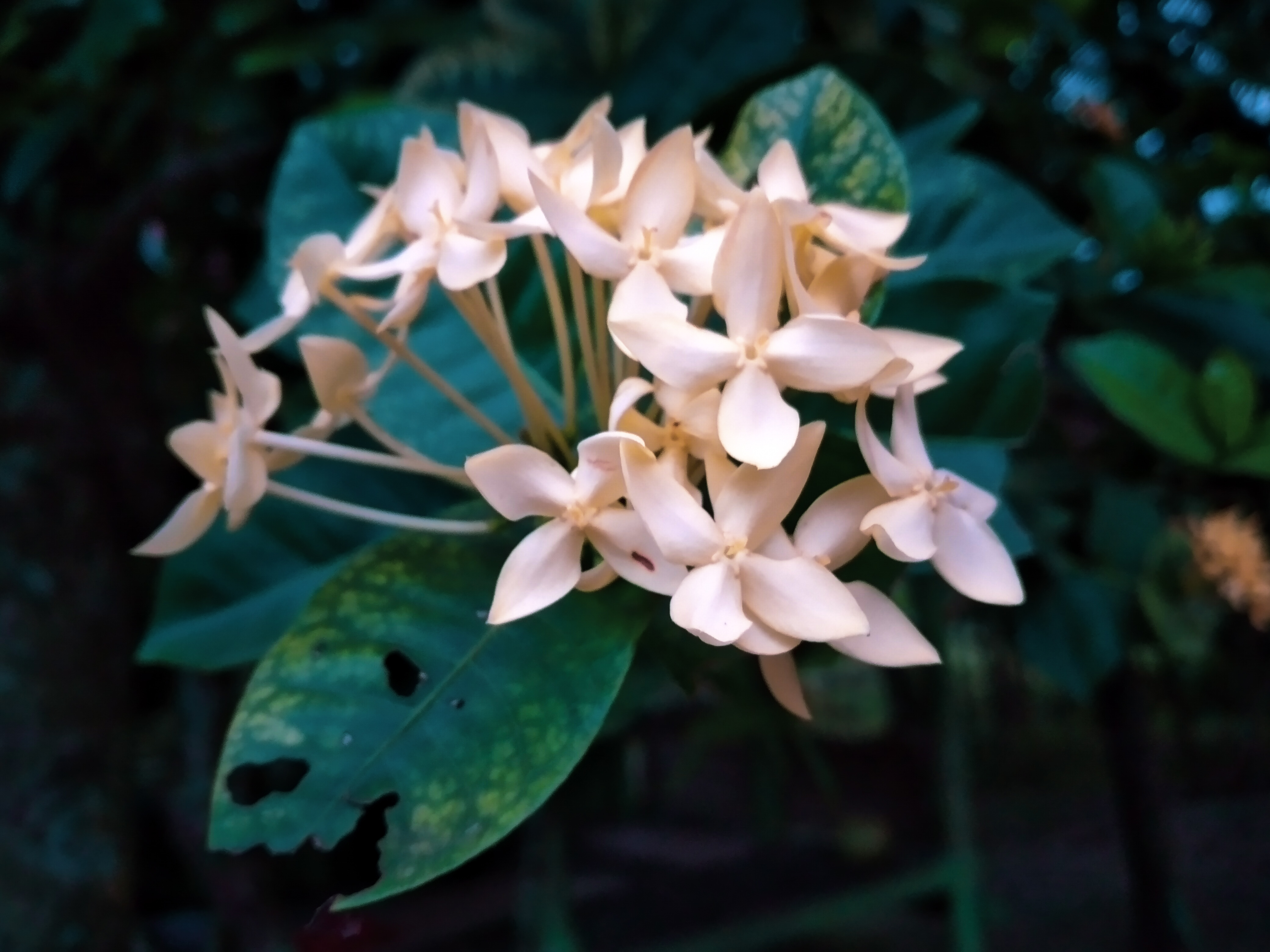 4.the fourth flower string beetle
| This flower is found a lot in gardens or yards of people's homes, this flower is shaped like a rope and the flowers are yellow. this flower is almost like a beautiful and sweet queen.
**flower**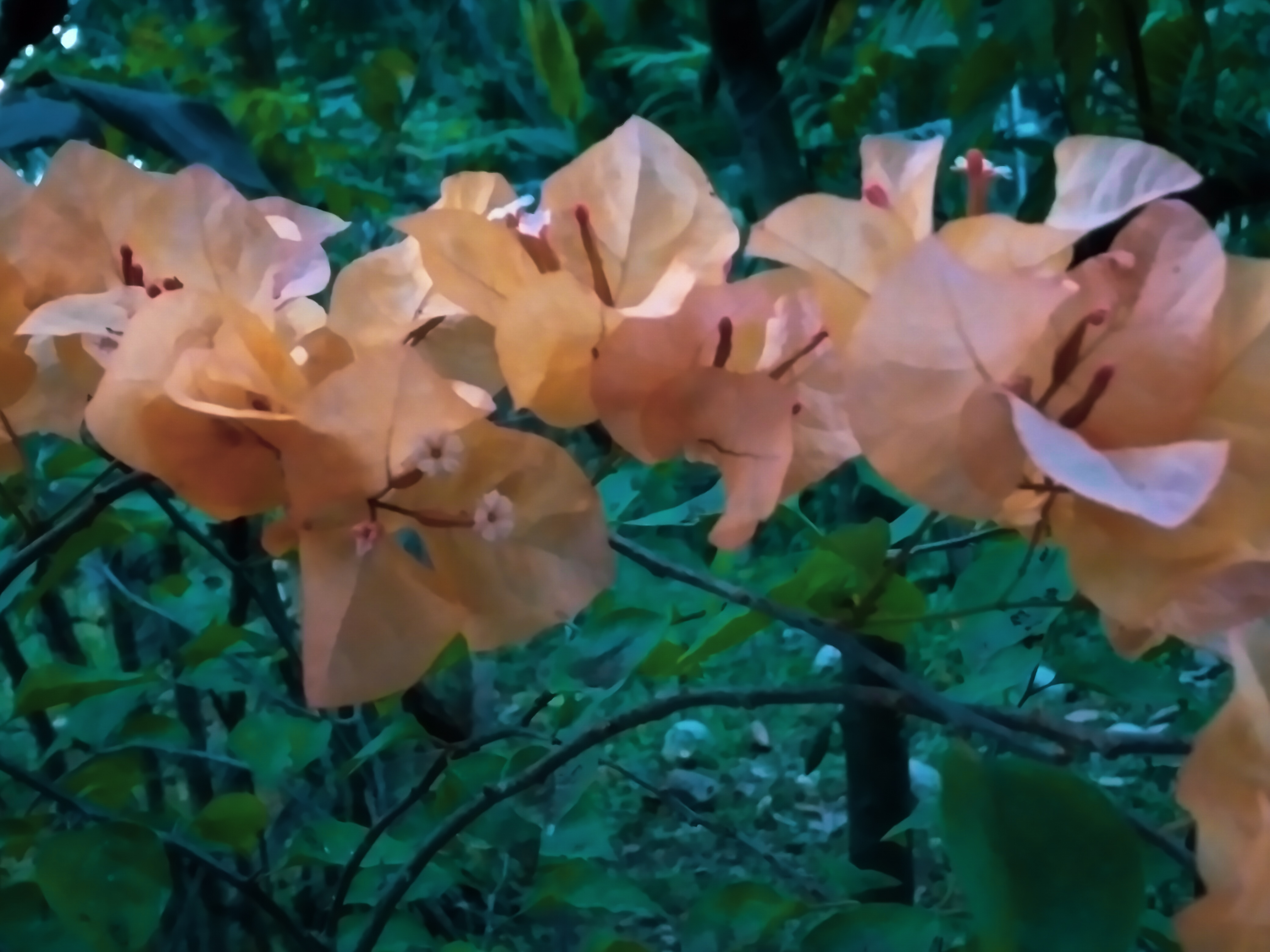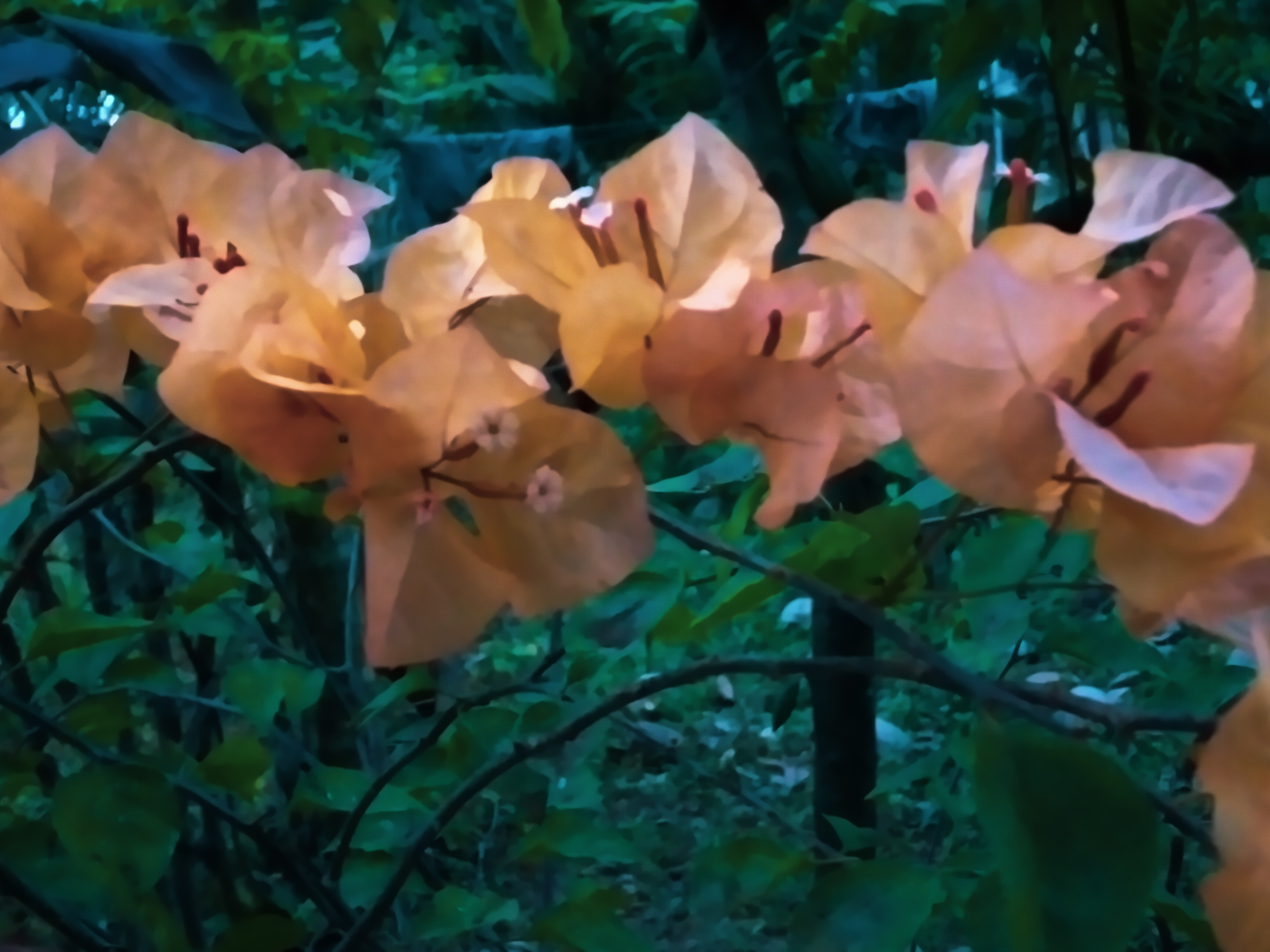 That's all I can say tonight where there are mistakes and awkwardness in the words or taste that I share, please forgive me because there is much more to learn in the procedure for writing words or pictures
#photographylovers
#wildflower
#amazingnature
#photography
#flower
Greetings from @imam-samudra
thank you and wassalam....
| Picture | Photography |
| --- | --- |
| Photographer | @imam-samudra |
| Camera Used | Handphone |
| Model | Samsung A20s |
| Category | flower |
| Location | Aceh indonesia |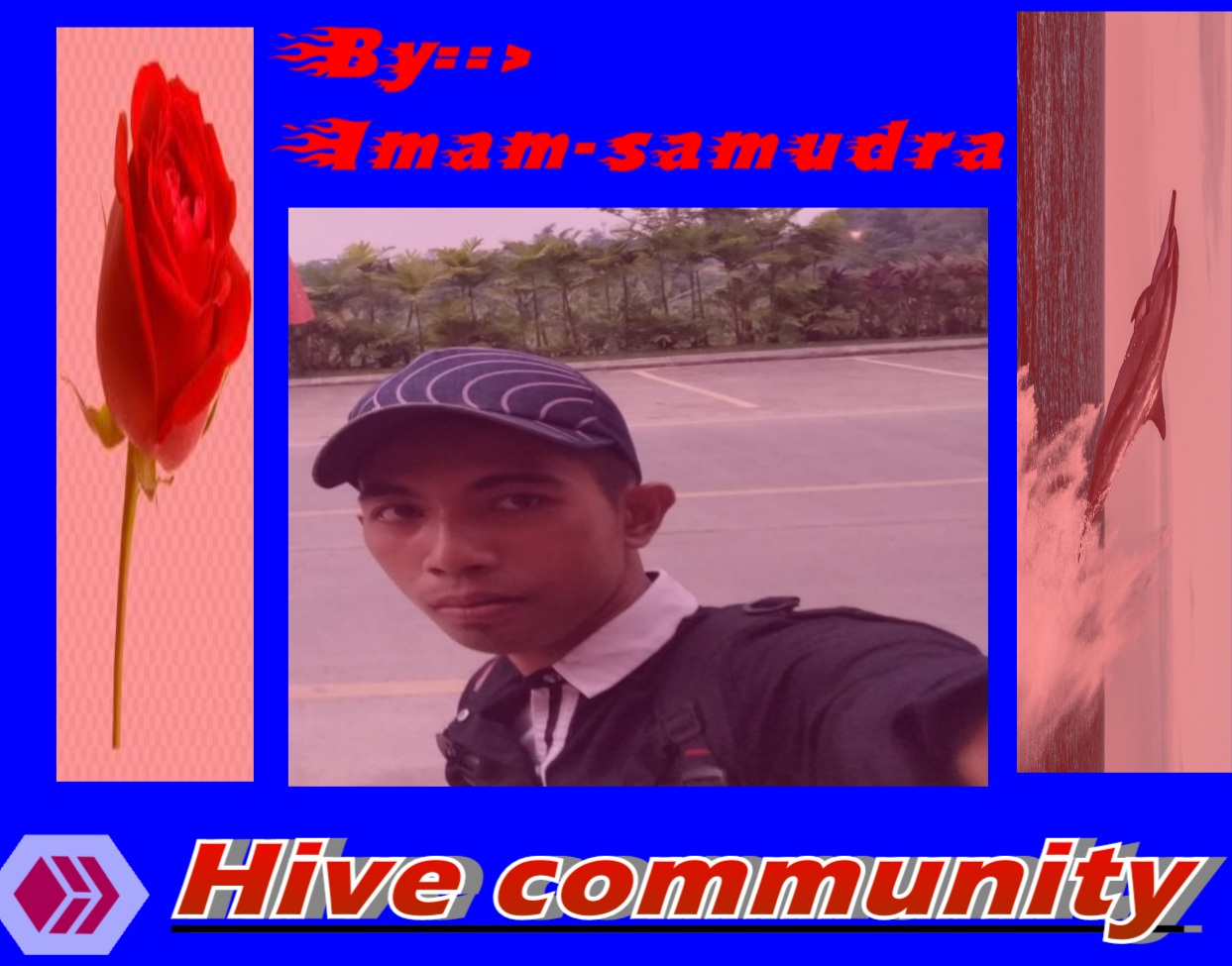 ---
---