Natural Beauty And Photography Of Sea Shells || ASEAN HIVE COMMUNITY
---
---
My best regards to the community @ASEANHIVECOMMUNITY
---
---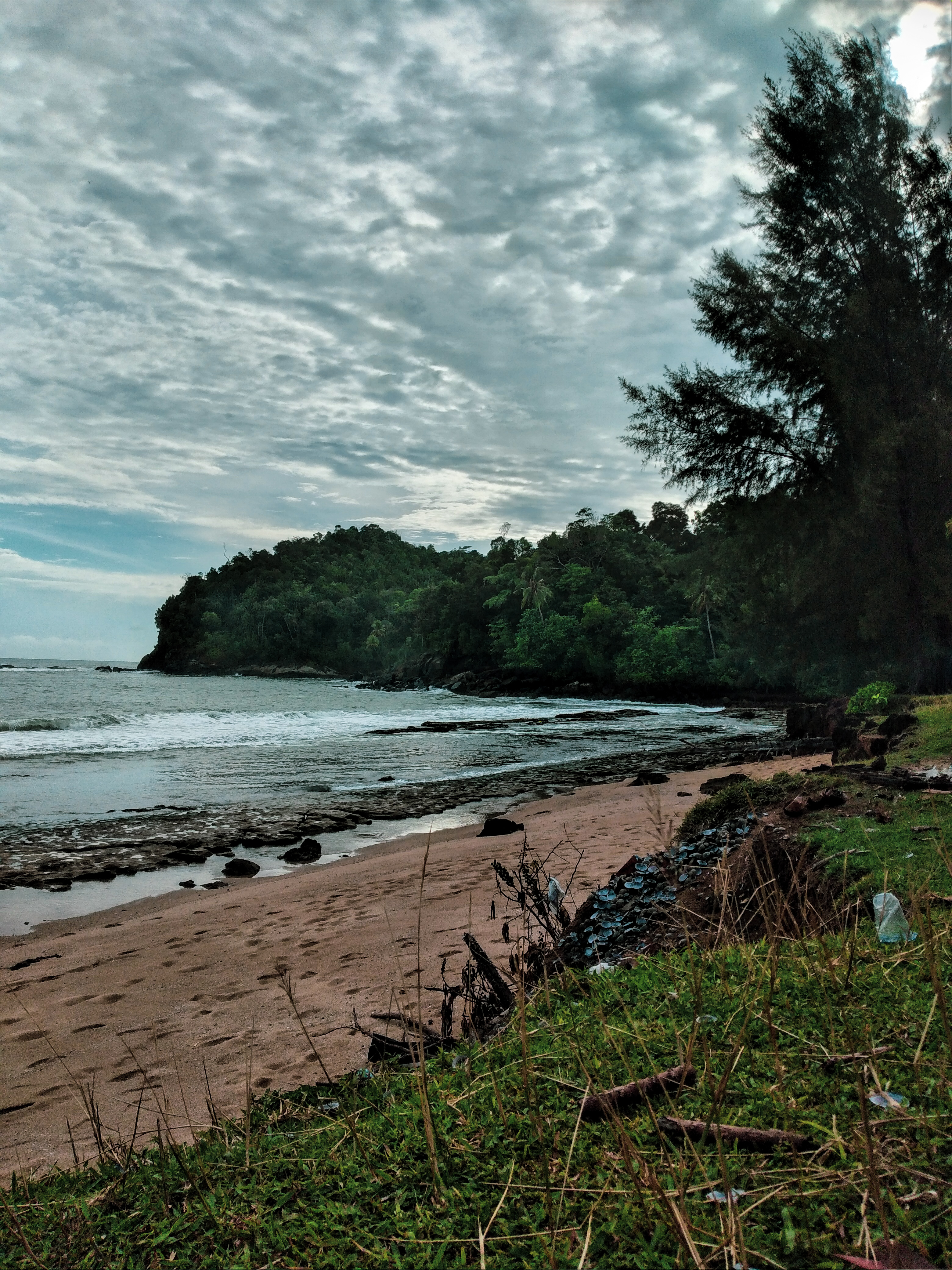 ---
---
Good luck to all of you who are here, I wish you good health and success always in your work and sharing information on this
@hive
, most especially to all of you who have participated in the information I update. Thank you also very much to those of you who have given free time and time in conveying my information on this hive, before I convey an important information here I apologize profusely, maybe there are mistakes or mistakes in writing here, please forgive me profusely because humans do not escape from mistakes, therefore if there is an error in the story or information I share, if you think it is wrong, please remember by commenting on my port. I'm not going to prolong the opening, I'm going to get into the story tonight, tonight I'd like to share some information regarding the theme:
---
---
Natural Neauty And Shells
---
---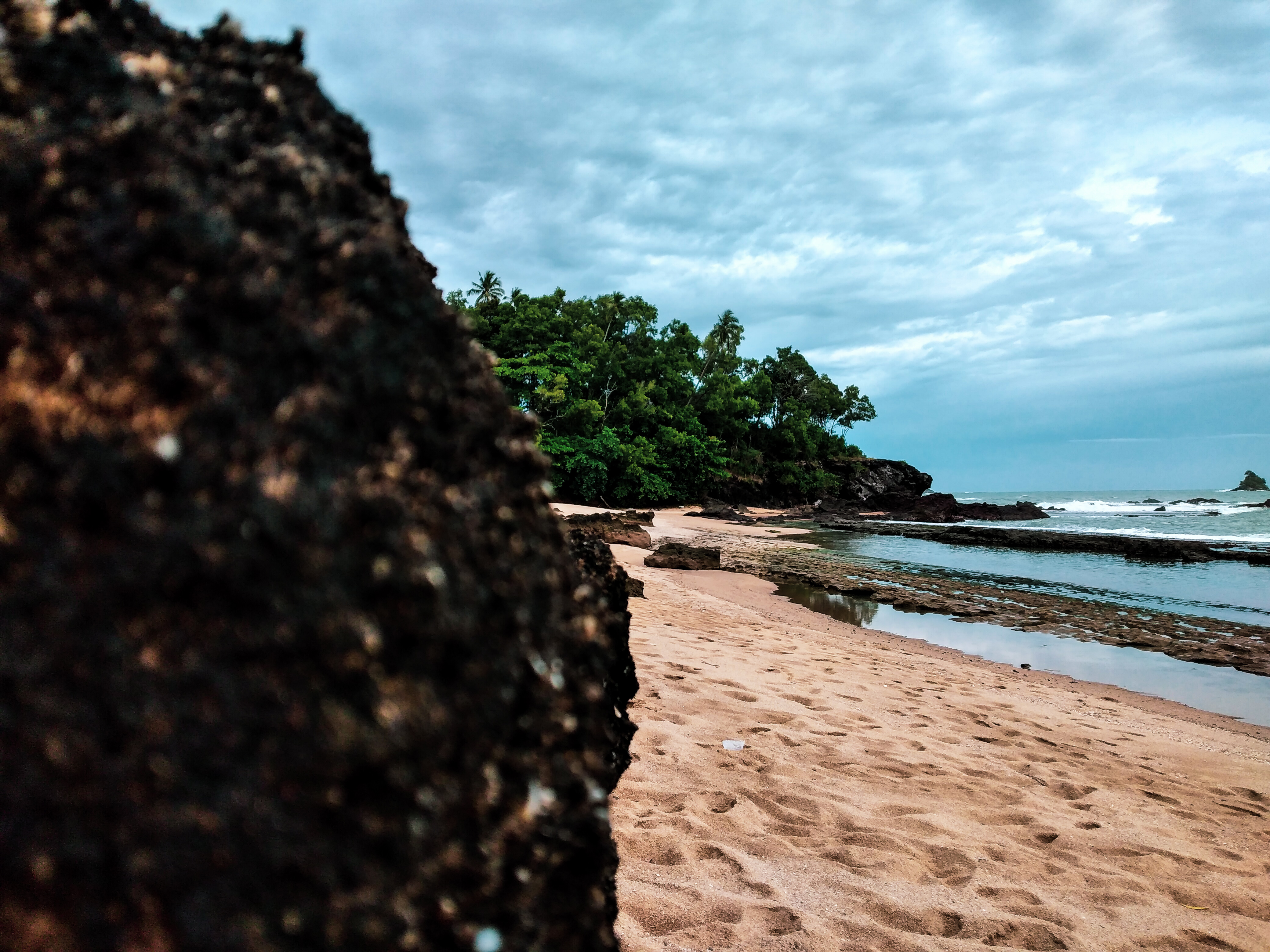 ---
---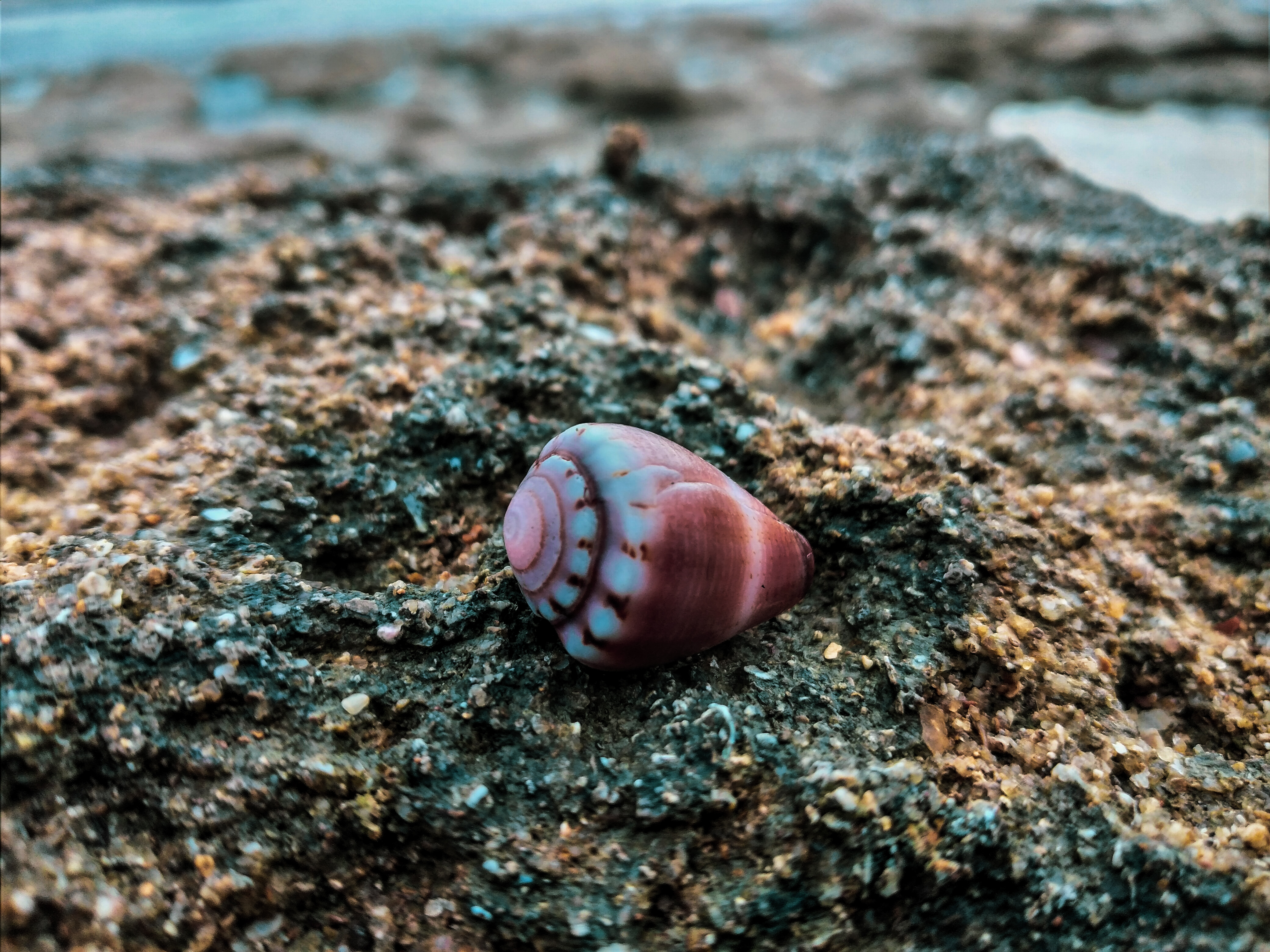 ---
---
---
---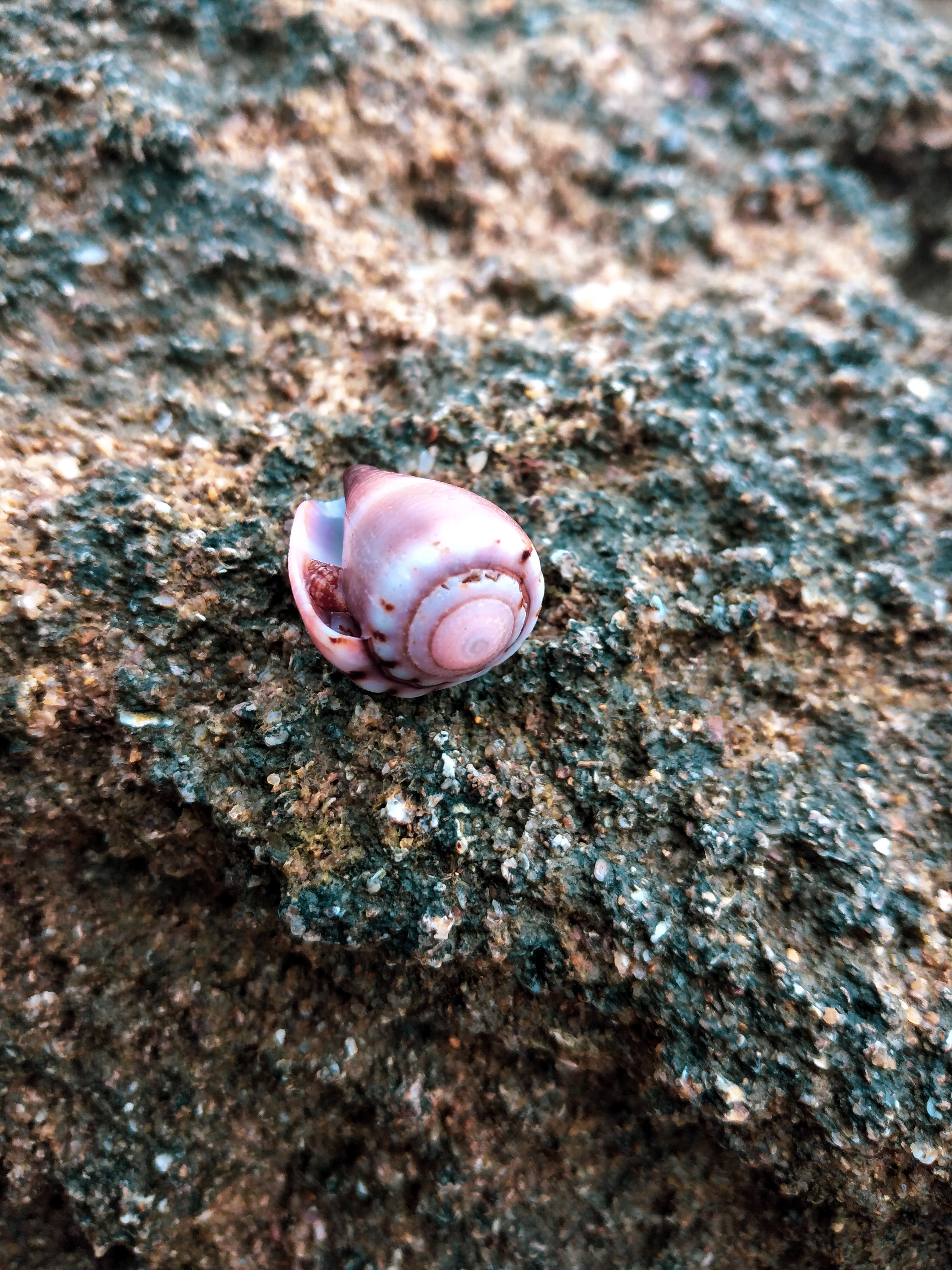 ---
---
---
---
---
---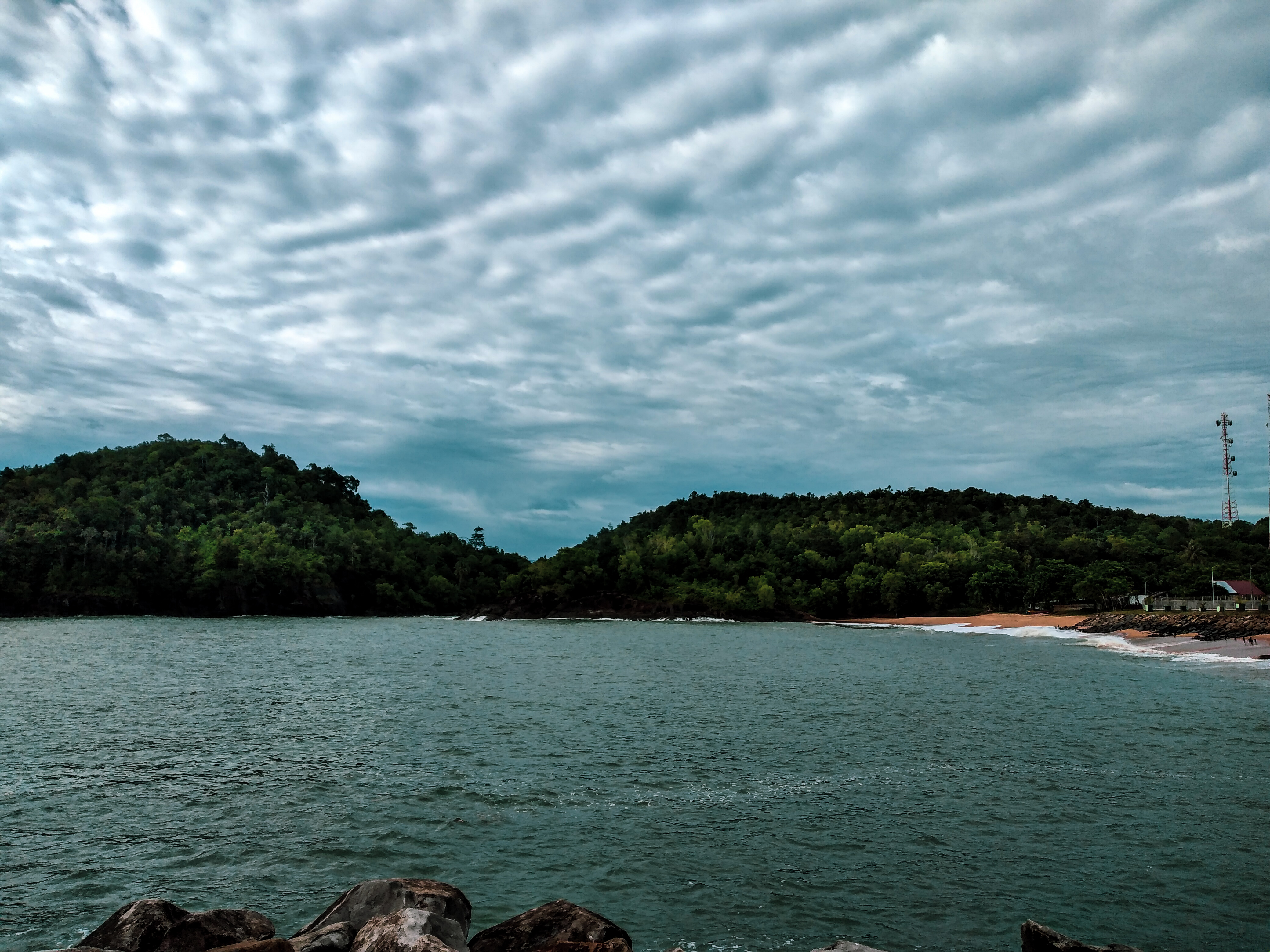 ---
---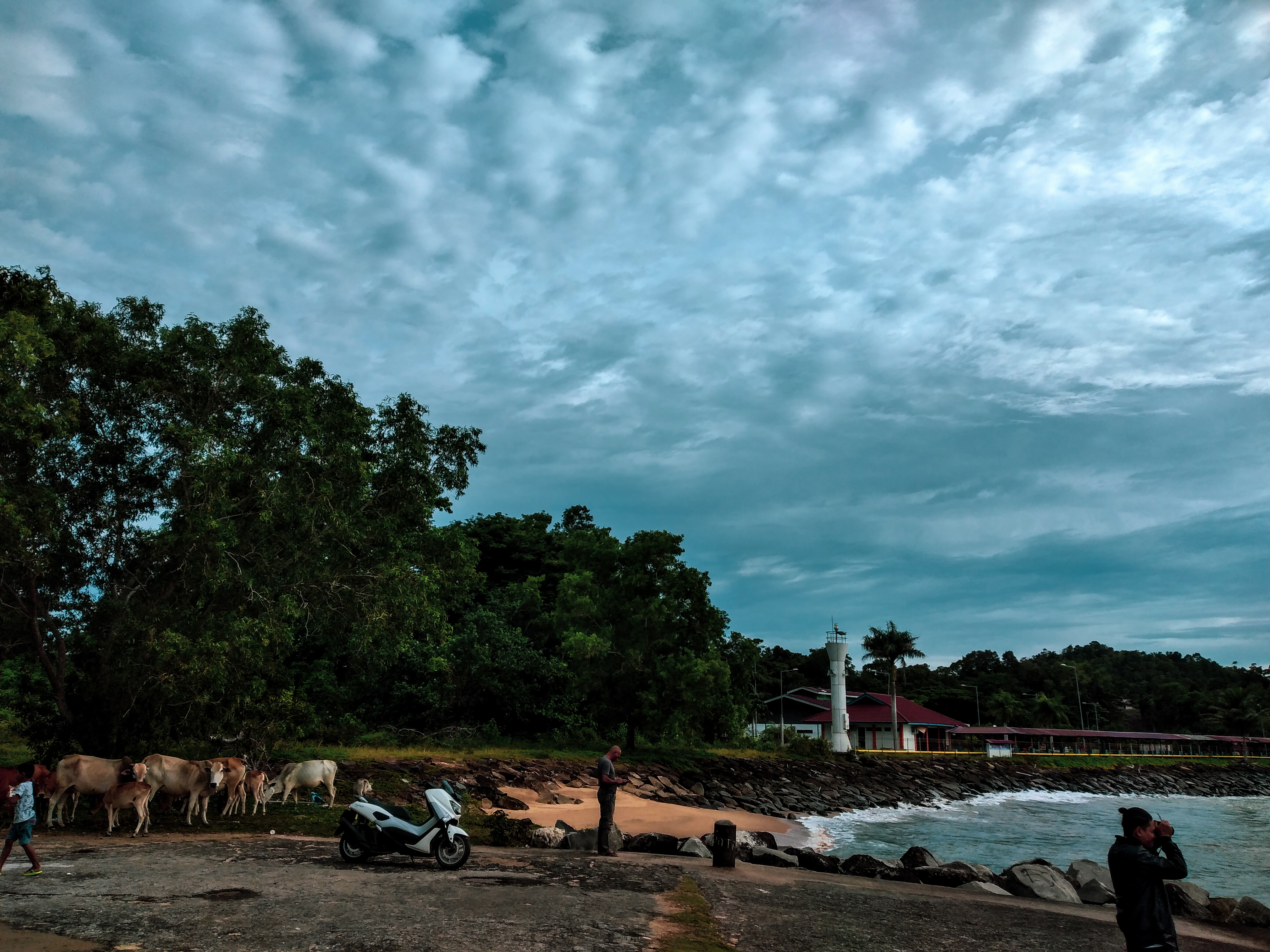 ---
---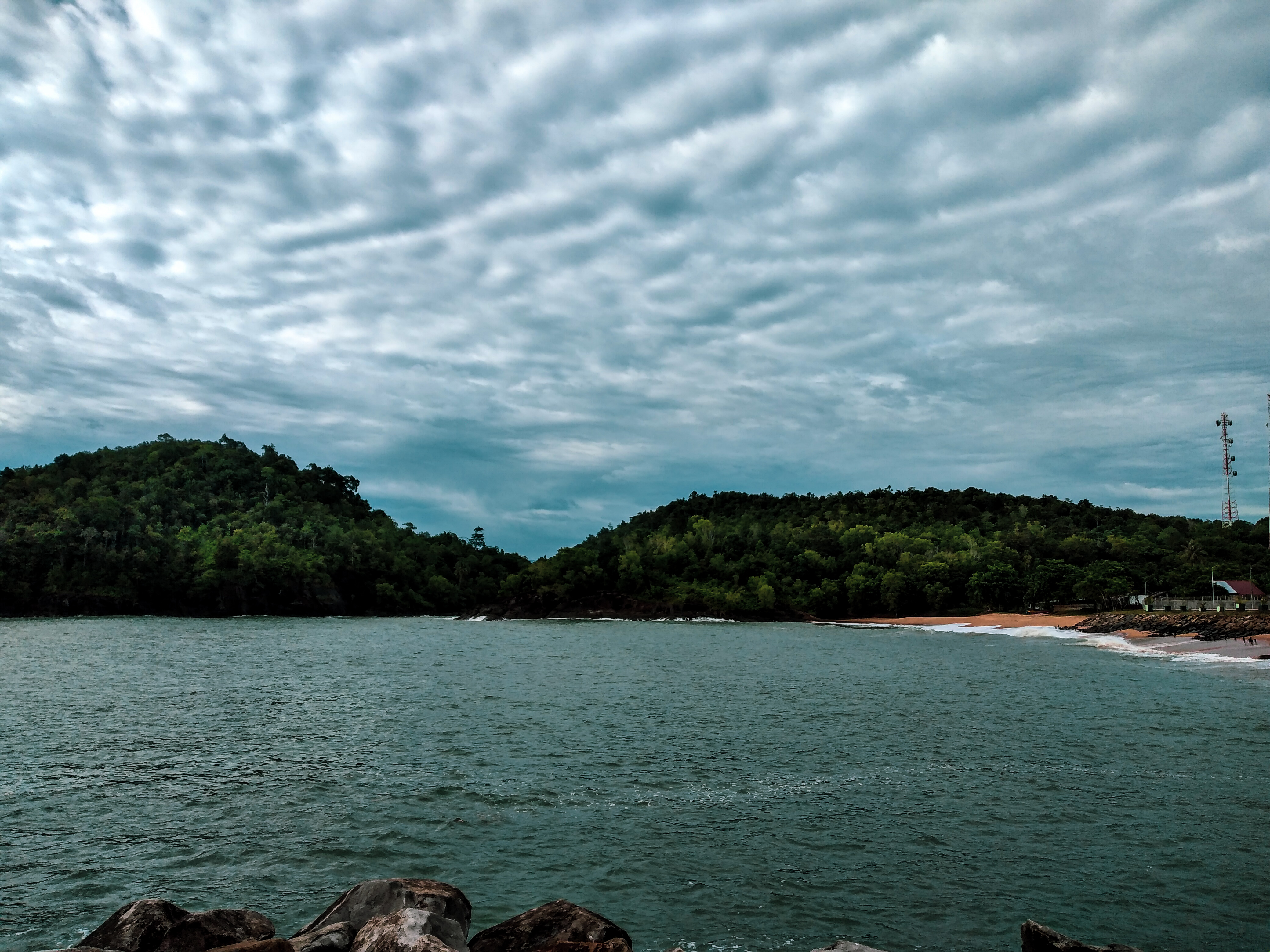 ---
---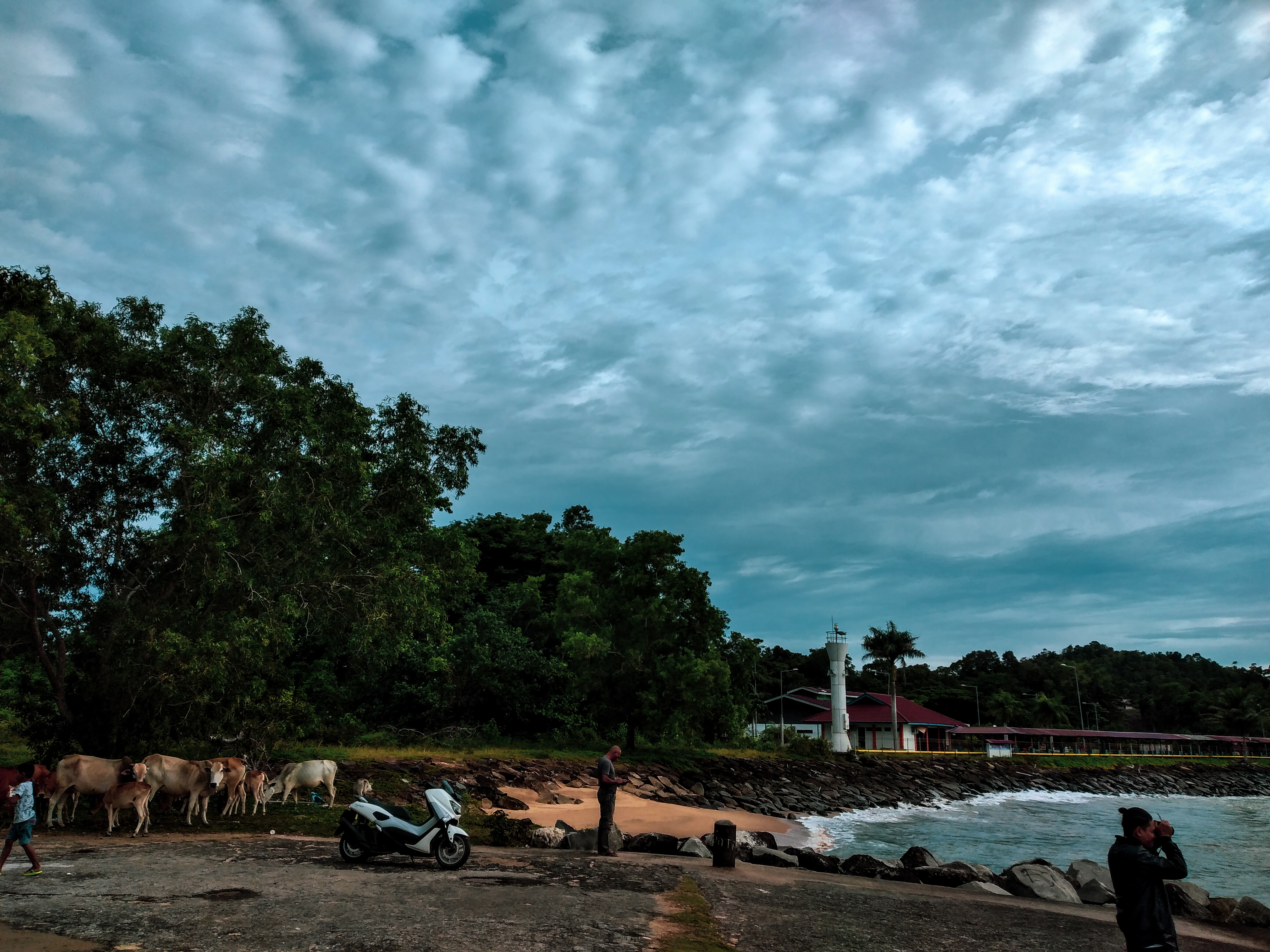 ---
---
on this occasion I will share a story of mine with the theme of natural beauty and photography of sea shells, this photography I recorded myself because I myself really like natural scenery like this. I didn't expect to be able to go for a walk with my friends yesterday. Besides that, my friends and I took pictures of sea views like this.
beside me photographing the seascape I saw there were shells that were very beautiful in color so my friend and I immediately recorded and stored them well and we made the shells a memory of that day. This one shell is very different from the other shells. These shells can also be eaten and at the same time can be cared for properly as fish are usually kept in an aquarium.
---
---
So first, what I can convey may be of benefit to you, please share with other brothers and sisters and if there is an error in the delivery above, please forgive me profusely, for that I beg to say goodbye to all of you, wassalam.
---
---
#photographylovers
#wildnatural
#amazingnature
#photography
#natural
---
---
Greetings from @imam-samudra
thank you and wassalam....
---
---
| Picture | Photography |
| --- | --- |
| Photographer | @imam-samudra |
| Camera Used | Handphone |
| Model | Samsung A20s |
| Category | natural |
| Location | Aceh indonesia |
---
---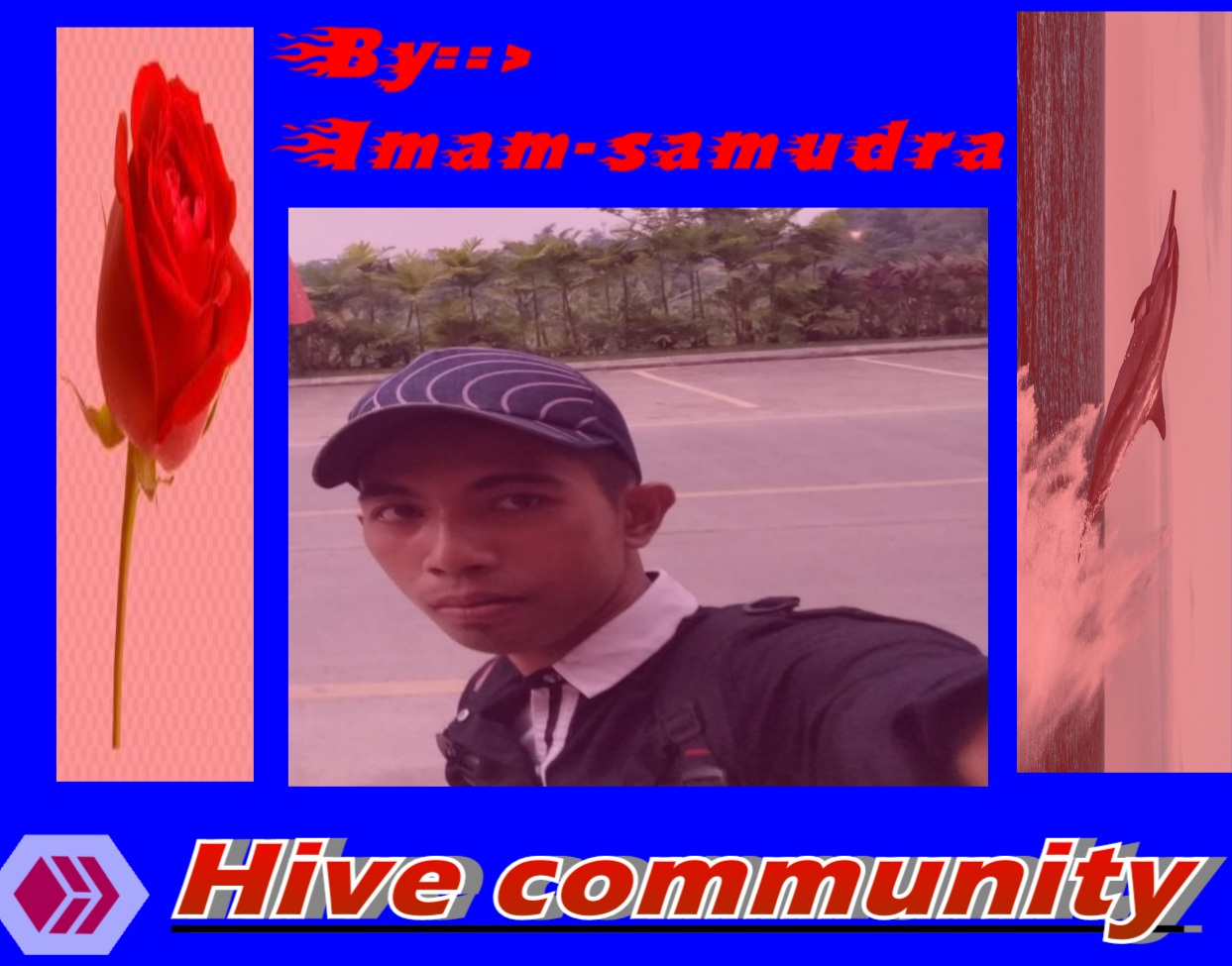 ---
---