Photography Of Genus Flowers In The Field || ASEAN HIVE COMMUNITY
my respect to the community @ASEANHIVECOMMUNITY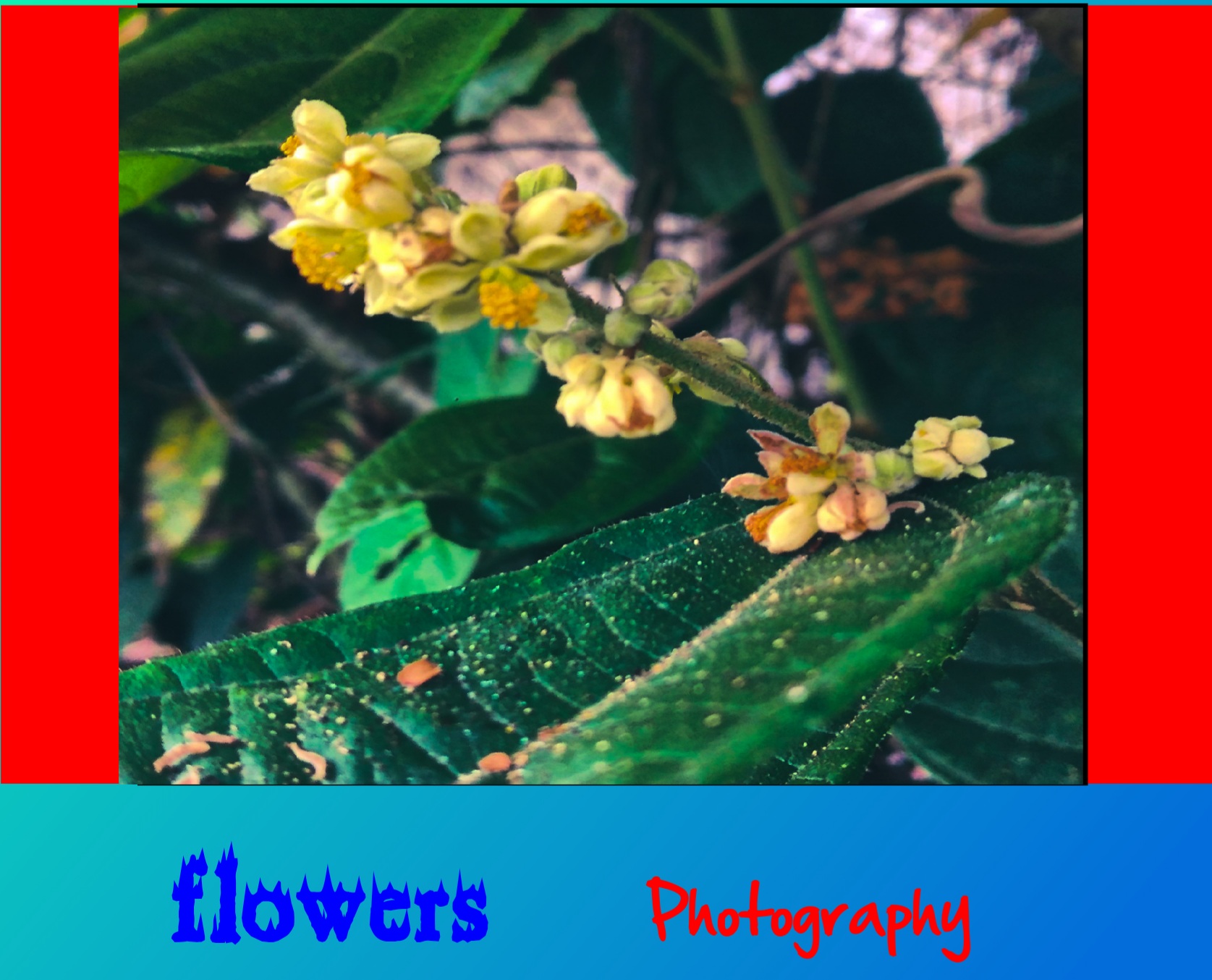 good evening all hive friends, best wishes to all of us, good luck always in being creative so that it can be useful for many people, thank you very much friends who have participated and give me support. so on this occasion I will share my content or story tonight, hopefully it can be useful for many people.
Flower trees of the genus growth we usually find in large forests or jungle forests, but I found this genus of flowers beside my house, which is next to my field, this flower tree is very large if it is not cut when small because this tree when it is large it is very difficult for us to grow. cut m and make other trees can be disturbed by this tree. This genus tree is a type of forest that is very disturbed both from the cleanliness of the garden or other plantations
Translated from English-The genus Grewia is currently placed by most authors in the mallow family Malvaceae, in an expanded sense as proposed by the Angiosperm Phylogeny Group. Previously, Grewia was placed in the Tiliaceae or Sparrmanniaceae family.
Source
**flowers**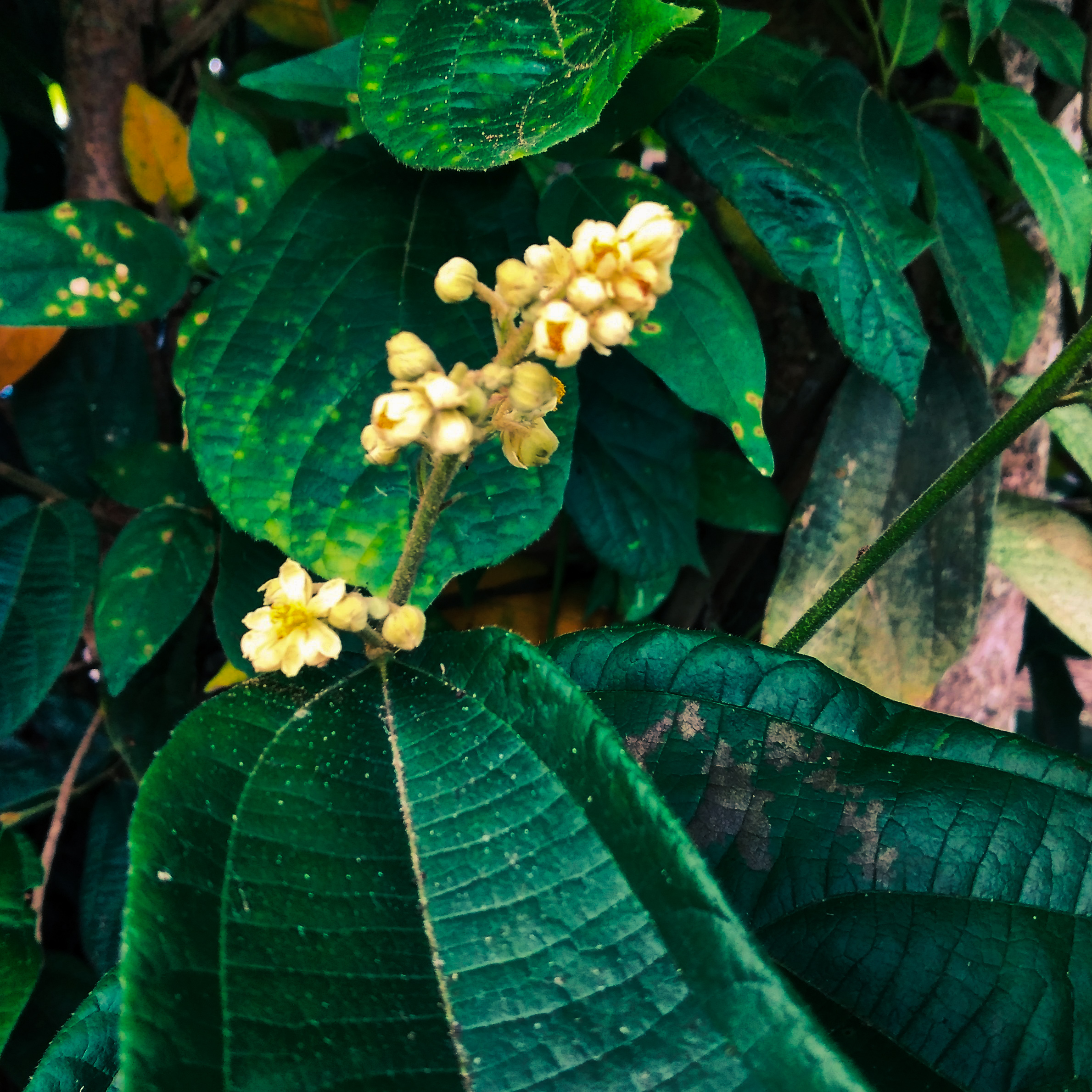 This genus of flowers is very beautiful to look at and the color is clear yellow, but the tree can disturb us in every way, both in terms of plantations or home gardens.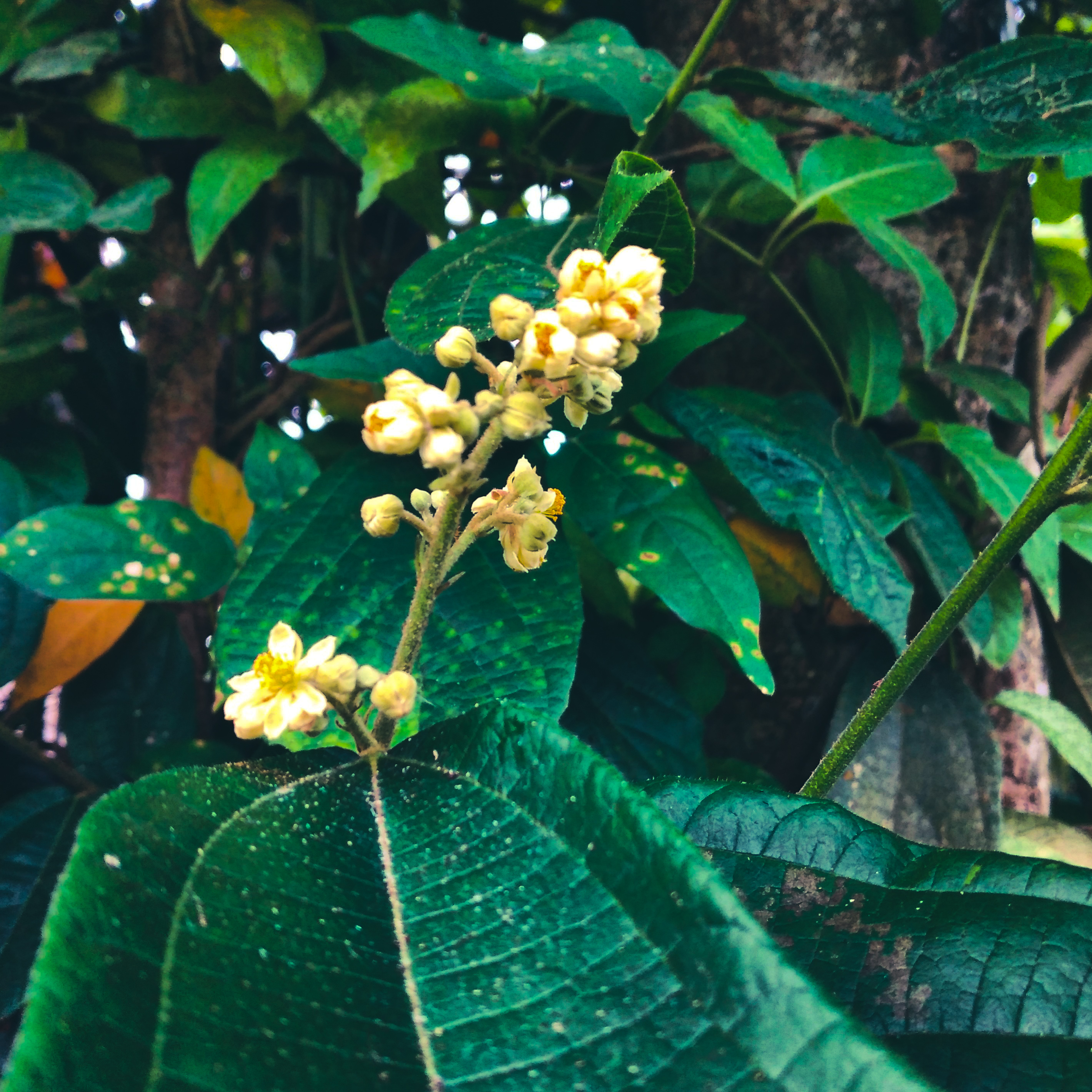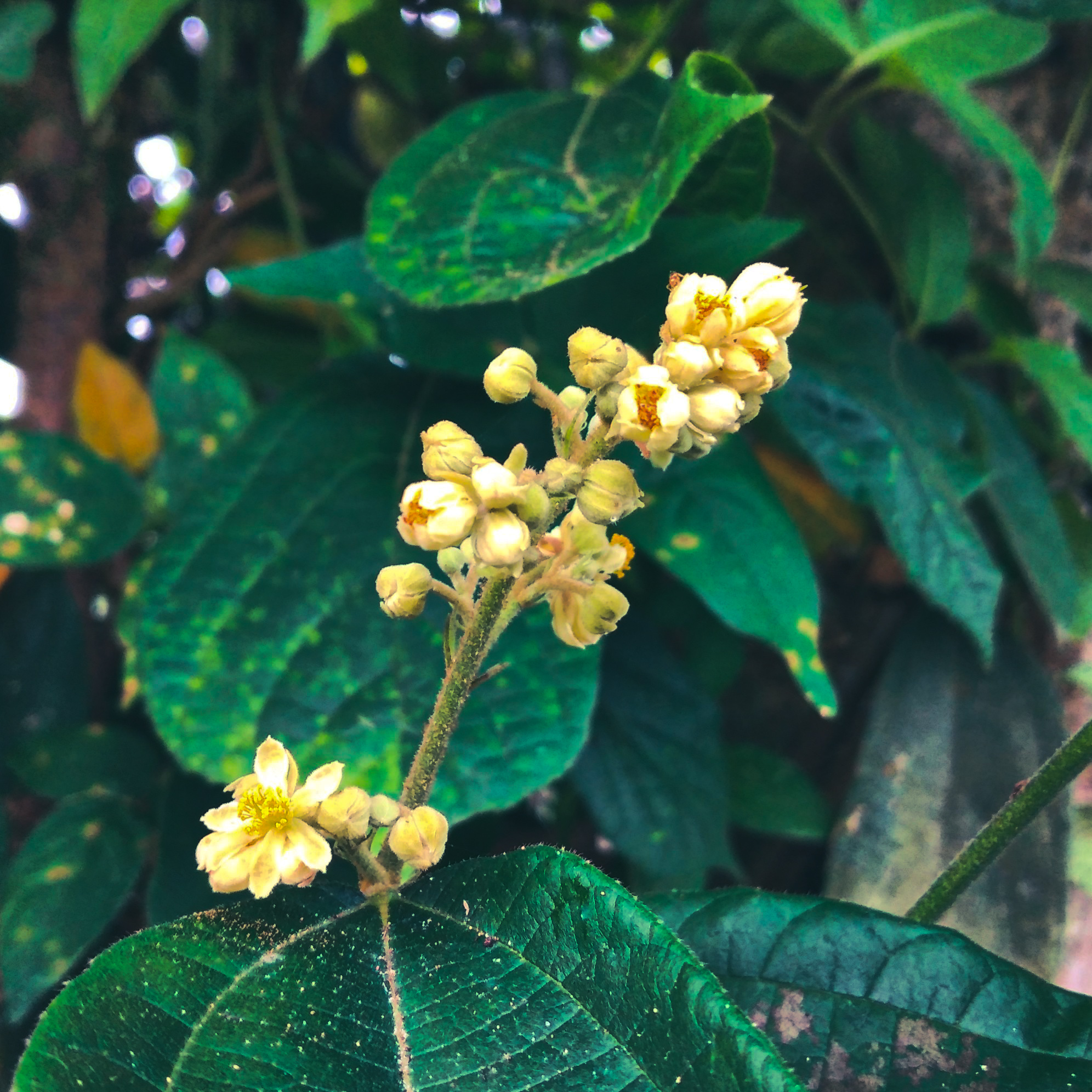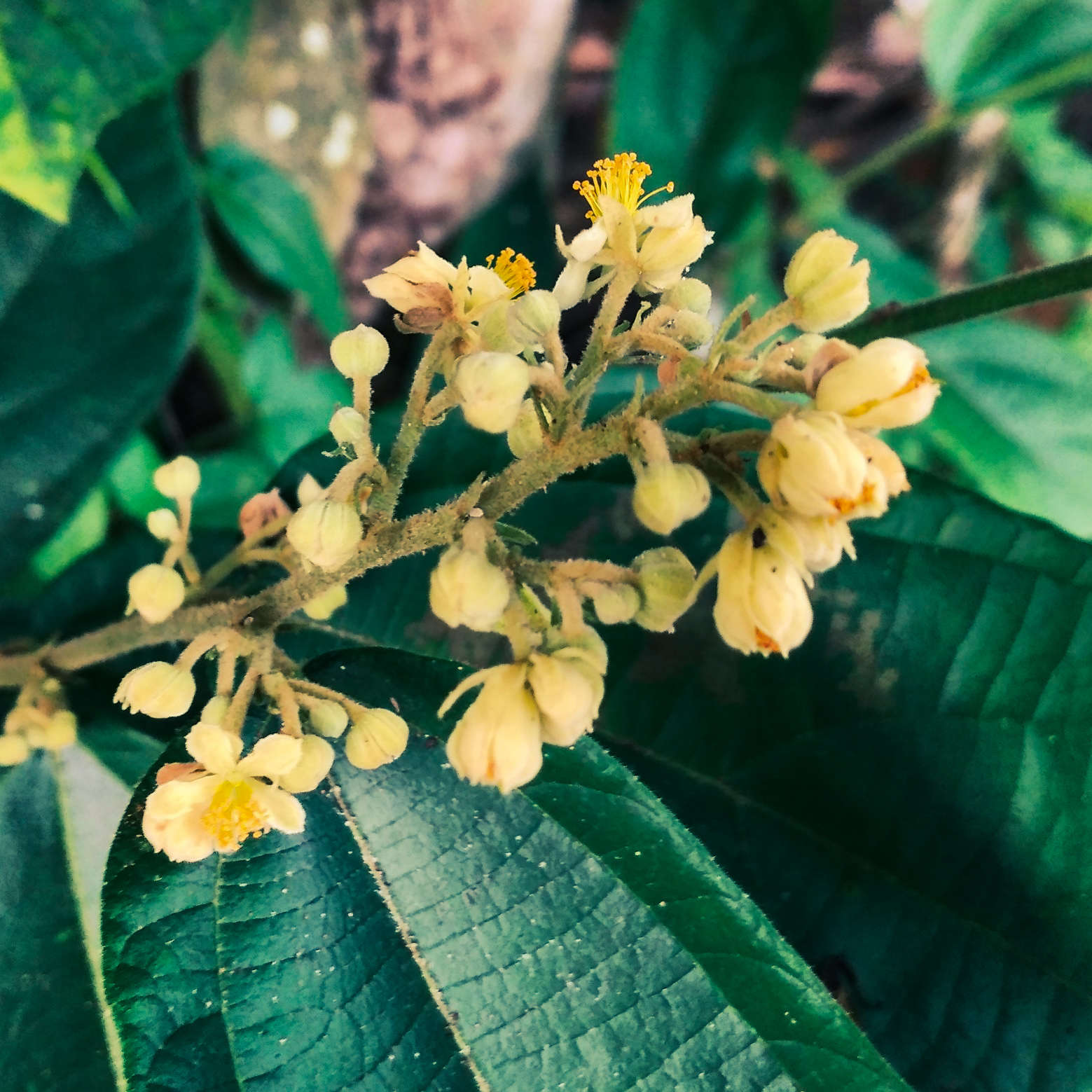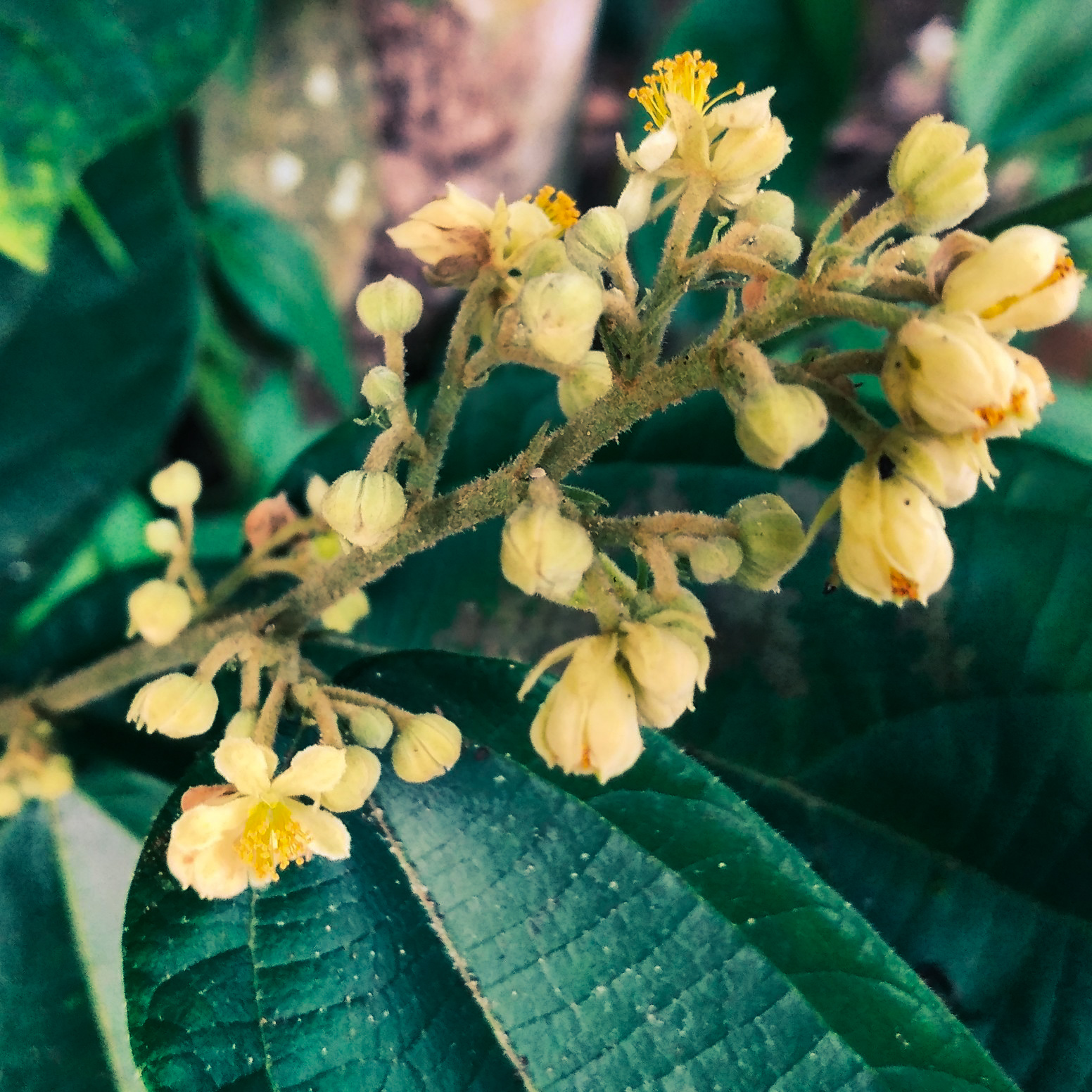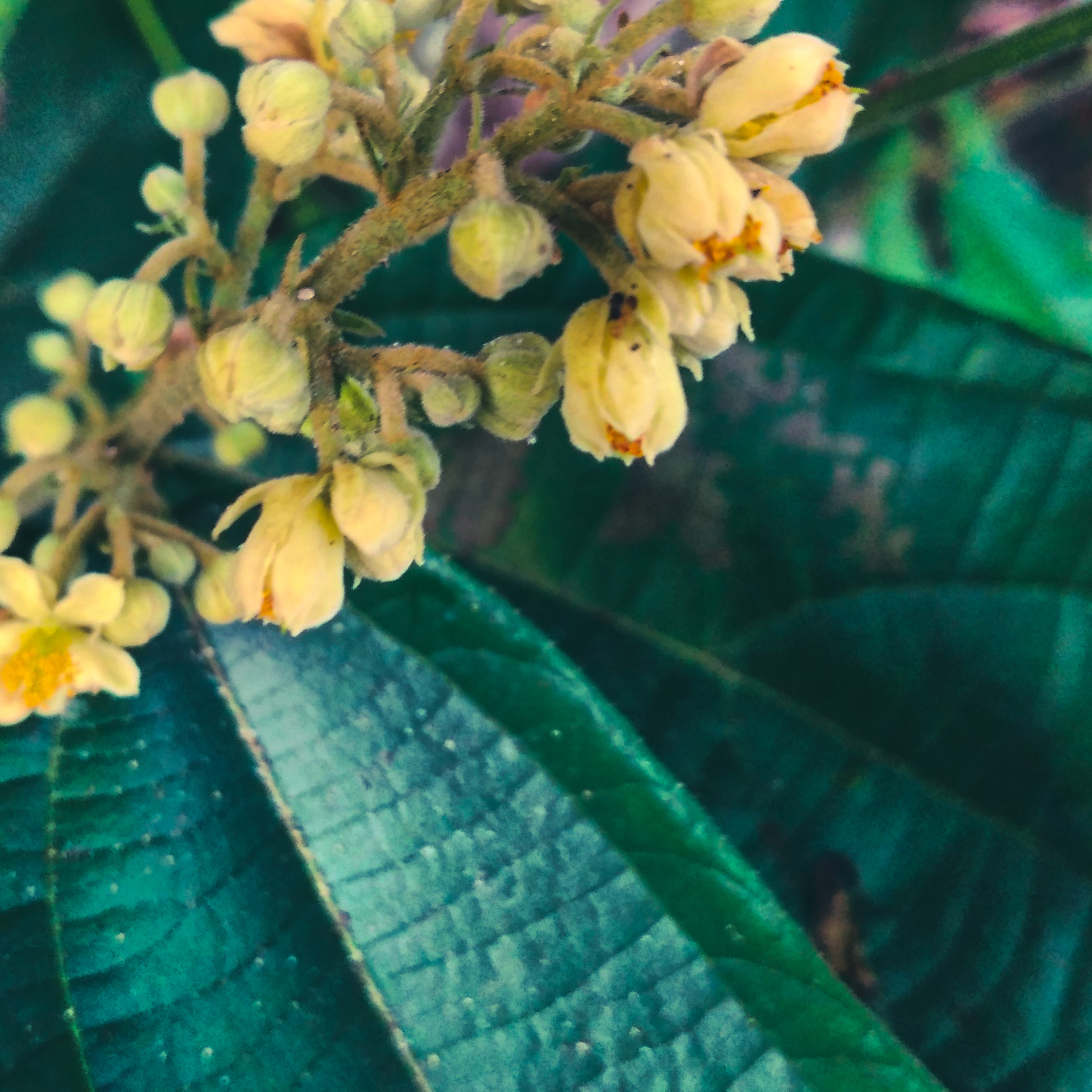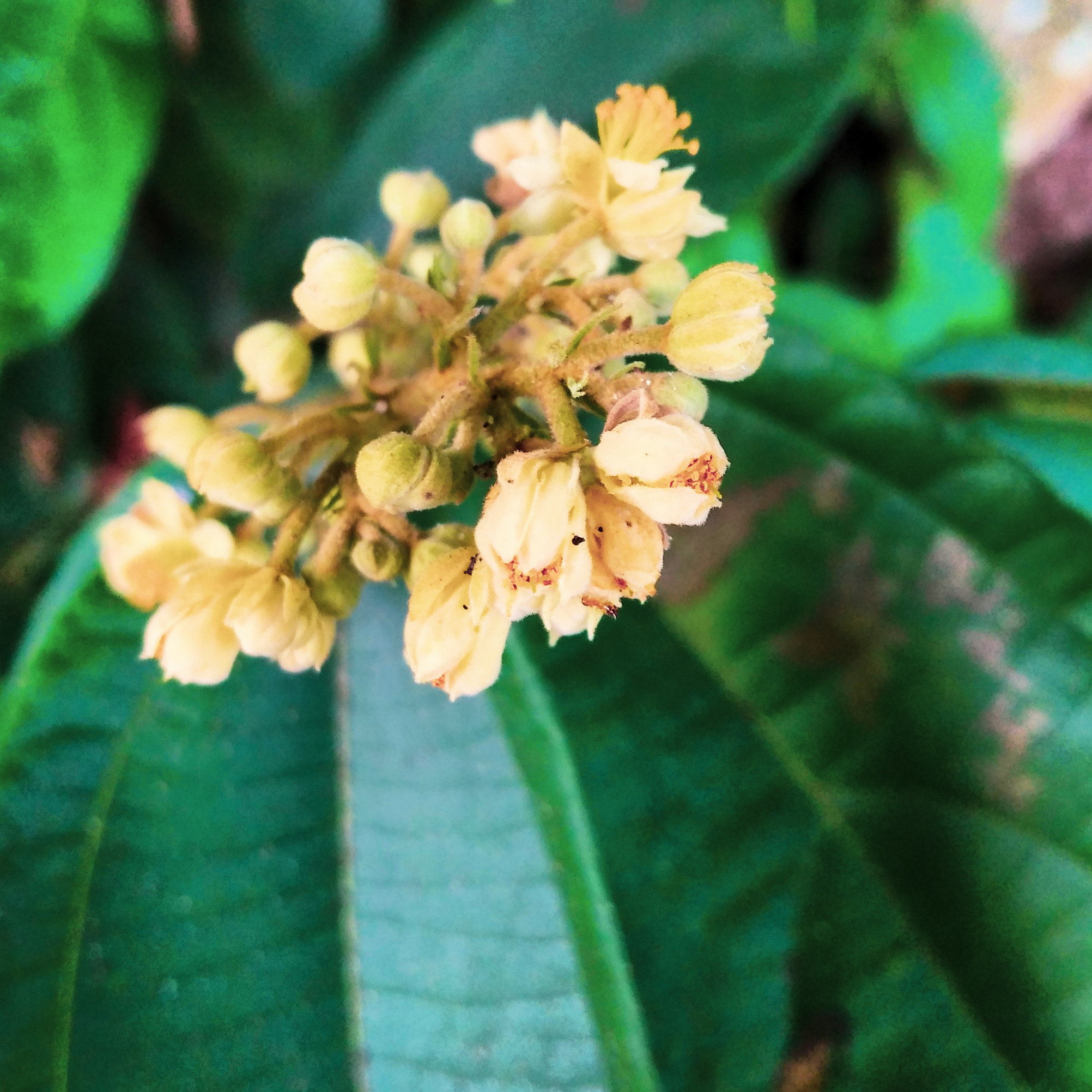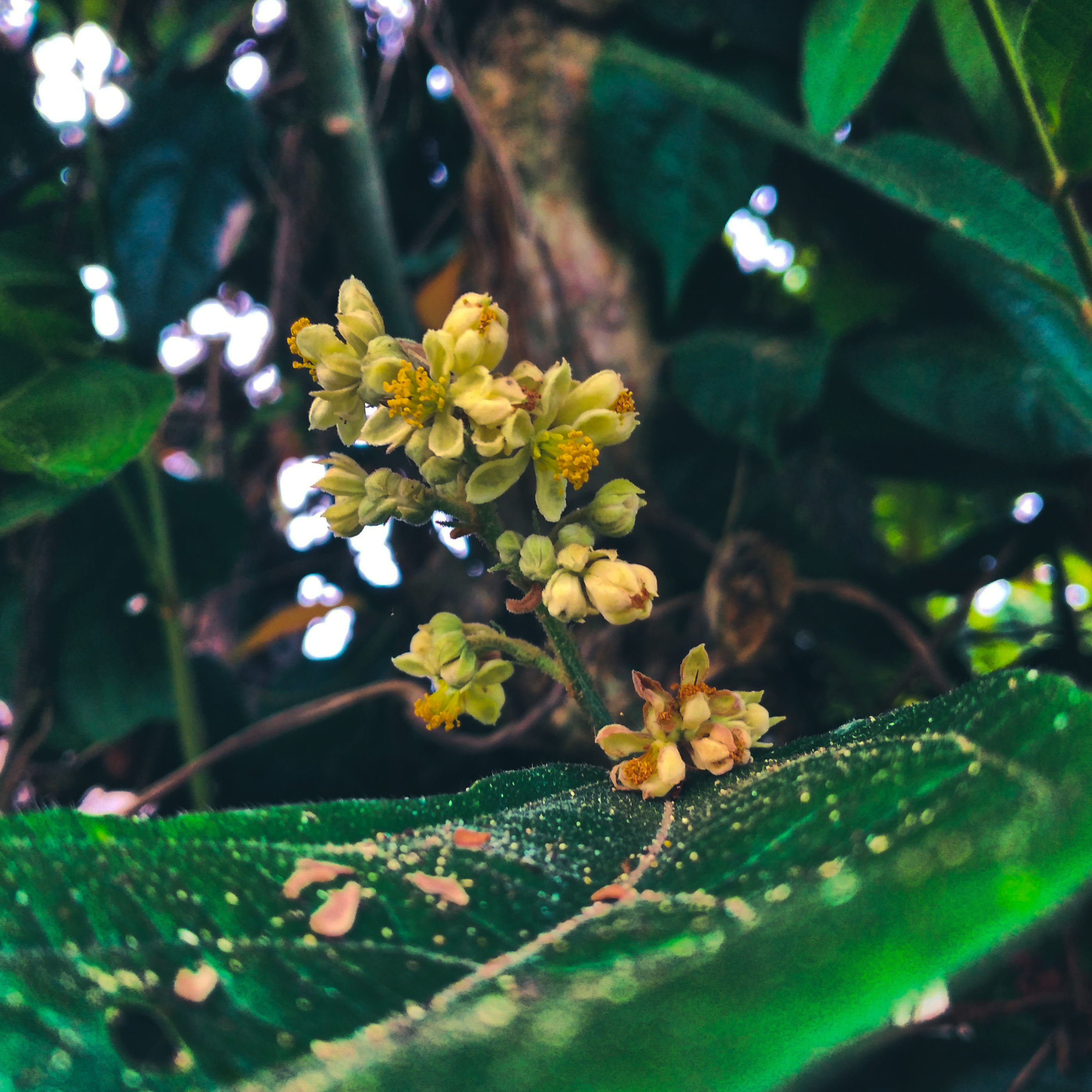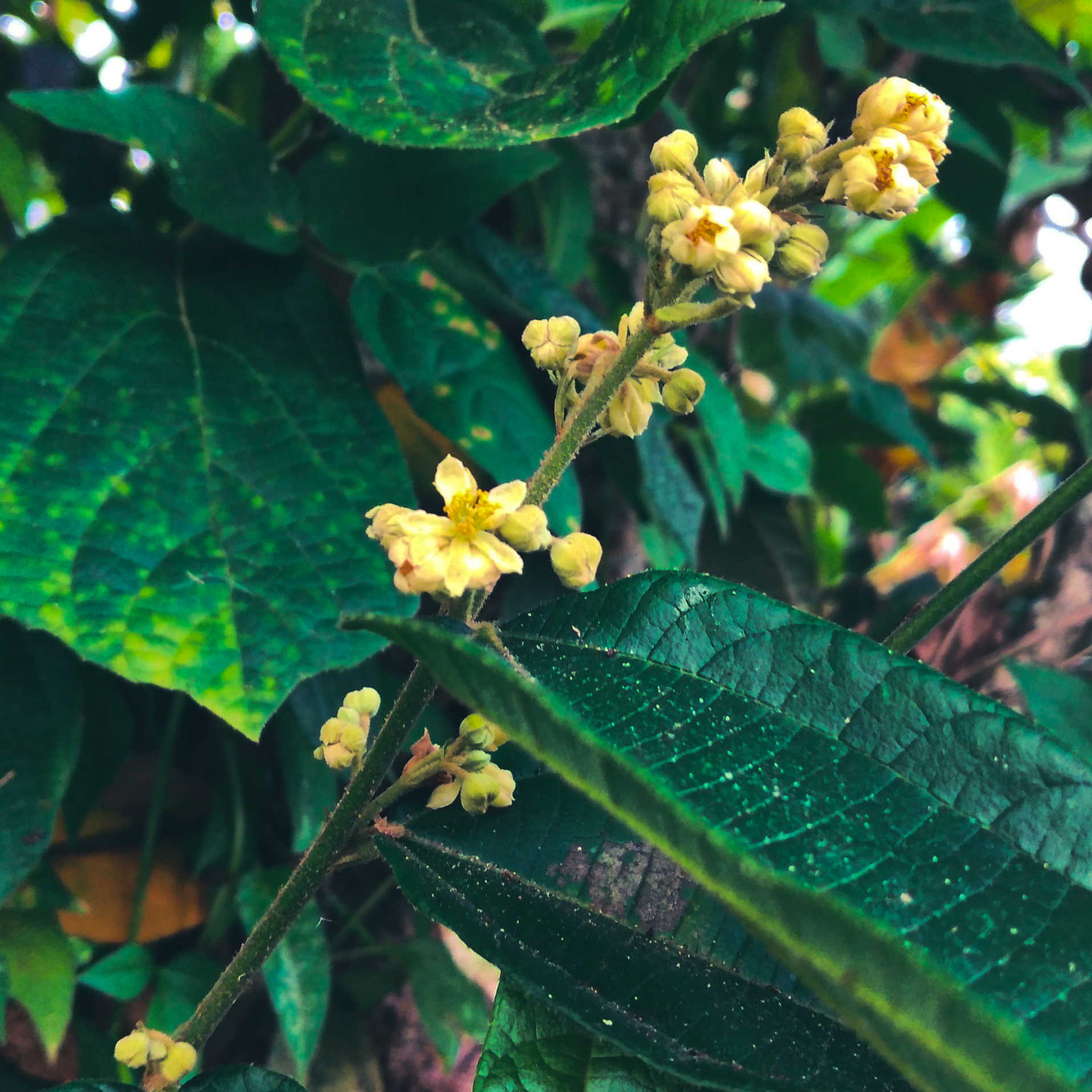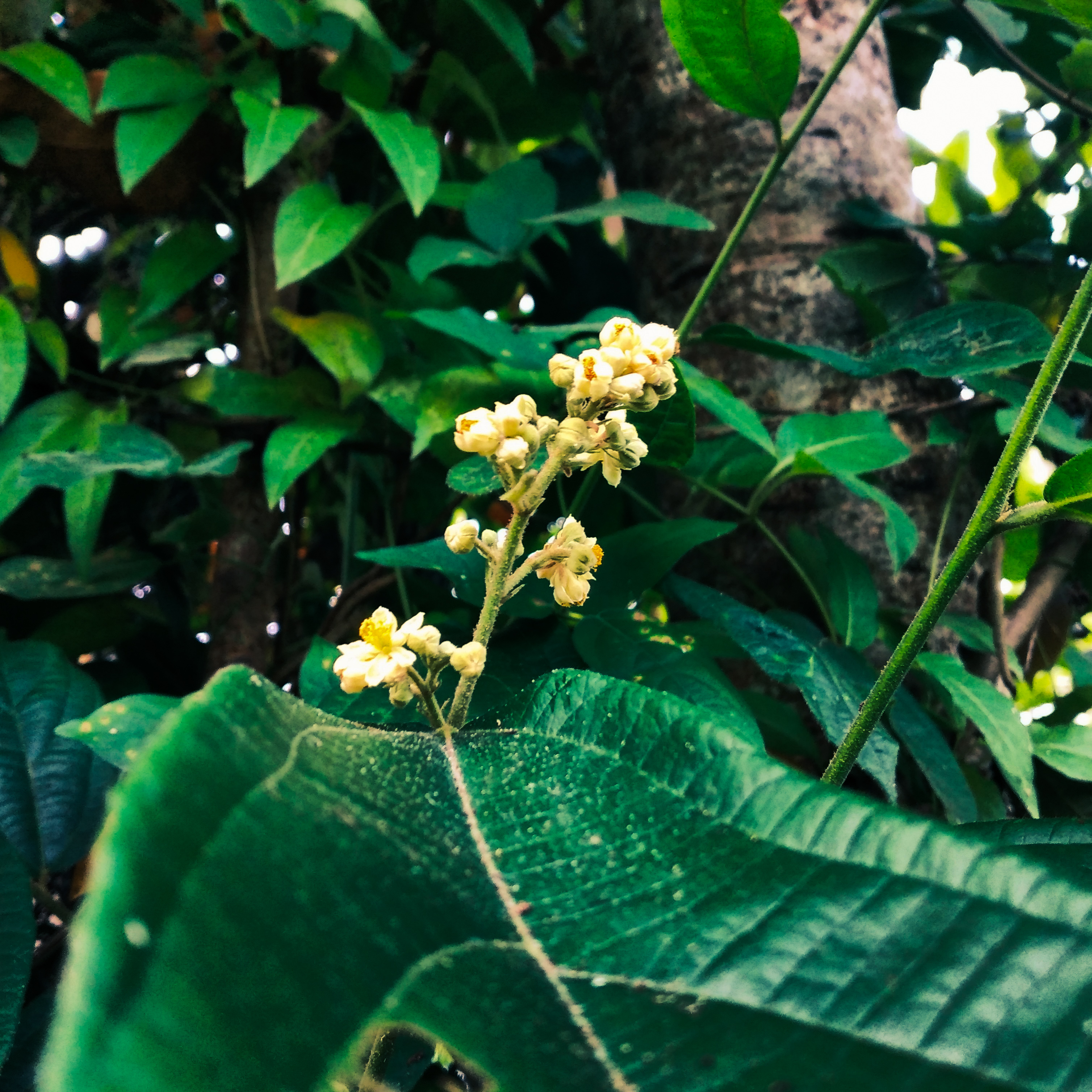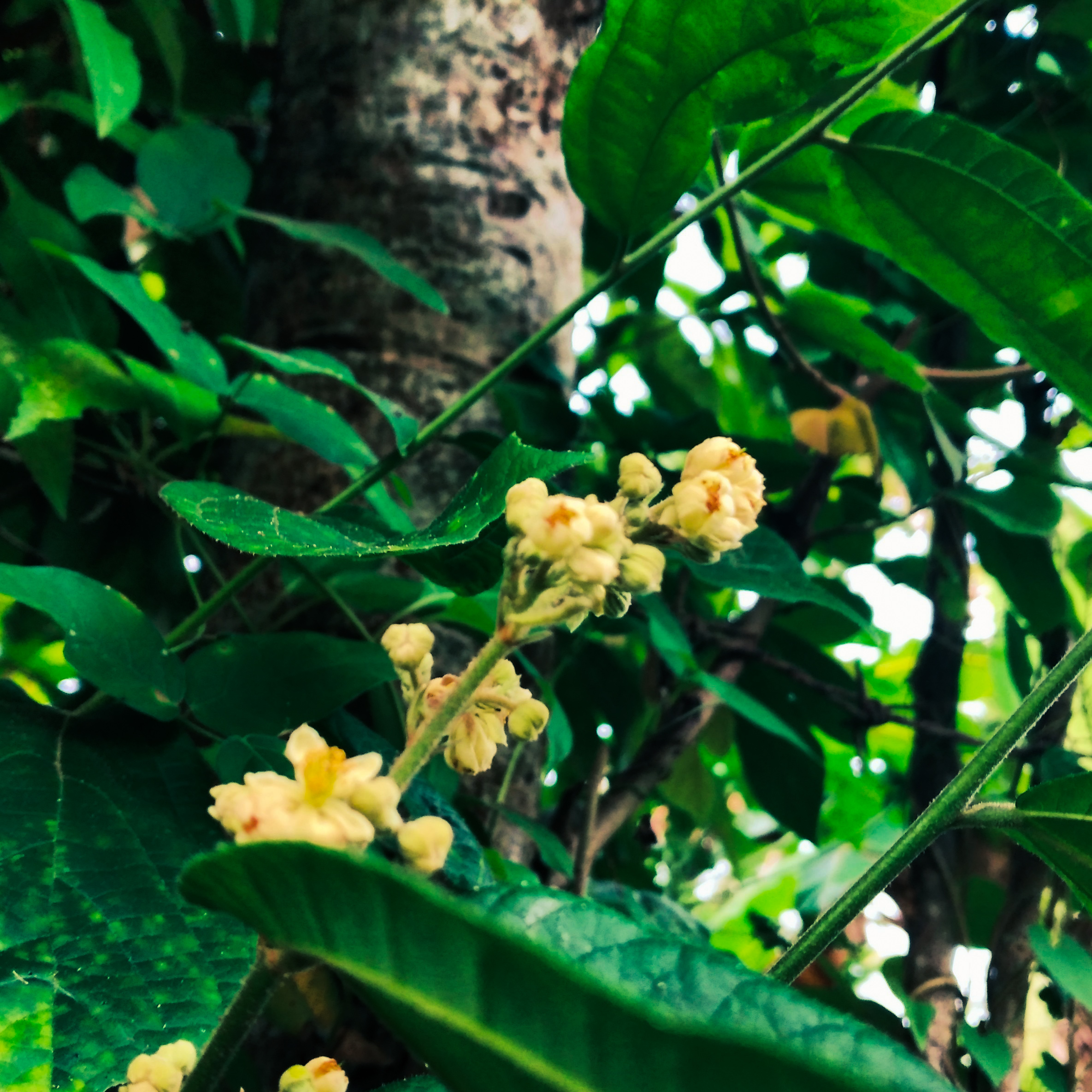 That's all I can say tonight where there are mistakes and awkwardness in the words or taste that I share, please forgive me because there is much more to learn in the procedure for writing words or pictures
#photographylovers
#wildflowers
#amazingnature
#photography
#flowers
Greetings from @imam-samudra
thank you and wassalam....
| Picture | Photography |
| --- | --- |
| Photographer | @imam-samudra |
| Camera Used | Handphone |
| Model | Samsung A20s |
| Category | flowers |
| Location | Aceh indonesia |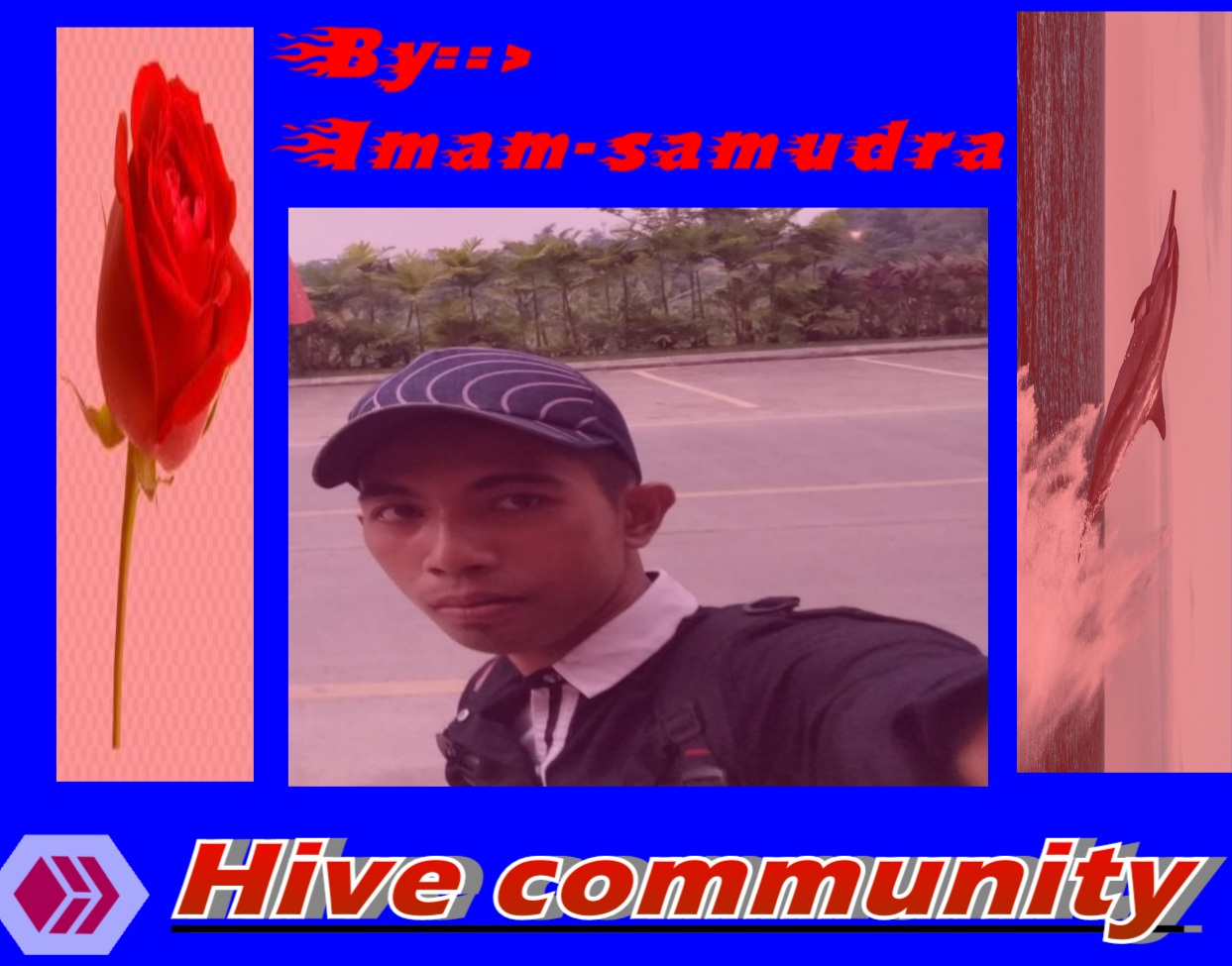 ---
---