Rice Harvest In The Fields May 09 In Yhe Afternoon || ASEAN HIVE COMMUNITY
My best regards to the community @Aseanhivecommunity
---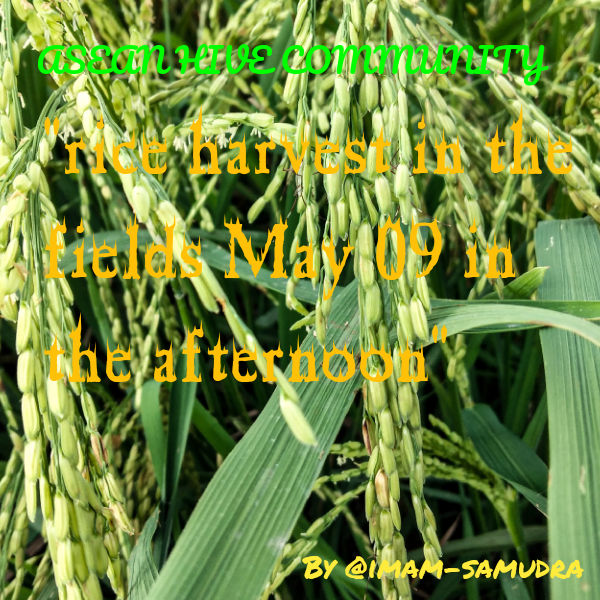 ---
Good luck to all of you who are here, I wish you good health and success always in your work and sharing information on this
@hive
, I also don't forget to say a thousand thanks to all of you who have participated in the information I update. Thank you also very much to those of you who have given free time and time in conveying my information on this hive, before I convey an important information here I apologize profusely, maybe there are mistakes or mistakes in writing here, please forgive me profusely because humans do not escape from mistakes, therefore if there is an error in the story or information I share, if you think it is wrong, please remember by commenting on my port. I'm not going to prolong the opening, I'm going to get into the story tonight, tonight I'd like to share some information regarding the theme:
---
Coincidence on May 9, 2022 fell on Monday I harvested rice by myself manually. Even without being free, I was desperate even though the area of ​​the rice field itself was large, what if there was no one to cut the rice myself, even though it was a heavy burden for me. aka but for me it's normal.
---
rice is our staple food in our daily life without rice we don't get full quickly even though we eat anything but if we open rice, our staple food then we don't feel full quickly and feel the slightest.
---
can be seen in the image that I share here. in my rice area, only me can be harvested, if next to my rice it still looks very green, in my opinion, the rice can be waited 15 more days, an estimate, but if I wait for rice it will not taste good when it is harvested because the rice that is in the trunk has fallen to the ground.
---
**food**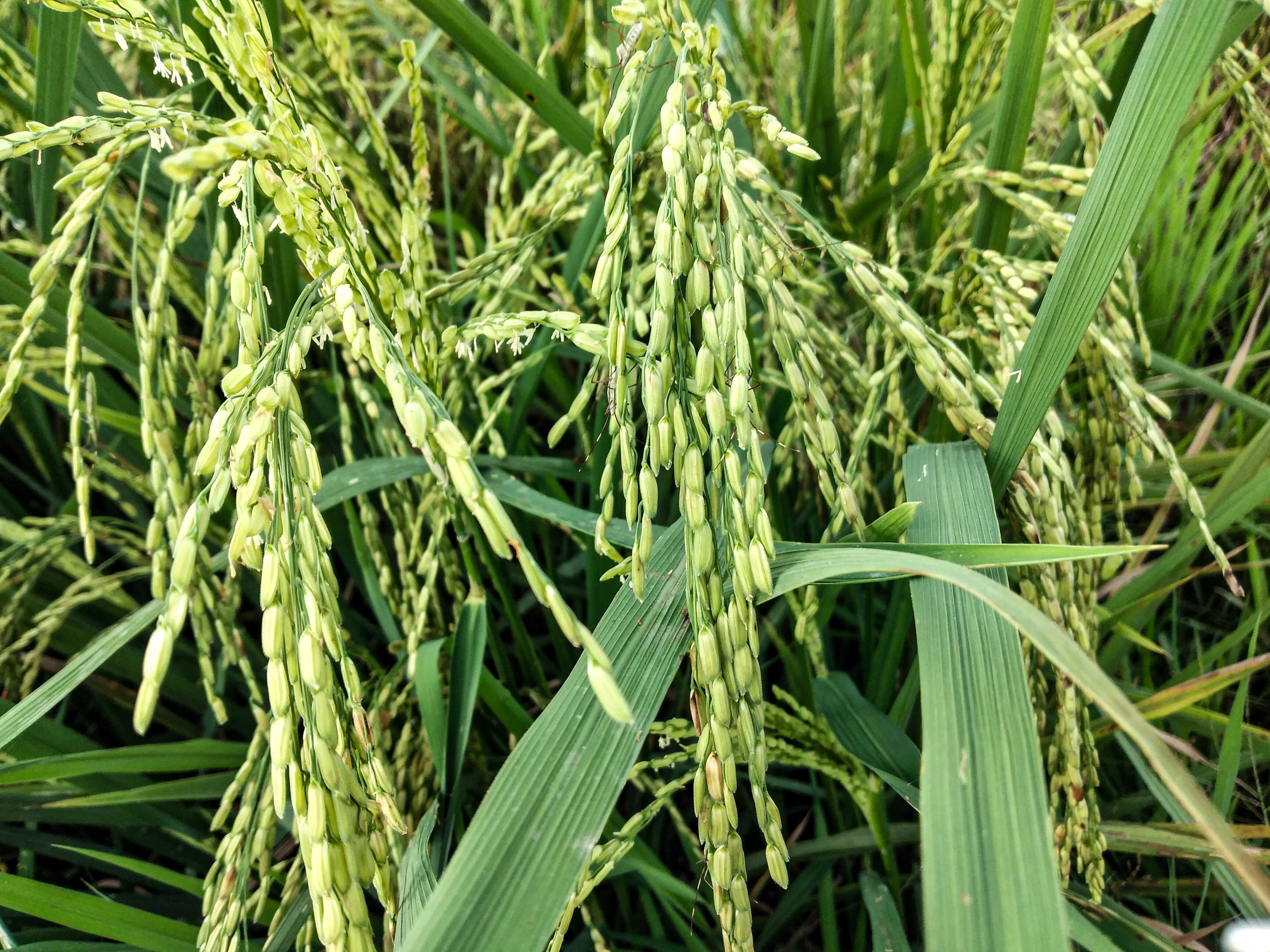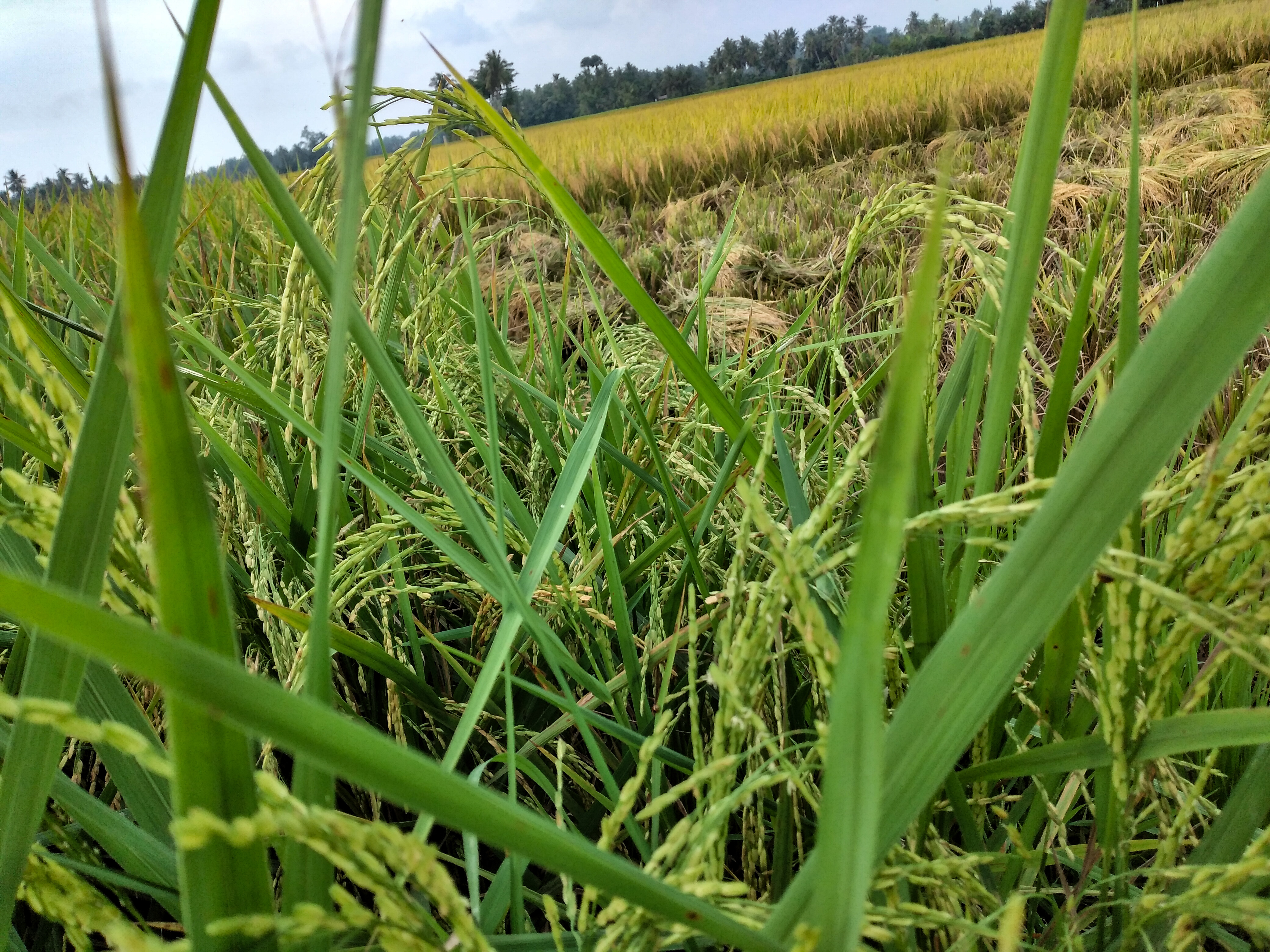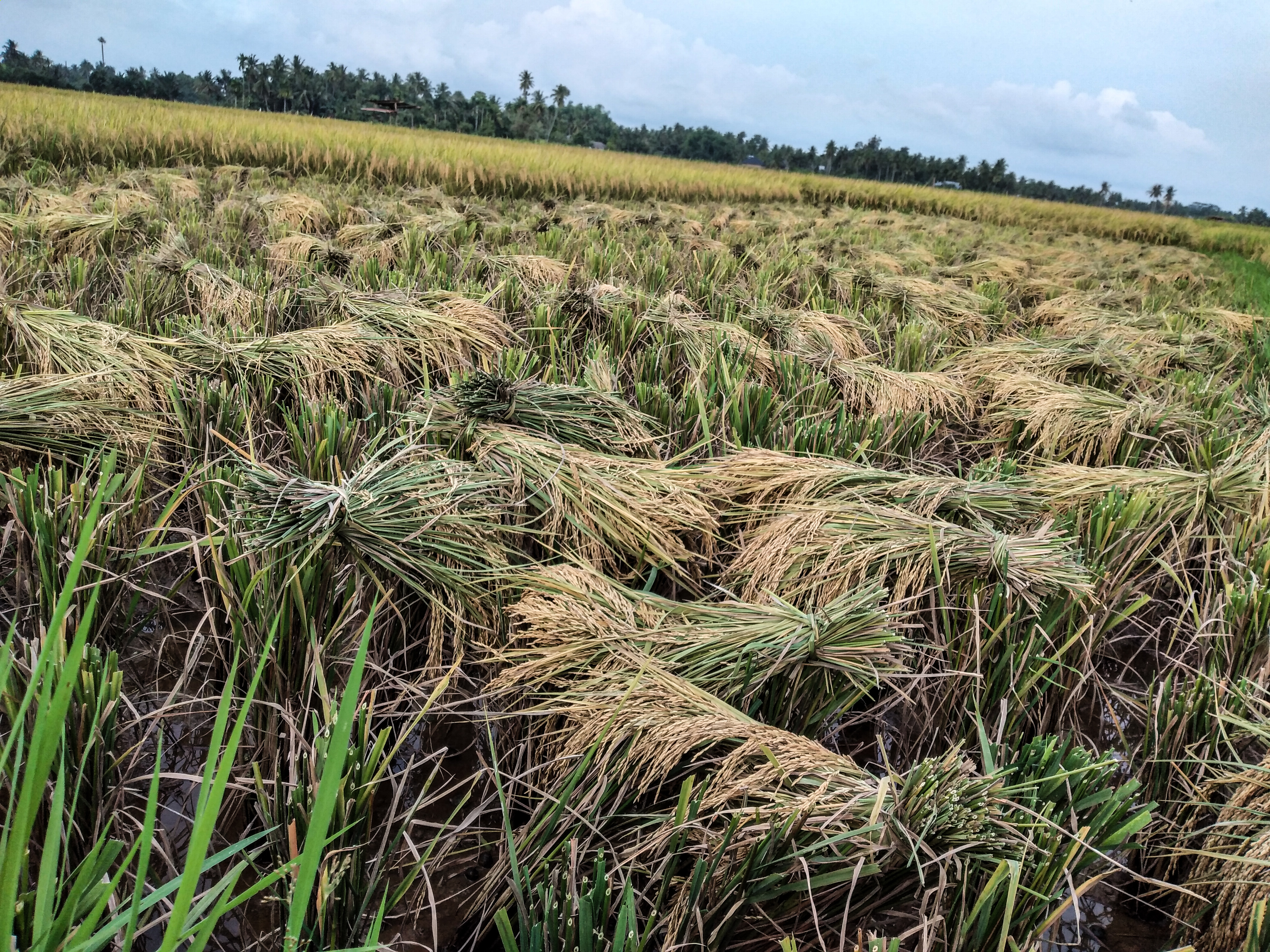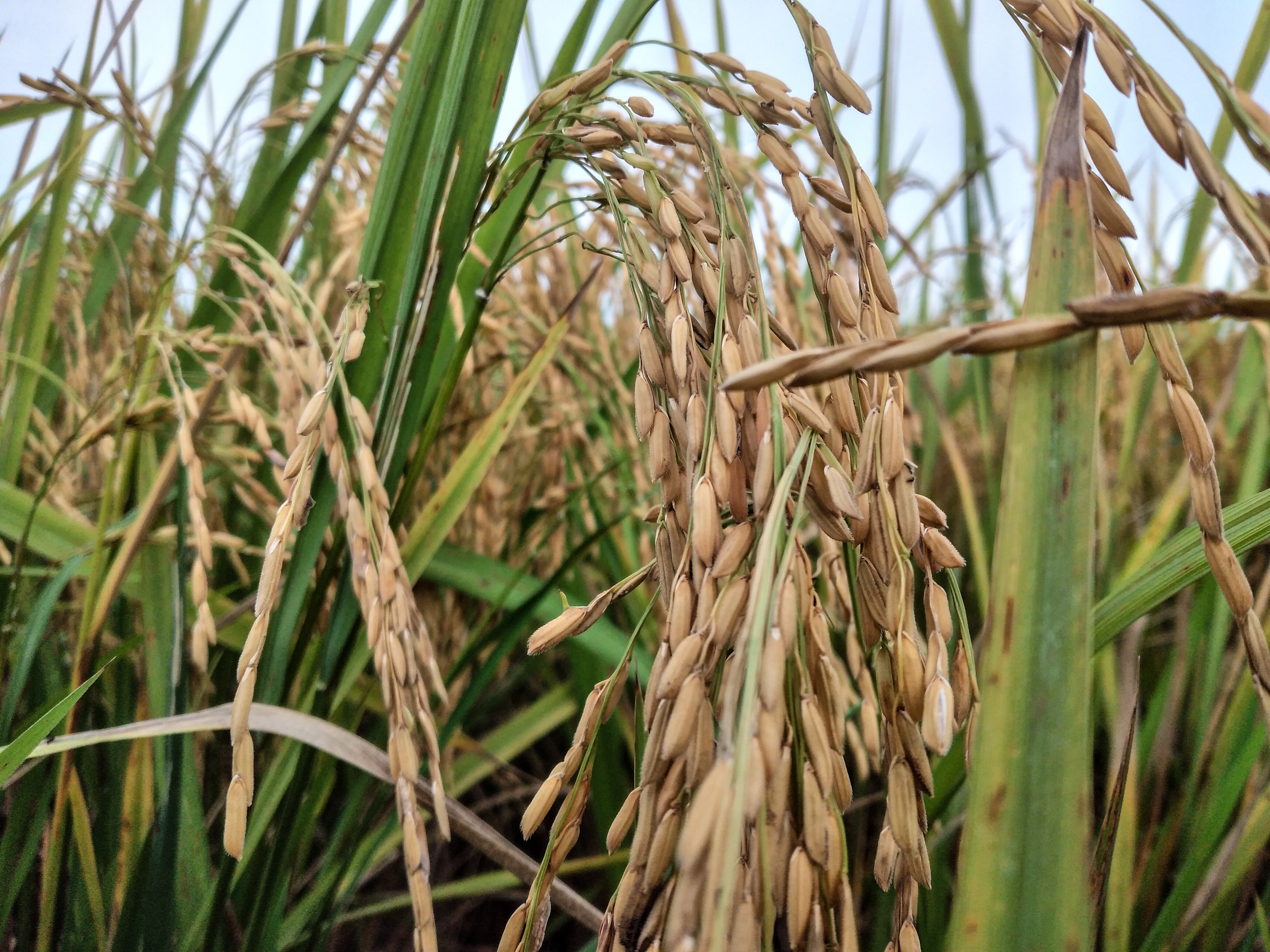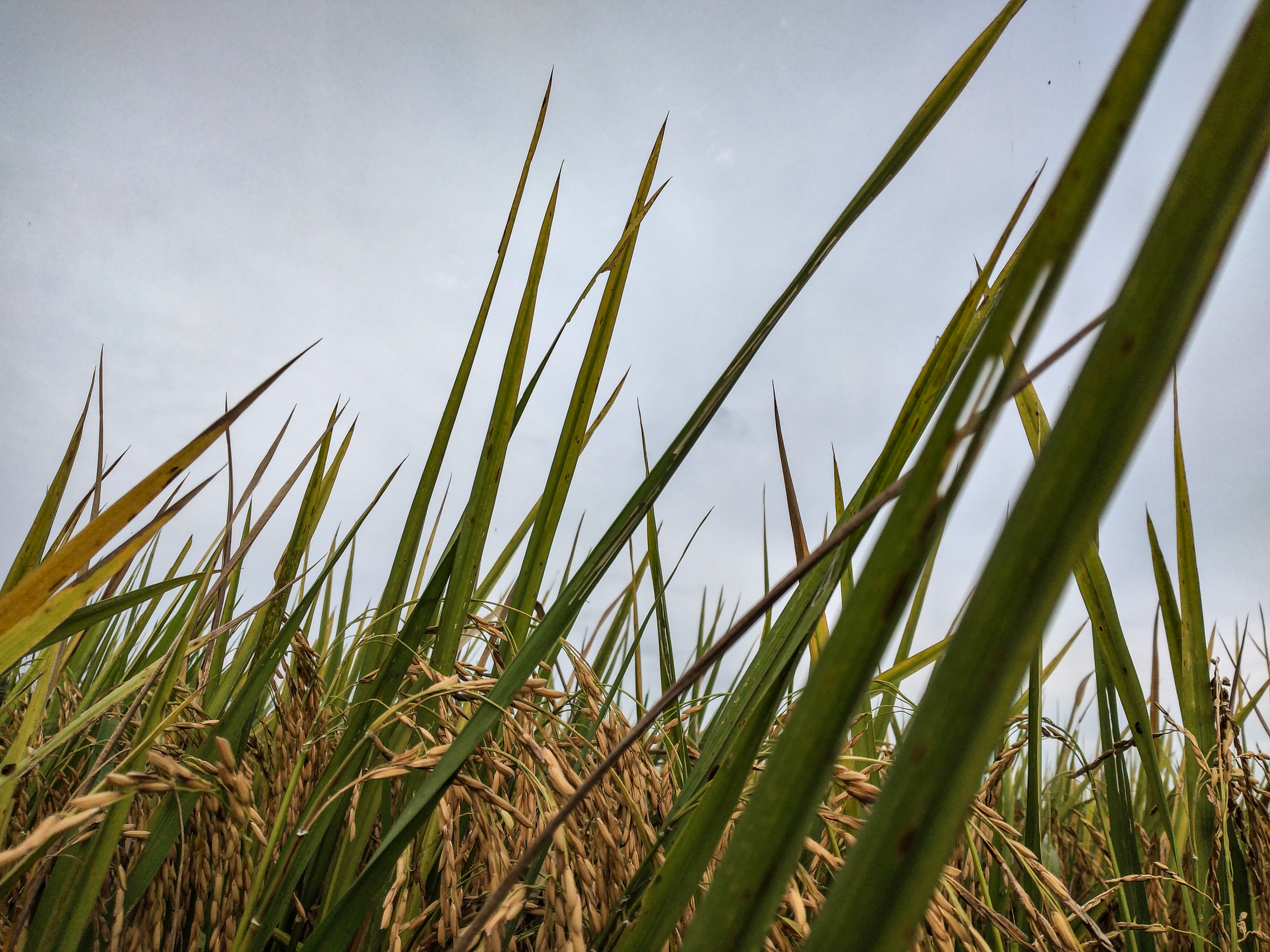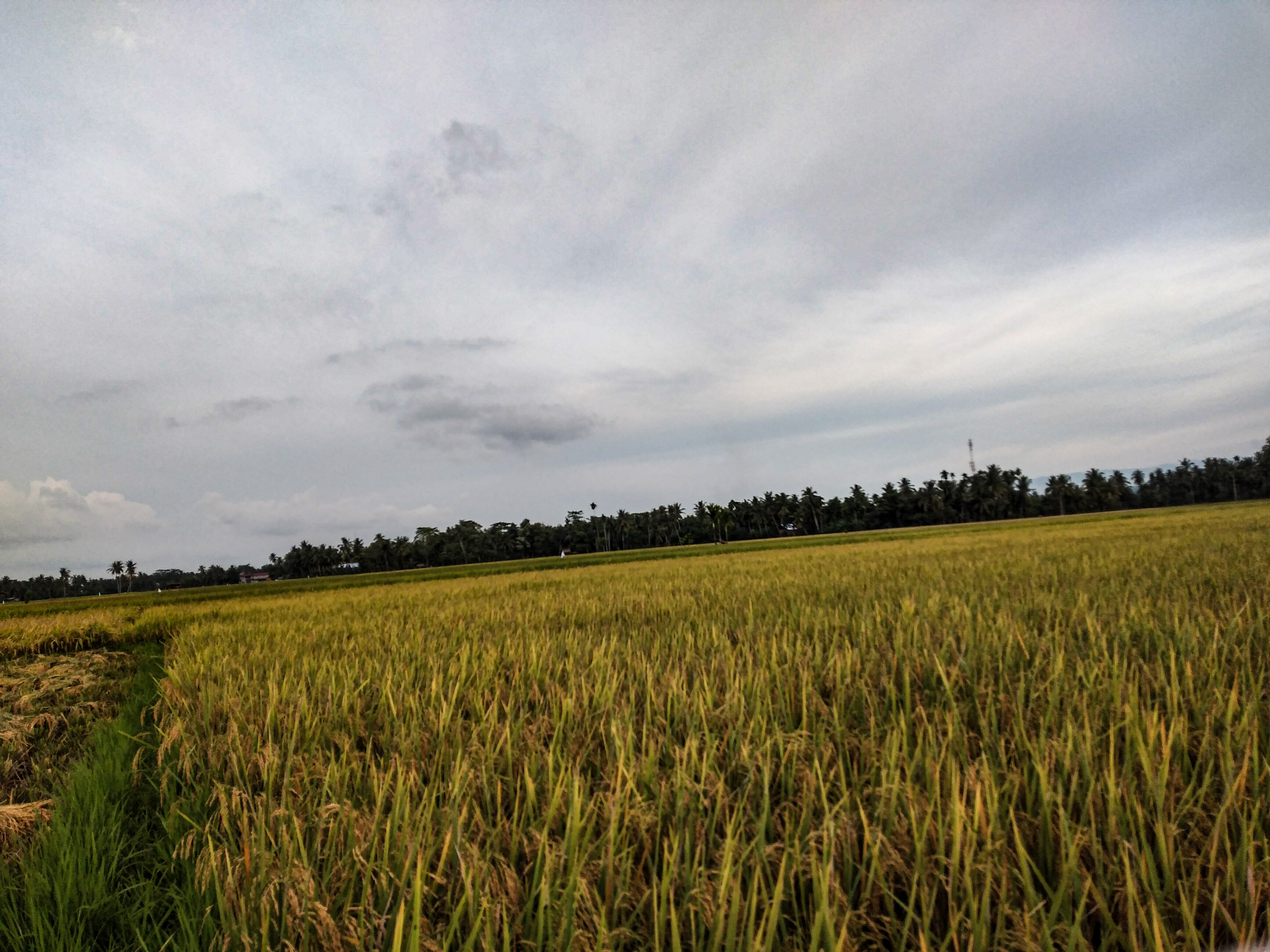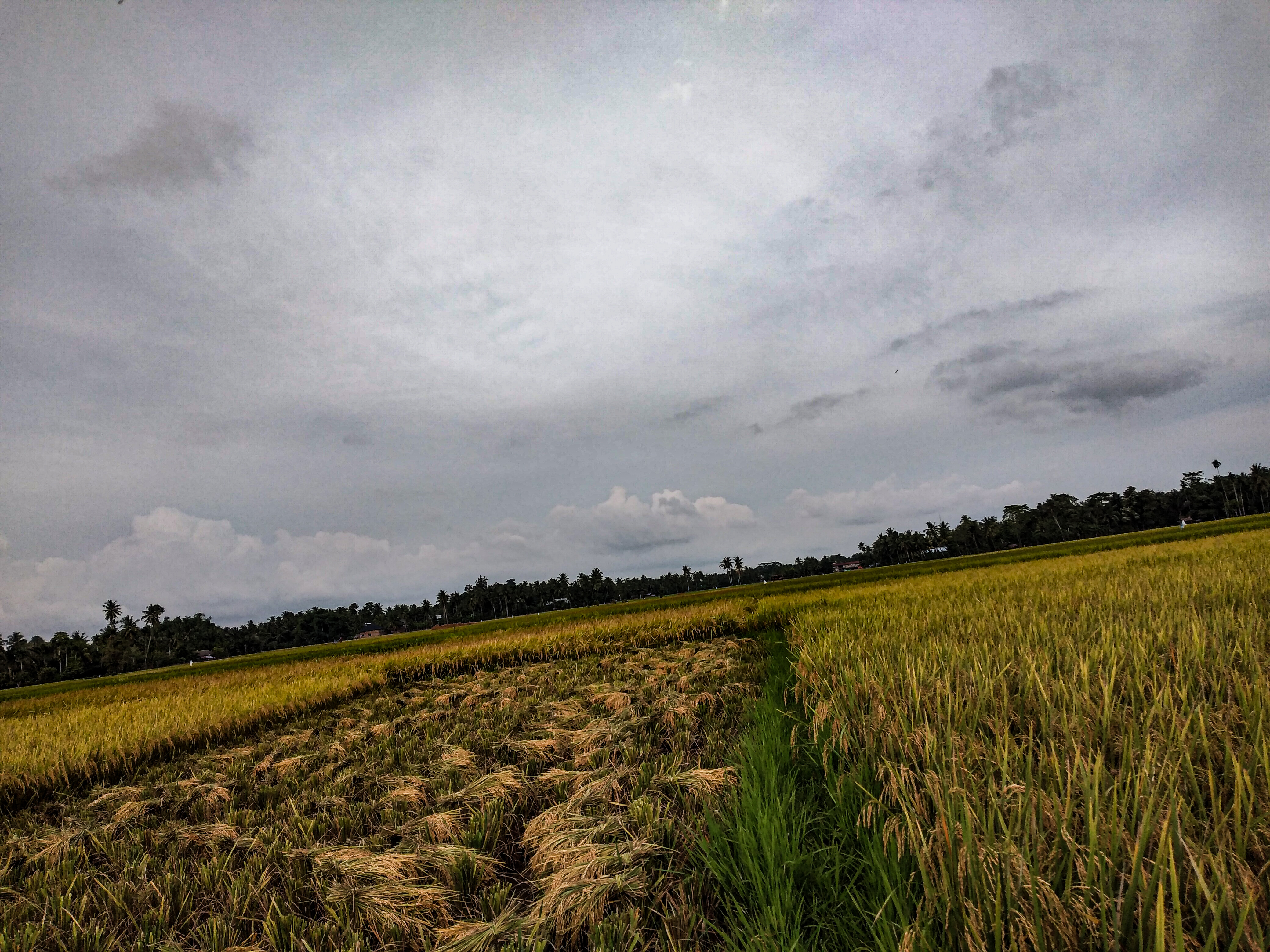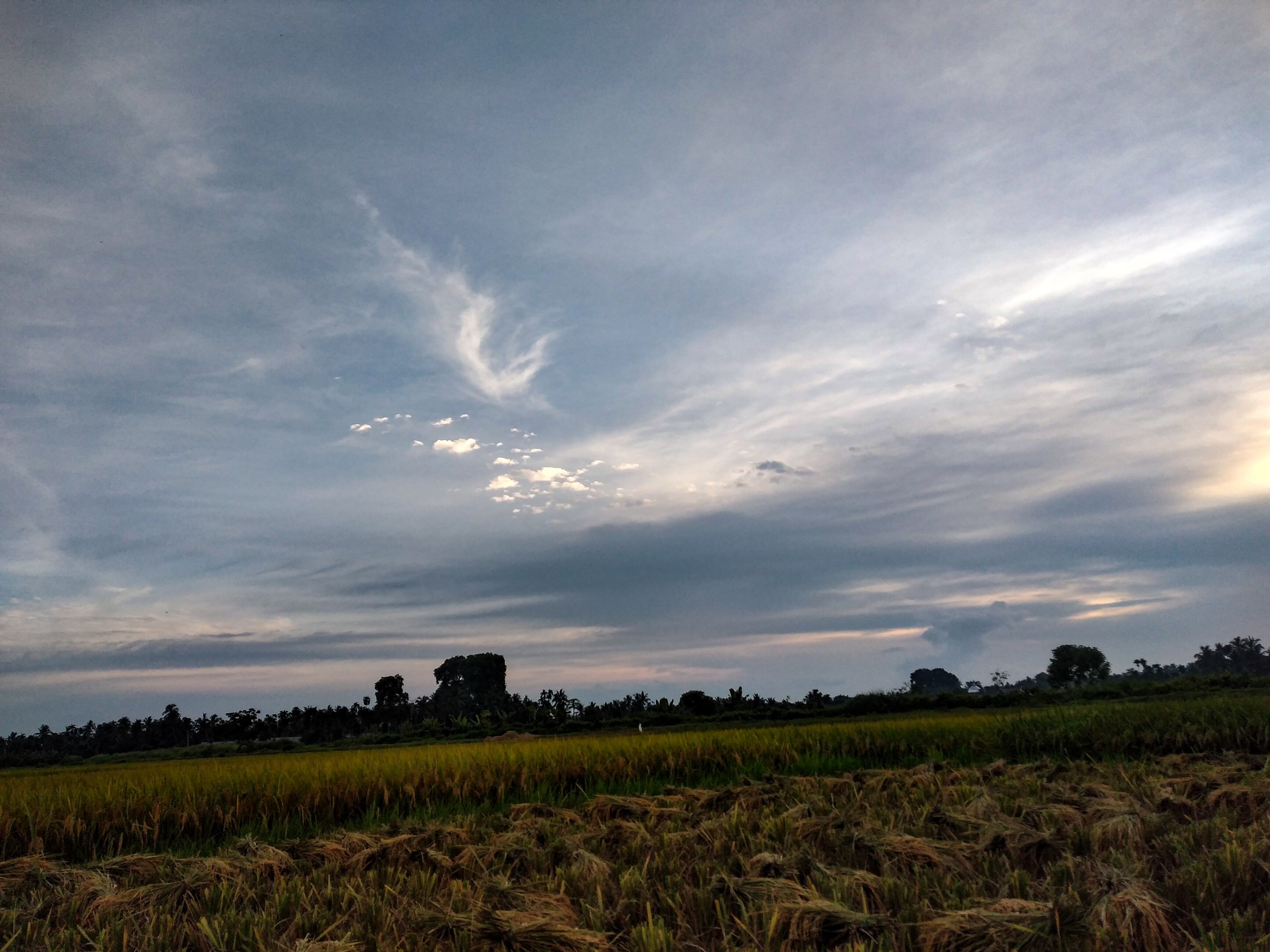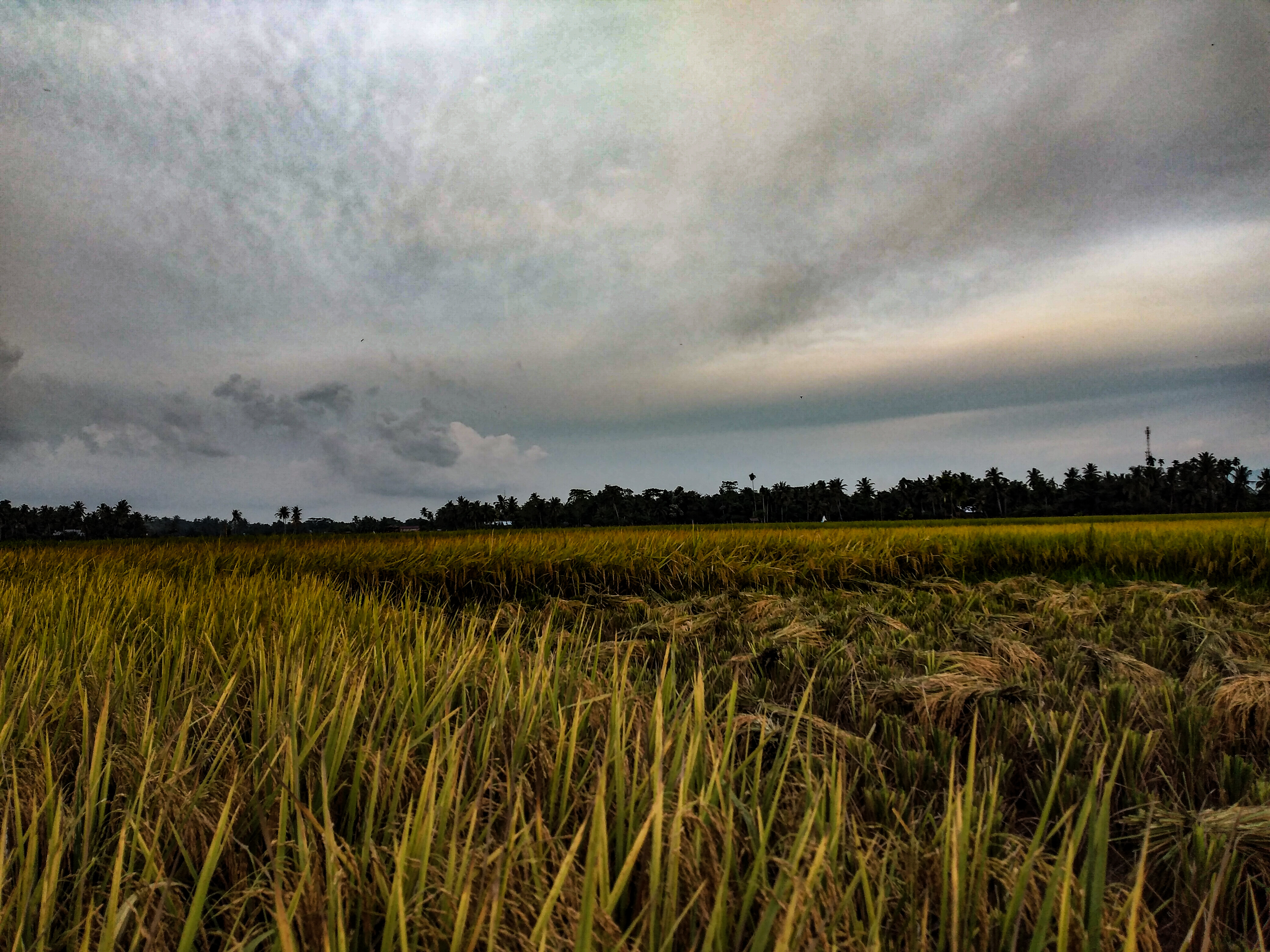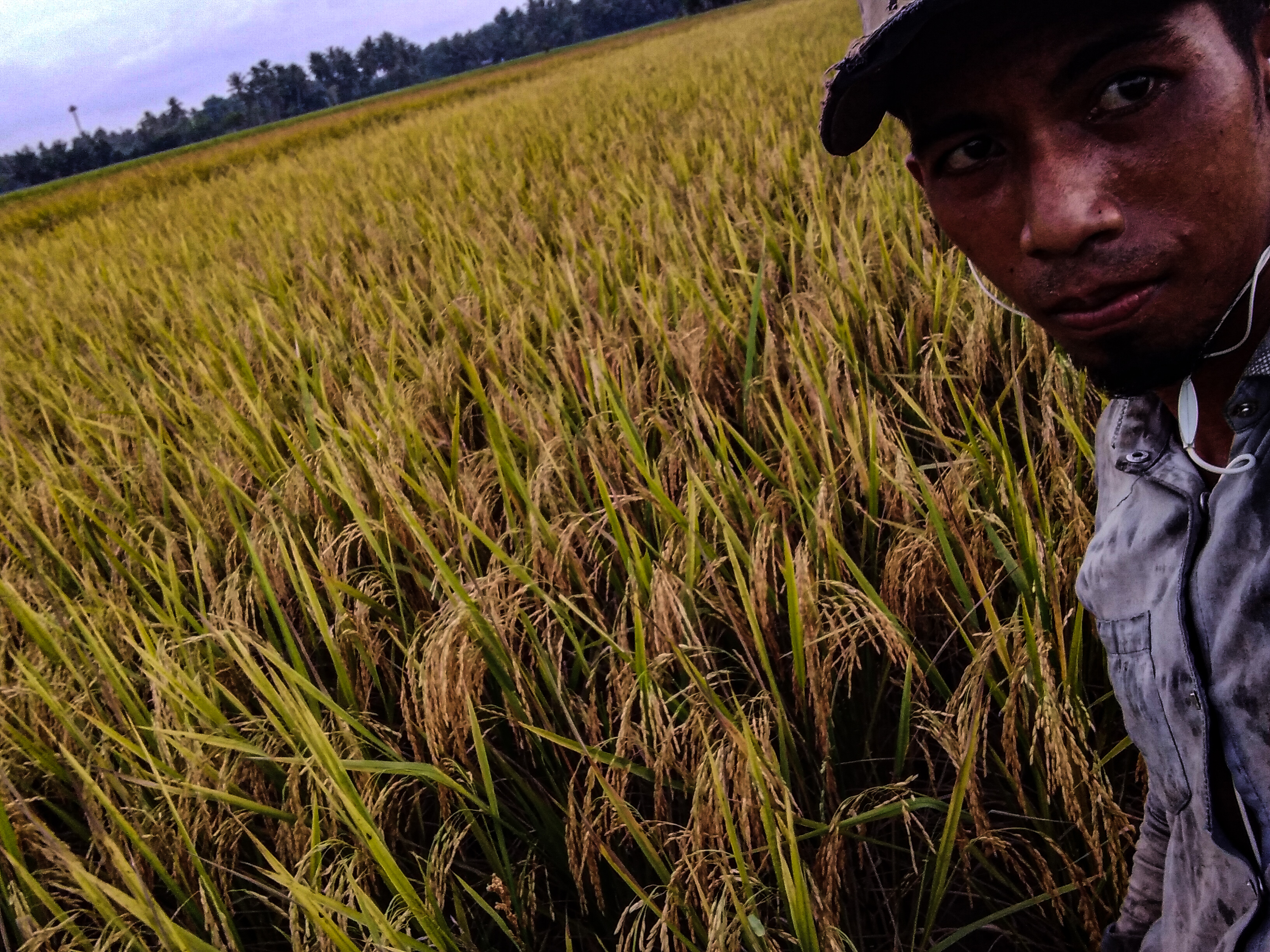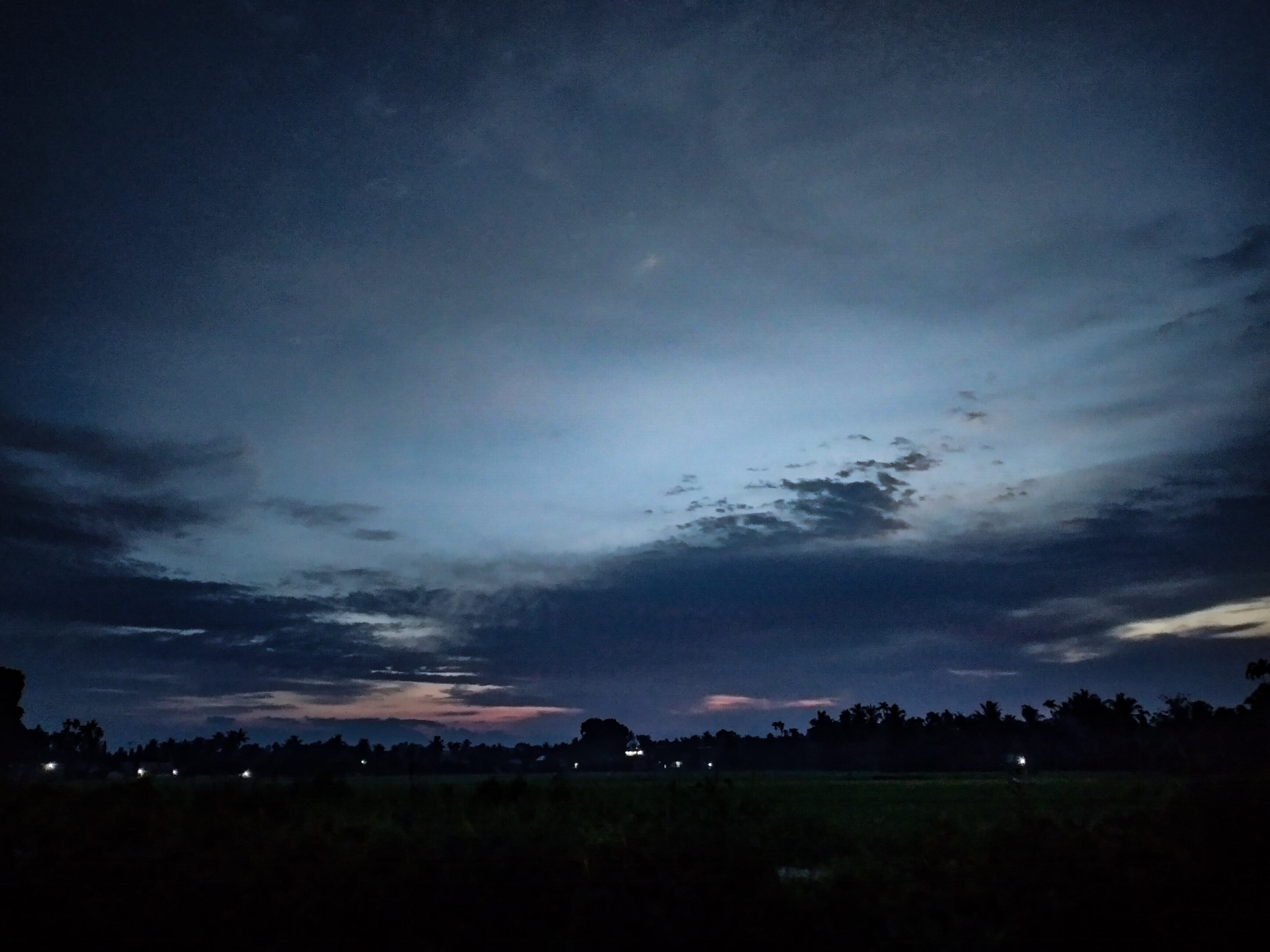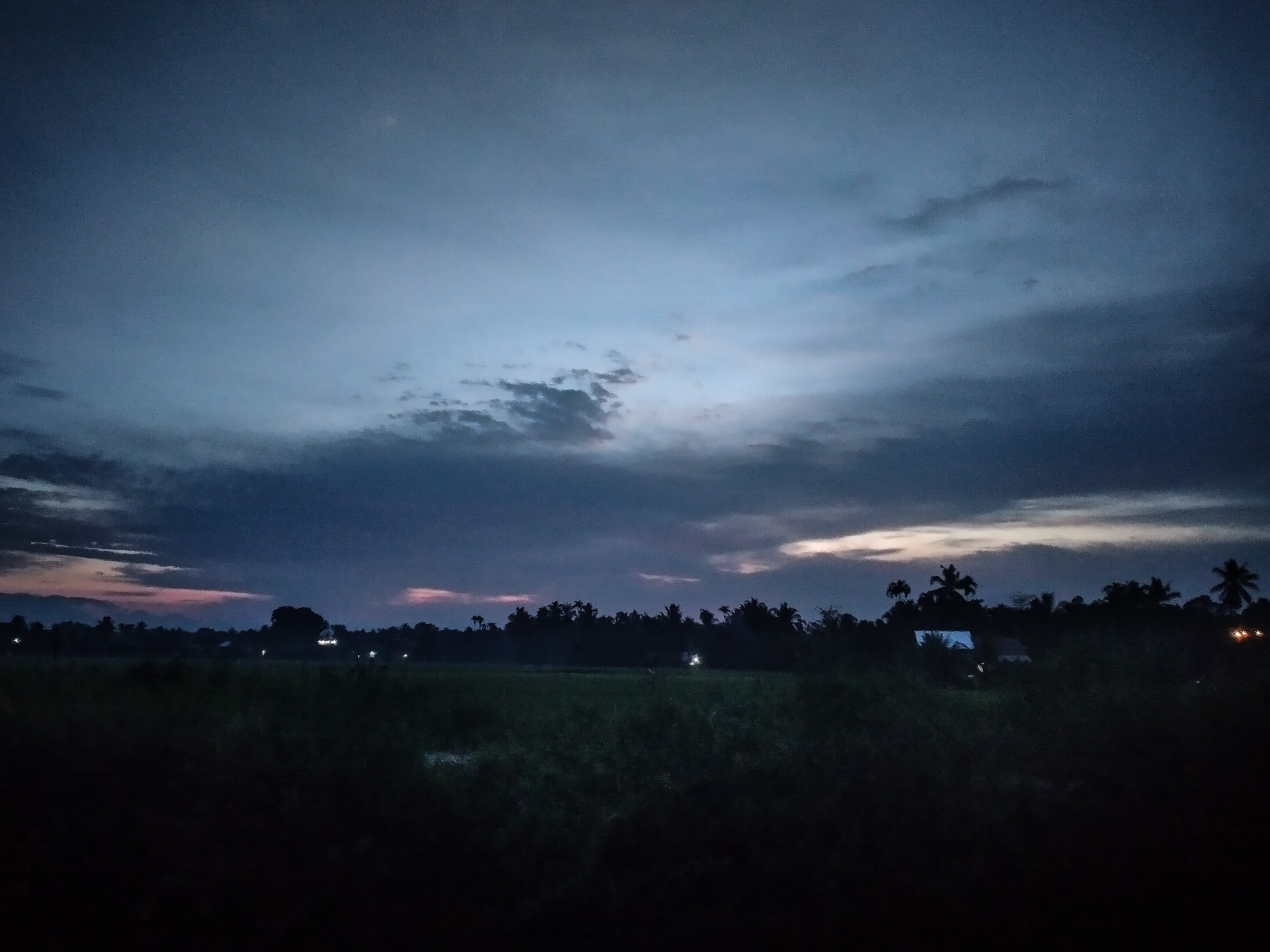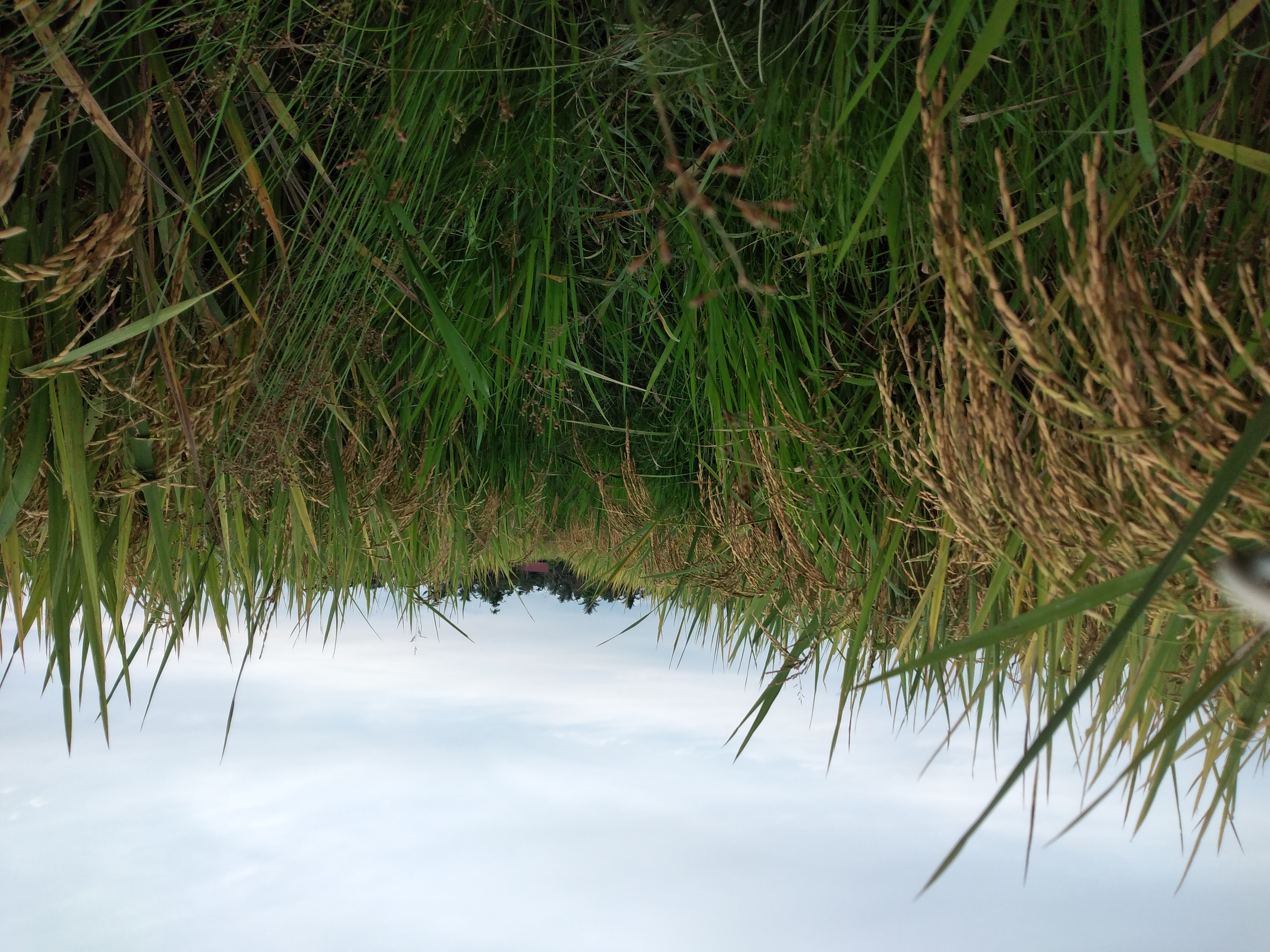 So first, what I can convey may be of benefit to you, please share with other brothers and sisters and if there is an error in the delivery above, please forgive me profusely, for that I beg to say goodbye to all of you, wassalam.
---
#photographylovers
#wildfood
#amazingnature
#photography
#food
Greetings from @imam-samudra
thank you and wassalam....
---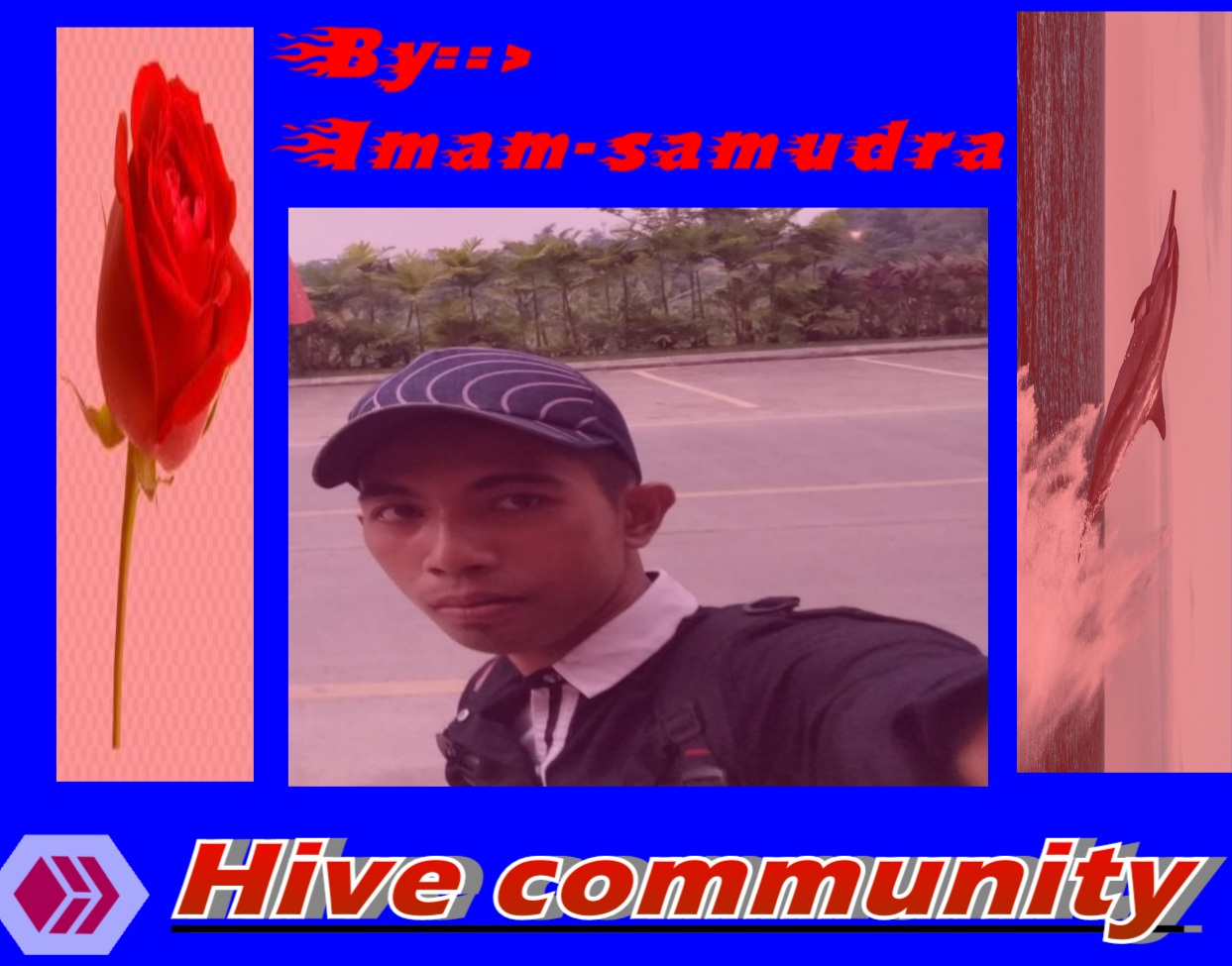 ---
---