Thursday, May 26, 2022, in The Week There Are Sacrificial Animals In This Hajj || ASEAN HIVE COMMUNITY
---
---
My best regards to the community @ASEANHIVECOMMUNITY
---
---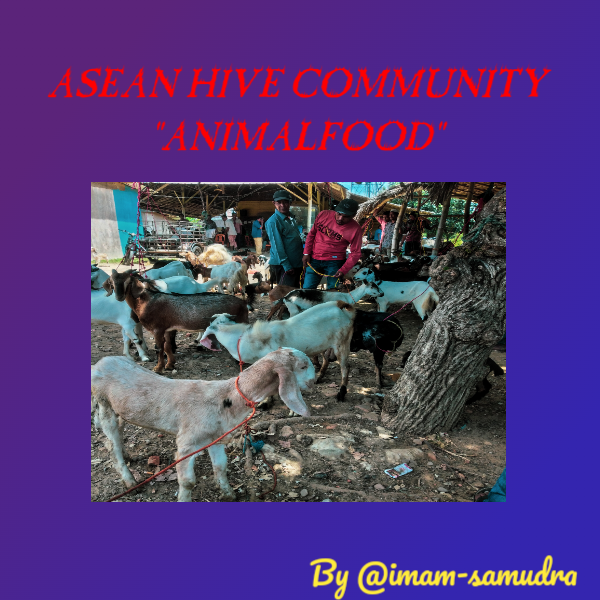 ---
---
Good luck to all of you who are here, I wish you good health and success always in your work and sharing information on this
@hive
, most especially to all of you who have participated in the information I update. Thank you also very much to those of you who have given free time and time in conveying my information on this hive, before I convey an important information here I apologize profusely, maybe there are mistakes or mistakes in writing here, please forgive me profusely because humans do not escape from mistakes, therefore if there is an error in the story or information I share, if you think it is wrong, please remember by commenting on my port. I'm not going to prolong the opening, I'm going to get into the story tonight, tonight I'd like to share some information regarding the theme:
---
---
Tonight I want to tell you that I went to the animal market on Thursday, 26 May 2022 at the KKA intersection market in Krung Geukuh. This market is one of the new markets about 2 years ago, starting to sell livestock either to be kept or sacrificed. On Thursday, the price of the animals was a bit low, because one more month it would be the feast of sacrifice.
---
---
ANIMALFOOD
---
---
The price of these livestock is on average above two million and even more than three million, I think the market price for goats for qurban is above three million because the goods we buy are fit and the animals we want to buy are already fat. right before the hajj there are no expensive animals because the goods that people buy are automatically used for sacrifice, whether cattle or goats according to the condition of the goods we choose how the meat is.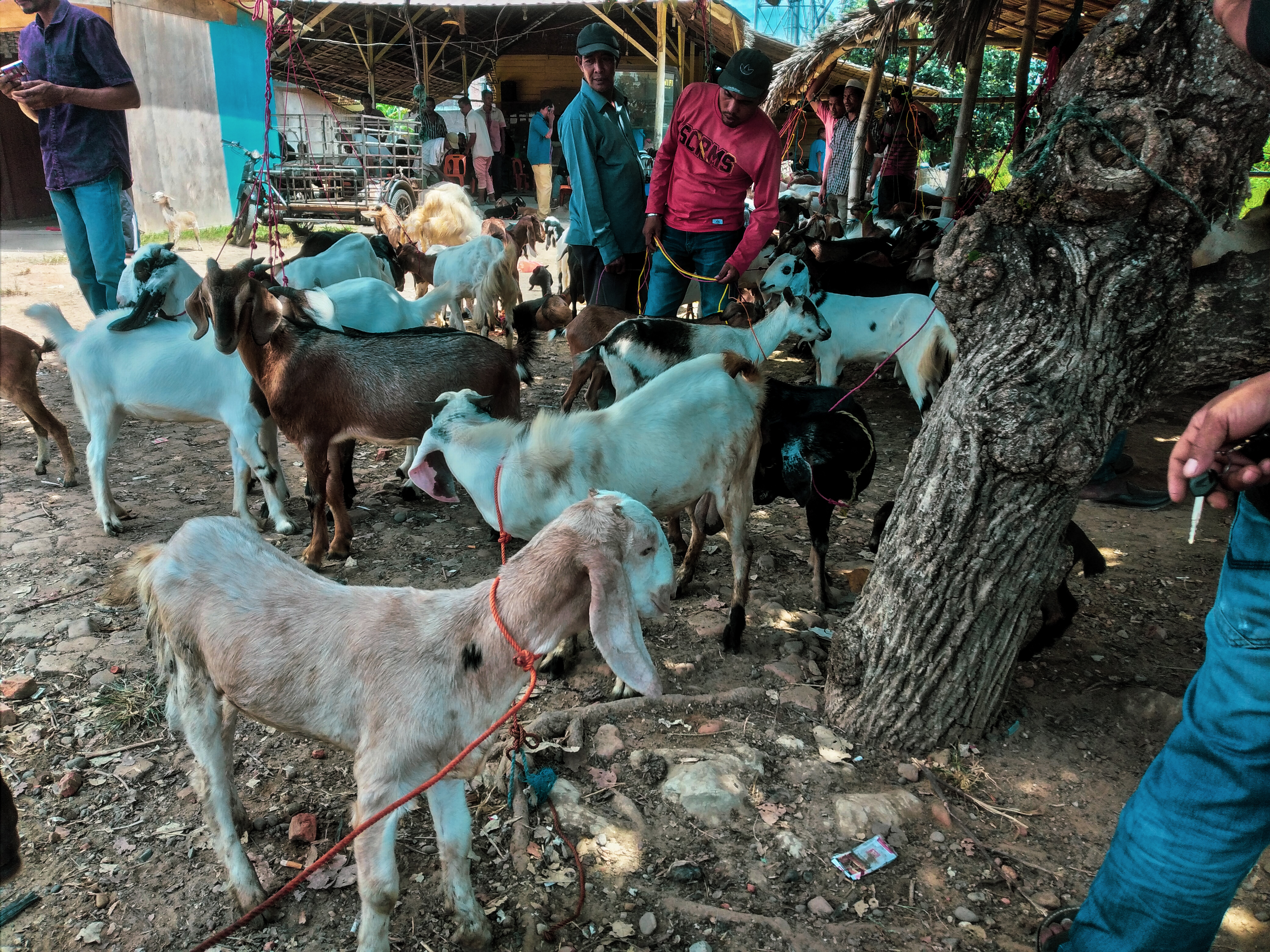 ---
---
---
---
---
---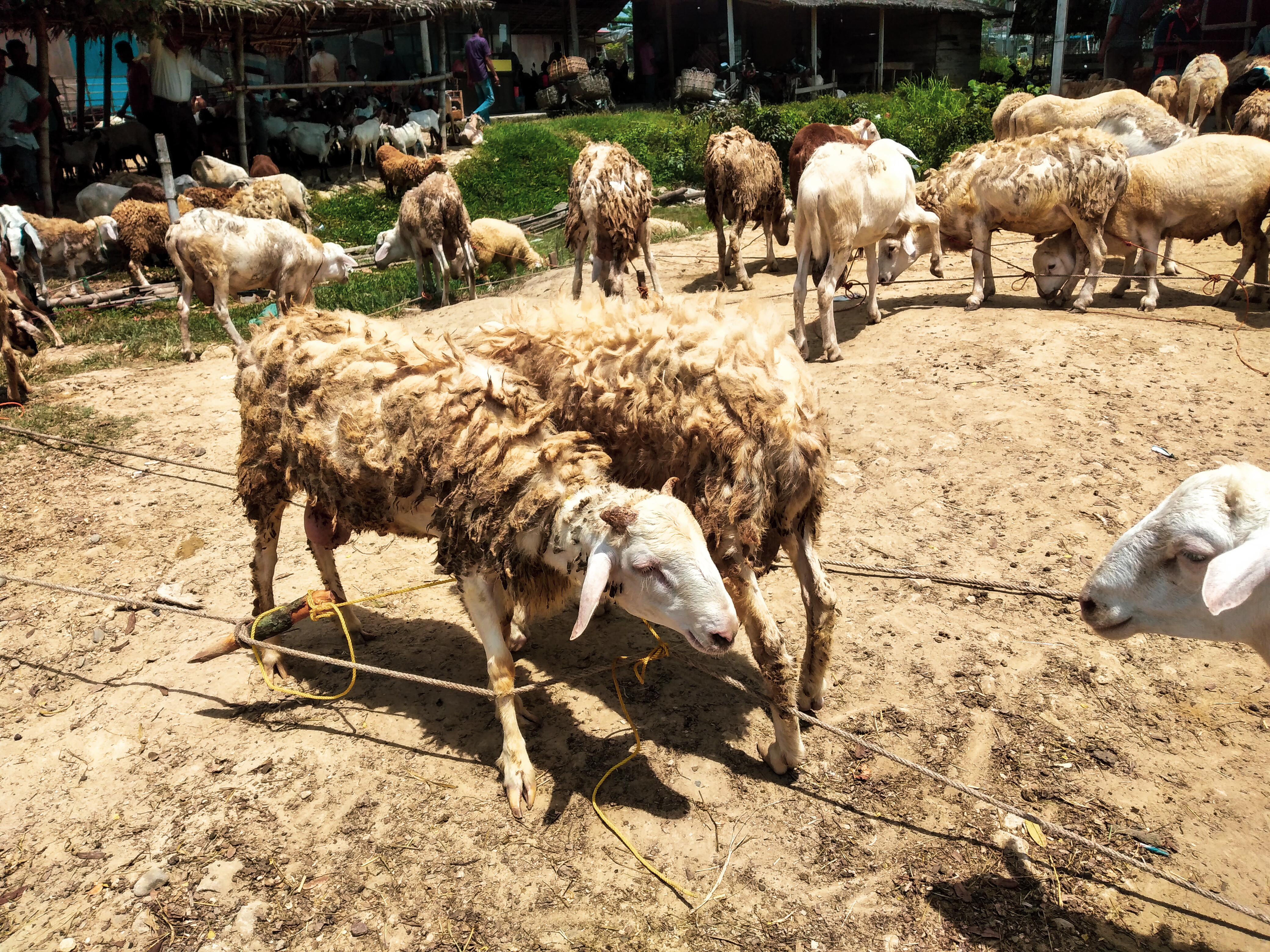 ---
---
---
---
---
---
---
---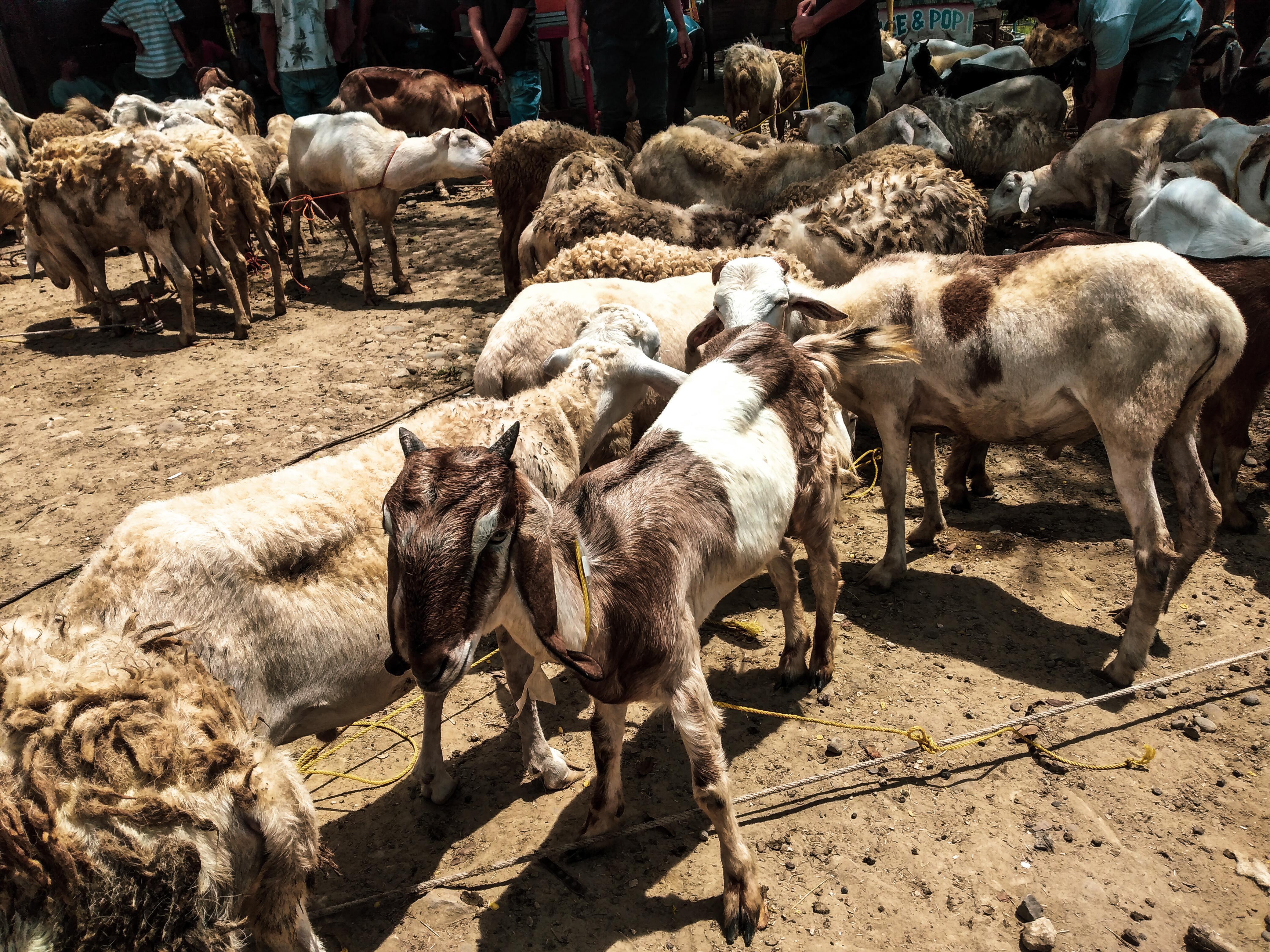 ---
---
---
---
---
---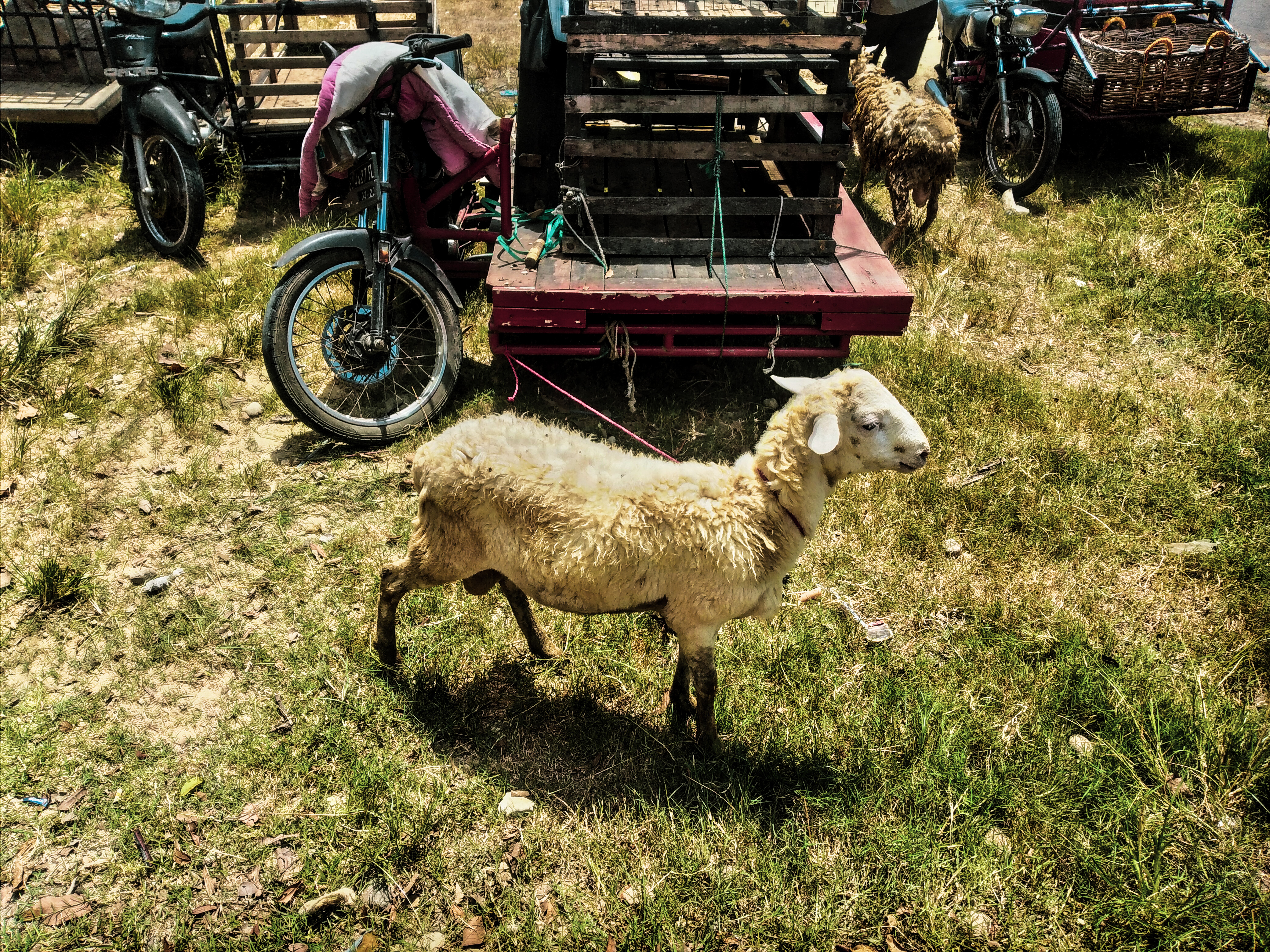 ---
---
So first, what I can convey may be of benefit to you, please share with other brothers and sisters and if there is an error in the delivery above, please forgive me profusely, for that I beg to say goodbye to all of you, wassalam.
---
---
#photographylovers
#wildanimalfood
#amazingnature
#photography
#animal
---
---
Greetings from @imam-samudra
thank you and wassalam....
---
---
| Picture | Photography |
| --- | --- |
| Photographer | @imam-samudra |
| Camera Used | Handphone |
| Model | Samsung A20s |
| Category | animalfood |
| Location | Aceh indonesia |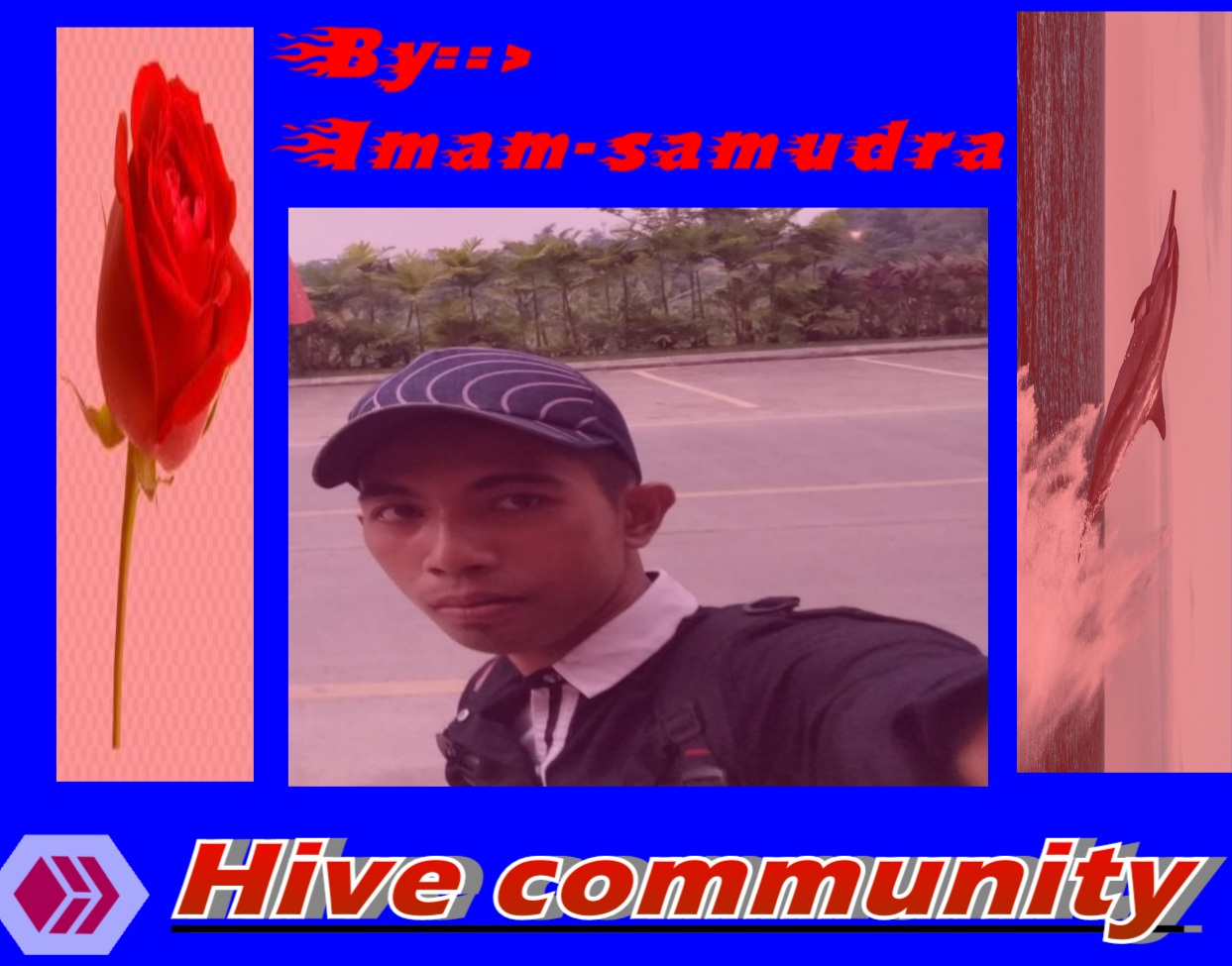 ---
---