View Of Fields And Young Plants || ASEAN HIVE COMMUNITY
salute to the community @ASEAN HIVE COMMUNITY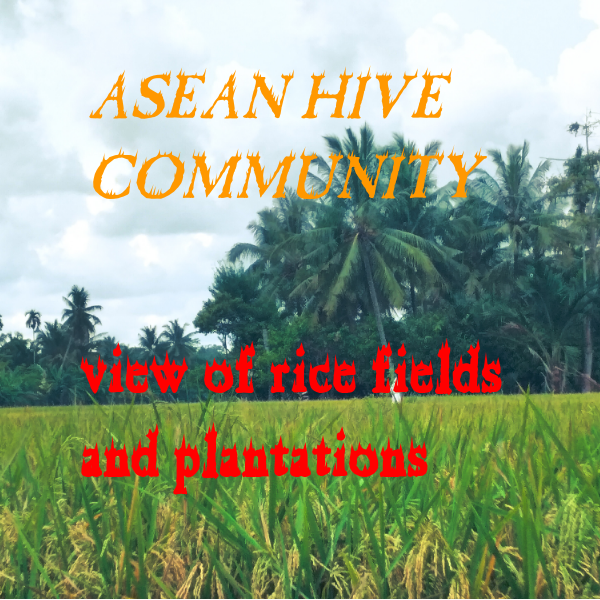 good evening all hive friends, best wishes to all of us, good luck always in being creative so that it can be useful for many people, thank you very much friends who have participated and give me support. so on this occasion I will share my content or story tonight, hopefully it can be useful for many people.
on this occasion I will share my information tonight about the view of the rice fields and the plants beside the rice fields. In the form of smart farmers, there may be two balances of two paths, namely farming in the fields and farming with crops, maybe at least the farmers like this, but this is an advantage of two types of the same profit, namely while waiting for the rice harvest.
The plant I planted is a water gourd, it wants to grow, we can say it is ready to hit where the tip is directed and besides that, rice while the rice in the fields will soon be harvested, but I have nothing to do for a place to grow if I don't chase the target. then this water gourd will be wasted.
this is where I really like the view of the fields and plants that make me very comfortable and happy with this even every time I go to the fields and seem to see rice every day even every minute
.
**picture**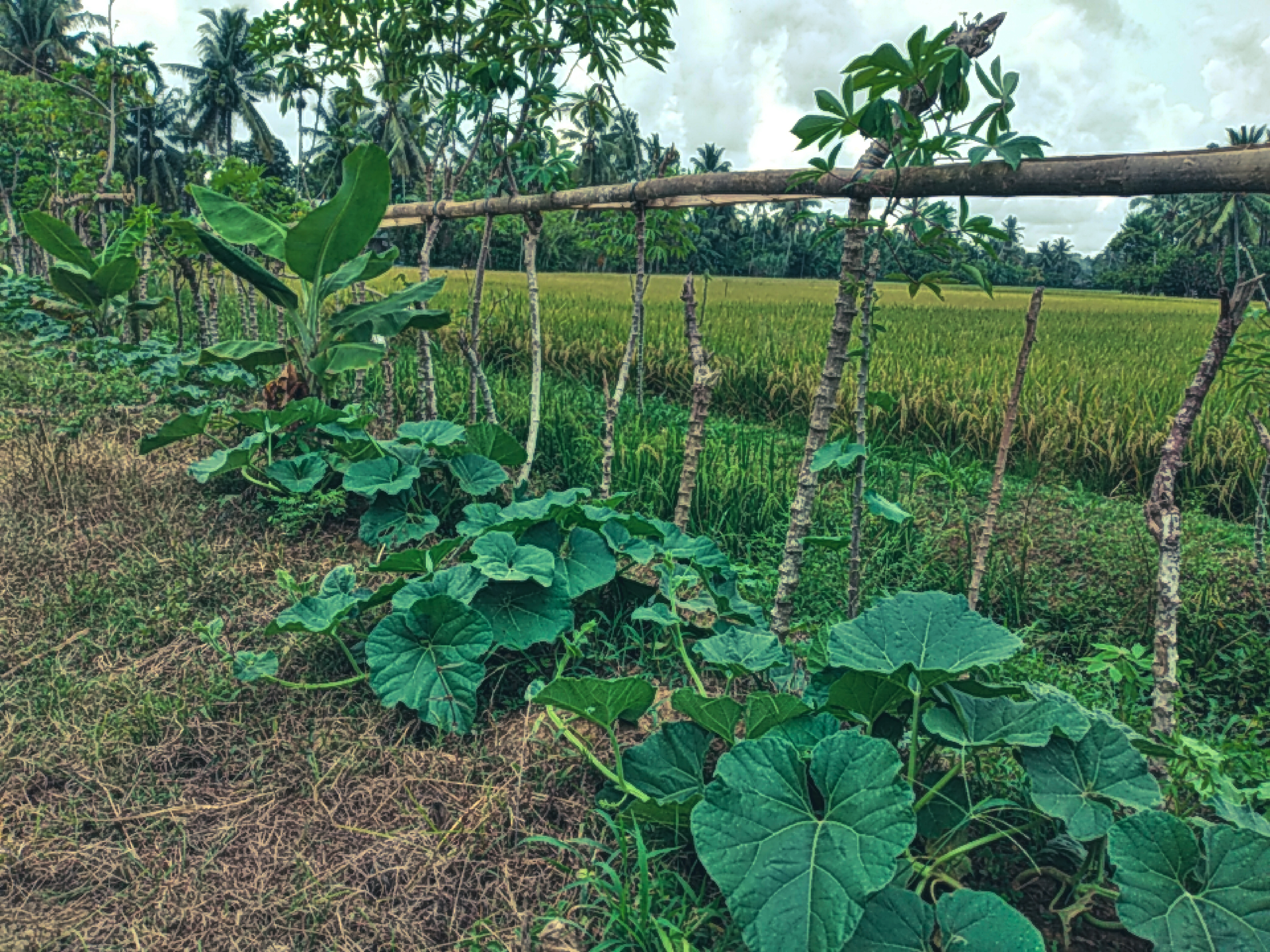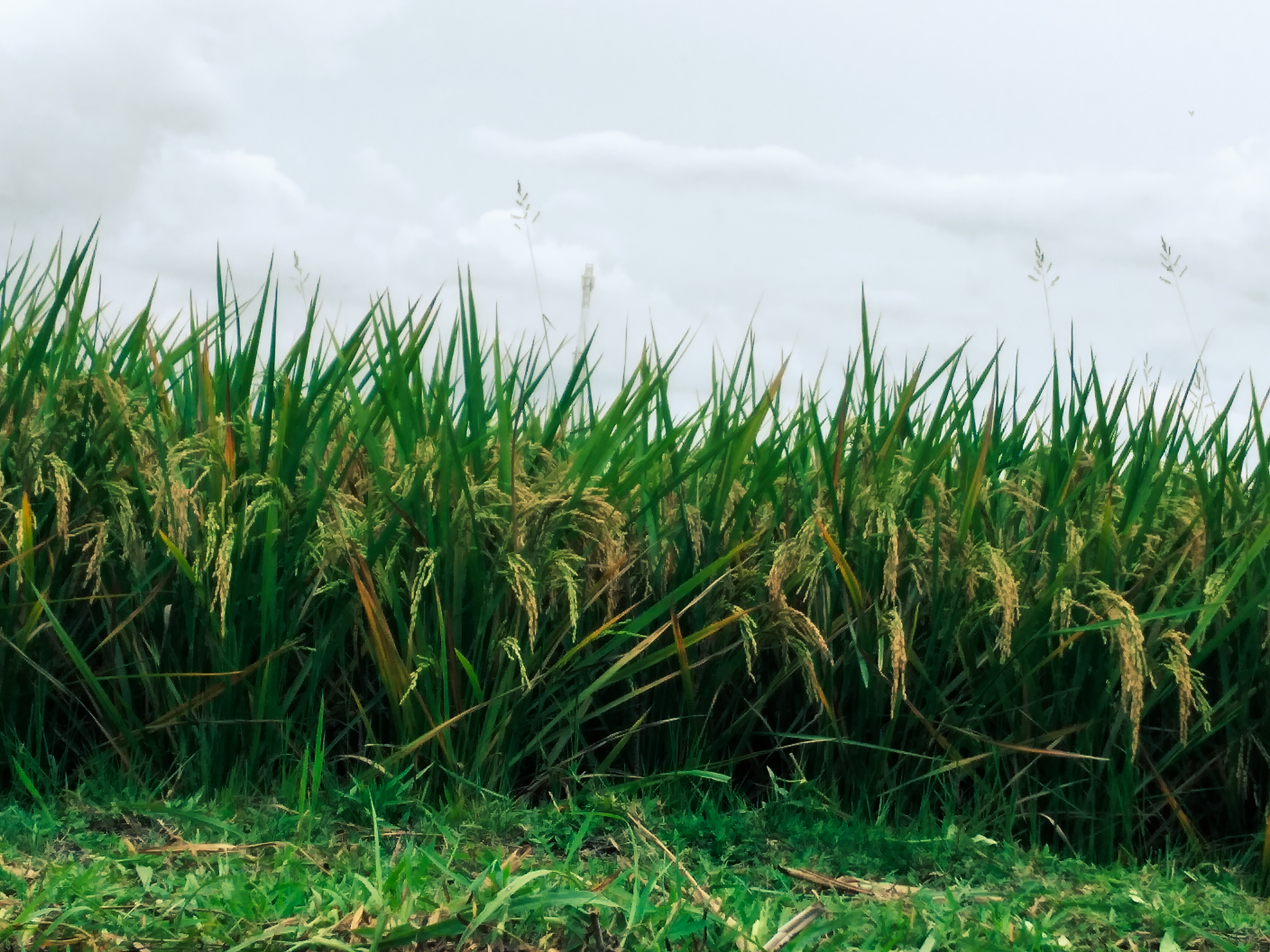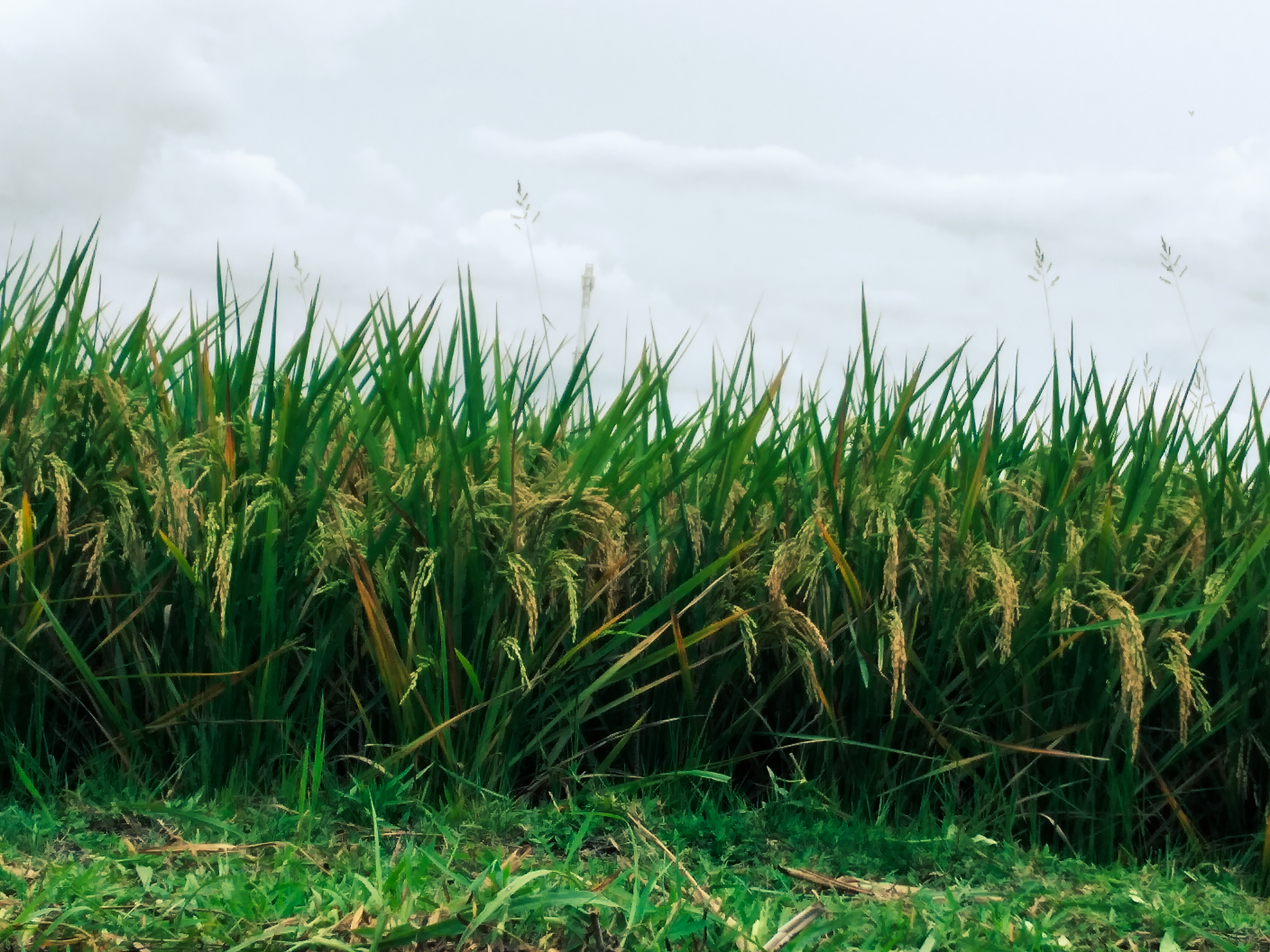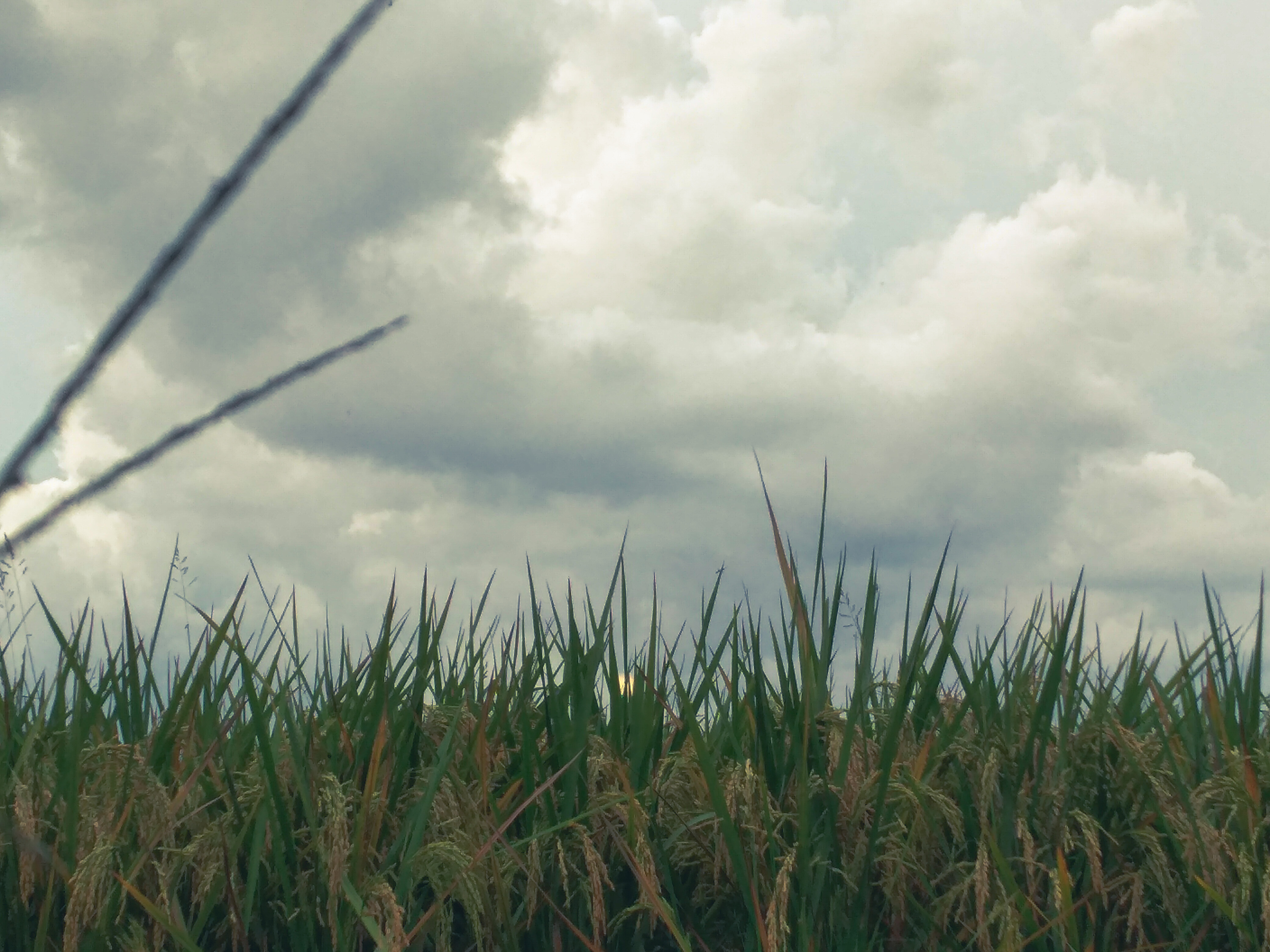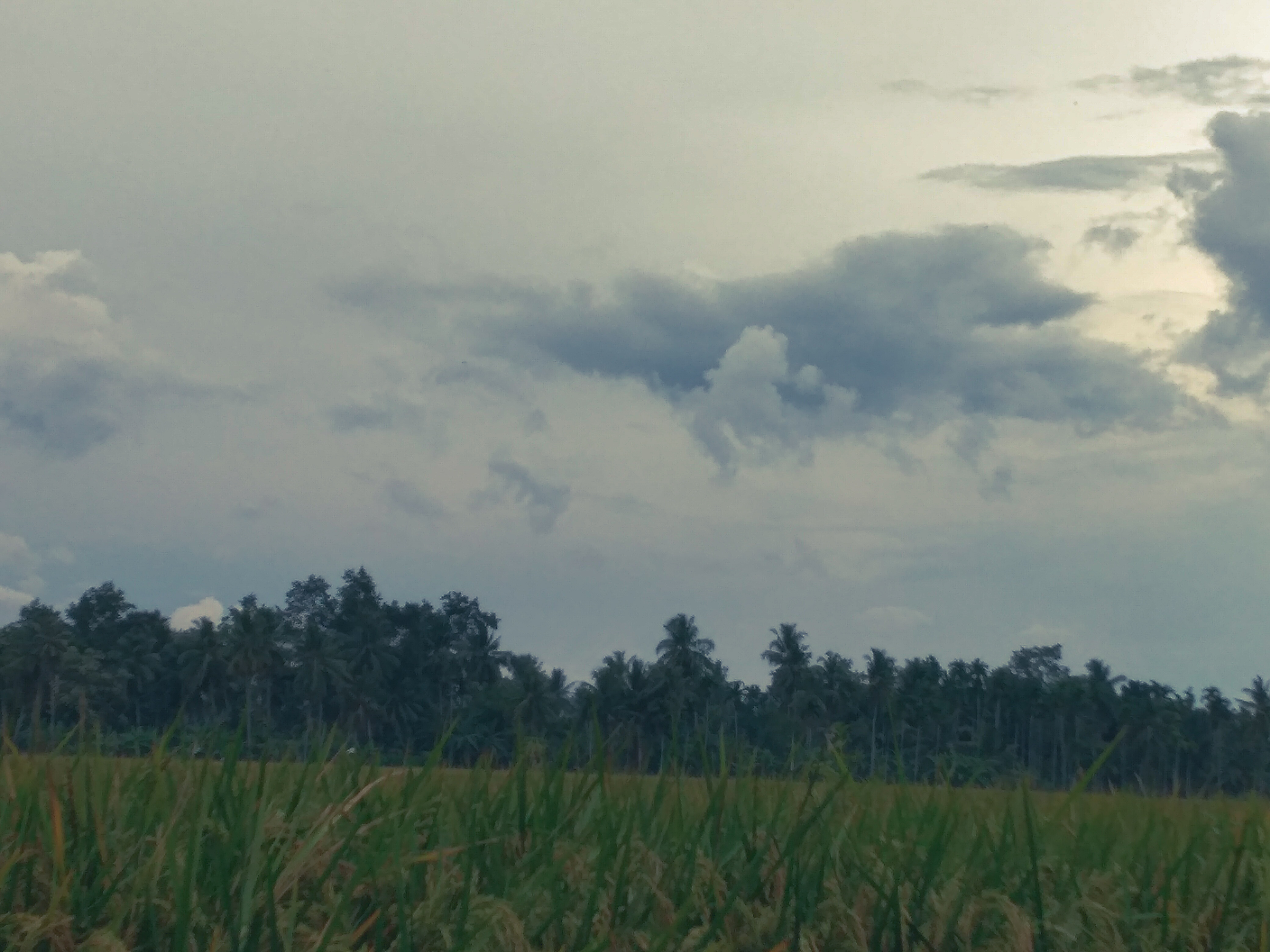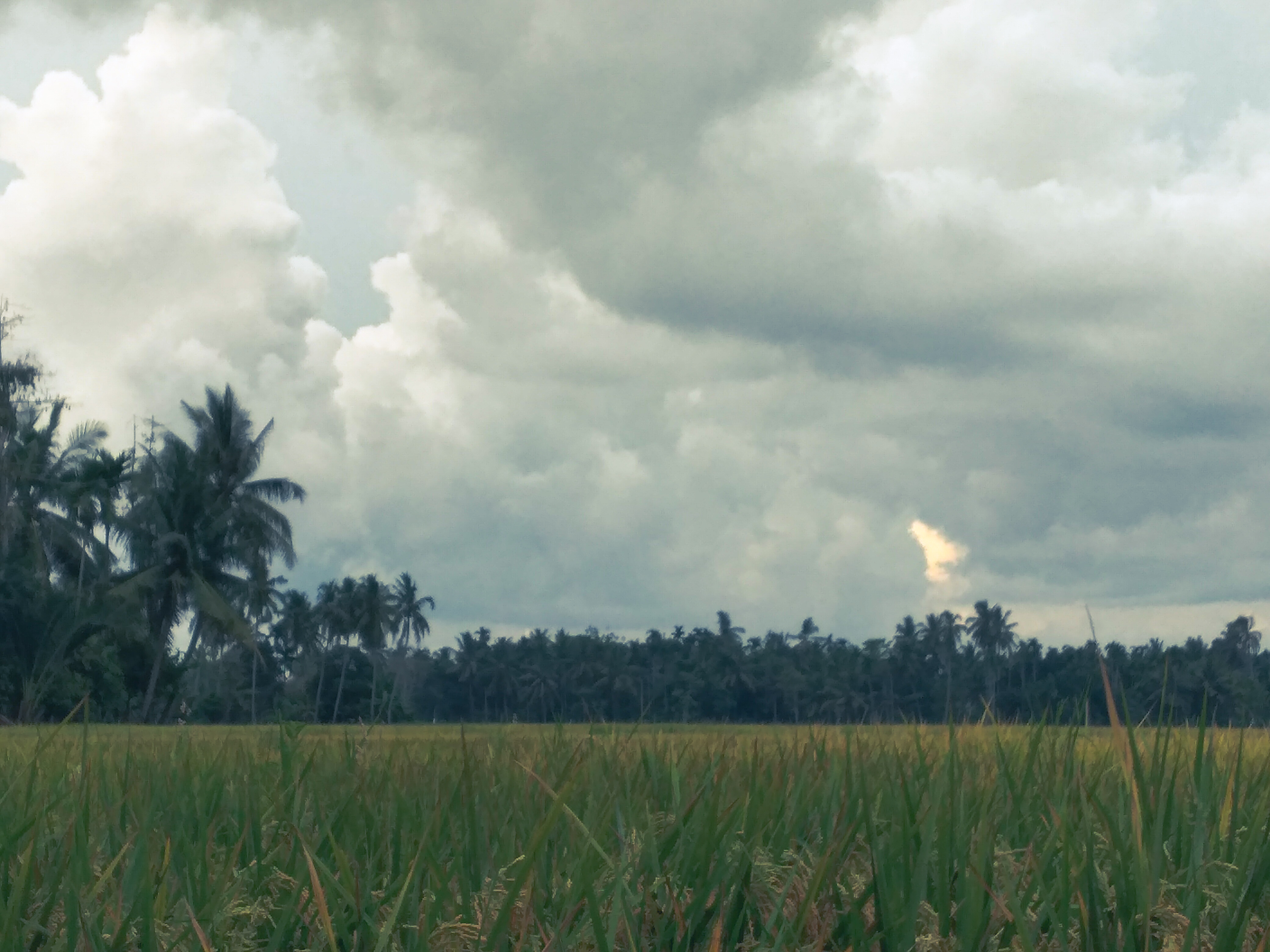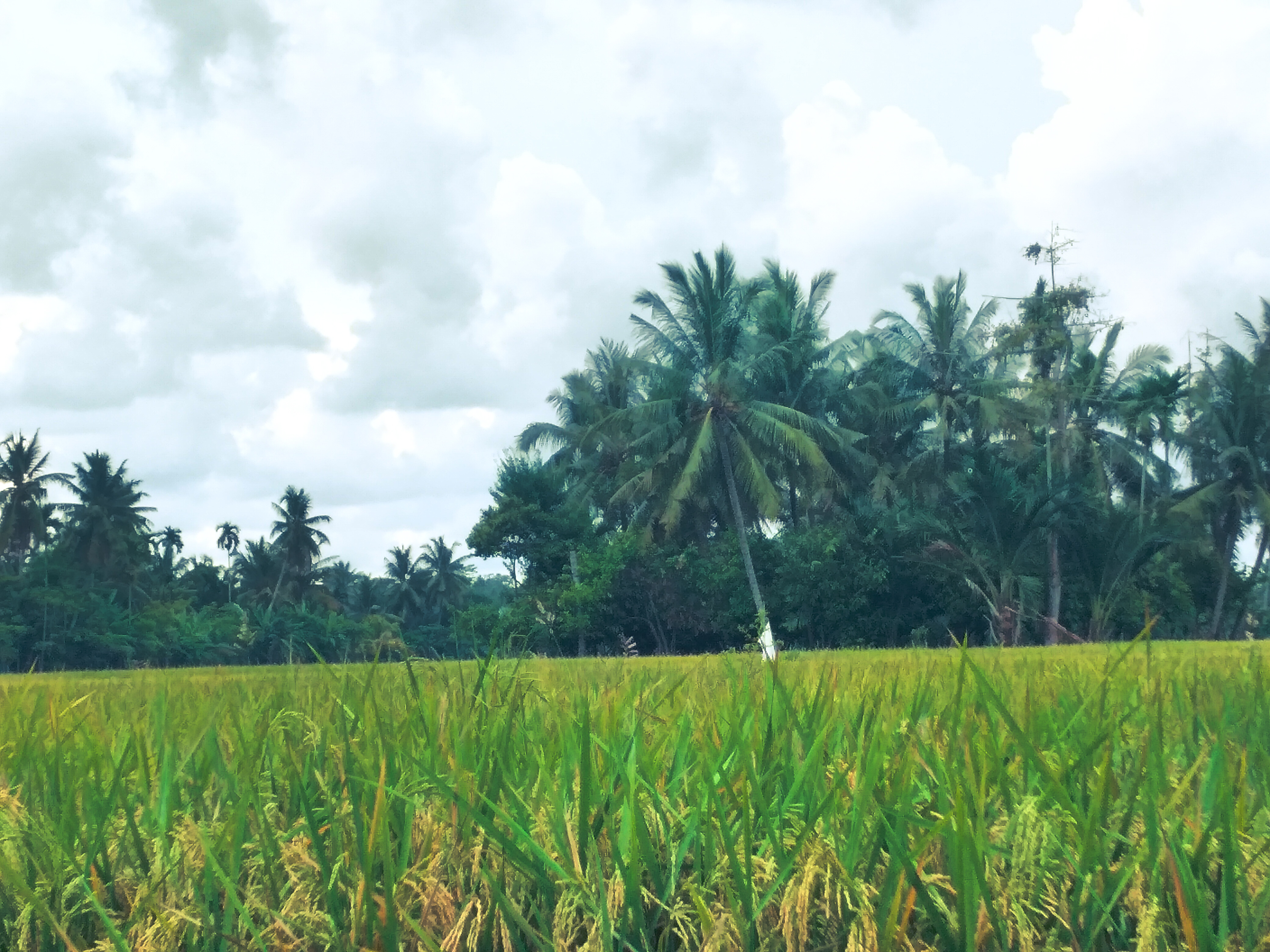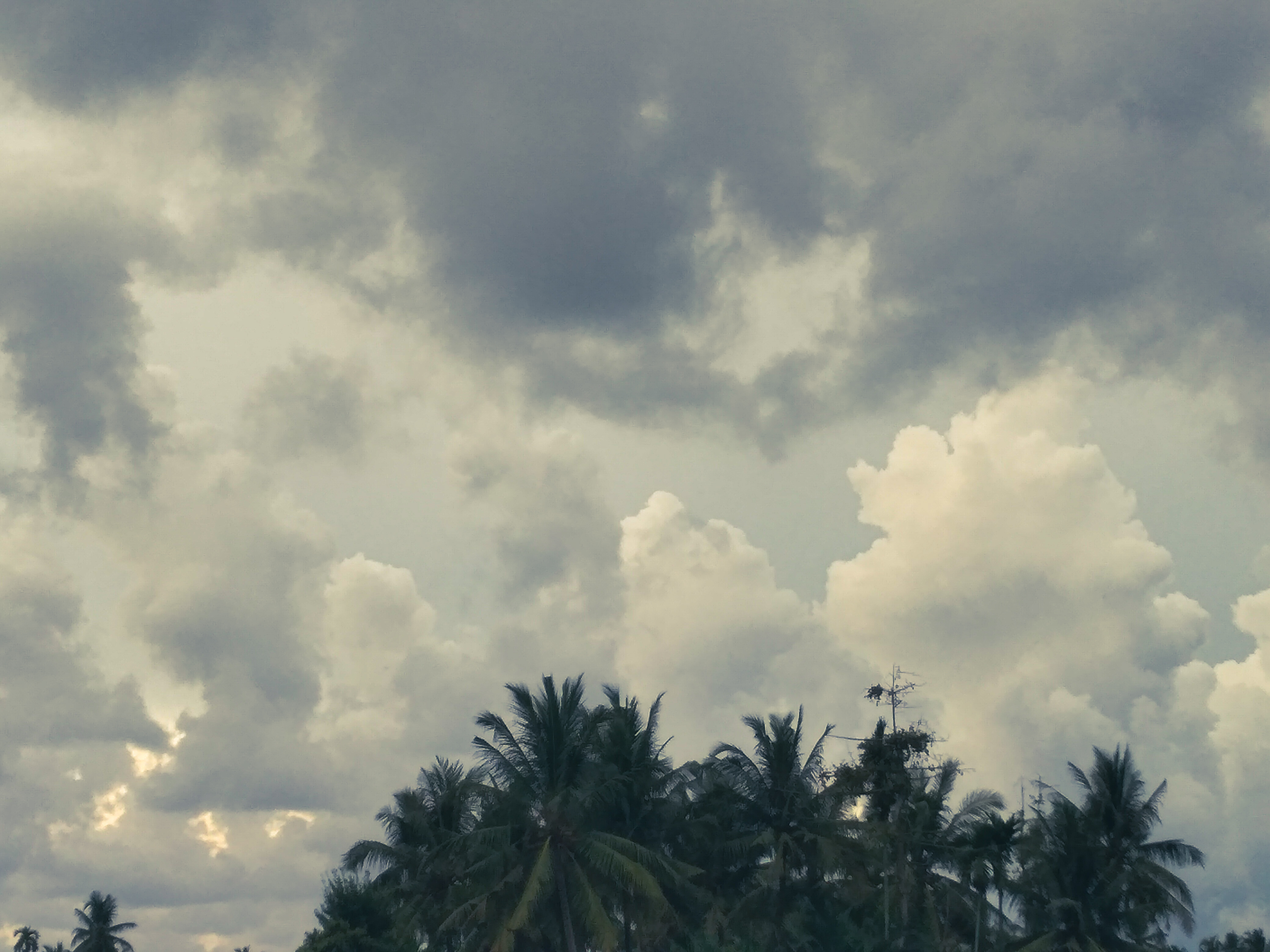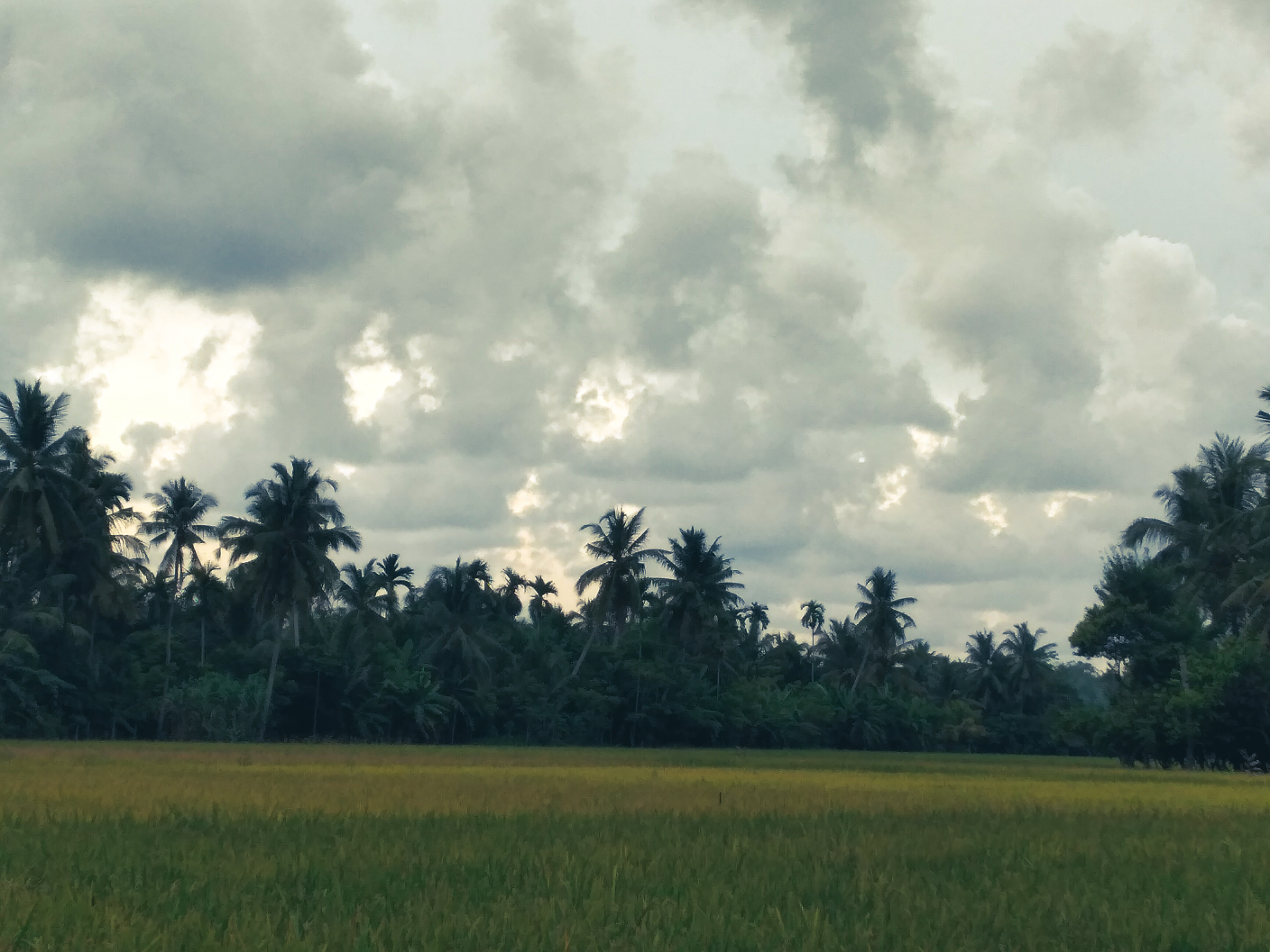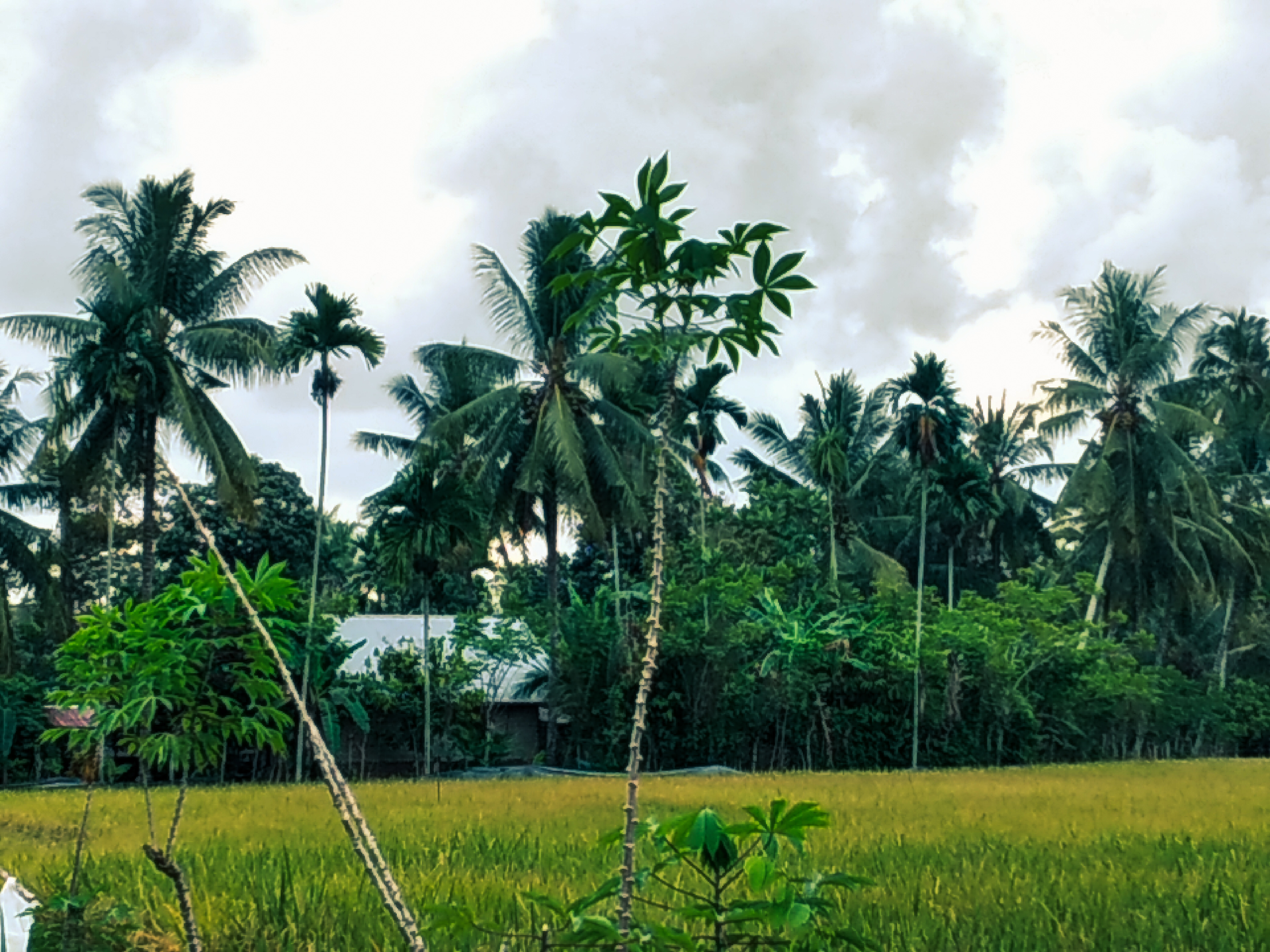 That's all I can say tonight where there are mistakes and awkwardness in the words or taste that I share, please forgive me because there is much more to learn in the procedure for writing words or pictures
#photographylovers
#wildpicture
#amazingnature
#photography
#picture
Greetings from @imam-samudra
thank you and wassalam....
| Picture | Photography |
| --- | --- |
| Photographer | @imam-samudra |
| Camera Used | Handphone |
| Model | Samsung A20s |
| Category | picture |
| Location | Aceh indonesia |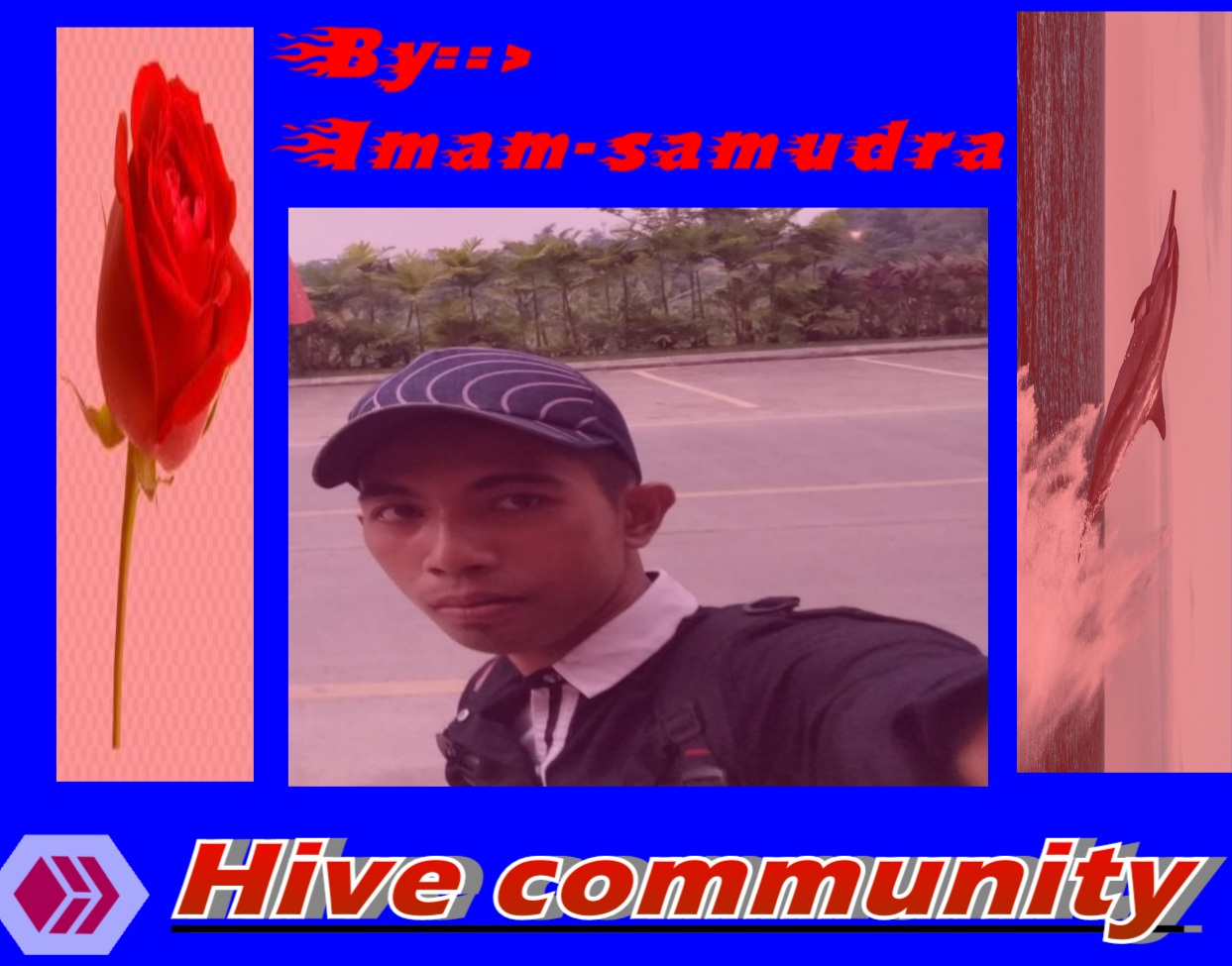 ---
---