Fragments of Friday
Hello and welcome to all the readers.
A good day at work. The weather was good with sunny spells today. In the evening after work, i went out to do my shopping and actifit steps. Meet a friend at high street, spend some time talking to him and then went on to shop.
Today, no matches for WPL (women's premier league) T20 tournament. But, we had the first one day international 50 overs match between India and Australia. India won the match.
Also, 2nd Test match between New Zealand and Srilanka started today. Rain delayed the start of the match and only 48 overs were bowled by Srilanka. At the end of the day, New Zealand were 155/2.
Tomorrow, WPL has two matches, should be fun.
Currently, working on my online tasks.
Ok, lets talk about the hunt.
I have done 4/5 tasks today.
I have opened and clicked more than 10 posts to complete the task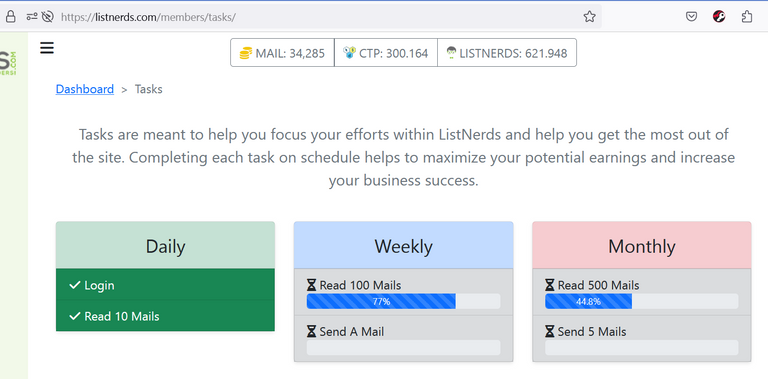 surfed required sites to complete the task.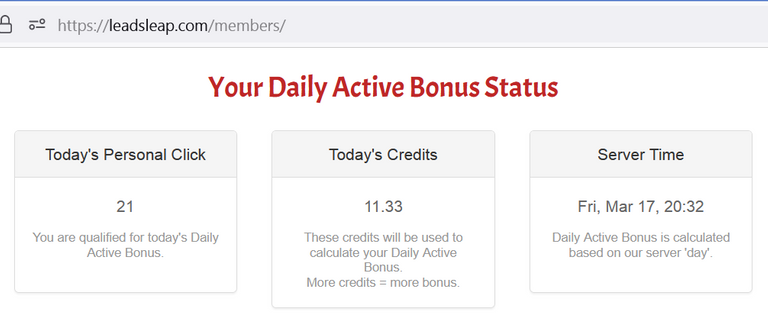 did not complete the task.
surfed required sites to complete the task.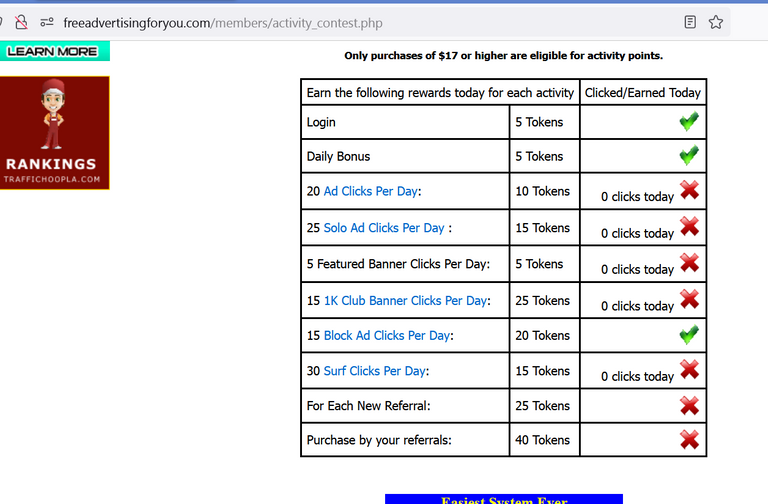 surfed more than 10 sites to earn surf boost and complete the task.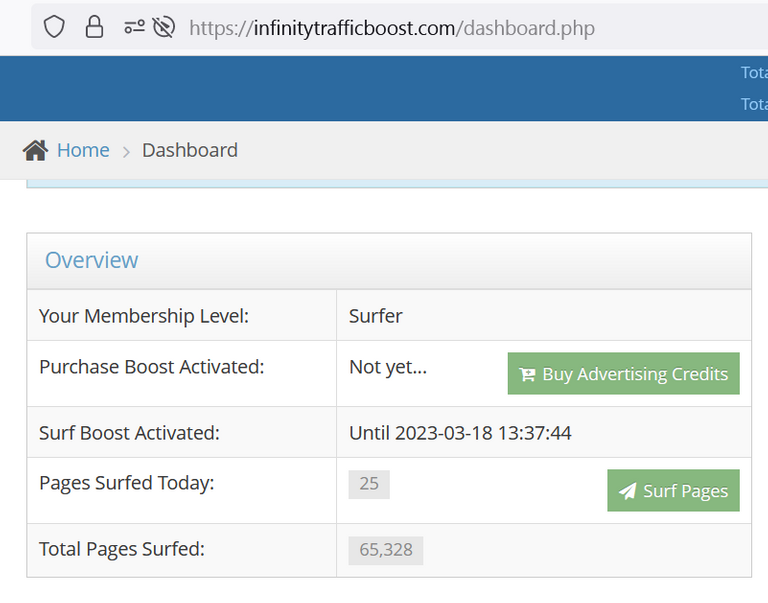 Note: For more details on the contest read this post - https://peakd.com/hive-105809/@lukeisalive/wkldzqrt
---
referral link to signup ctpx.io - https://ctpx.io/?ref=imfarhad - thanks.
---
thank you for reading my post.
Have a nice day.
Farhad Kias
[imfarhad]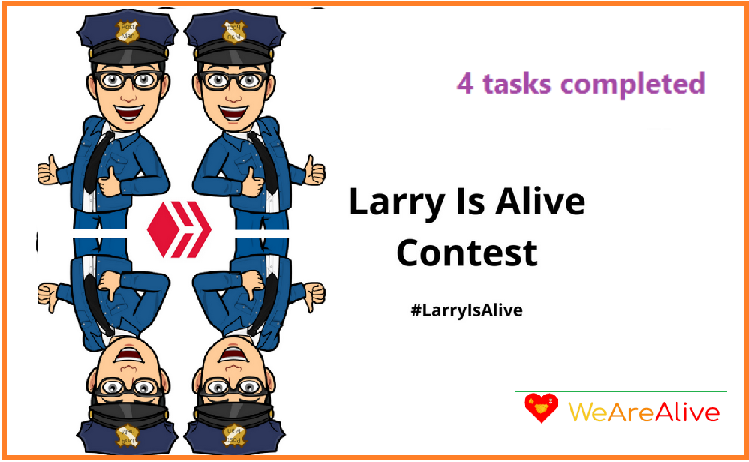 Failure is not the opposite of Success. It is part of Success.
--- William Ritter
---
---