⭐️ Rising Star - Yipee reached level 55, stats update and opening of new pack.
Hello and welcome to all the readers.
Since last post, i have been working on reaching level 55, so that i can do a new mission. Today i reached level 55.
Also, been working on reducing Ego. Currently, its on 16%.
Pack Opening:
Today i bought a new card pack using vibes. Hoping it doesn't affect Ego.
The new pack contains: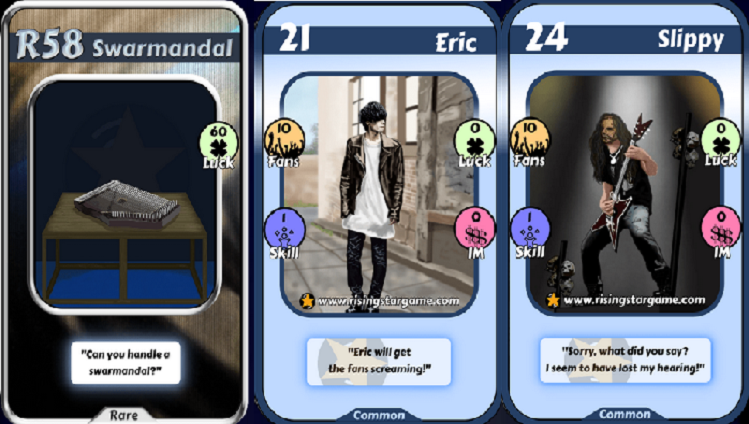 R58 Swarmandal - 60 luck
21 Eric - 10 fans, 1 skill, 0 luck
24 Slippy - 10 fans, 1 skill, 0 luck
Three new cards to my collection.
Ego increased by 1%. Excellent!!
⭐️ Completed Previous missions by reaching level 55 and reducing Ego below 20%.
New Missions:
Do my first Local Mini Tour Support
Reduce Ego to 10%
Buy more card packs
Increase my starbits to 1,00,000
Do more Record staking
Updated Stats: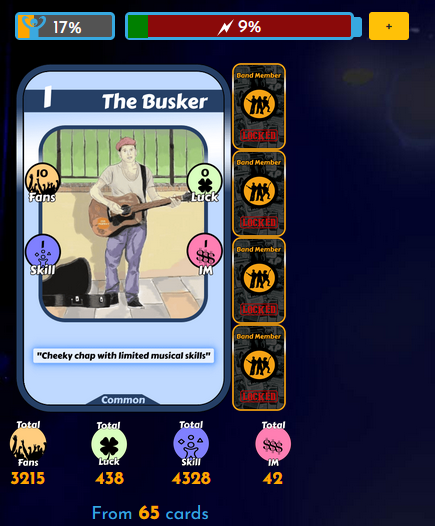 Skill - 772 from cards, 3556 from lessons
Drunks - 3215 from cards, temporary 0
Ego from fans - 3215 (0 temporary drunks)
Ego from missions - 2011
Total - 5226
Record Staking stats: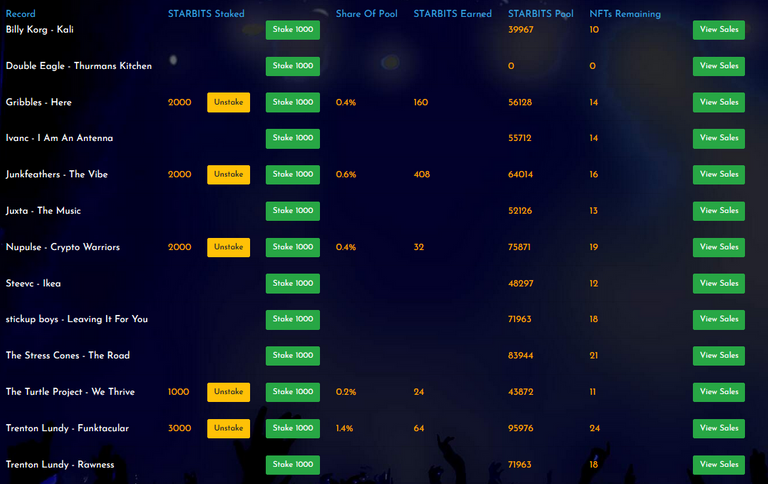 Rankings:

Thank you for reading my post.
Have a nice day.
Farhad
[imfarhad]
Previous Rising Star Post - https://peakd.com/hive-195370/@imfarhad/rising-star-the-plan-is-working-ego-reduced-more-starbits-staked-new-pack-opening-and-more
---
---