Re-staking my GLX token Claimed Rewards: Retaining Profit for More productivity
Welcome to #Splinterlands community which has various avenues for anyone to have multiple means of income by staking in either of its tokens ($SPS and $GLX). Splinterlands has investment more interesting especially the introduction of $GLX TOKEN. The introduction of #GLX token by the #GameFi platform, make #Splinterlands to witness a great in investment and the fastest growing token on #Hive blockchain.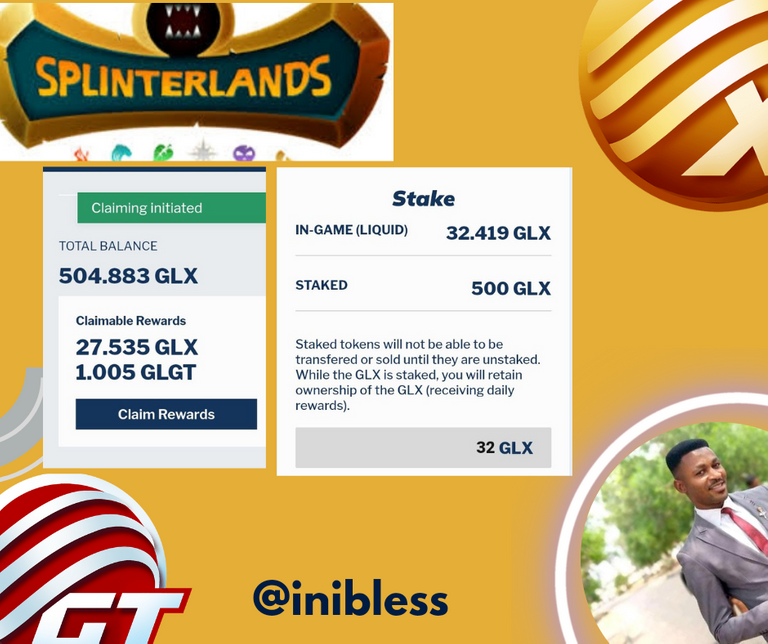 Investment which is the future consumption will become attractive to any investor when it's returns is interesting that's why after the launching of its #airdrop, the token witnessed a mass investment especially on #Hive Blockchain technology as a result of influx of investors to who were waiting for this kind of golden opportunities without delay. I've dream some big for GLX and my GLX staking goal is something so spectacular, having staking 500 GLX, just few of my investment, came amazing rewards which I claimed to re-stake for future consumption. The Re-staking of 27 returns on GLX stake plus my accumulated 4 GLX gave me a woof some of 532 which my target in the one week is to have a thousand GLX stake token. The secret of weather lies on how intentionally one is in investing today which means that the more you stake today, the more you earn amazing rewards tomorrow. The splinterlands platform has made it so Challenging and encouraging to adjust your stake at any point in time.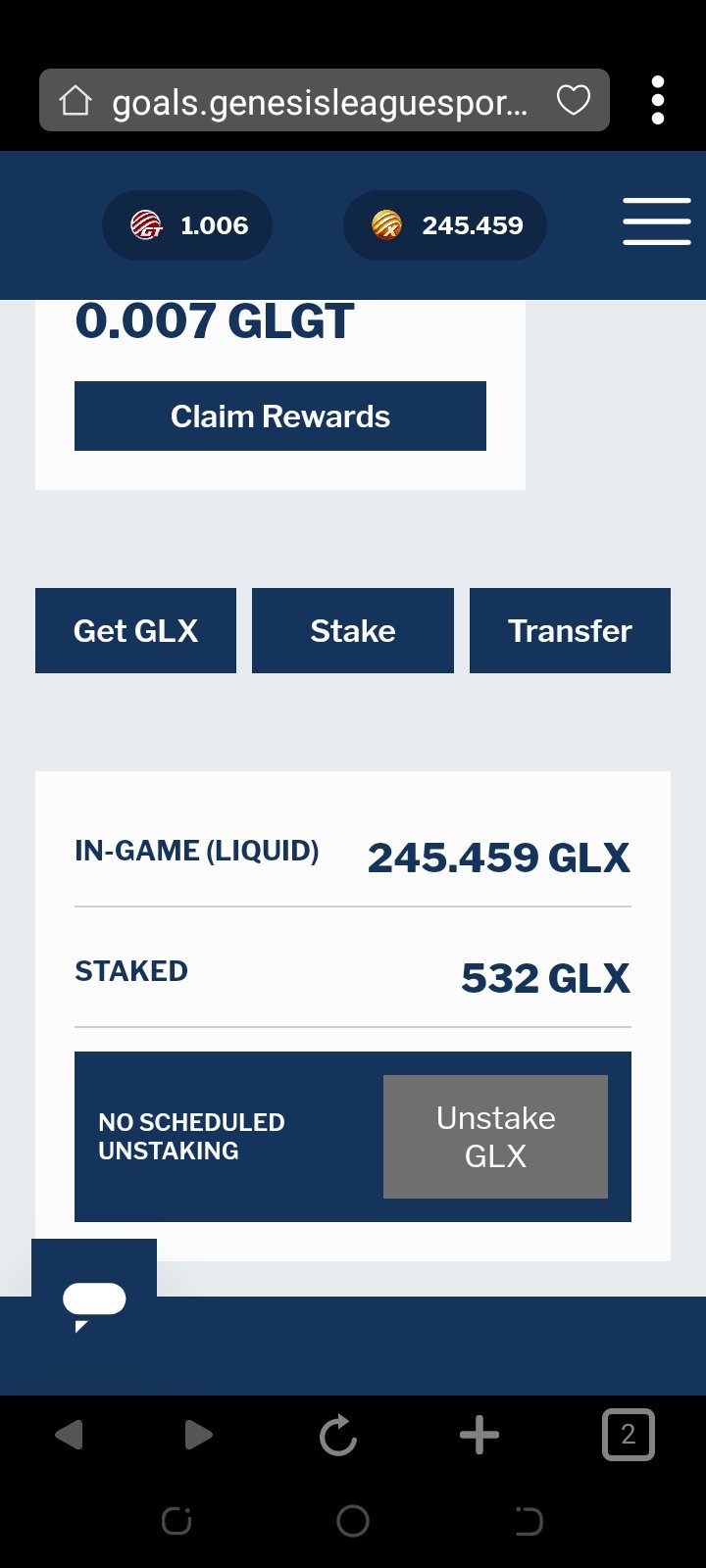 I gladly claimed the rewards today, the airdrop offered a huge reward for me to claim, which became an encouragement and I was bold to reinvest the rewards to have more $GLX tokens. While many so Hive Blockchain to be a place with different, outstanding and unique content creation, I sees as an avenue that best suit any investor in the world. Splinterlands has made it so possible and easy because of its made up where one can also gain through quality content that attracts curators for good upvotes
It will interest you to that Splinterlands is a play-to-earn blockchain card game where players can collect NFT cards on the Binance Smart Chain network. The game puts emphasis on the collectible nature of card games while retaining the resale value of a physical card game and combining it with the convenience and speed of a digital one. It uses Splintershards as in-game currency, players can buy and trade cards with it.
Thank you very much for being a part of my progress on Hive Blockchain technology by visiting my blog to read my posts. I really appreciate your effort of love. your comment is a way of motivation together with your upvotes. Thanks for being there for me. I'm @inibless.
---
---