Daily stocks portfolio update | November 10 2022
It passed a long time since I haven't shared my stocks portfolio and while others would do this when they were on high horses, I am doing it when we are in free fall. Similar to the crypto market crashing after the FTX news, it seems that the stocks are following shortly on that. Significant price decreases are seen everywhere, so I guess I just need to hold my horses and navigate these muddy waters.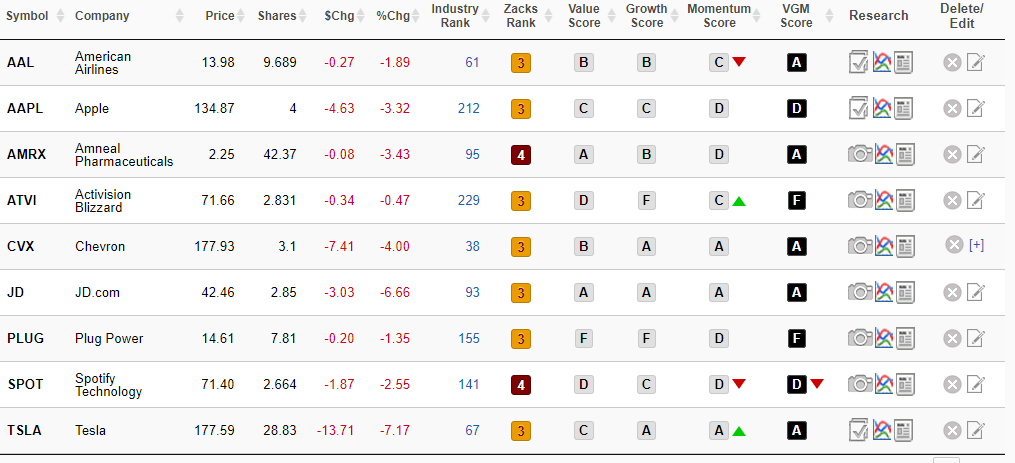 My portfolio has an updated market value of $7,069.96 while suffering a negative daily earning of -$458.90 (-6.10%). I wonder if we have seen the worse or more will come, but I am preparing my mind for that nevertheless.
---
---