Comprehensive Understanding of Sanction Screening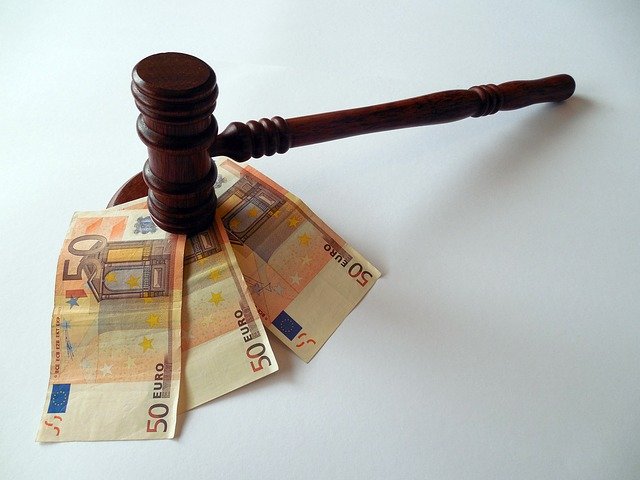 Sanction Screening defined as the controls that the company develop to project the detection, prevention and the risk associated with the sanctions. These risk analyzed that pointed out the sanction individuals as well as the organizations. The institutes exposed by  in the illegal activities.
What Is Sanction Screening?
Sanction Screening is the mechanism of ensuring the goods and the parties that are involved in the different type of trade transaction are examined related to the regulations, sanctions etc.
Sanction screening comes under the part of Financial Crime Compliance(FCC). It formed to aid the compliance risk decision. Hence, there is a rapid increase in the International Sanctions.
Sanction Screening regarded as the vital part of due diligence. Its carried out by every player who is the main in the organization. Every organization requires the sanction screening mandate.

What are Sanctions?
Sanctions are penalties regarding financial or commercial activities. A country or group of countries may put sanctions on another country, a group of people or organizations, or even an individual person. Therefore, financial crimes connected in sanction screening.
Why do we need Sanction Screening?
Every Financial Institution, bank and insurance companies have to cohere to the mandate of sanctions. In 2019, The OFAC advisory has taken an effective step to provide counsel to the secondary parties which involved ship owners, bankers, managers etc. It enhanced the compliance programmes to avoid the sanctions.
Automated Screening Tool
There are different types of tools and software used while doing the
Sanction
Screening. The Automated Screening Tools is one of the major aspect in the Screening. This tool is increasing rapidly in the industry. It is highly recommended  to the most of the companies as it is the cheapest solution used for the Hiring Process. Recently its  regarded as the standard tool. This tool
---
---