Crypto Currency and Financial Crimes
As the #proofofbrain community grows up, it can list its coin on other exchanges besides the Hive-engine. At least i am hoping that in the near foreseeable feature, #pob achieves the target of separate listing on the exchanges.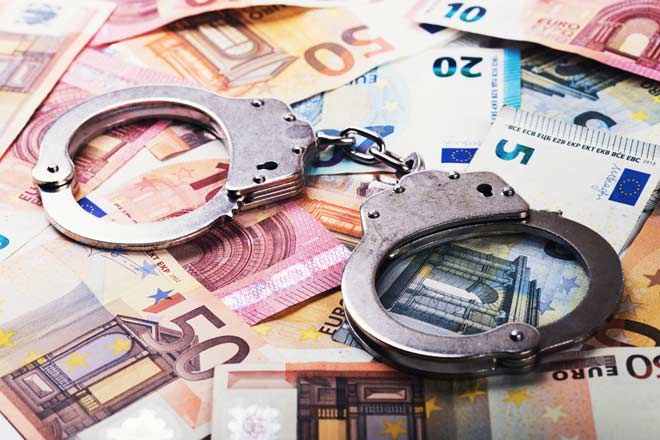 This will attract more investors for the #pob coin but it would also add more financial criminals.
I felt today is the right time to discuss the financial crime called #moneylaundering on this platform as it is @pob-fund Friday. I am setting up 50% beneficiary.
There are three stages in any money laundering operations viz. placement, layering and integration. These techniques now a days donot need any introductions. But when it comes to crypto currencies, then there is a need to discuss the topic in detail. In the crypto currency world there are again three stages.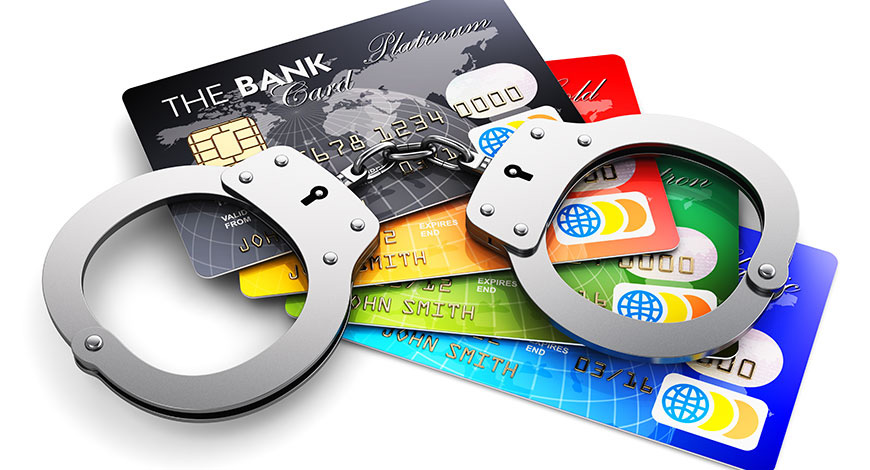 Placement in Crypto Currency World:
Crypto currencies, coins or tokens are purchased with fiat or other types of crypto. These coins are then exchanged on crypto exchanges or defi that do not comply with AML laws. In these exchanges, money is easily laundered due to anonymity.

Layering in the crypto currency world:
It can generally track crypto-based transactions via blockchain. However, in a laundering through cryptocurrency operations, criminals use an anonymization service to hide the source of money, which makes it impossible to detect money laundering. There are mixers and privacy coins which are used at this stage.

Integration in the crypto currency world:
Integration, which is the last stage of money laundering, has also reached the point where the dirty currency cannot be easily followed. At this point, criminals can create an online company that accepts bitcoin payments to turn dirty crypto into legal crypto.
Thank you @fireguardian, @failingforwards, @pandaparker, @calumam for your encouragement.
---
Posted via proofofbrain.io
---
---