CryptoCurrency in Venezuela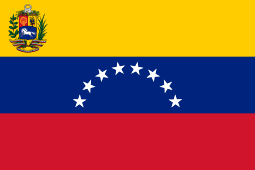 Venezuela is regarded as the one of richest oil rich country. Venezuela is the country that has greatly affected due to the recession and hyperinflation. This had a great impact on the economy of the country as a whole.
The cryptocurrency market is a framework of a decentralized exchange. It remained in an ambiguous shell that is not known to the general public. Cryptocurrency transaction is a chain of Peer-to-Peer online payment system. Therefore, they are supported by a software mechanism that transfers the data without the assistance of the intermediary.
---
---