Luxembourg DPA issues €746 Million GDPR Fine to Amazon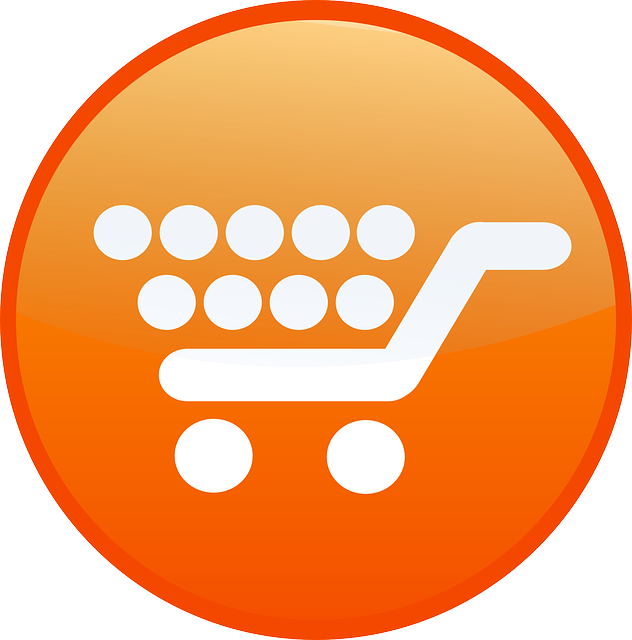 The Amazon has been bang with the  huge GDPR fine till date. Amazon.com is the parent of AWS.  They have fined under the European Union's data protection law. It has fined with a 746 million-euro ($888 million) penalty for breaching the bloc tough data protection rules. Its fined for the non-compliance with general data processing principles. GDPR applies to all organizations worldwide that are handing European Union (EU) citizen data.
The Luxemburg National Data Protection is an public institution that has the legal personality. It is financially and administratively autonomous. It verifies the legality of the processing of personal data and ensures the respect of personal freedoms and fundamental rights with regard to data protection and privacy.
Additionally, GDPR finally delivered more than just a slap on the wrist, and just in time to put a stop to remarks and criticism on the EU enforcement system.

How did Amazon got fined?
Against Amazon 10,000 people raised a complaint of fine.It proposed in the Month of May 2018. The French Privacy Rights group penalized Amazon. It promotes and defend the fundamental freedoms.
The CNPD has taken steps of investigating the Amazon Data Protection and the Data software. They will get to know the overall process of Amazon how they collect the personal data of its customers. The CNBD analyzed the different type of infringements that have taken place in the Amazon Advertising targets.
---
---