Crypto Trading is not for you if...🤔!!!
Little or more we know a little bit about crypto trading. At least we know how to trade HIVE and LEO. Except for exchanging assets the intention of trading is to gain profit and most of us are involved in trading for it. Everyone has the intention to make a profit by trading but in the end, some people make a profit and some face loss in crypto trading.
Behind facing loss in crypto trading there exists some fault, habit, and a little bit of bad luck. You might be thinking why I am talking about luck. It's because nobody is 100% sure in the case of trading in this crypto world and anything can happen suddenly.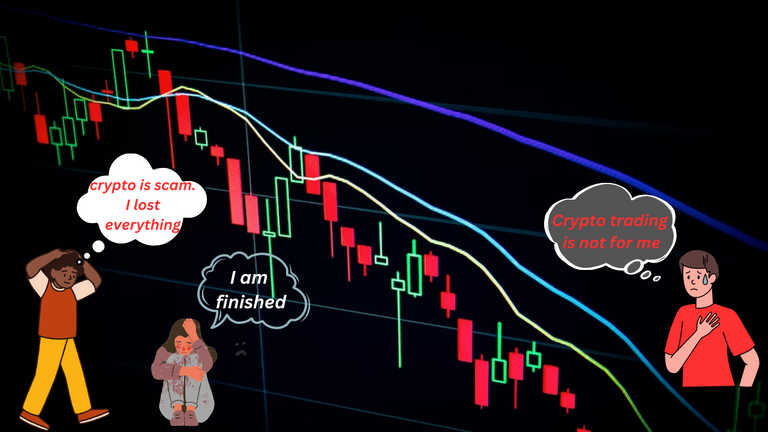 Remember one thing, every person can't make profit from trading. If someone making profit, then someone is facing loss. And it's the reality of trading. So if you want to make profit, you need to be smart in the time of taking decisions about when to buy and when to sell. And if you want to be smart then you need to gain knowledge and experience.
Anyone can do trading but anyone can't make profit and I believe that some kind of habit if you have then I think trading is not for you means it's not beneficial for you. You need to overcome it or you need to stop trading if you don't want to suffer loss.
Trading means profit
Some people think that people can only gain profit by making the trade. They just think they need to buy and the price will rise higher and higher and they need to sell it at high prices. They think so positively about it that they forget that loss is also a part of trading. Having that kind of mindset doesn't bring profit if they are not lucky. If you have that kind of mentality then it's not good for you.
Investing without analysis
Knowledge is power and it is applicable in the case of crypto trading. Before investing in any project it's very necessary to analyze the project. A good and strong project will perform better and it is just a matter of time, it will rise up higher. Besides, after analysis, you can understand that you are investing in a good project and it helps you to remain confident evil if the price of that crypto dumps a little bit otherwise panic selling is natural in that kind of situation.
Nobody is accurate but analysis maximizes the chances of gaining profit.
When to buy and sell
When you should buy crypto and when you should sell determine the profit or loss. Many people just buy crypto at a random price and sell it at also random price. They don't have any knowledge of when they should buy and when they should sell and for the lack of knowledge they miss profit and sometimes loss also. I think a little analysis is necessary also in this case. A trader should need to have the knowledge to understand the support and resistance. Buying at a support level and selling at the resistance level can maximize the profit and help you to minimize the losses also.
Too much greed
Sometimes being greedy is good and helps you to get more profit. Within a limit, it's very okay and good for a trader but too much greedy motive is not beneficial for a trader. In fact, it brings loss most of the time. Because of the extreme level of greed, it's natural to miss the profit and suffer loss at the time.
Not afford to loss
Trying to gain profit is natural. But to make trading you need assets as well as funds. And in trading, you can make profit or you can lose your fund also. So in that case you should invest those assets for trading which you afford to lose means if in any case, you lost all of your funds it should not create a huge impact on your life. Besides trading with all of your life savings is not advisable.
Not learning from first mistakes
Making mistakes in everything is natural and in the case of trading, it's also applicable. But you need to learn from your mistakes. Learning from past trading mistakes helps you to improve and make a better trader and it's necessary to make profit in crypto trading. If you are not learning from your first mistakes and repeating the same sticks again and again then I advise you to stop trading. If you can learn then it's ok but if you can't learn then stop it and it's good for you.
Can't control emotion
A trader should not be traded emotionally. Sometimes it can bring profit temporarily but in the end, it brings loss only. If you face loss then accept it and do not try to make a revenge trade. Suffering loss someday is also a part of trading because each time you can't make profit. if you can't control your emotion while trading then you should avoid trading. But at the current time, you can use bot trading if you think you become emotional. Panic selling is also part of emotional trading and for it, you may suffer huge losses also.
---
Thumbnail picture taken from Unsplash and designed by me using canva.
---
If you think that I violated any rules of this platform or my word hurting you or I made any mistakes here , let me inform about it through comments or my other social network . I will try to correct it if I made any mistakes.
Find me in social media : Telegram Twitter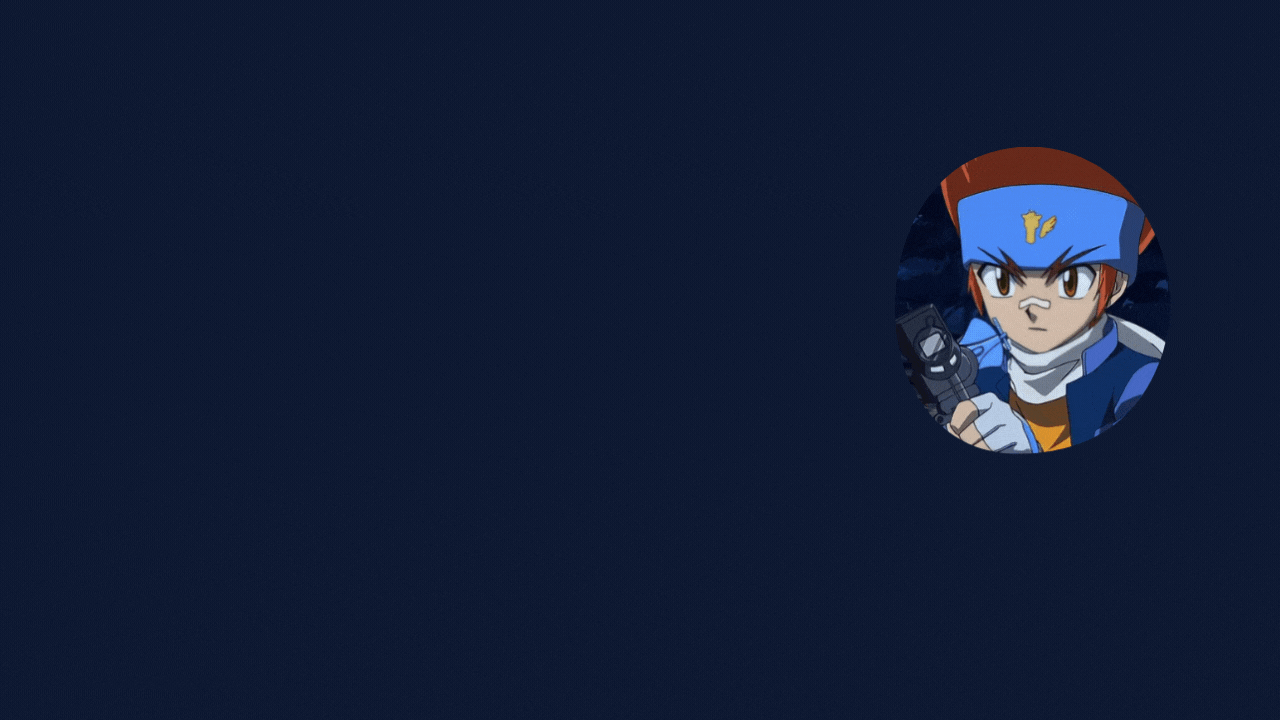 Posted Using LeoFinance Alpha
---
---