Earning ways for Investment
Investment is one of the most important things at the current time if we want to get financial freedom in the future. Only investment is not enough because investing in the right place is also necessary and we all try to invest there where we expect good profit in return. But the matter is where to get the funds to invest. It does not matter how effective and good a strategy you have in case of investment if you don't have the fund. It's like you have the bullet but doesn't have the gun to shoot. Isn't it?
So it's necessary to arrange funds if you want to make the investment. I don't think that taking loans for investment is a wise idea. So today I am here to share some tips which can help you to arrange funds for investment.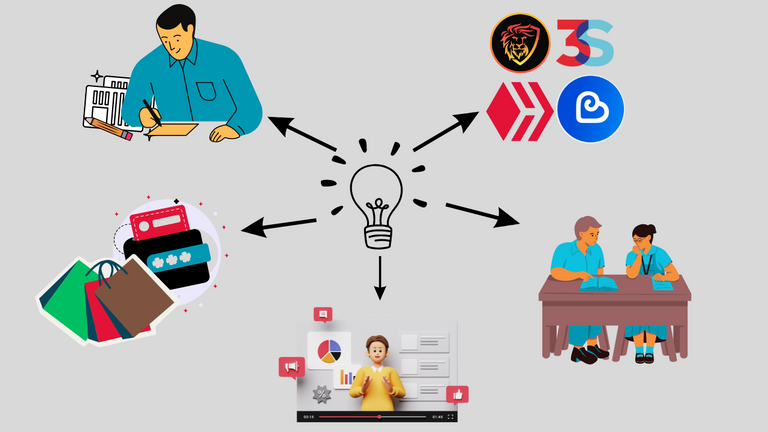 made by me using canva
Tuition is one of the best ways to earn some money. According to my area, one can earn more than 40$ on average easily from tuition. If one person does 3 tuitions, then earns 120-150 USD in a single month. And doing more tuition means more money. And the earning money is not very little also. I believe that most of us are educated and we have the capability to do this. Why not earn some extra by doing it? Besides we don't need to give a huge amount of time for it.
Pocket money can be a source of investment funds. I know all of us have some money for transportation fees/cost, and taking food during break time. It is not impossible to save some money from there. And I think it can help us greatly to arrange the fund's investment. This is not a suggestion to stop taking food because health should be the first priority and need to be careful about it is necessary. Saving money from there can be possible by avoiding buying expensive food.
Making videos on social media can be a way also to get some funds. In the current time, many people doing this and it become very common. So it's not so difficult and a way of earning from social platforms is a very much possible thing. Besides, if you don't know how to do it then you can search videos on how to do it. I am sure there are many videos available to teach you how to do it.
We all spend a good amount of money when it's to shopping and I think you can save some also from shopping money. You need to identify first whether is shopping necessary or not. And you can reduce many products from your list if it is not your need. And that money saved from the shopping can be the source of your investment.
If you have skills then making money is not so difficult. If you are a programmer /web designer then you can earn by freelancing. Any kind of skill you have can help you to generate money online which is a very much possibility thing in this digital world.
Have you heard about Airdrop? I think it can be a good source of investment. Participating in various kinds of airdrops helps us to get some funds for investment. It's true that most of the Airdrops are fake but there exist some real airdrops also. And some of them are so good that and they can provide us with huge funds also. Continuously participating in airdrops can maximize the chances of getting some funds. So, participating in airdrops is a good thing which has the possibility to get some funds for investment.
How can I forget about the Hive platform? Hive is a web 3.0 platform where it's possible to earn by writing posts, making videos, microblogging, and playing games.
Many people write qualitiful content as well as blogging on the Hive platform and get a reward in return. Making videos and earning is also possible. Currently, most people use 3speak for making videos and it's the most popular frontend for publishing videos.
Using Leothreads microblogging is possible and it is almost the same as Twitter. But Leothreads gives more facility than Twitter because it is decentralized and you are the true owner of your account whereas Twitter doesn't give full control of your account and they can ban your Twitter any time. Besides you can earn some from making threads. Many people think that in the future LeoThreads will be able to replace Twitter.
In a word you can say Hive as all in one and it also allows you to earn in every possible way you know.
I think those things are capable enough to save some money for making an investment and you can follow them if you like my ideas.
---

---
If you think that I violated any rules of this platform or my word hurting you or I made any mistakes here , let me inform about it through comments or my other social network . I will try to correct it if I made any mistakes.
Find me in social media : Telegram Twitter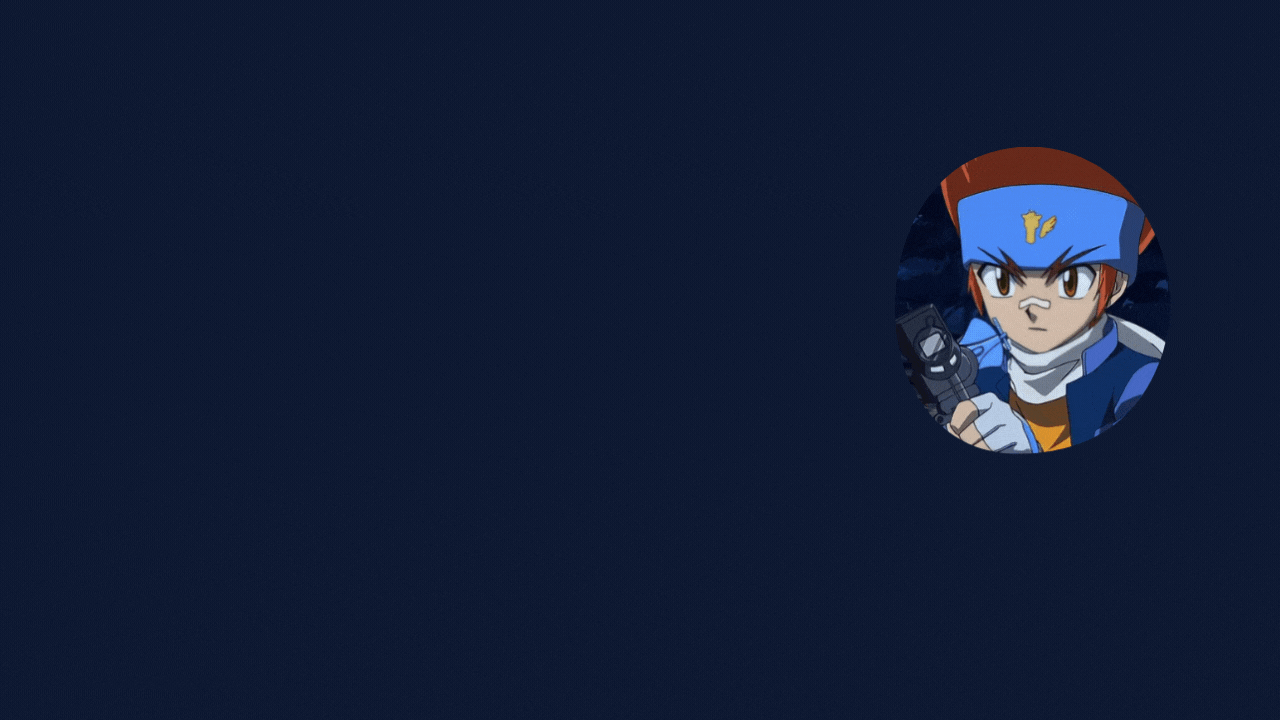 Posted Using LeoFinance Alpha
---
---