Leo Power Up and my Leo goal update
15th September, 2023,
Hello everyone, it's me @intishar , Once again and I hope you already understand why I am here. It's because of Leo Power Up Day (LPUD). I hope we all know that the 15th day of the month is known as Leo Power Up Day (LPUD) and today is that day.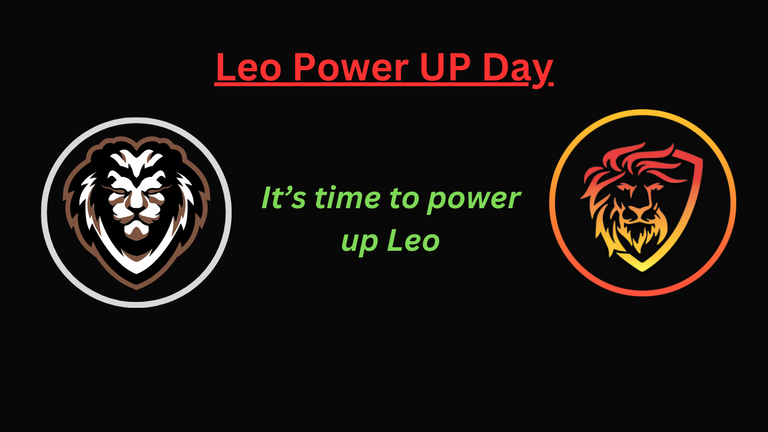 made by me using canva
The main reason of power up is the increasing influence on the Hive platform. When powering up Hive it increases the influence in all Hive Dapps but when powering up Leo, it only helps to increase the influence on the Leofinence frontend which is one the most popular fronted in the current time. The reason people are trying to increase their influence in the Leofinance frontend because Leothreads is considering the replacement of Twitter ( currently X ) in the upcoming days. I also believe it and the development of the Leofinance is very impressive in recent times.
In the case of investors, they try to invest in such kind of project which is potential, and active developers or active teams are also needed. In fact, an active team makes a project potential although there exist some other factors which make a project more valuable as well as potential. Leofinance developers are one of the most active ones in my eyes and their contribution is increasing the potential of Leo. So that's the reason why people are very interested in investing here and staking it.
Let's come back again to the topic of Leo Power Up Day (LPUD). It's for the 4th time and consistently 3 times in a row I am going to power up Leo means I made a hat trick in case of participating in Leo Power Up Day (LPUD). I am feeling good because slowly and steadily I am increasing my Leo Power. I bought Leo tokens from earlier and for that reason, I didn't need to worry about arranging Leo tokens for powering up. I powered up only 151 Leo today to participate in Leo Power Up Day (LPUD).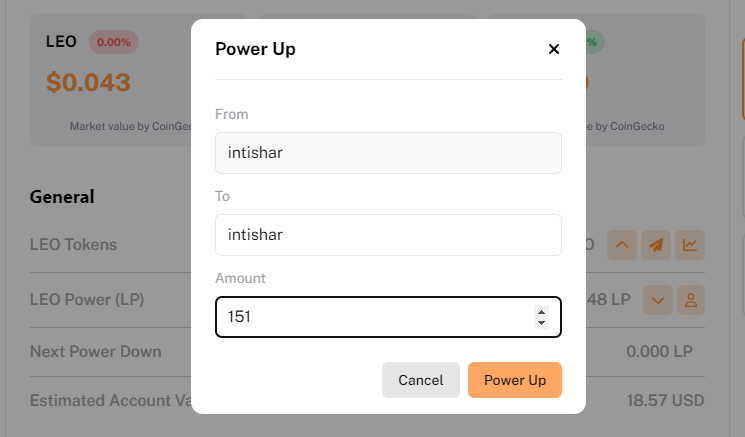 screenshot taken from my wallet in Leofinance frontend
After powering up my Leo power (LP) has been crossed 650+ LP. To be honest I am still unable to use my Leo power in a perfect way to maximize the curation reward because my vote power reduces naturally when I use voting power for upvote long-from content. So the best thing is to delegate my LP to earn some Leo tokens and Indiaunited-leo is one of the options for me to get some benefit. I have plan to delegate all my LP to the indiaunited-leo account.
My Leo Goals updates
Two months ago I set Leo goal to reach 1100 LP before the end of the year and I am still on the track. And I will naturally achieve the goal if I keep powering up in each Leo Power Up Day (LPUD). Still, I have 3 months to reach my target and I believe that it's not going to be a difficult task for me if everything goes according to my plan. I am less than 450 LP far from my goal but I am thinking of extending my goals to 1.5k LP which is not impossible also for me. It's not decided yet. I need to consider many things before setting a new target. I will give updates about it later.
---

---
If you think that I violated any rules of this platform or my word hurting you or I made any mistakes here , let me inform about it through comments or my other social network . I will try to correct it if I made any mistakes.
Find me in social media : Telegram Twitter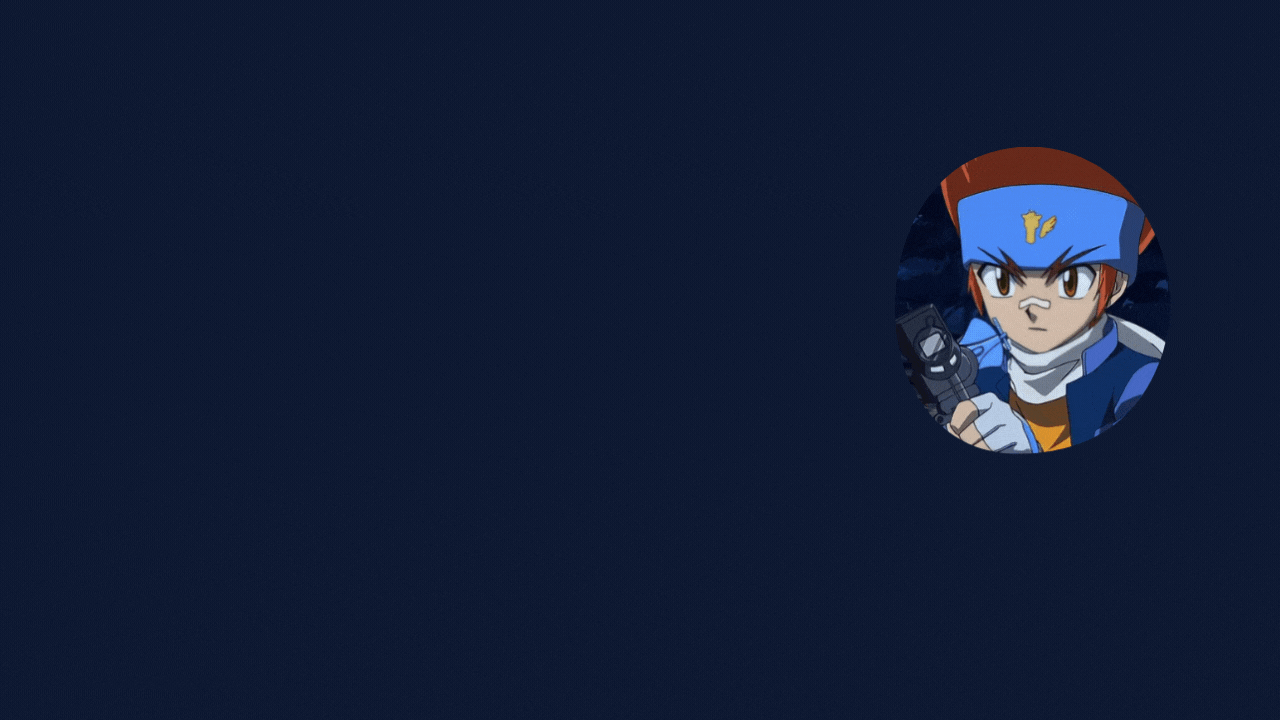 Posted Using LeoFinance Alpha
---
---