Leothreads, Leo power and my Leo goal
Hello everyone, it's the 15th of August and each 15th day of the month is known as Leo Power Up Day which is also known as LPUD. In the time of LPUD, we power up LEO and it's very important for our growth in Leofinance.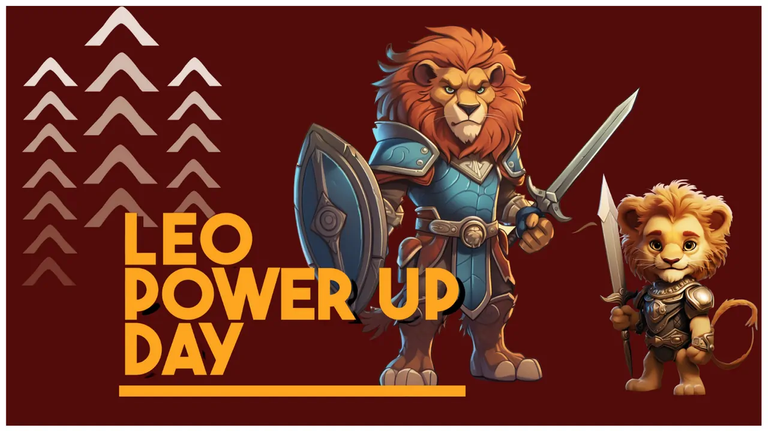 ImgSrc
For your kind information, Leofinance is one of the most active frontends in the Hive platform. And the recent development and performance of Leofinance are very impressive and it's looking very promising in the upcoming days. It is the reason more and more people are involved here and people are getting very interested in Leofinance. And it is also another reason because of why many people are buying and staking Leo. They believe that the potential of Leo is greater than imagination and people believe in it. I also believe that it's one of the potential ones which can make me rich in the future Days. Besides will allow me to increase my influence in Leofinance. The microblogging feature which is also known as Leothreads is the most interesting and most demanding feature of Leofinance.
Leothreads is almost same to same as Twitter. I prefer to say it is an updated or better version of Twitter. You may be thinking I am bluffing but actually, I am saying the upcoming reality. Okay then let me explain it. All the features available on Twitter are also available on Leothreads. In LeoThreads you don't need to pay (payment) for verification where Twitter charges for it if you want a verified profile. Twitter is a web 2.0 platform and Leothreads is a web 3. 0 platform which means a decentralized platform. It also means that you are the real owner of your account and nobody can restrict you from saying anything and on the other hand web 2.0 don't give you full freedom and your account is yours by the permission of others. And authority has the power to restrict or ban your account at any time. So I don't have any doubt that Leothreads is better than Twitter but Leothreads needs publicity and it is just a matter of time people will accept it as the alternative of Twitter. Not making long discussions about it because I think smart people will understand it within a few words which I described.
Let's come back to the topic of Leo Power Up Day (LPUD). It's the third time I am participating in LPUD. The most interesting thing is today morning I forgot about it. I remembered it when I saw some users talking about LPUD in threads. So I am thankful to Leothreads and those users otherwise I may miss this LPUD. I bought LEO tokens almost one month ago to participate. So I had available LEO to power up. I powered up 151 Leo today to participate in Leo Power Up Day (LPUD).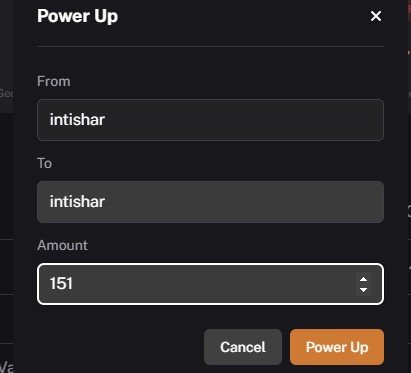 screenshot taken from my profile in Leofinance
After powering up now I have 500+ Leo Power also known as LP. At the current time, most of my LP is delegated to @indiaunited-leo account because it's giving me Leo tokens in return. Besides I am getting some Leo tokens from @leo.voter by delegating some Hive Power (HP). I know I am receiving a little portion but when I combine all the little don't remain little. So I don't underestimate it.
My Leo Goals
In the last month I didn't set any goals for Leo but this month I set a goal for Leo. Currently, I have 500 + LP and at the end of the year, I am aiming for 1100 LP at least. Still, 4 months remaining and I need to get only 600 LP which seems an achievable target for me and I think I will be able to cross it before the end of the year. I am confident about it. In case of setting a call I try to keep it at a minimum level but I run for a bigger one. So I will not be surprised if I cross 1.5k LP at the end of the year and I am positive about it.
---

---
If you think that I violated any rules of this platform or my word hurting you or I made any mistakes here , let me inform about it through comments or my other social network . I will try to correct it if I made any mistakes.
Find me in social media : Telegram Twitter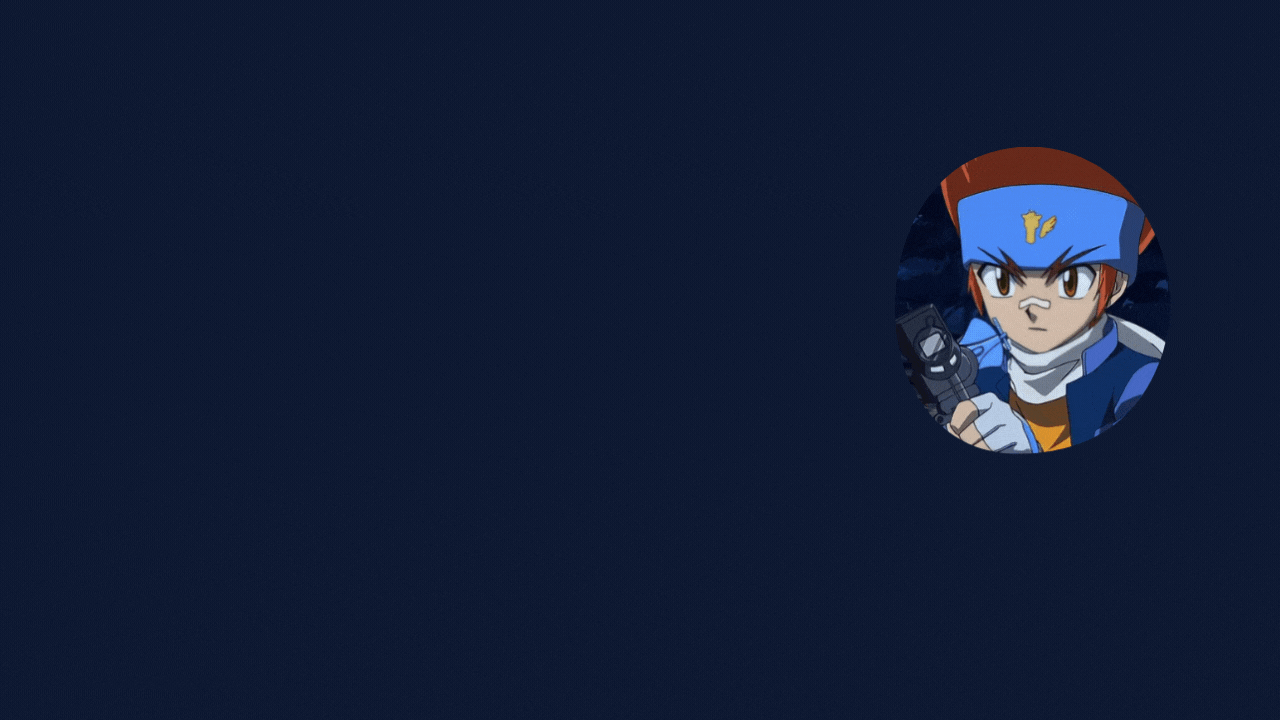 Posted Using LeoFinance Alpha
---
---