Hive Curation, Stake and Gain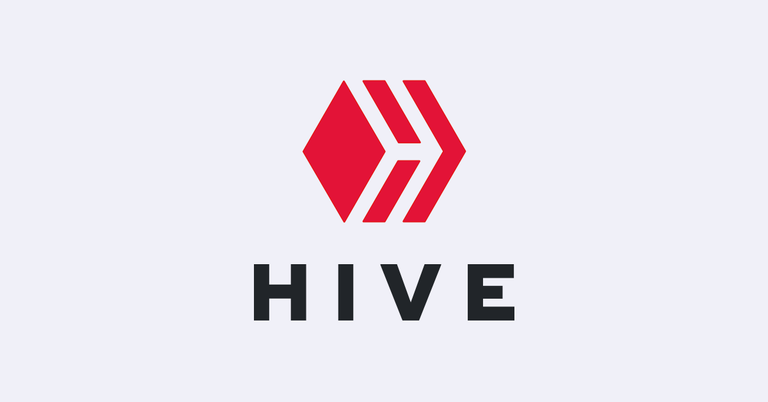 Today is my 160th day in Hive. To put it bluntly, I wasn't interested in Hive except for writing. I saw this as my blog and the people I talked to by commenting as my friends and sharing good conversations and positive things.
Bugün Hive'daki 160. günüm. Açıkça söylemek gerekirse yazı yazmak dışında Hive ile ilgilenmedim. Burayı bir blog sayfam ve yorumlaşarak konuştuğum kişileri de arkadaşım olarak gördüm ve güzel sohbetler, pozitif şeyler paylaştım.
This is my 54th post on my Hive adventure that lasted almost half a year. I now have almost 45-50 HBD accumulated. Now I started to think about how I can increase my income. This is a good place to use as a source of investment and income, and I see a lot of people here planning something.
Bu, neredeyse yarım bir sene boyunca süren Hive maceramda yazdığım 54. yazım. Artık birikmiş neredeyse 45-50 HBD'ye sahibim. Şimdi gelirlerimi nasıl arttırabilirim diye düşünmeye başladım. Yatırım ve gelir kaynağı olarak kullanmak için uygun bir yer burası ve bir çok insanı burada bir şeyler planlarken görüyorum.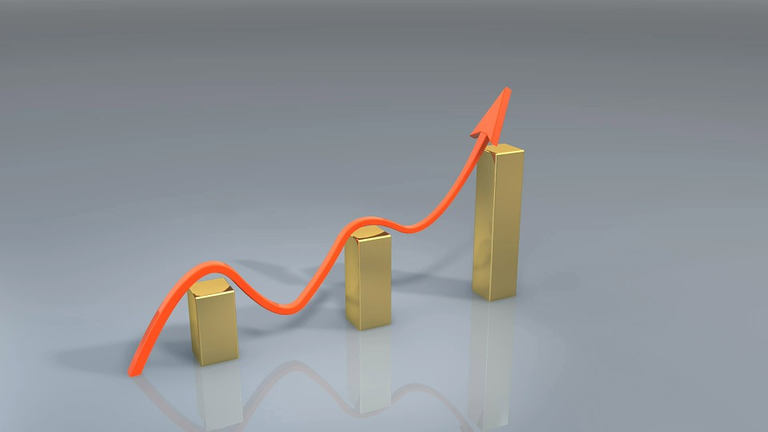 Source
I want to tell you something I just learned. I started staking the "Tokens" I earned due to the tags I used in my previous posts and the comments of some of my friends, and I will try to see if there is curation, increase.
Yeni öğrendiğim bir şeyi sizlere anlatmak istiyorum. Önceki yazılarımda kullandığım etiketlerden ve bazı arkadaşlarımın yorumlarından dolayı kazandığım "Token"ları stake etmeye başladım buradan da bir kürasyon ve artış olup olmayacağını deneyeceğim.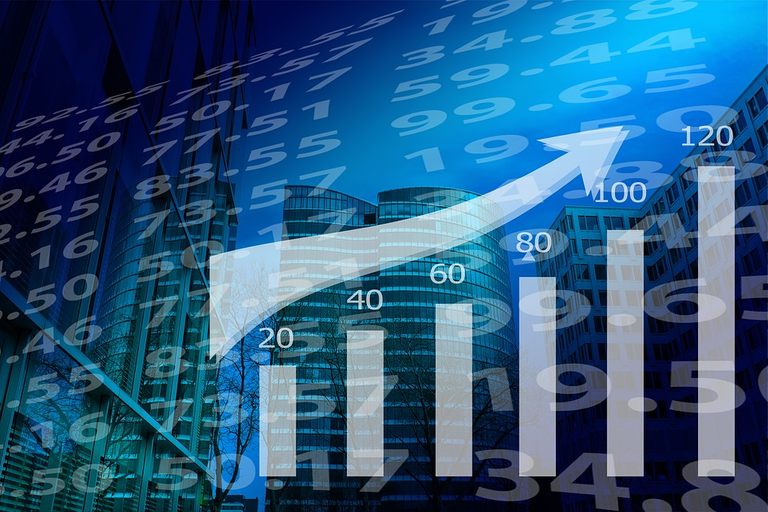 Source
As of today, I have staked all my tokens. I read this information in a post of Ms. @damla. Then I changed my very small amount of tokens to swap.hive and added them to my Hives in the Hive wallet, and I learned how to do this from Mr. @baboz. I want to thank both of them here.
Bugün itibari ile tüm token'larımı stake ettim. Bu bilgiyi @damla Hanımın bir postunda okudum. Sonra çok az miktarda olan token'larımı da swap.hive a çevirip Hive cüzdandaki Hive'larıma ekledim bunun nasıl yapıldığını da @baboz Beyden öğrendim. İkisine de buradan teşekkür etmek istiyorum.

---
---