Fast tracking the journey to 1 BCH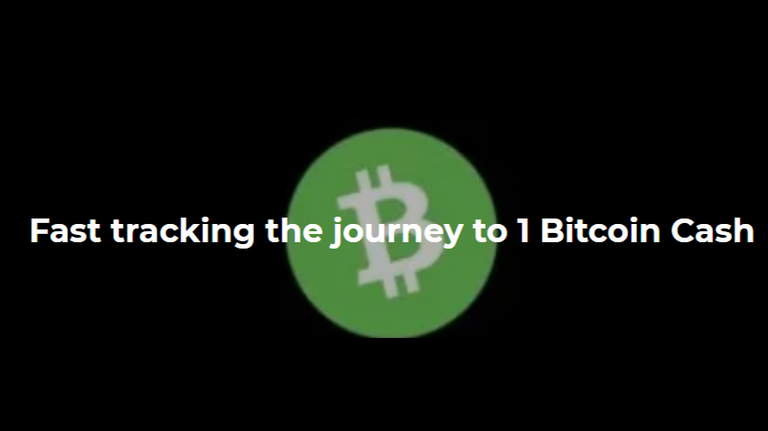 After a long day of work on 11th March 2021, just before I was about to go for a daily run I've scrolled through my tradingview watchlist to notice one of the tokens I happened to hold was going through a so called Blow-Off top. Without much of hesitation I knew it was time to act and postpone my after-work activity to take some profits.
The token I was holding was Theta Fuel (TFUEL) which I've earned through sharing my network resources and contributing to its decentralized content delivery network, basically for the most part caching parts of video streams (for example for theta.tv) via Theta Edge Node




 
After accumulating for several months and not cashing any out up to date, I've noticed its price going through the roof and the 550 tokens which just a couple of weeks ago were worth just over $50 have now turned out to be worth more than $220.

 
Without much of thought I knew it was time to act and take some profits on those gains and since those earnings have been grinded out, alike the Bitcoin Cash (BCH) earnings I've been grinding out through several ways to accumulate 1 BCH (for example read.cash blogging or noise.cash microblogging). I thought it would be fair enough to use it to fast track my journey into acquiring that single BCH 🤑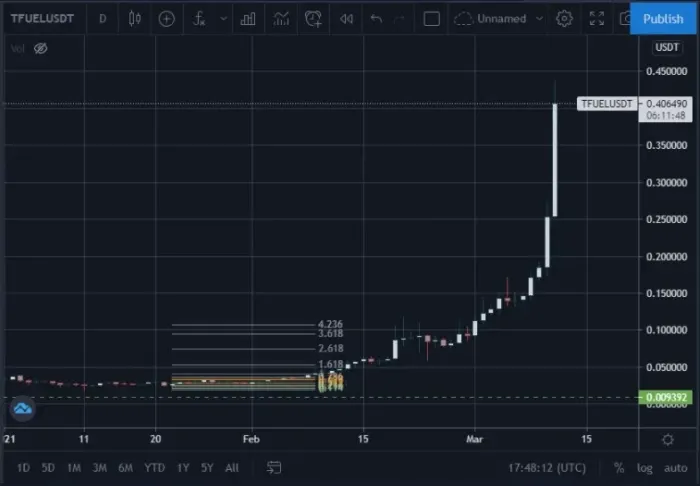 Therefore without waiting too long just in case someone is going to short massively that TFUEL blow-off top, I've sent all those earnings over to Binance and sold it off for USDT to provide the means of then trading it into BCH.

At last, without any hesitation I've taken those funds out of the centralized exchange to ensure I truly own the 0.4 BCH on my self-custodied wallet, which turned out to immensely fast track my journey to holding an entire BCH.
Related Reading
Accumulate Crypto daily
Originally posted on read.cash
Posted Using LeoFinance Beta
---
---