NFTs set to revolutionize much bigger markets than Gaming

Non Fungible Tokens (NFTs) are currently most known and thought in connection to disrupting the Gaming Sector. While this has already started to happen and its full potential is yet to be unleashed, there are other notable sectors which will likely be disrupted in the near future by the opportunities NFTs bring.
One of the most notable sectors is the Real Estate with its largest asset class currently valued around £230 trillion globally, with tokenization of properties like apartments and hotels into fractional shares likely to disrupt the sector by immensely bringing down the barrier for small investors and increasing liquidity in the market.
The tokenization of properties will likely revolutionize the crowdfunding in terms of simplicity, ownership & affordability for property developers to access a network of retail investors, with it disrupting the centralized legacy solutions which are notoriously known for high third-party expenses, lengthy settlement periods and a high barrier entry for its investors.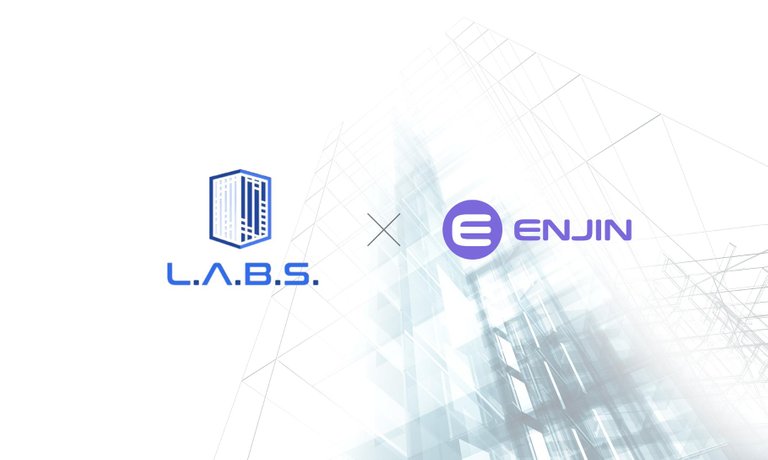 One of the first movers to disrupt the space is LABS Group and Enjin with its announcement on 2nd February 2021 of a collaboration which aims to enable small investors to buy fractional shares of real estate assets with as little as $100, with LABS Group providing the licensed and regulated Security Exchange allowing the legal trading of the assets on secondary market which will be minted by the approved property owners, real estate groups, and developers in form of NFTs on the Enjin platform which ultimately are secured by the Etherum blockchain.
The minters of NFTs should benefit from lower costs of transacting and listing on the secondary market than the traditional markets even when dividing an asset into many small fragments, through the use of the blockchain driven solutions.
According to the CEO of LABS Group Yuen Wong "Enjin is considered one of the most experienced teams in the cryptoverse when it comes to NFTs" and that they "knew Enjin was the right choice when selecting a blockchain integration partner to represent our real estate assets. The team's experience in building tech along with their partnerships made it a no brainer for us."
Speculatively, the confidence the CEO of LABS Group comes out with around the time the fees on Etherum are breaking new all time highs makes me personally more confident on Enjin's project Efinity being around the corner which I've recently wrote about in Enjin's scaling solution with Efinity
While I do think the solution has chances on revolutionizing the investing into the real estates and allowing the little guys to invest on the market, one of my grim worries is that of more speculation pouring onto the market and may drive the housing bubble to new insanity levels, making the same little guys cost of rent/housing go through the roof.
Related Reading
Ongoing crypto free earn campaigns:
Other crypto gateways:
Most popular & rewarding exchanges currently include Swissborg, Binance, Coinbase, Celsius & Crypto.com
Originally posted on read.cash
Posted Using LeoFinance Beta
---
---