We Are Alive! September 16, 2022 Sabbath and Tea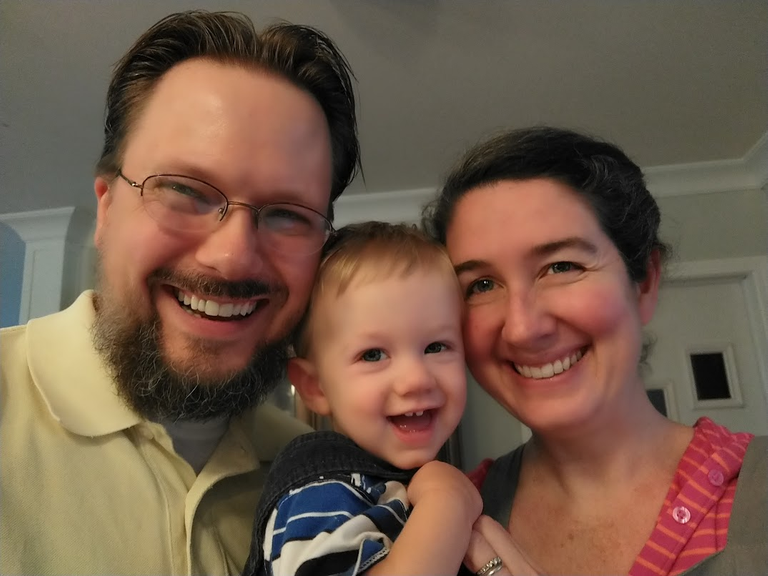 Today we are preparing for Shabbat, it's a busy day for us, but we look forward to a nice rest tomorrow.
Our family really enjoys teas, especially herbal teas. Our local grocery store sells them between 5 - 6 USD for each box of tea, and that can get pricey to sample many options... but I visited a discount store and they were selling TWININGS tea for $2 each! I couldn't believe it! For the price of four boxes or so, we were able to bring back a sampling of EVERYTHING! My wife was so happy, she was just looking at getting ONE of these for $6 on amazon, but I came home with twelve varieties!
These teas are not only delicious, but they are healthy too!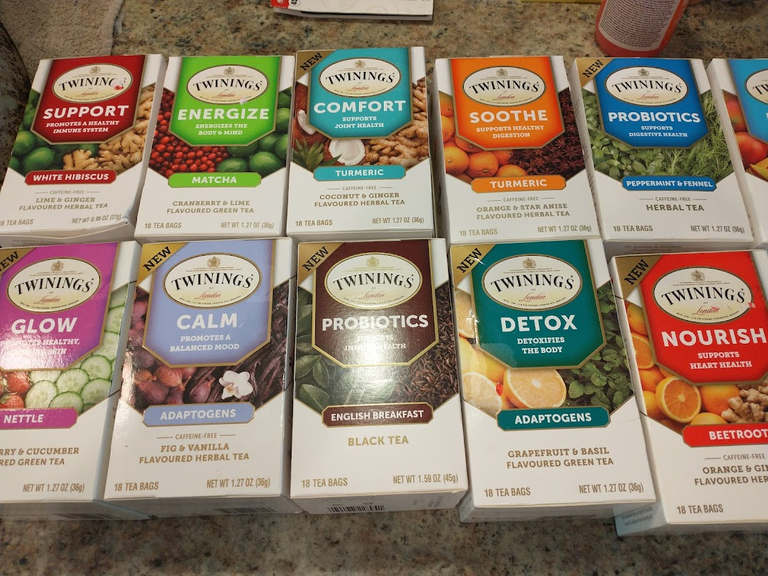 Have a wonderful weekend! What are you up to today?
---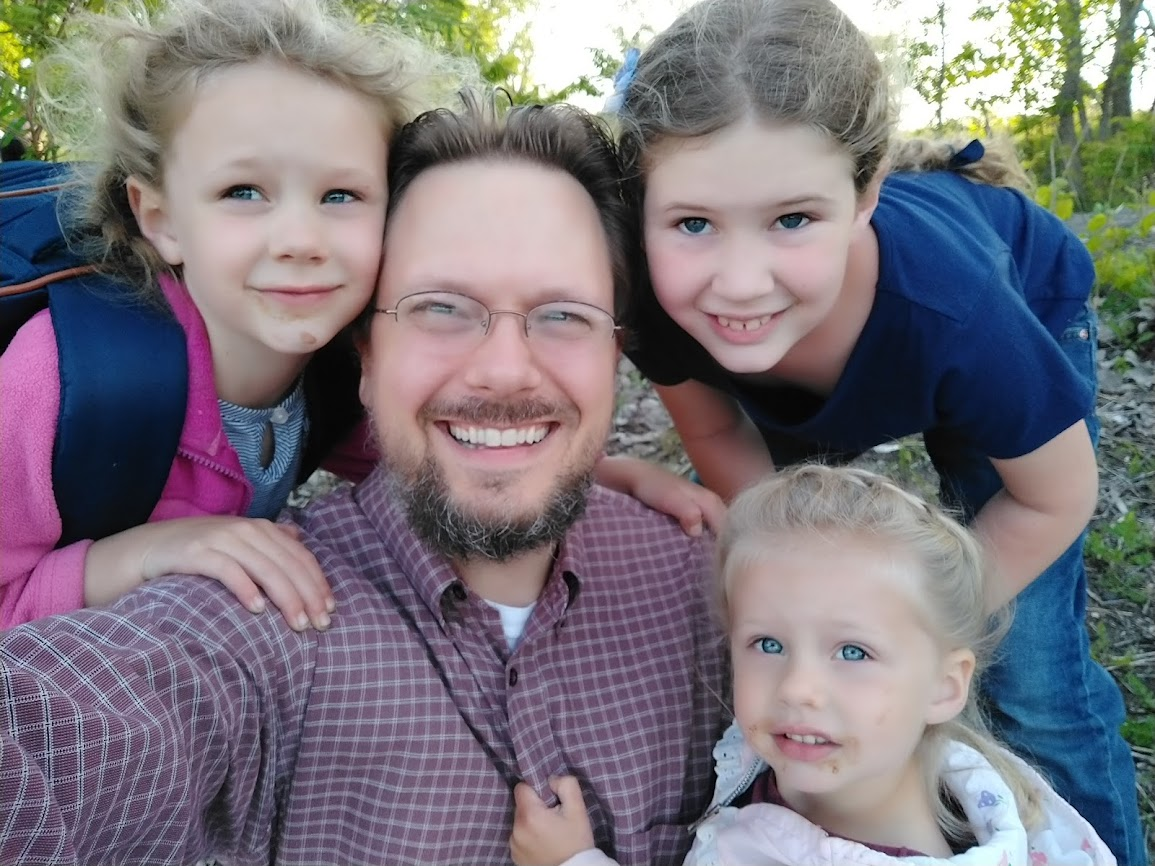 Benjamin Turner: God fearer. Rooted in Messiah. Husband of @lturner. Father of six wonderful children. The guy behind the camera. Blockchain enthusiast.
Bless the Most High!

Do You Like Discovering New Content?
ListNerds is a content discovery platform. Members promote content, various products and interesting links. Every click rewards you with MAIL credits to promote whatever content you want to share! If you'd like to learn more, visit Listnerds.com

---
---