Social media effect.

Greetings everyone!!
It is another opportunity to participate in this week edition of the hive learner's weekly featured content. Social media concept is of positive impact but the users contribute to the negative view about social media these days.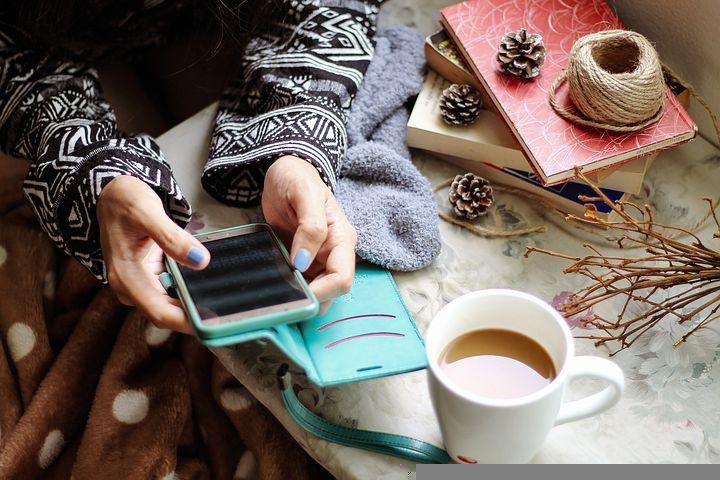 Source
Social media comprises of different platforms created to ease communication, help in sharing ideas, thoughts and a means of advertisement for business owners if properly handled, these are some of the positive qualities involved in using social media.
There is a specific percentage of users who see social media having the aforementioned positive qualities( about thirty to forty percent) if I am being asked. The rest of the users about 60 - 70% benefit from the negative qualities social media has brought.
The effect of social media.
Social media has a lot of negative effect compared to the positive effect on different aspects of life.
Looking at the effect on education.
The different platforms of social media serves as a major form of disturbance, distraction and hindrance to the mind of students. It seen that students prefer to spend more time on social media platforms without learning anything from it, this platforms contribute to the waste of the little academic time a student has.
On the other hand the positive effect should have been of more importance as it helps in boosting the academic performance of students which helps in easy data gathering and connection to various coursemate for necessary information.
The same YouTube that is filled with educational videos that facilitate learning contains other distracting videos, it takes only a focus student to be able to utilize the positive opportunity YouTube brings.
Effect of social media on the society.
Social media can also be seen as a major form of addiction to various individuals in the society with effect on mental health.
Social media opens individuals to easy lies, due to the reasons where most times people you interact with are in far distances. Social media has added to the manner which most people use in communication, people just speak in any form without respect, no longer understanding the right way of communication.
In my own perspective, the mindset of the user should be considered in determining the effect it has on relationship. Social media has a way of influencing different users, either good or bad.
Thank you for reading!!
I am @isaacngore.
---
---