Web3 Going Great 2022-05-04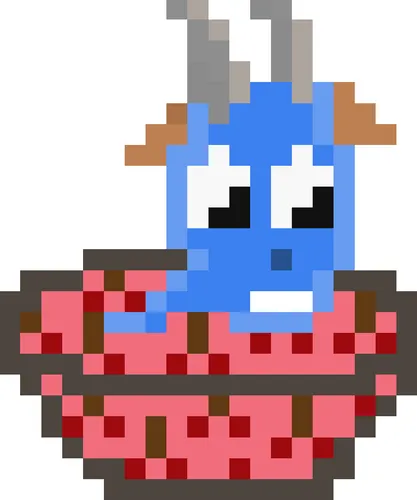 May the 4th be with you!
It is the first wednesday in May, so let's have a look at Web3 fun of the past 2 weeks!
One can feel, that during spring time, end of April, there is less activities on scamming and phishing and rug pulling.
And no flash loan this time!
Once the prices go up again, oh, how funny that will be.
I am looking forward to it, there is so much money to be made in crypto!
If you are into making lots of money and crypto:
Vote for me as witness
You never regret it!
Glossar
Law of Code = hacked
gained = lost money, gone forever, stolen
??? = rug pulled
??? = flash loan
I need better descriptions for rug pulling and flash loans.
Comment and get a reward!
Posted Using LeoFinance Beta
---
---