Brad Stevens makes a HUGE splash by trading Kemba Walker
... but was it a good splash?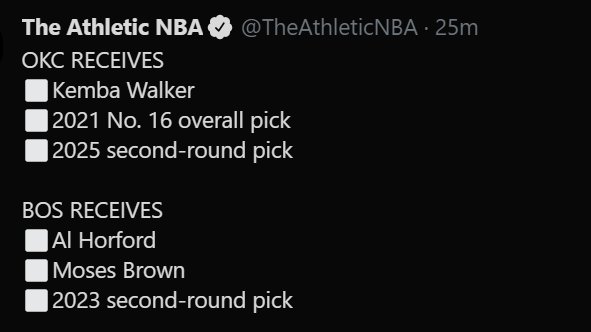 I've been stunned to find there being mixed opinions on this, with some people even praising the Celtics. It's a C move at best for the Celtics, and that's only because of getting money off the books.
I get that Kemba has been an injury plagued mess the last year plus, but there had to be a better option out there that did not include giving up the #16 pick this year.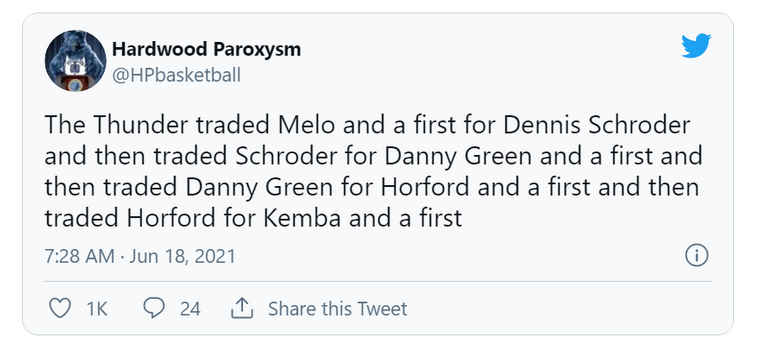 On the other side, Presti is back at it again. Taking on big contract, but blemished stars and getting real return on value. It's like he's playing NBA2K My GM mode... and crushing it! The big question is if he can use all of those picks and draft well, or flip them into a star. (I'd give him a solid B+ on this one, personally)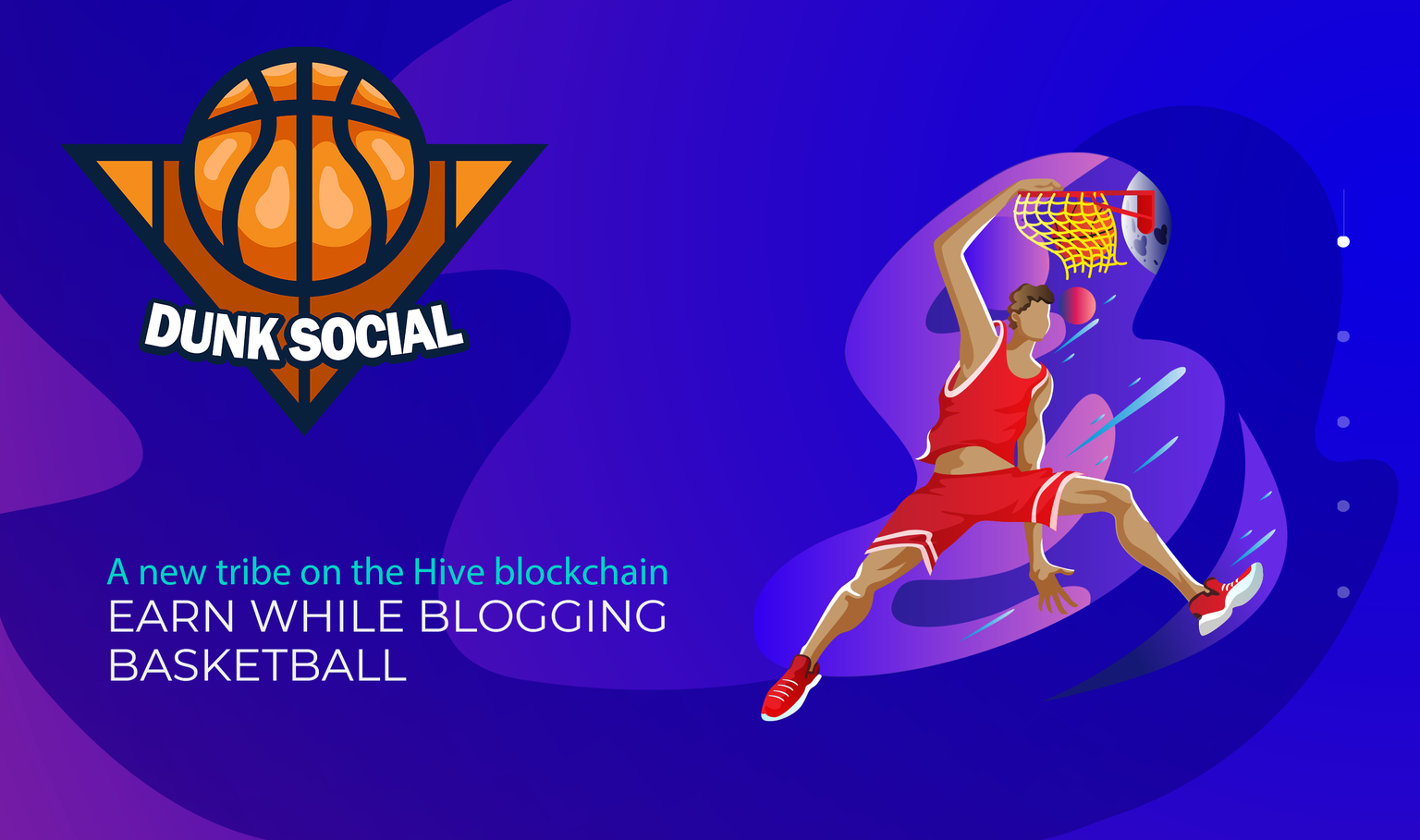 How would you grade the trade? Did Brad Stevens make the right move? Think Presti is going to build a superteam in OKC?
---
---