Guess the Series Winner - Bucks vs Nets
The Bucks/Nets series is tied at at 2-2 and there will be a guaranteed series winner within in the next 7 days. So, perfect time for a contest to see who can pick the winner!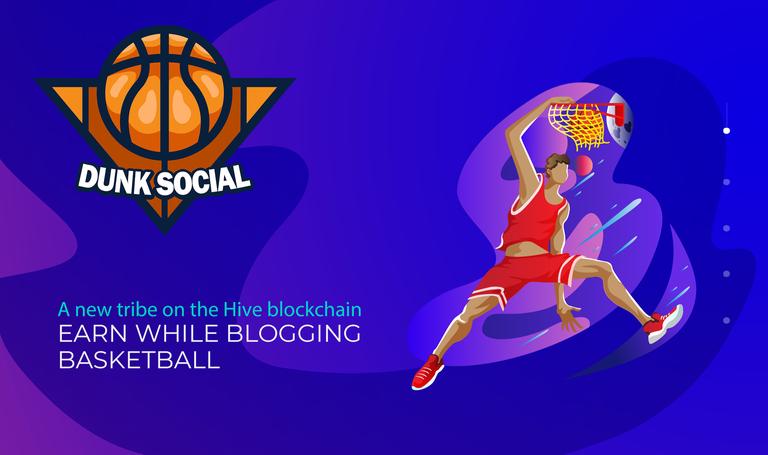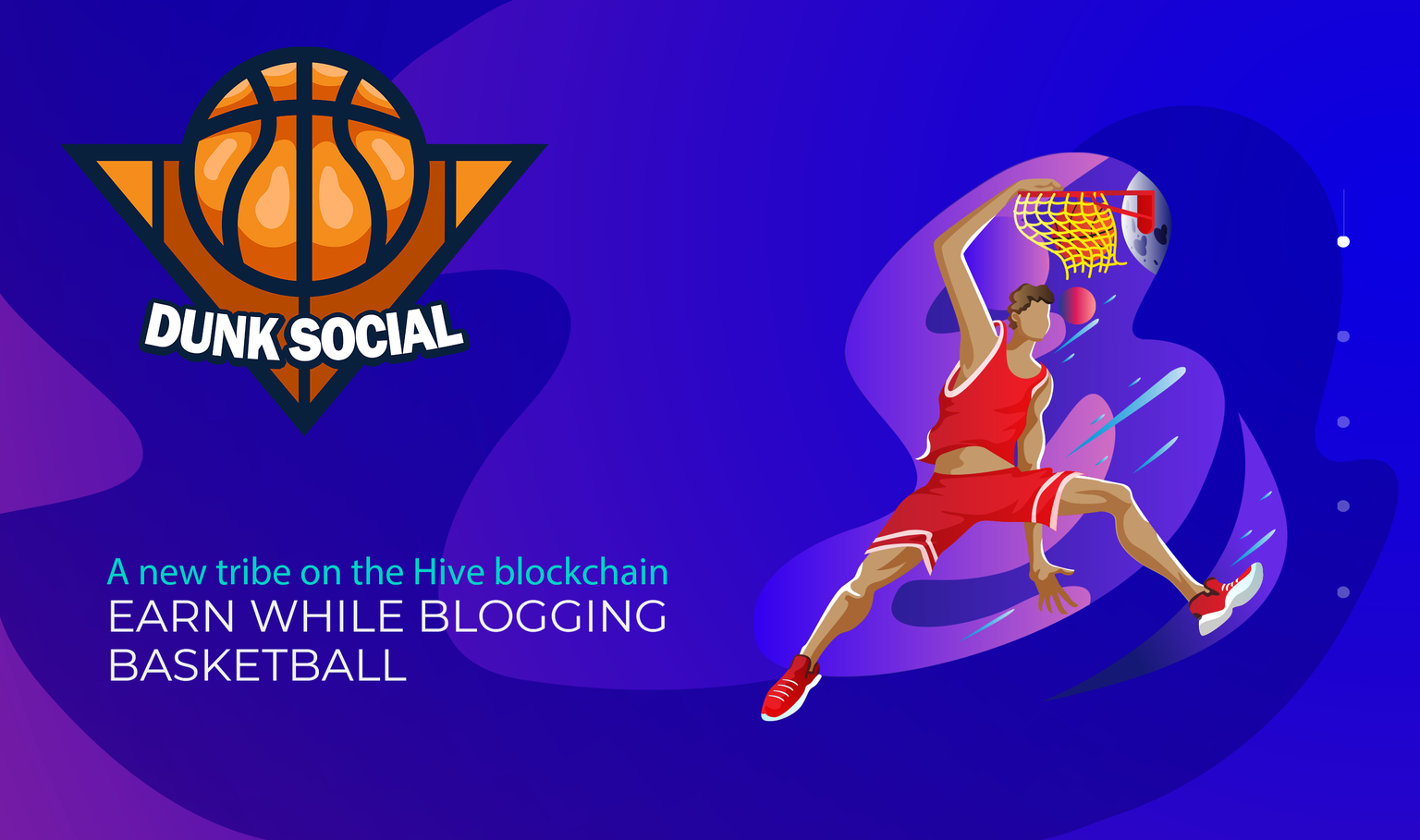 Series Winner Contest:
Guess the winner of the series, how many games total in the series and include the tiebreaker. The correct answer will win all of the author reward #DUNK earned on this post.
How to Enter:
Leave a comment on the post with your guess... and THAT'S IT. No upvote required to enter, although they help to grow the overall pot for the winner.
The entry period will end with the beginning of Game 5.
Tiebreaker:
Guess the final score of the series clinching game. You will be ranked based on how close each of the scores are to the final result, assuming the Tiebreaker is needed.

Wanted to give props to @captaincryptic for the inspiration behind this idea. Make sure to check out his individual NBA Game Pick-Em posts at #dunksocial.
---
---