The Celtics Hire a New Head Coach: Ime Udoka
Brad Stevens continues his busy offseason and after unloaded Kemba Walker, Stevens hires his replacement in Brooklyn Nets' Assistant Ime Udoka.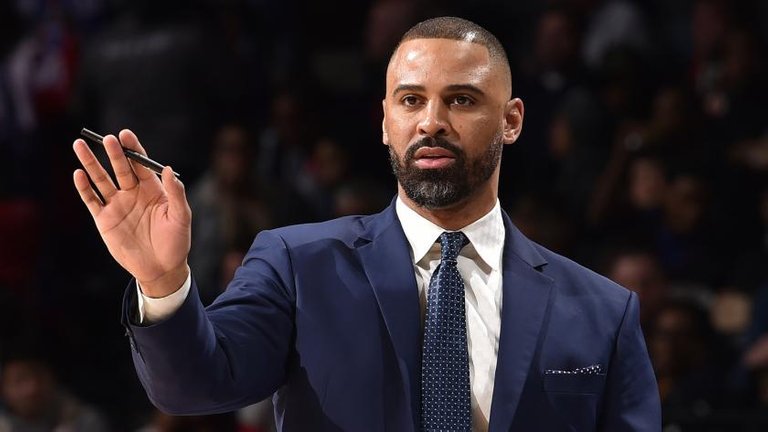 An experienced assistant and former player, Udoka seemed like the tailormade candidate for the Celtics. This past season, Udoka was with the Nets and before that spent a year with the 76ers following a 7 year run under Pop in San Antonio. Even more, the leaders of the Celtics campaigned for Udoka's hire, after working with him in the 2019 FIBA World Championship, where Jason Tatum, Jaylen Brown and Marcus Smart all worked with him.
What do you think of the hire? Is Udoka the next assistant to take the NBA by storm as a head coach or will he be unable to unlock all of the talent on the Celtics?
---
---