The Suns are headed to the NBA Final

With their defeat of the Clippers in six games, the Phoenix Suns advance to the NBA Finals. Not only is this the 1st NBA Finals for the Suns since 1993, but this will be the 1st NBA Finals for nearly all of the Suns. (Jae Crowder was on the Heat during the Bubble Finals.)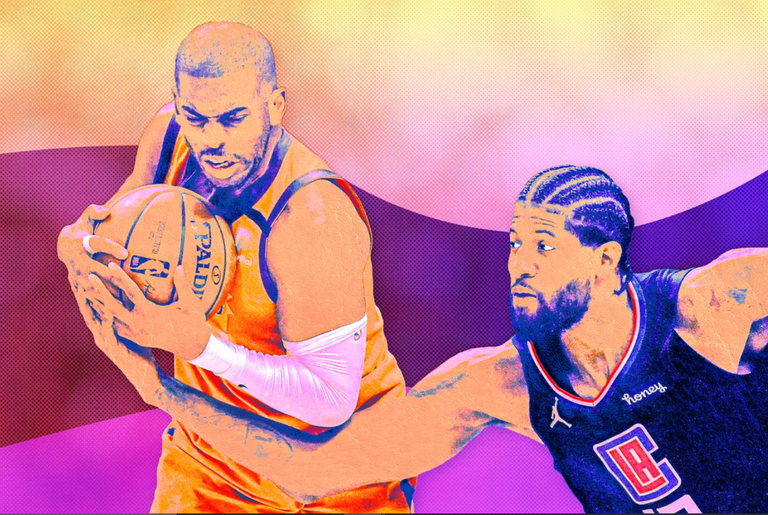 The 1st time NBA Finals players include 36 year old Chris Paul, who was written off less than two years ago and now has been the leader to drive this Suns team forward.
Regardless of whoever wins the Eastern Conference (Bucks or Hawks), I expect that the Suns will win in a maximum of 6 games.
What do you think - Will CP3 finally get a ring or will the East dash his chances? How will we look at Booker and Ayton if the Suns win. What if they lose?
---
---