NORDKISA our first furniture from IKEA Philippines 🇵🇭 🇸🇪
IKEA has been the talk of the nation lately. IKEA Philippines is the biggest IKEA store in the world. Which is located in Manila. The capital city of the Philippines.
Well, I've never been to this store yet. But, I was able to visit some of their stores in Denmark, Norway and Sweden during my stay there and I'm loving it.
The thing that I love about IKEA is its food court. When I was in Denmark. I used to visit the store with my neighbour together with our host kids as it's just walking distance from home. They have great soft ice cream and are saftevand. I don't know how to translate it into English. But, Danes called it saftevand. it's concentrated syrup and water kind of. And kids love it. They also have this famous Swedish meatball that everyone is looking forward to after shopping.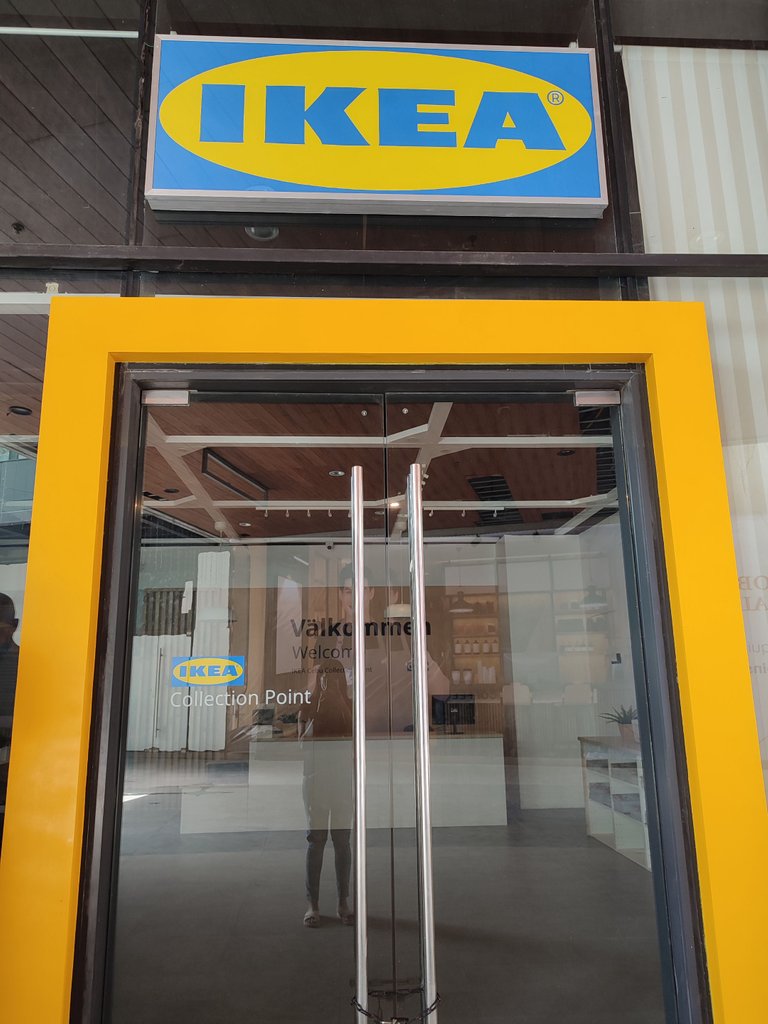 Cebu has IKEA pick up point. You order the items online. And you'll pick it up in one of the malls in Cebu which is Robinson Galleria. It cost about 2700 PHP for the delivery fee. You can order everything. Either it's a small or big item for the same fixed delivery fee. We decided to share it with friends. So, we can order it together at the same time paying one delivery fee. And it works well. It took a week to deliver to Cebu city from the order time.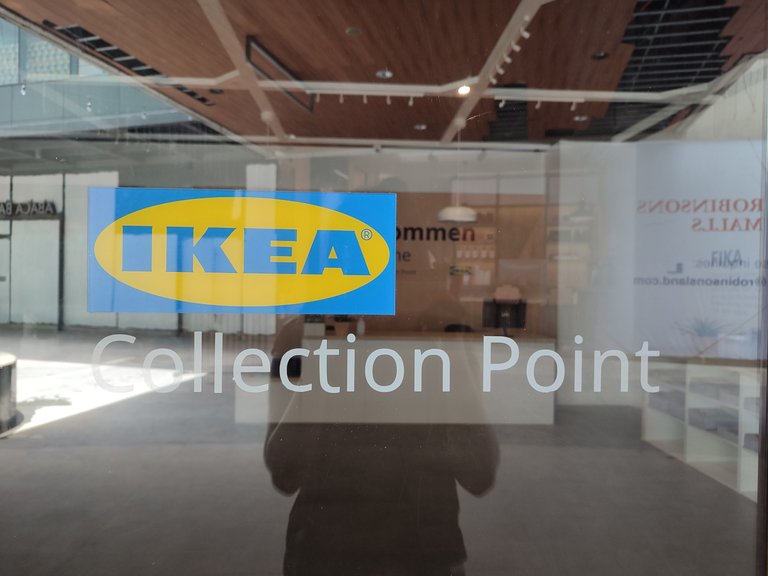 They are open from Monday to Saturday from 10:00 am to 6:00 pm. And the pickup days are only Tuesday, Thursday and Saturday around 1:00 pm to 5:00 pm. We had some mistake the last time as we went there Sunday and it's closed.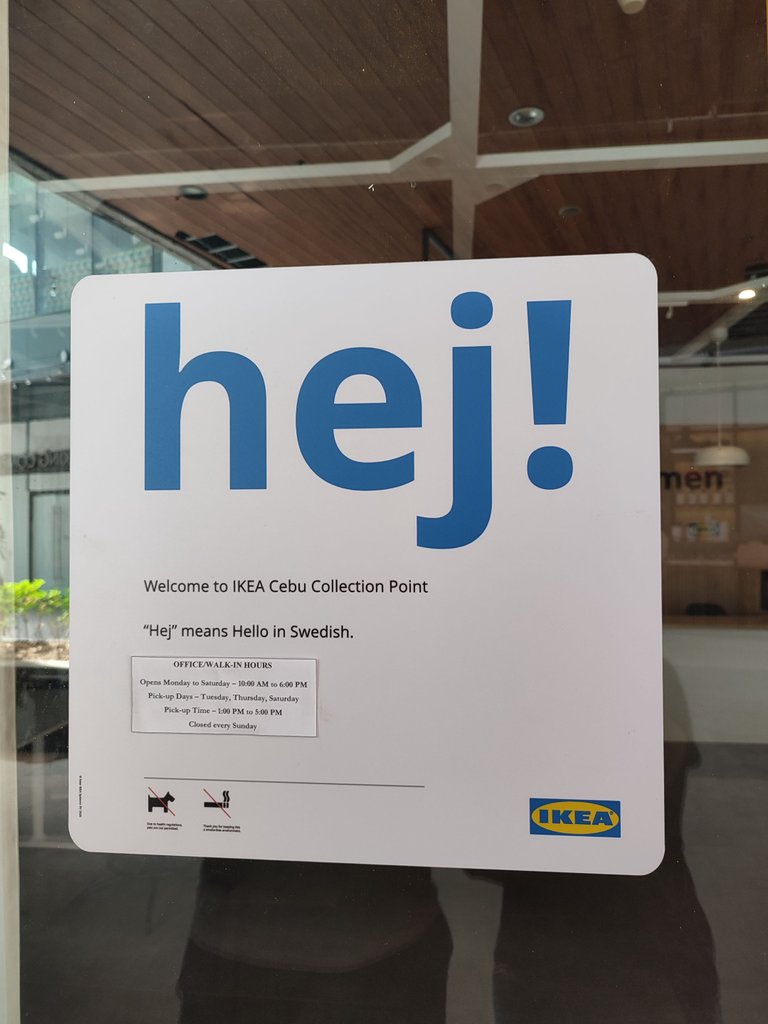 Building IKEA furniture is like building a Lego. I think the concept is really good. It's like building a Lego for adults. And I think most of the new furniture company now is trying to do the same.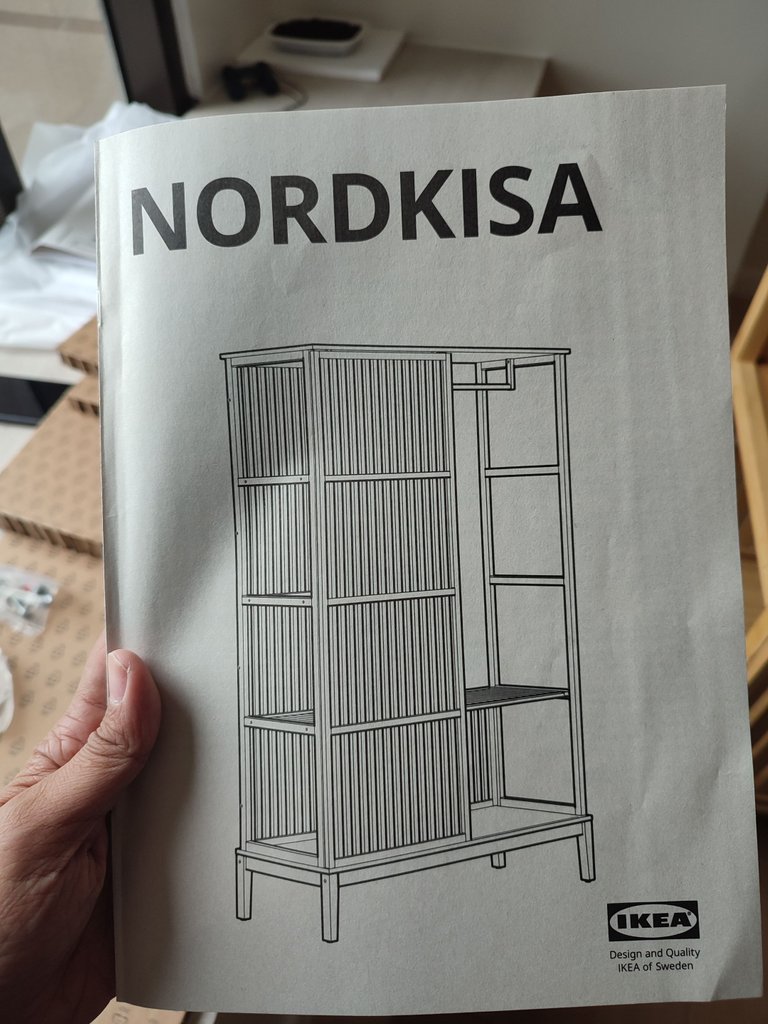 As I mentioned above Ikea offers cheap prices for some items and some are a little bit high for reasonable prices too. This Nordiska sliding open cabinet which is made of bamboo is a little bit expensive for the Filipino market. But, the design is good.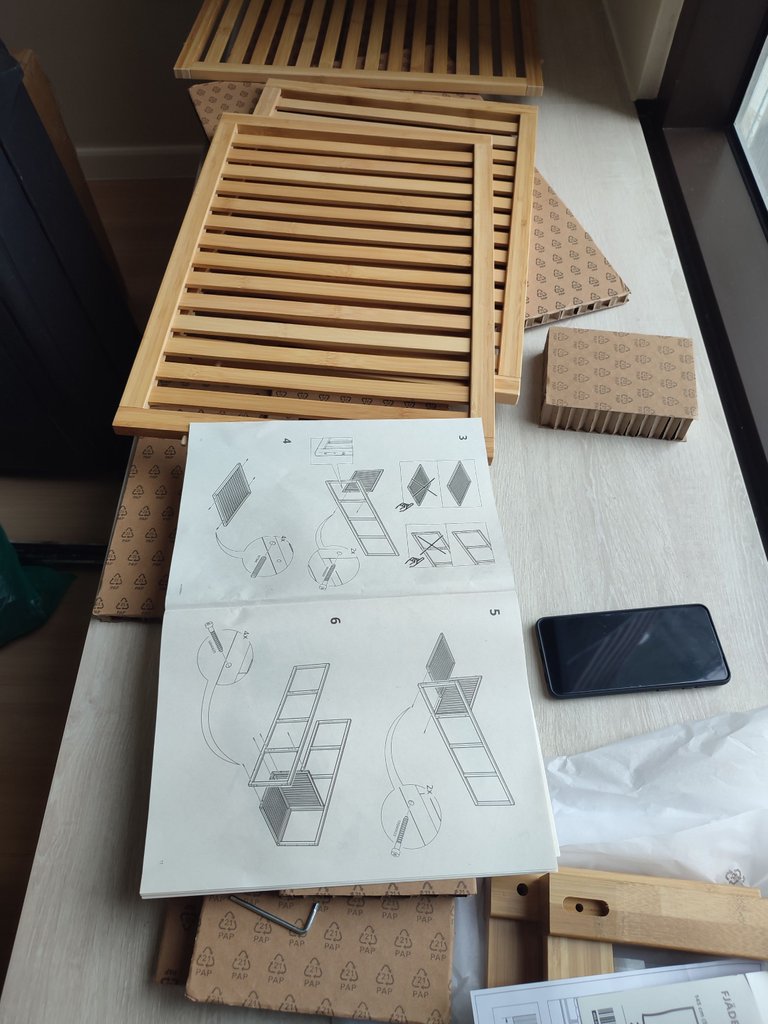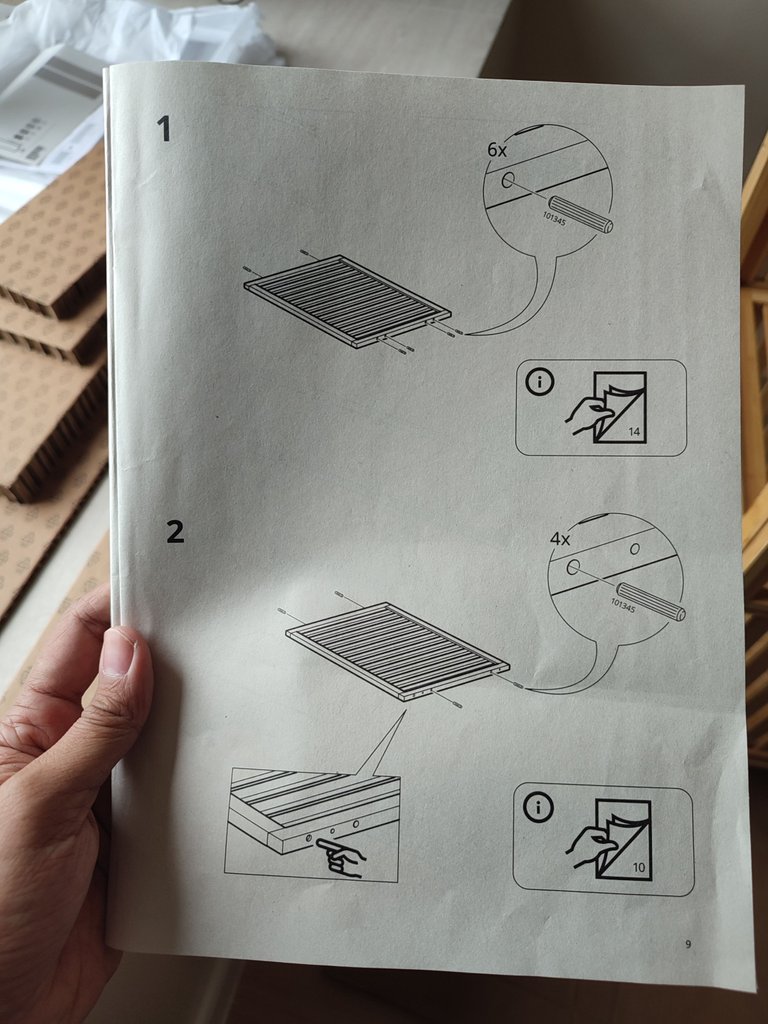 The reason why we have this kind of cabinet is that we think about our cats. As they grow older and bigger every day. We want them to be in a place where they can have access to everything. They can go inside and out if they wanted to climb and maybe sleep there too.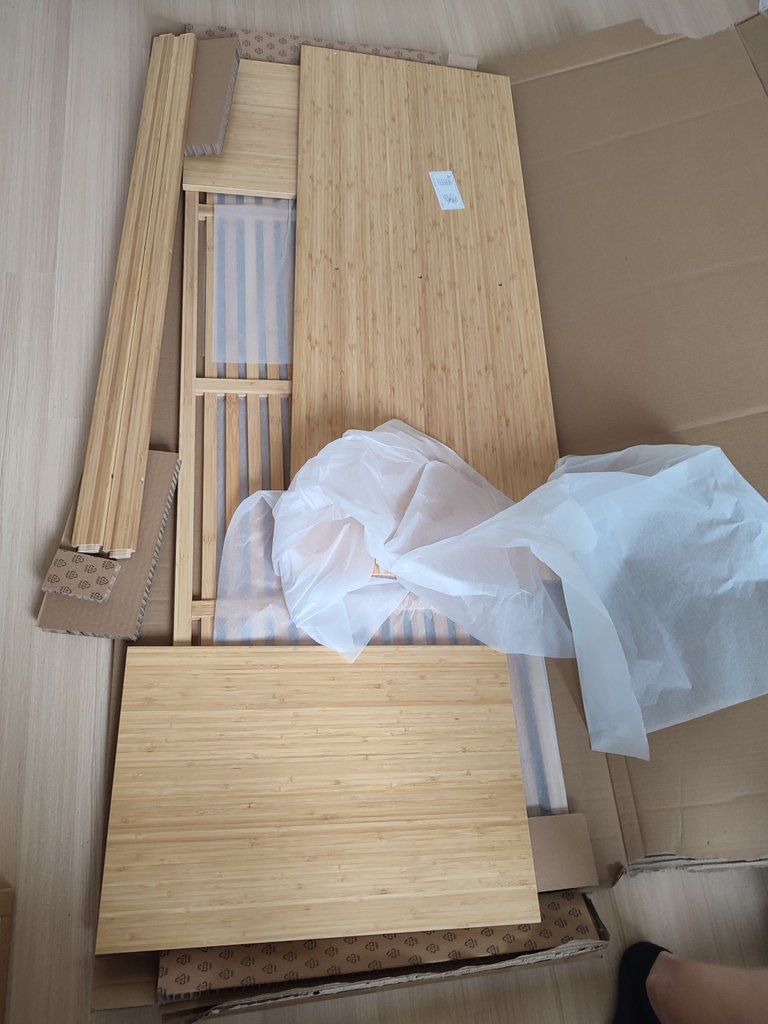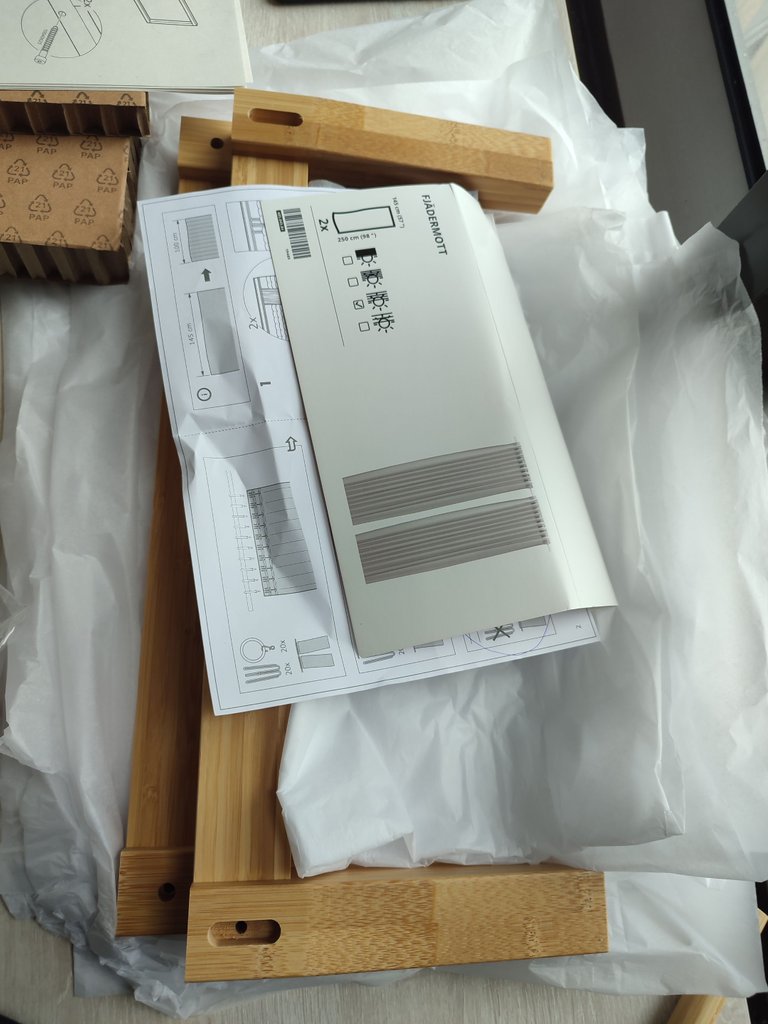 It took us like 30 minutes to build this gigantic cabinet. Yes, it's bamboo but it's quite heavy though.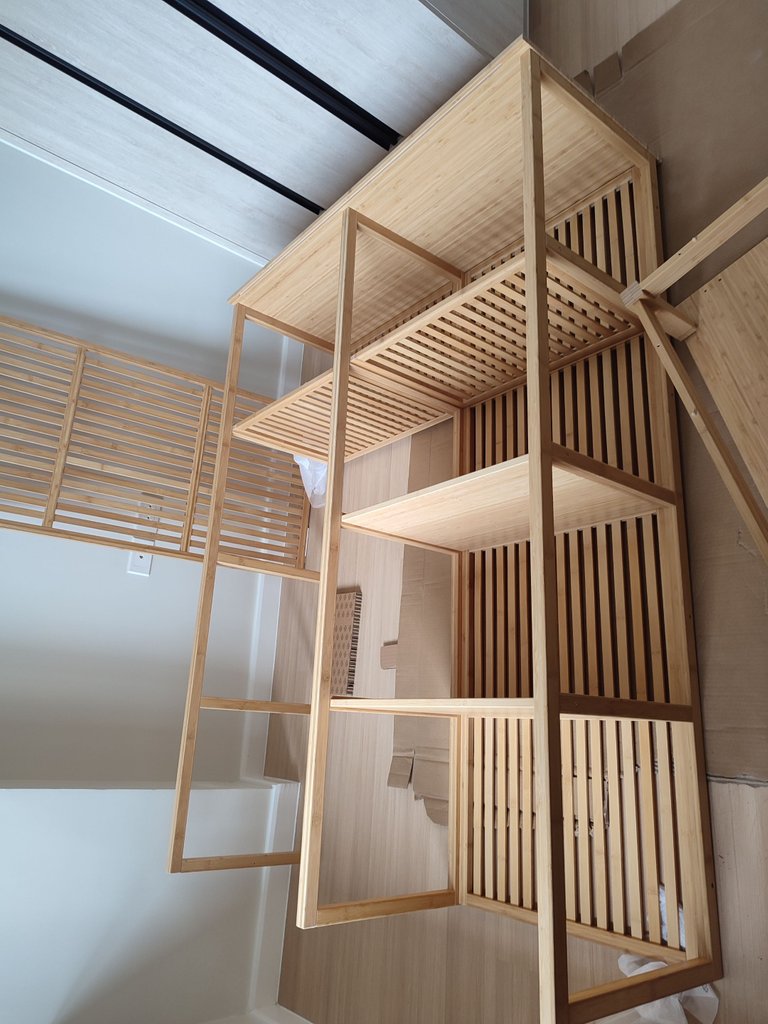 Tadaaaaaannnn! Here you go! Our first Ikea furniture at home. The cats will probably love it for sure. 😻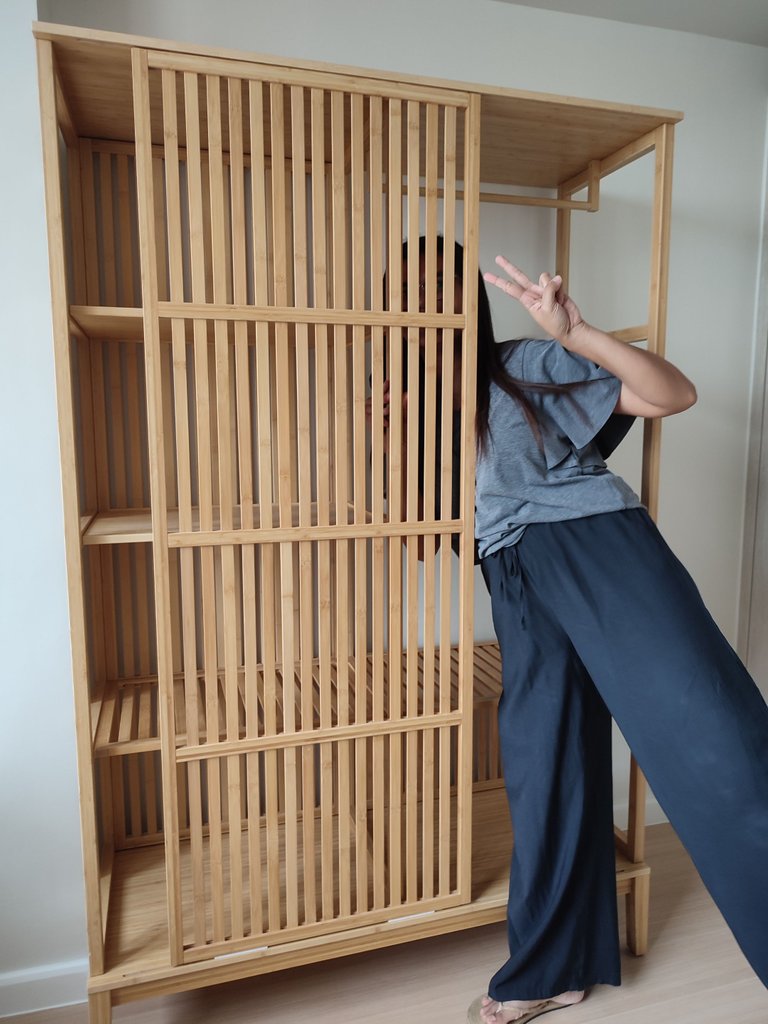 We are so happy to finally have this around the house.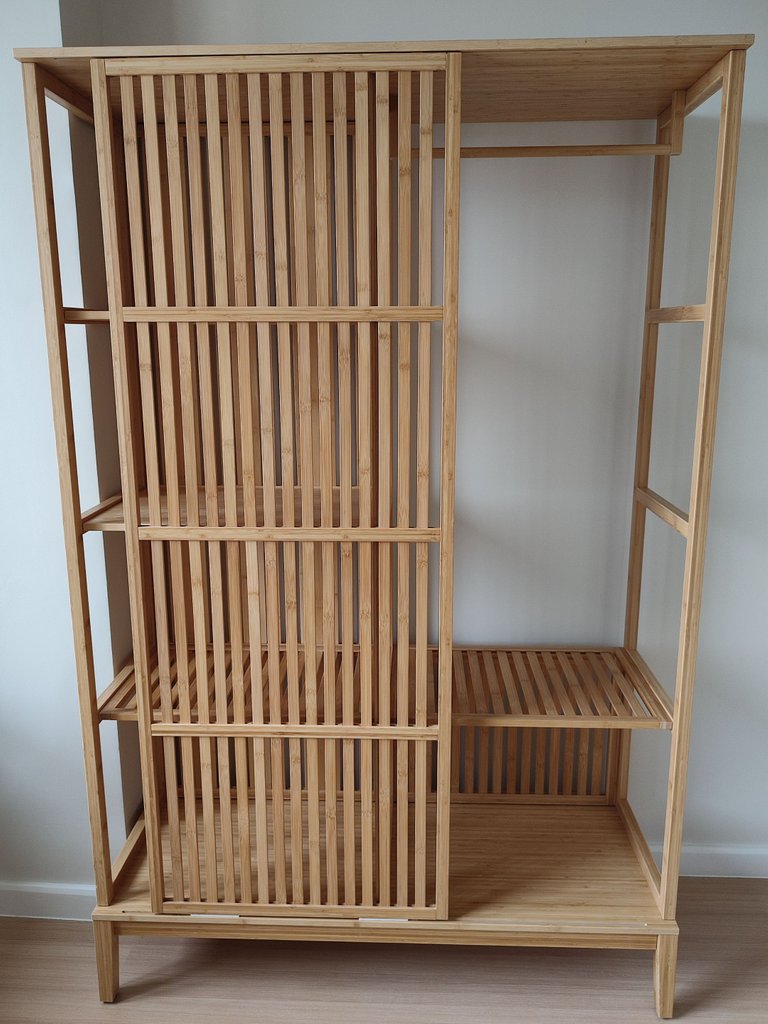 Wishing everyone a great Sunday! 💛💛💛
---
---