[ESP-ENG] Las expectativas de Pandita Serrano al entrar a hive || Pandita Serrano's expectations upon joining hive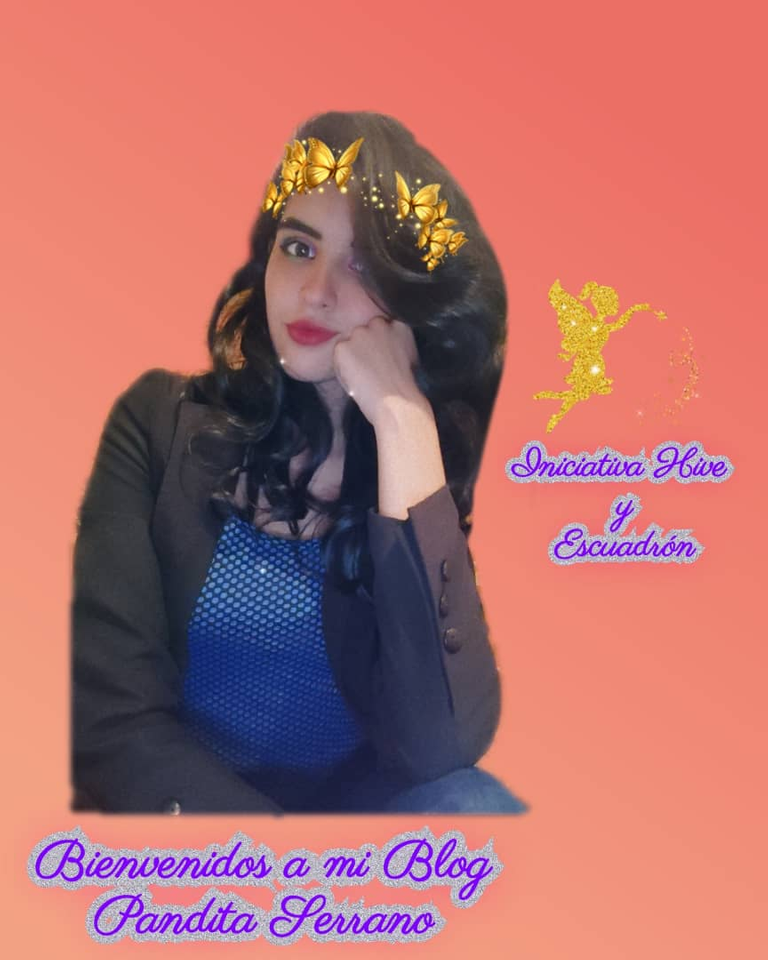 Foto tomada con mi redmi note 10, editada desde instaSquare

---
Un cordial saludo para todos, decidí unirme a esta iniciativa que nos presenta @escuadron y @aliento, donde nos hacen las siguientes preguntas como:
★¿Cuales fueron sus experiencias al entrar a hive?
★¿Qué me hizo crear una cuenta?
★¿Quien me invitó?
★¿Qué es Hive en mi vida?
Y la invitación de animar a @dorimar para que se una a iniciativa, espero que les guste mi nuevo contenido, de antemano, gracias a @escuadron y hive por permitirme participar en esta iniciativa.
Comienzo
Mi experiencia al entrar a Hive fue maravillosa y muy placentera, realmente nunca pensé exponerme de esta manera en la que estamos en la plataforma al público en su totalidad, francamente porque me considero una persona un poco reservada, más y sin embargo Hive me ha ayudado a desarrollarme mejor en mi ámbito laboral y aunque se que no subo mucho contenido, para mí es un placer ser parte de tan maravillosa familia.
A cordial greeting to all, I decided to join this initiative presented to us by @escuadron and @aliento, where they ask us the following questions such as:
★What were your experiences when joining hive?
★What made me create an account?
★Who invited me?
★What is Hive in my life?
And the invitation to encourage @dorimar to join the initiative, I hope you like my new content, in advance, thanks to @escuadron and hive for allowing me to participate in this initiative.
Start
My experience when I joined Hive was wonderful and very pleasant, I really never thought to expose myself in this way in which we are on the platform to the public in its entirety, frankly because I consider myself a little reserved person, more and yet Hive has helped me to develop better in my work environment and although I know I do not upload much content, for me it is a pleasure to be part of such a wonderful family.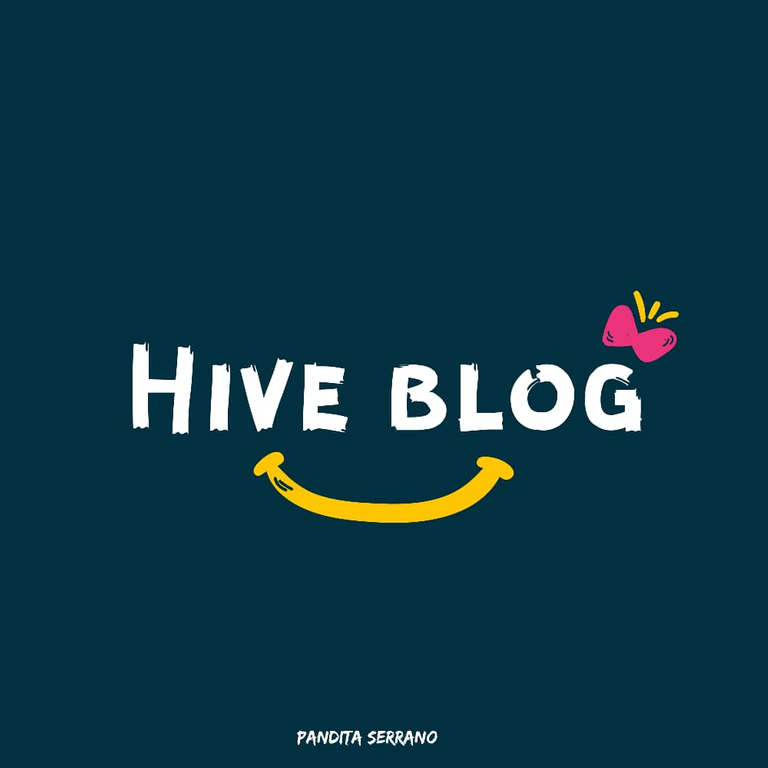 Marketing diseñado desde carteles

---
Realmente cuando entre en Hive fue por @anthony2019 me recomendó entrar a la plataforma por dichas remuneraciones que hacen, ya que para nadie es un secreto que vivir en Venezuela es un dilema y con Hive se me haría un poco más fácil la crisis del país, más y sin embargo, creo y estoy segura que entre en Hive con una versión nula y realmente no sabía mucho que hacer, como escribir, que redactar y si a la sociedad le gustaría el contenido que yo usaría, más y sin embargo fue de completo agrado para mí, porque me di cuenta que a muchas personas les ha gustado mi contenido.
Actually when I entered Hive was by @anthony2019 recommended me to enter the platform for such remunerations that they do, since for no one is a secret that living in Venezuela is a dilemma and with Hive would make me a little easier the crisis of the country, more and yet, I think and I am sure that I entered Hive with a null version and I really did not know much what to do, how to write, what to write and if the society would like the content that I would use, more and yet it was of complete pleasure for me, because I realized that many people have liked my content.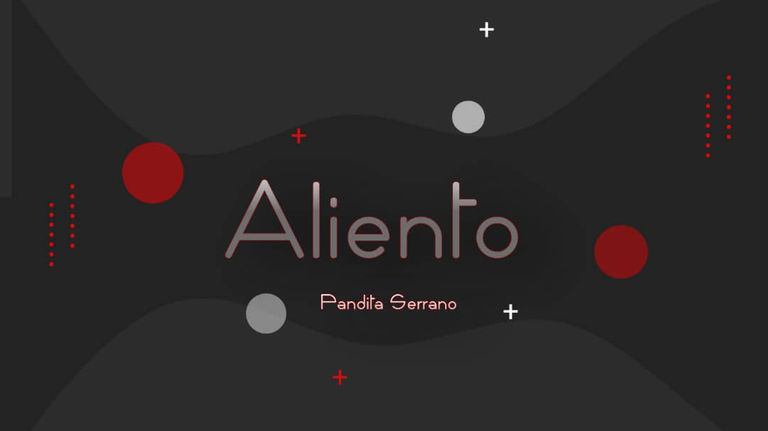 Marketing diseñado desde carteles, logotipos

---
@Anthony2019 me invitó a la plataforma, con la idea que ya había dicho antes, él siempre ha estado allí conmigo en mis momentos difíciles, realmente se me hizo muy bonito de su parte que me quisiese invitar a esta maravillosa familia.
@Anthony2019 invited me to the platform, with the idea that I had said before, he has always been there with me in my difficult moments, it was really nice of him to invite me to this wonderful family.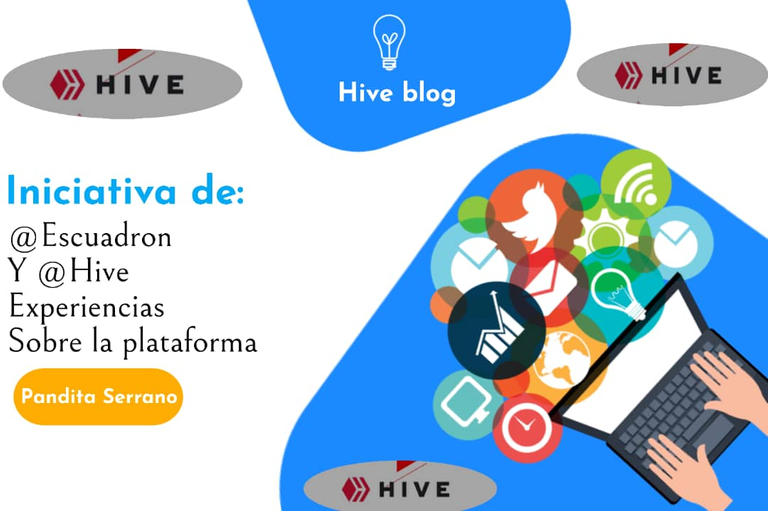 Fuente de hive. Marketing editado desde carteles

---
Hive en mi vida es como un hogar, dónde puedo expresarme libremente y sin preocupaciones del que dirán, porque me he dado cuenta que la mayoría de las personas que entrar a esta maravillosa familia, buscan más que todo un hogar que los escuché y los ayude a salir adelante, realmente estoy muy agradecida con la plataforma por darme tan maravillosa oportunidad de ser parte de esta familia y aunque mi contenido no es muy frecuente, siempre estoy pensando en buscar ideas que sean buenas para los lectores, porque me encanta que se lleven un buen aprendizaje, una bonita reflexión, entre otros, gracias una vez más por permitirme mostrarles un poco de mi contenido.
Hive in my life is like a home, where I can express myself freely and without worrying about what people will say, because I have realized that most of the people who enter this wonderful family, are looking for a home that listens to them and helps them to move forward, I am really grateful to the platform for giving me such a wonderful opportunity to be part of this family and although my content is not very frequent, I am always thinking about finding ideas that are good for readers, because I love that they take a good learning, a nice reflection, among others, thanks again for allowing me to show you a little of my content.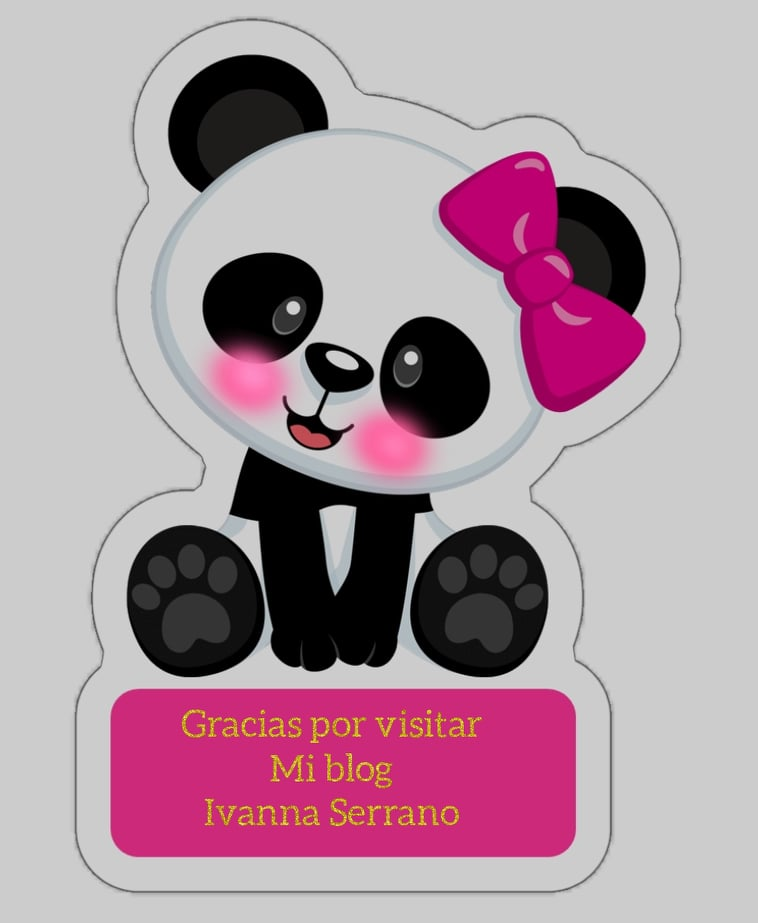 ---
---