Feel Free collection ice cold but cool! Fashion Shoot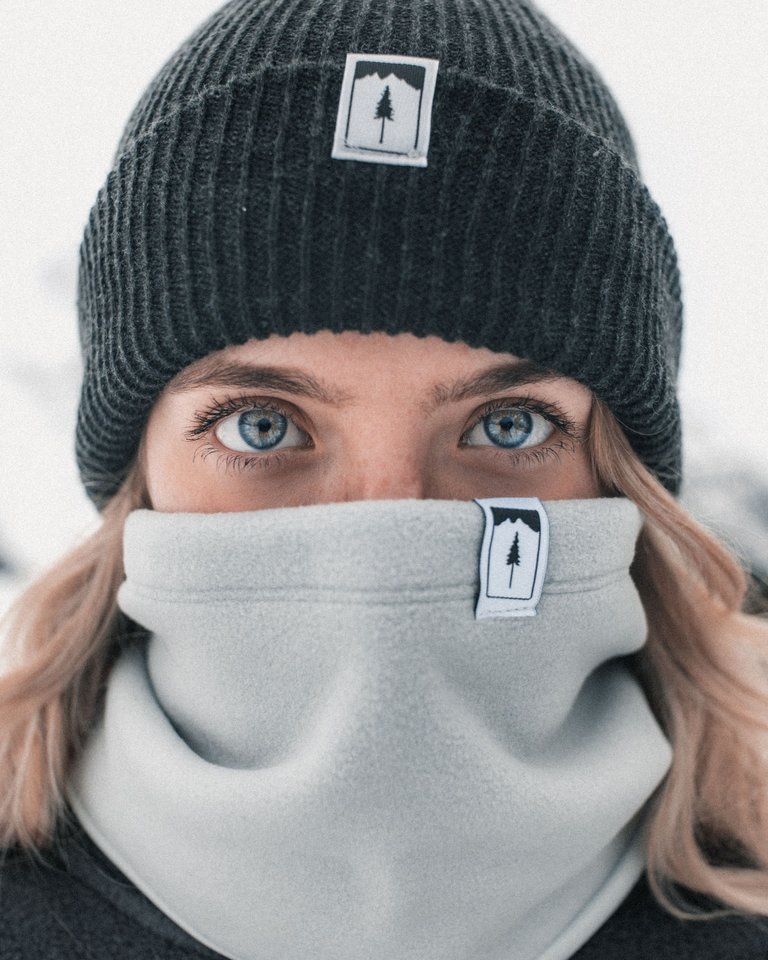 The Feel Free Collection Release for NIKIN in winter 21'
It was a freezing cold day and tough especially for the models to pose in a sweater only.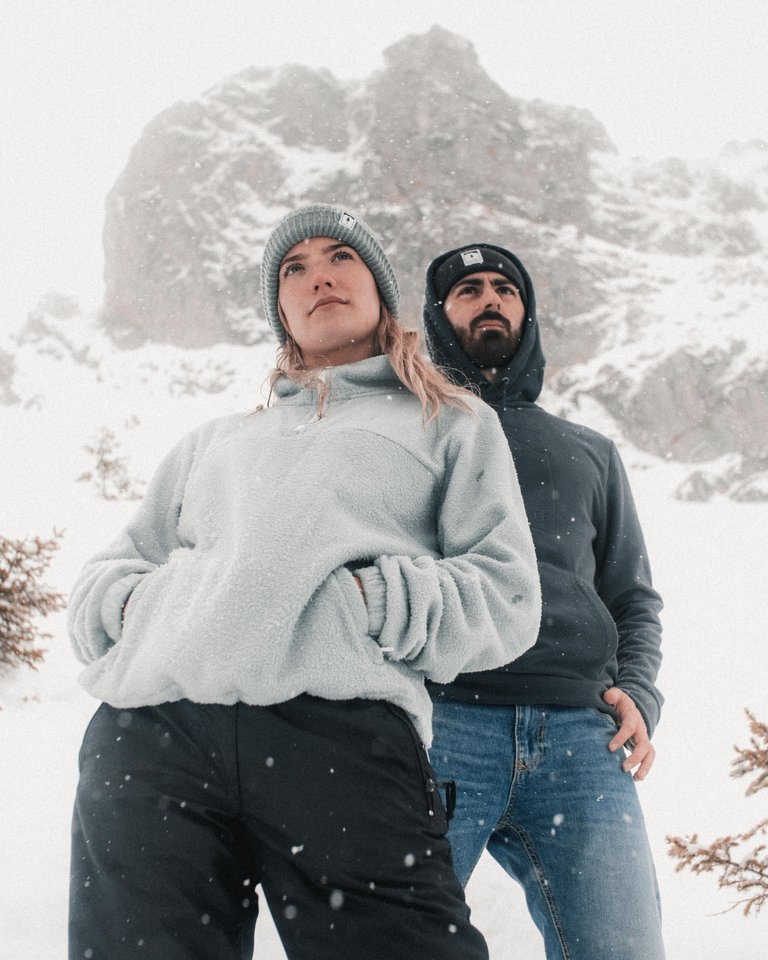 Nevertheless, you rocked it.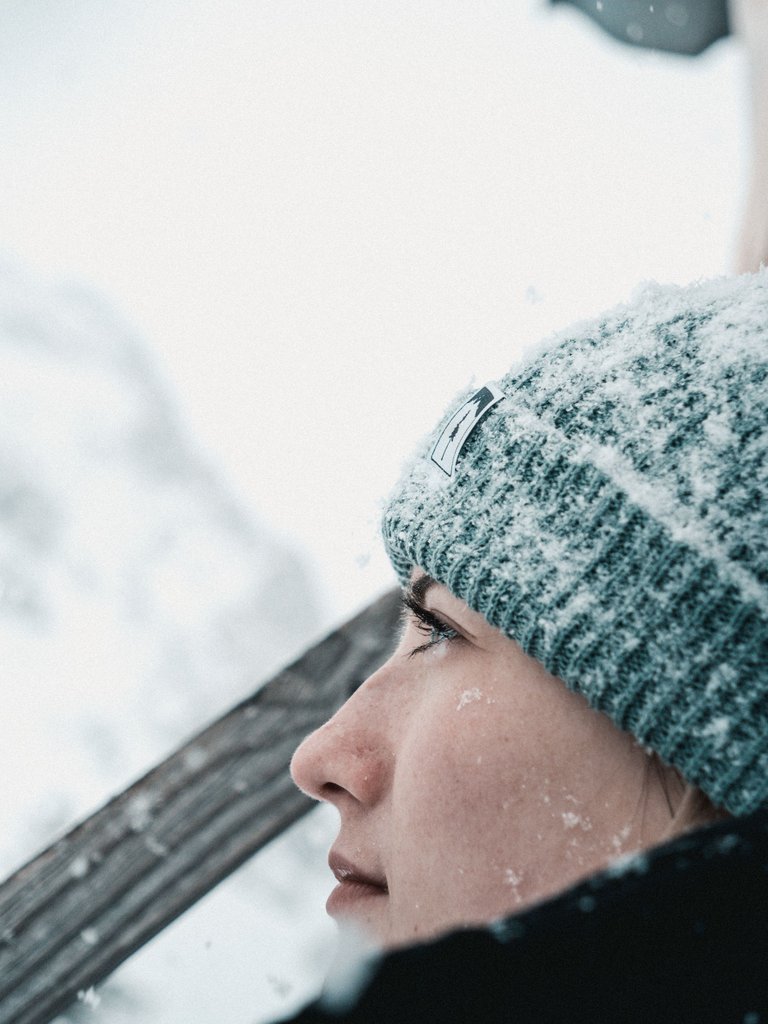 I am keeping my portfolio up to date, that is why i am digging up my best work and post ist it on the website.
You might want to check out the release video i've produced back then.

Disclaimer
This is no financial advice. Everything written is my opinion only and you should do your own research. Investing in Bitcoin and other cryptos, lending, DeFi, liquidity mining are high risk investments. You could lose everything, only invest what you can afford.
Bear in mind that some of the links in this post are affiliate links and if you go through them to make a purchase I will earn a commission. Keep in mind that I link these companies and their products because of their quality and not because of the commission I receive from your purchases. The decision is yours, and whether or not you decide to buy something is completely up to you.
Youtube: https://goo.gl/rQaiFV
Instagram: https://www.instagram.com/isnz.ch/
Facebook: https://www.facebook.com/perfspots
Website: http://isnz.ch/
CRYPTO RECOMMENDATIONS
LENDING SERVICE
Here i get interest on my crypto assets:
http://bit.ly/btc_defi (free 30$ with this ref.link. or code "442675")
It is a service i trust now for more than 3 years, it is reliable and the most transparent way to reinvest Cryptos and get interest. The best part: Decentralized and anchored on the native Bitcoin Blockchain! (Let me know if you have any questions.)
Here i buy bitcoin: http://bit.ly/btc_buy
Best cryptobrowser: https://bit.ly/fastest_browser
Travel
Where i book hotels: https://bit.ly/riohotel
Where i book the cheapest flights: https://goo.gl/HRhxoy
Credit card with best commissions for travels: http://bit.ly/travelcreditcard
Editing software: http://bit.ly/editing_software
---
---