My experience participating in the Hive PUD for the first time!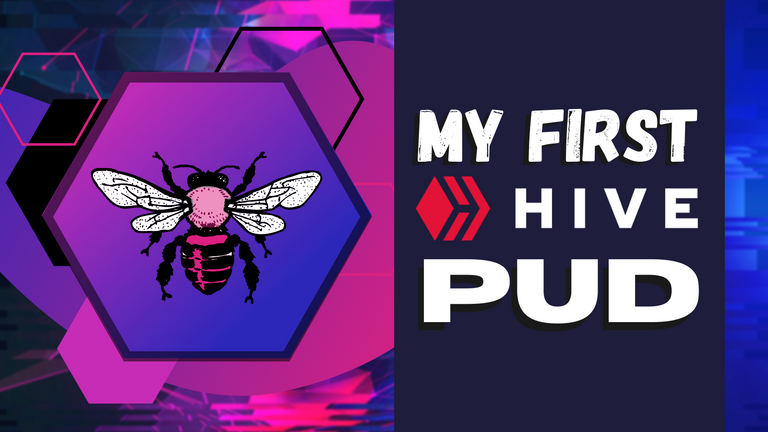 Today is Hive Power Up Day (PUD), a day to celebrate powering up your HIVE and growing the blockchain. When I saw the @hivebuzz announcement a few days ago, I knew I wanted to participate. I had heard about Hive PUD before and liked the idea but the timing never worked out for me. This time, I made sure to set some HIVE aside so I could participate.
I powered up 100 HIVE to my own account (bringing my total up to 353.090) and 10 HIVE to a great new account, @thepeoplesguild. I wanted to support their great Splinterlands podcast and encourage them to spread the word about Hive through the community.
I participated in Hive PUD for a few reasons. First, I love the Hive ecosystem and want to be growing my HP regardless. Second, I was happy to earn a fun badge to participate in the fun with the community. Finally, I wanted to participate and earn the power-up helper badge as a way to directly support growing the community.
I'm excited to have participated in my first Hive PUD and look forward to doing it again in the future. I'm also looking forward to seeing more people get involved and power up their HIVE!
If you'd like to learn more about Hive PUD or join in the fun, there's still time!
Thanks for reading and I hope you have a powered-up day!
---
---