My three favorite Project Hope community posts. Week #11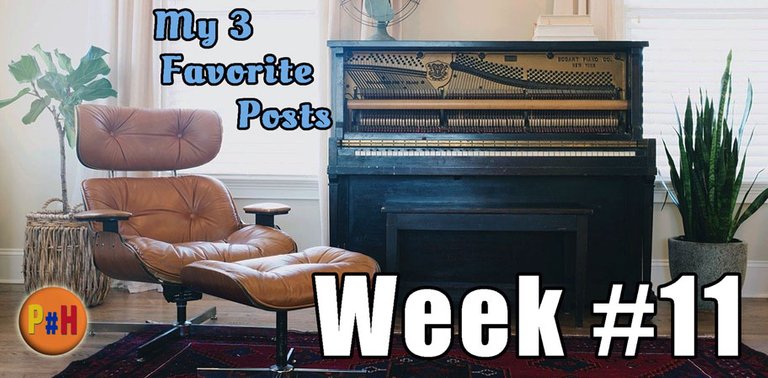 Image by Pexels at Pixabay
Welcome back to my weekly post. Week #11. It's been 11 weeks! Well, this week Steemit has brought us some not very nice surprises with its new forks. Am I the only one who's starting to hate the word fork? Where I live hasn't been a bed of flowers either. But, anyway, the only thing that remains constant is the p4nd3m1c. Apparently, this break period is coming to an end. However, let's be patient, the light starts to show at the end of the tunnel; meanwhile, nothing like a good rocking in a hammock.
Continuing with every week's initiative, I take the opportunity to mention 4 or 5 posts that caught my attention this week.
The first post I want to mention is the one from @futurekr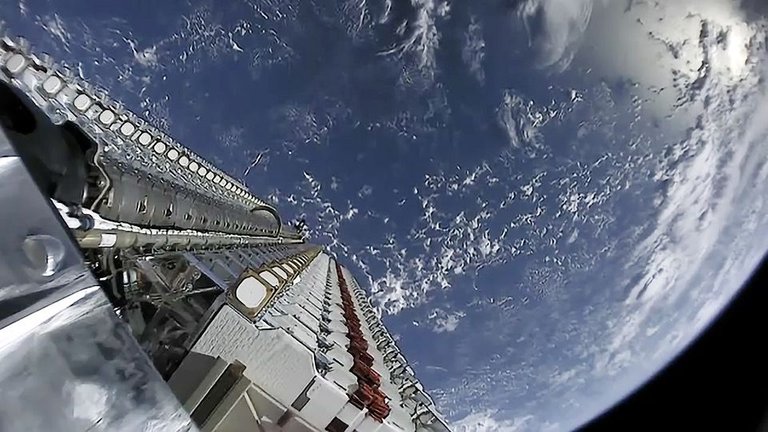 Following the space topics that I am so passionate about; @futurekr brings us an impressive post about the amount of space junk that surrounds us, orbiting over our planet and also, the thousands of satellites that will go into action very soon to offer internet service. I wonder how this new wave of artificial satellites will affect our lives.
---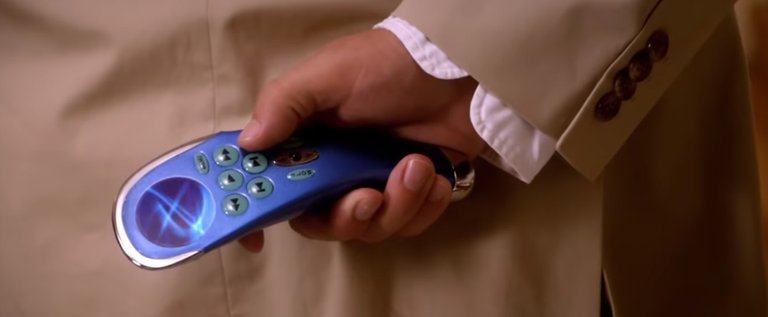 @unbiasedwriter brings us a touching post about the importance of not losing the most important moments of your life with your loved ones because of your concerns about work. A harmonious home will always energize your work. By the way, I've always loved Adam Sandler's movies.
---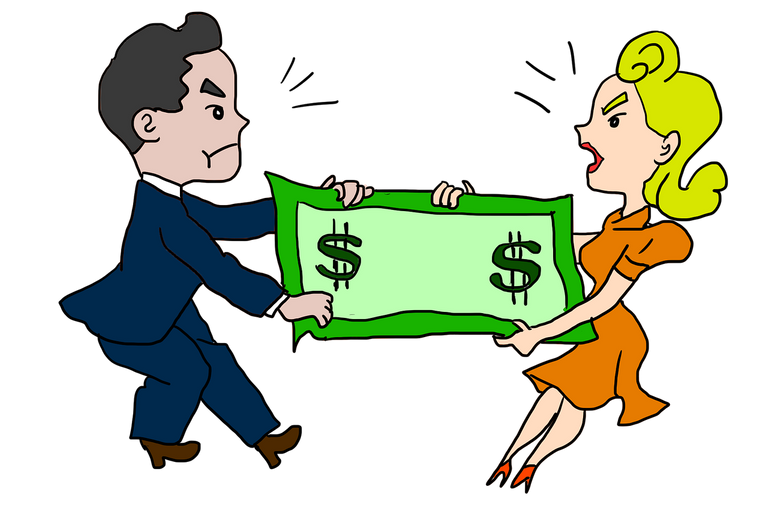 @bala41288 brings us some rather unfortunate news. The new fork of steemit has brought many consequences, among them the withdrawal of millions of dollars from 64 accounts. This makes us see that blockchain technology is not as safe as it is painted. In the end, the one who has the money is the one who rules, unfortunately.
---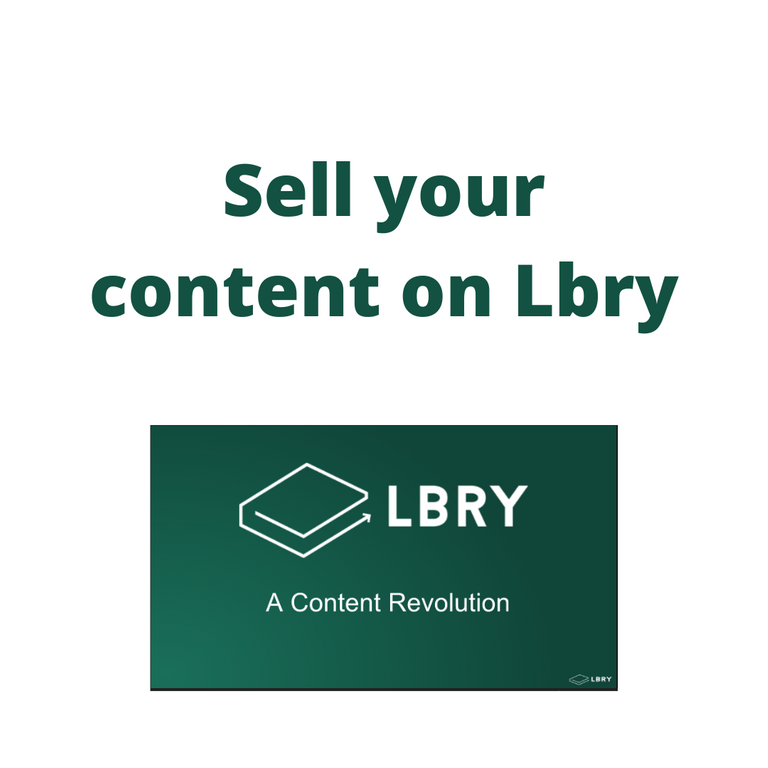 @achim03 shows us a new alternative to monetize our content. If you already have videos, you can try publishing them on this network. Their tokens are already negotiable on Bittrex.
---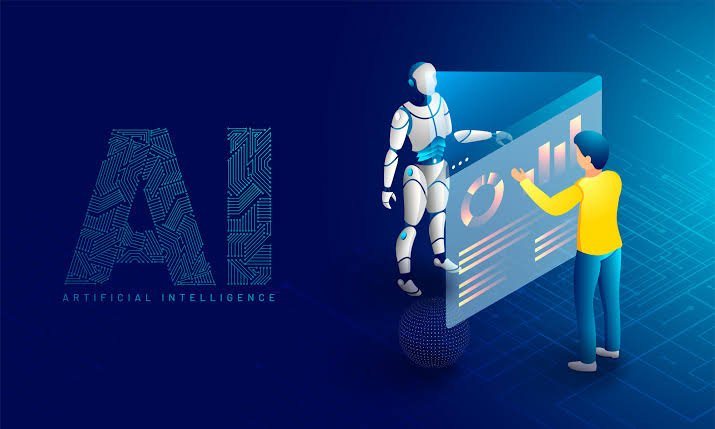 @steemflow brings us a post about the advancement of AI technology. A robot capable of handling a flock of sheep? It's amazing how far technology has come these days. Will AI replace pets in the future as well? Maybe it's a pretty scary future.
---
Don't forget to leave a comment on any of the posts I've mentioned, if you like. Remember how nice it feels to be commented on, it's a way of showing that we are heard and appreciated or rejected, in one way or another it's nice to interact.
A big greeting to these five (?) content creators, I thank them very much for sharing with us into the Project.Hope community
---

Project Hope Venezuela is an initiative created to grow.

Follows @project.hope
PROJECT #HOPE An Initiative to give hope!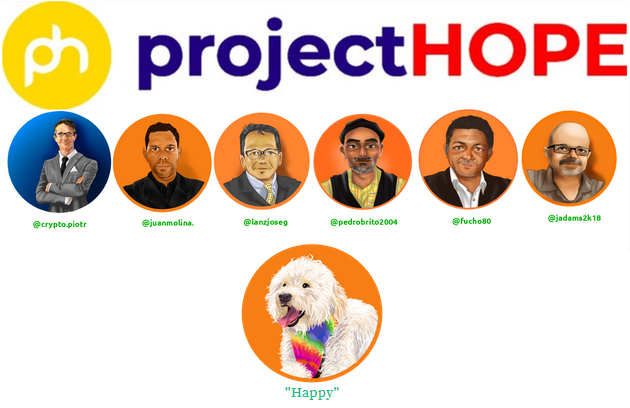 Let's keep spreading love through the community

Thanks for passing by!
---
---