Unas fotos de Medellín que me mandaron y están increíbles!. (Derechos Reservados)
Hello everyone, a while ago a friend sent me some photos of Medellin that I asked for, it should be emphasized that the photos have my authority since I asked for them because I was not in Medellin, but the edition I did personally.
Hola a todos, hace un tiempo un amigo me mando unas fotos de Medellín que le pedí, cabe recalcar que las fotos tienen mi autoridad ya que las pedí porque yo no estaba en Medellín, pero la edición si la hice personalmente.
---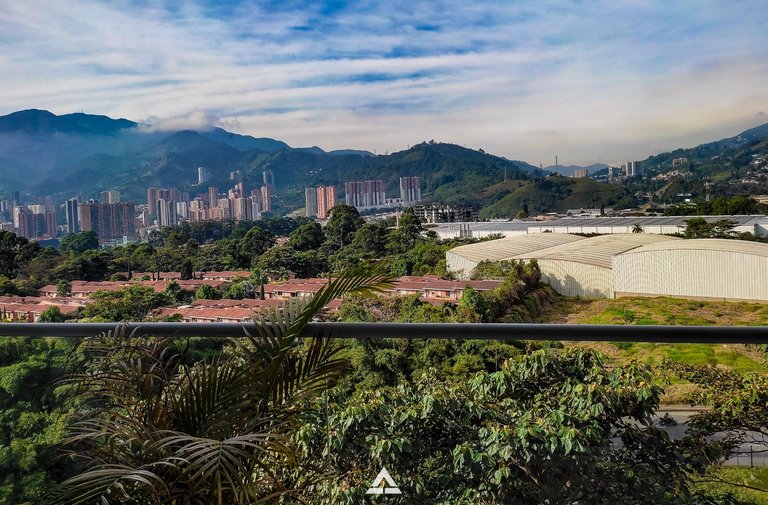 REDMI NOTE 10 / 64MP
This photograph reminded me a little of the atmosphere of the movie JURASSIC WORLD, let's see if the same thing happens to them?, I edited the photo with photoshop express, an application for cell phones.
Esta fotografía me recordó un poco al ambiente de la pelicula MUNDO JURASICO, a ver si les pasa igual?, la foto la edite con photoshop express una aplicación para celulares.
---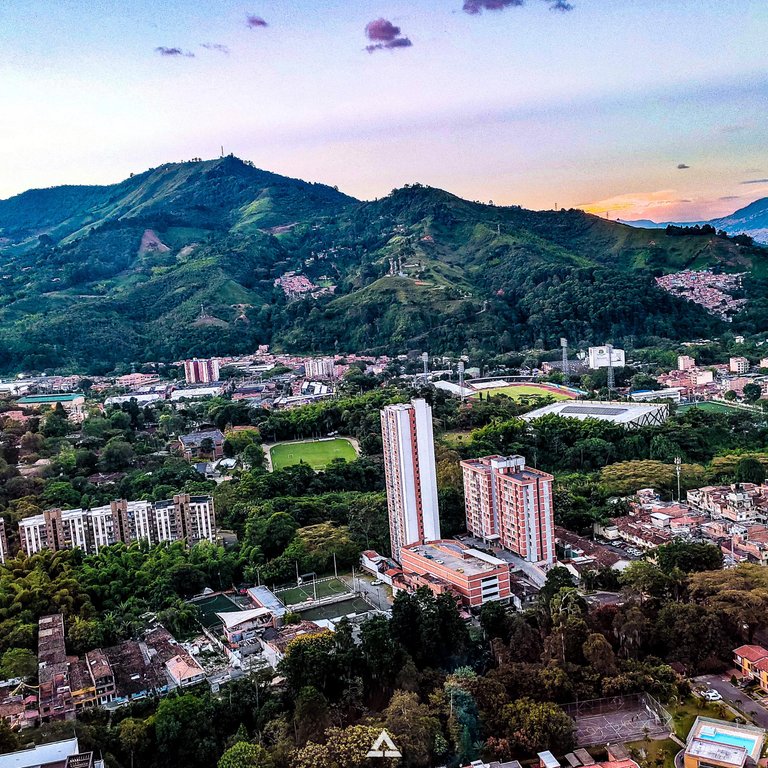 REDMI NOTE 10 / 64MP
I bet you saw this photo and felt like going to Medellin, well the truth is that it is a very beautiful and big city. So if you have the opportunity to visit it, take advantage.
Apuesto a que viste esta foto y sentiste ganas de ir a Medellín, bueno la verdad es que es una ciudad muy bonita y grande. Así que si tienes la oportunidad de visitarla aprovecha.
---
THANKS FOR VISITING MY PUBLICATION :)
GRACIAS POR VISITAR MI PUBLICACIÓN :)
---

---
---