luke is alive day 32
It's interesting how my searches are only located on two websites, the good thing is that I can perform this search daily.
These searches are not only done to generate CTP tokens but also to support the community, as many advertisers benefit from searches.
And with all the good expectations of this great community, here is the sample that I found luke.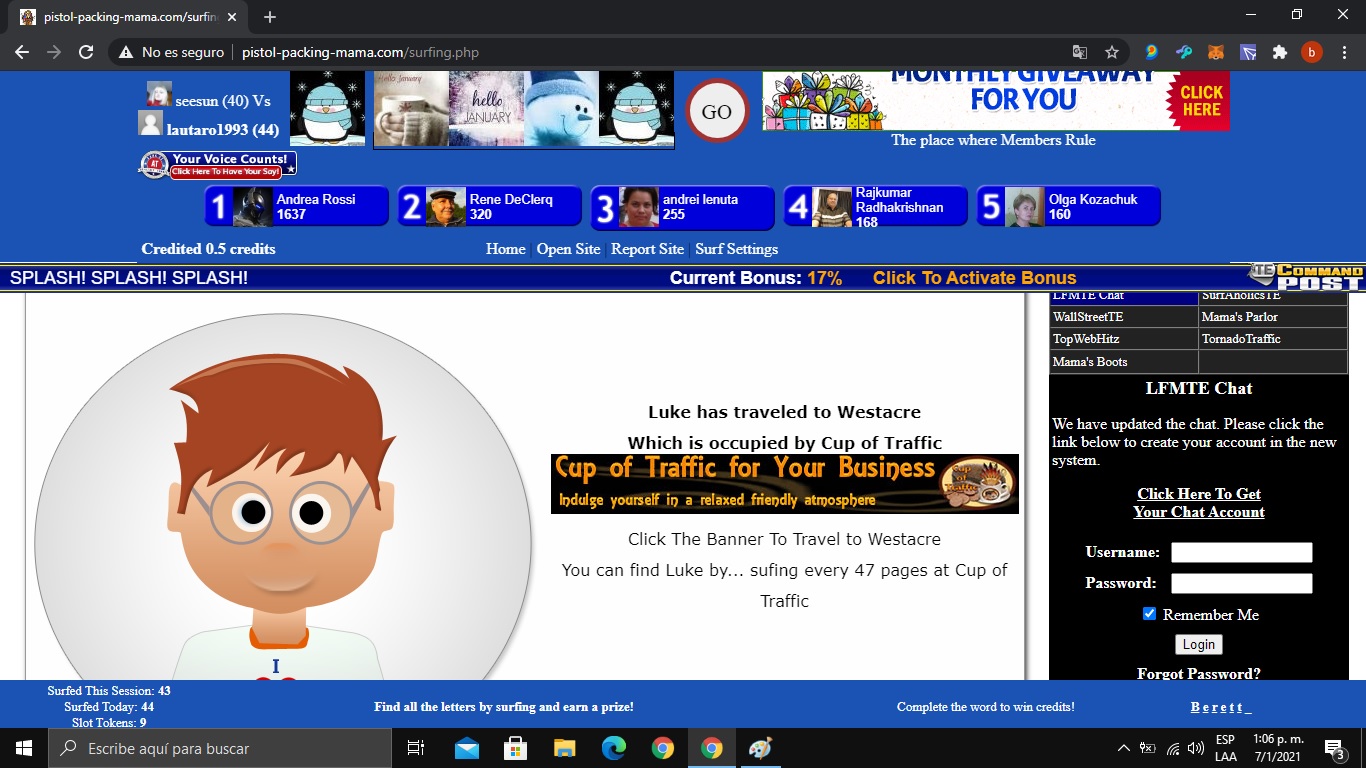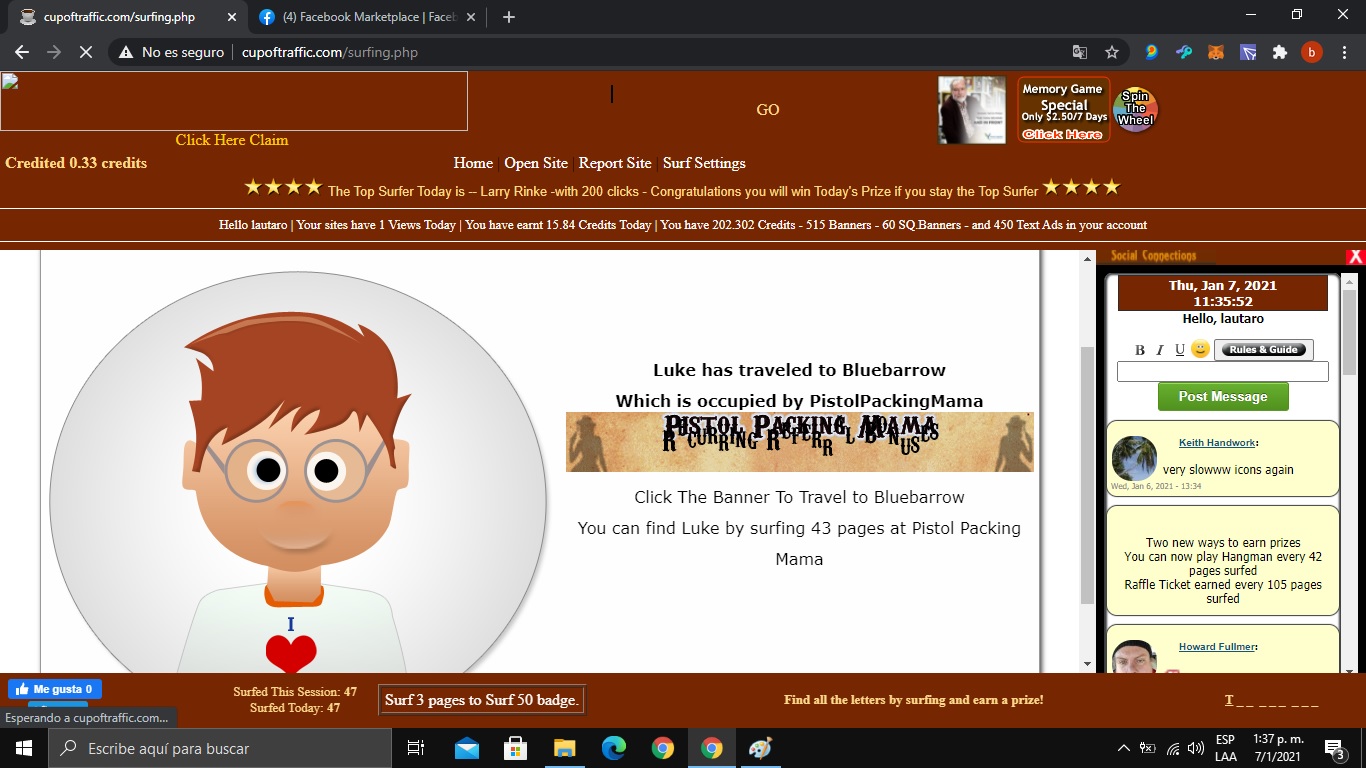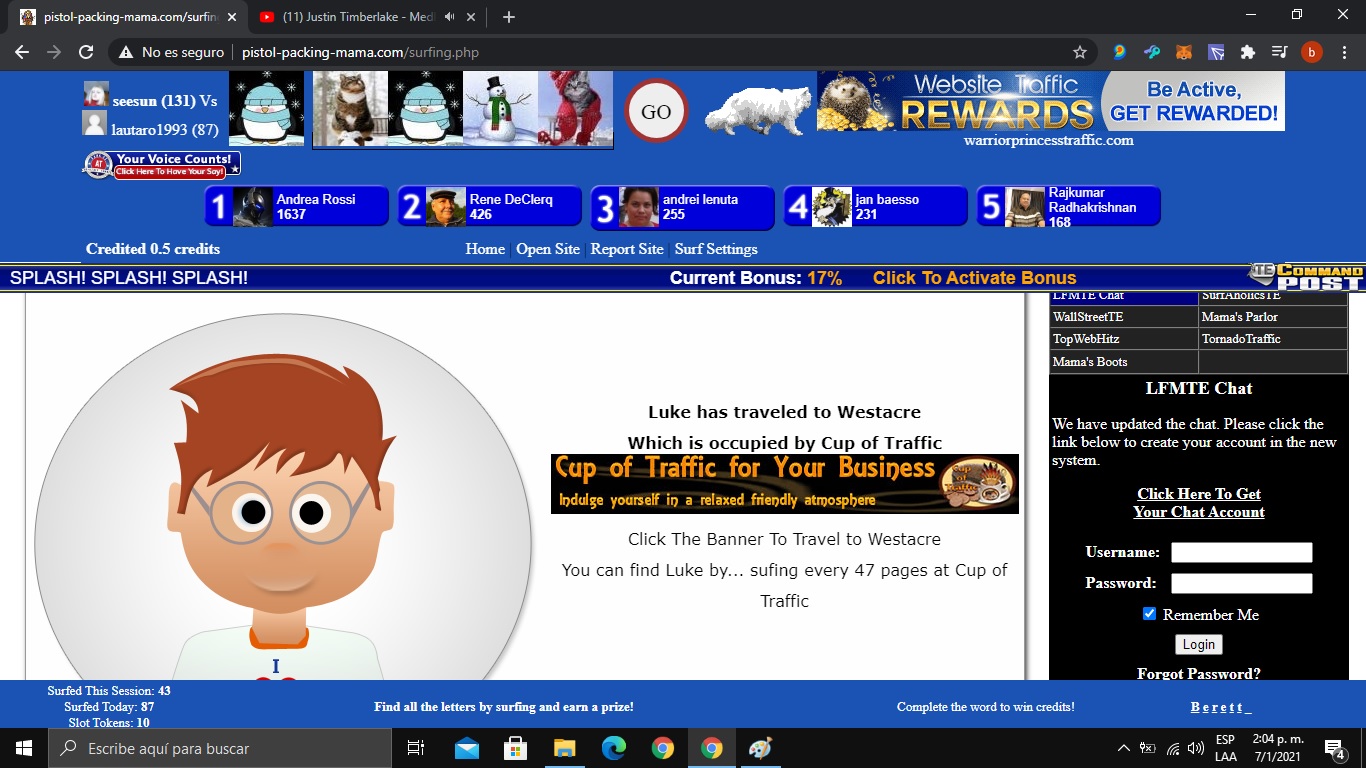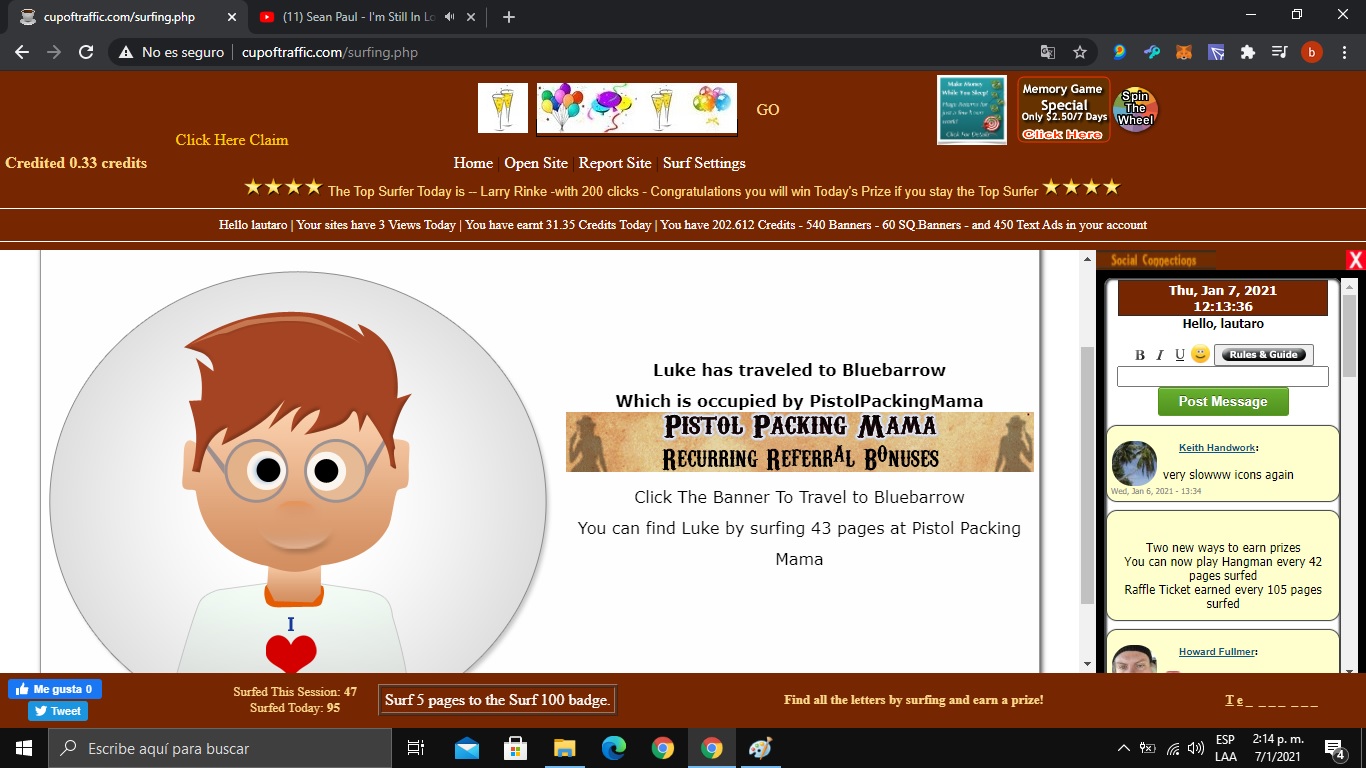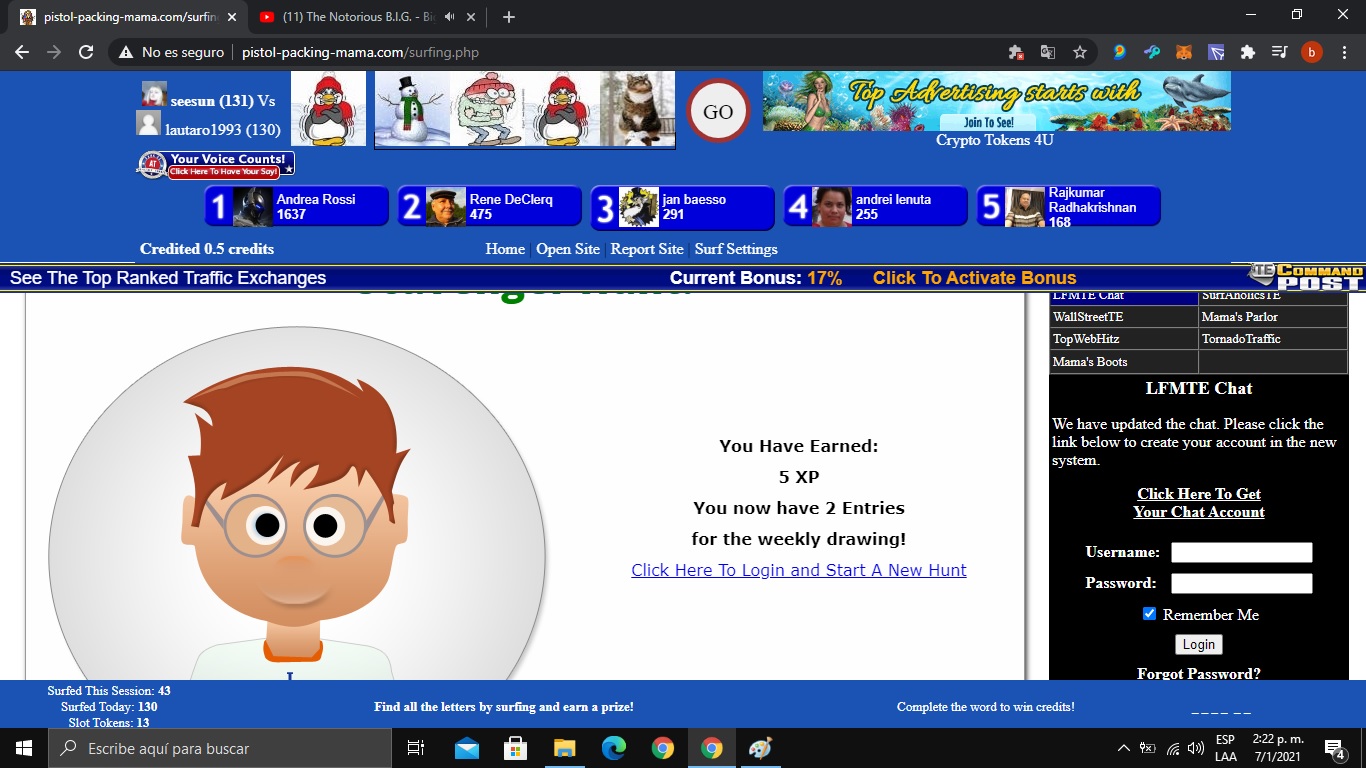 that's all for today and I hope this community continues to grow
---
---