Luke is alive day 34
Welcome everyone to this article on the search for Luke among so many ad pages, I am not doing my search daily for other reasons. I like to support this community and its users even though I have voting power, about 500 CTP to be exact and I try to participate more actively.
When I have time I read some interesting articles from this community and I support @russellstockley with their wheel and daily events.
I also want to name @ctpsb which helps users a lot with its great voting power for interesting articles that are uploaded to the community.
Here is Luke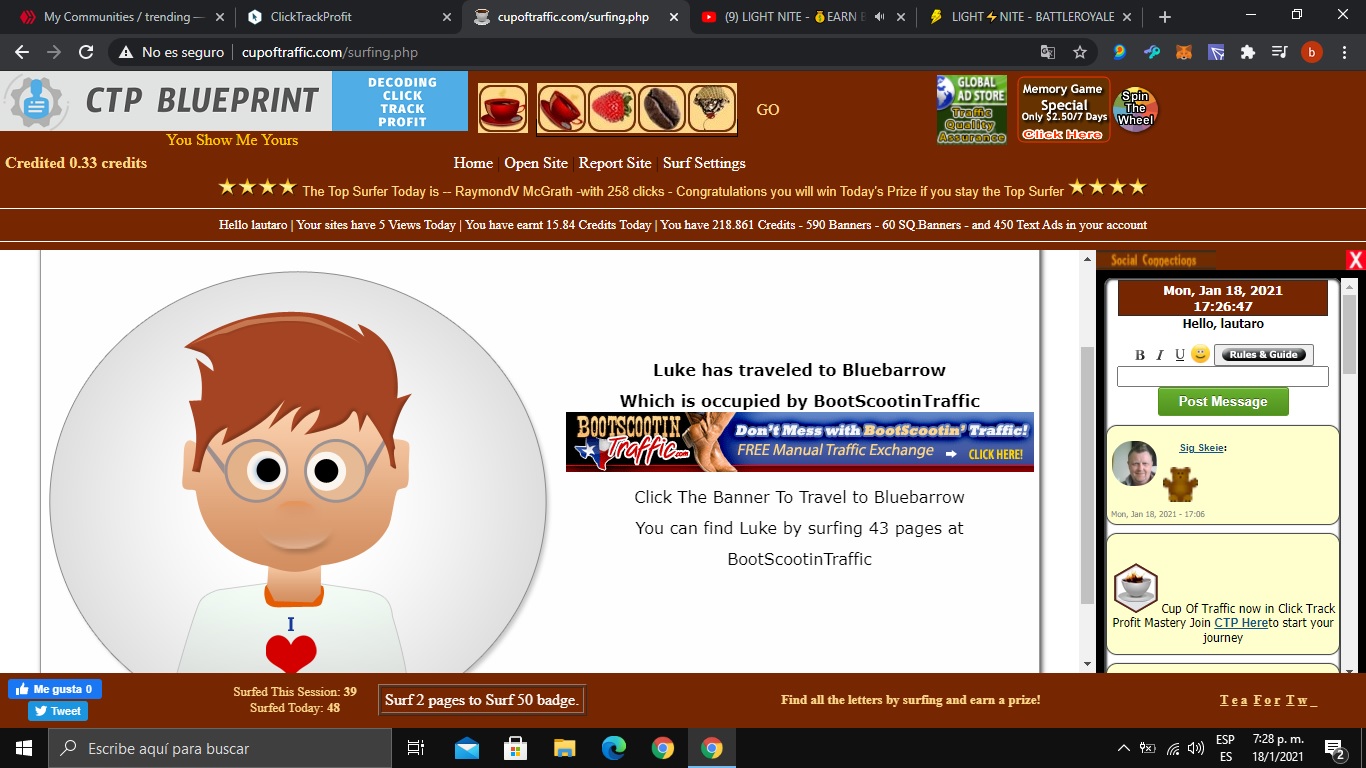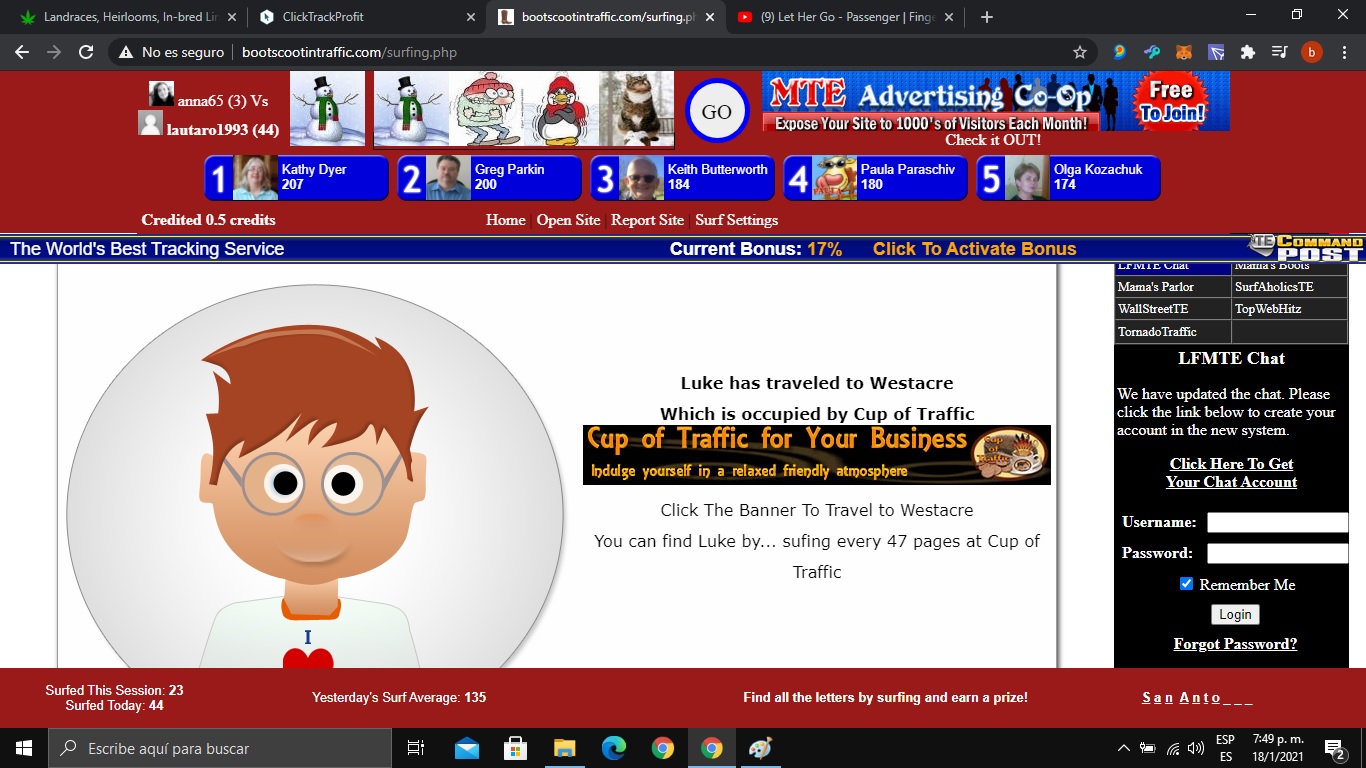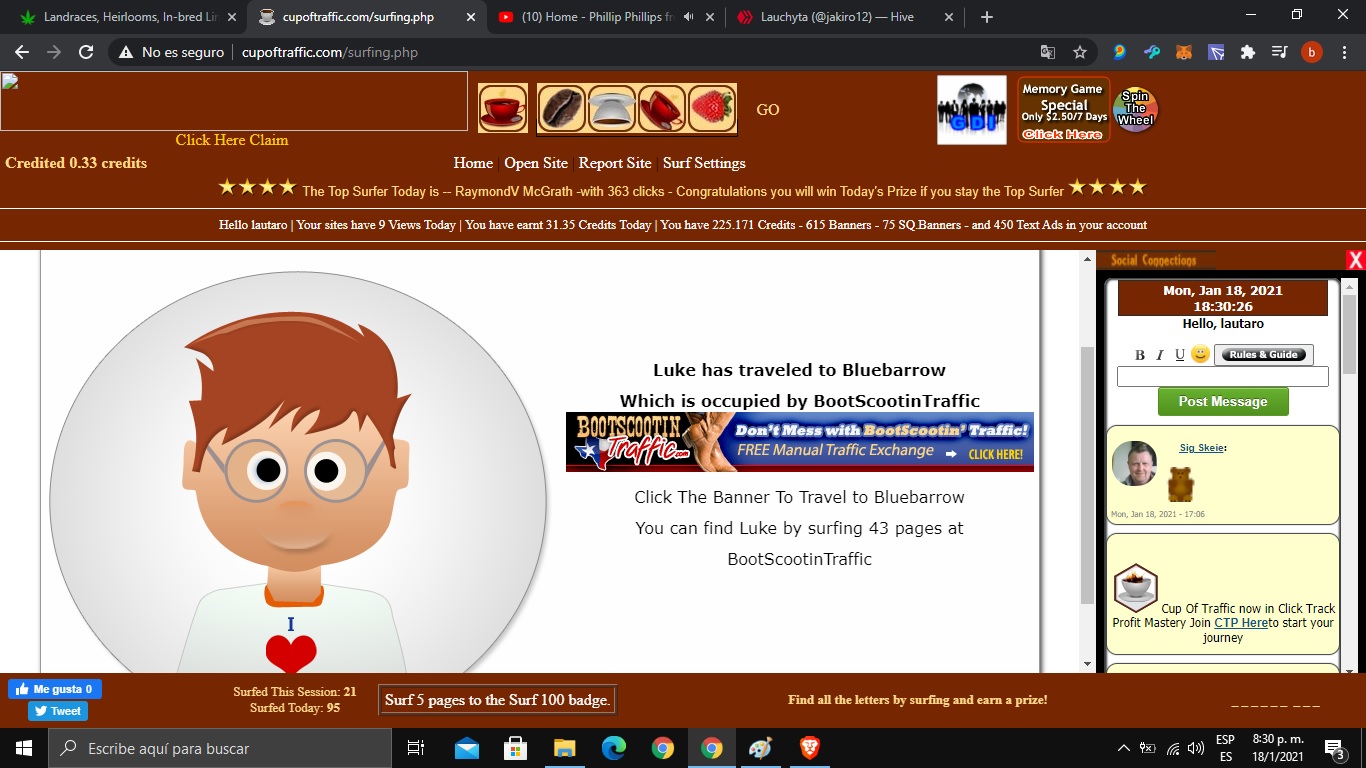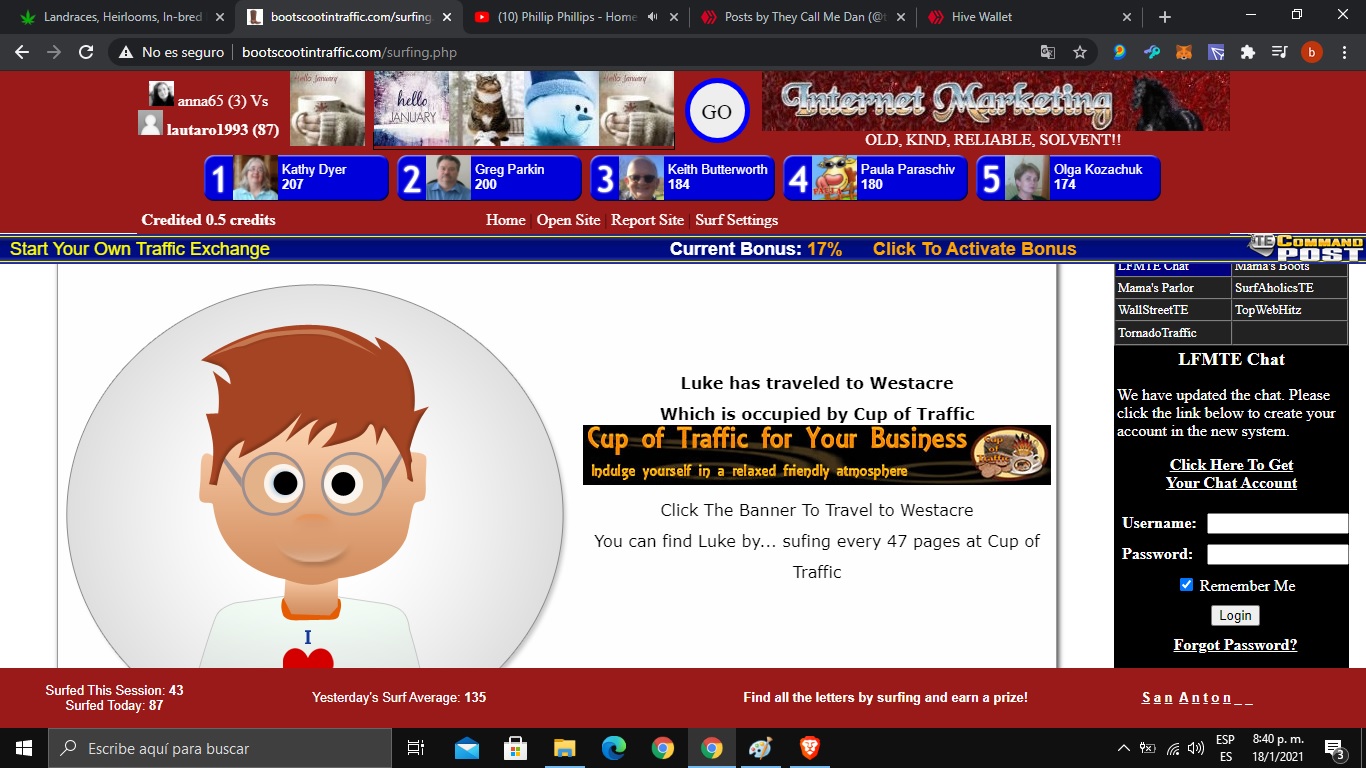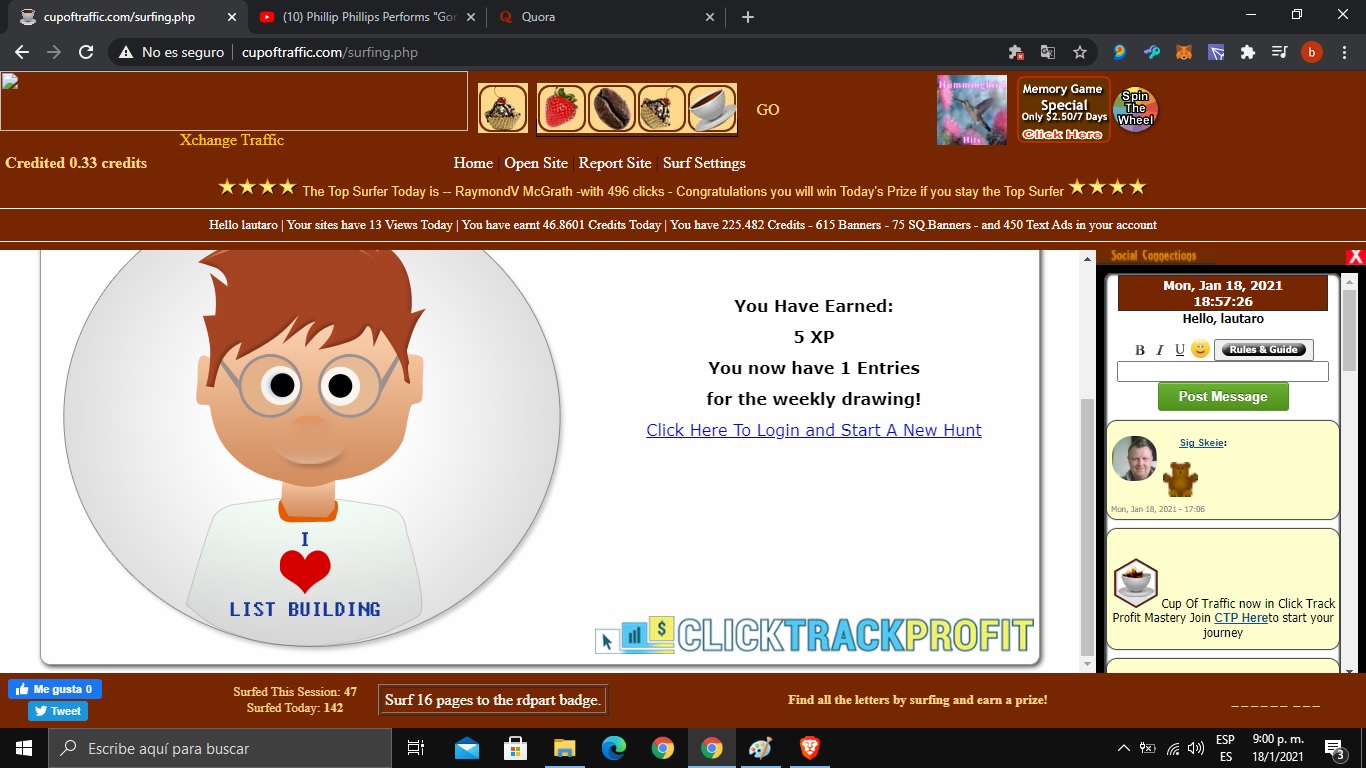 ---
---