Luke si alive day 27··
This is my second search of the day to find luke after going through so many ads. Sometimes it gets tiring to see so many ads, but it's all to find luke and help the advertisers.
Supporting this community is important to me, because it generates good profits and the users are very friendly, especially @ctpsb who helps many users with his great voting power and @ph1102 who uploads high quality content to advise to other new or veteran users.
Here is Luke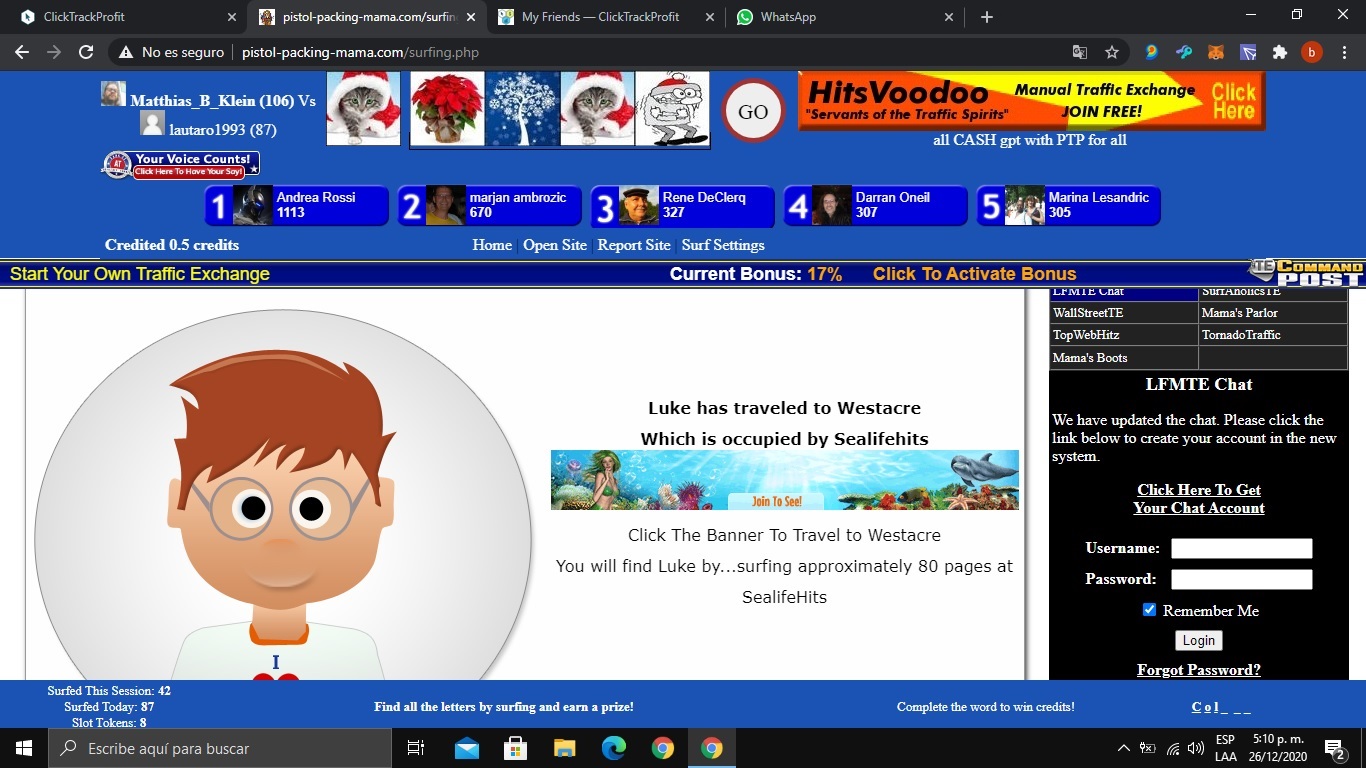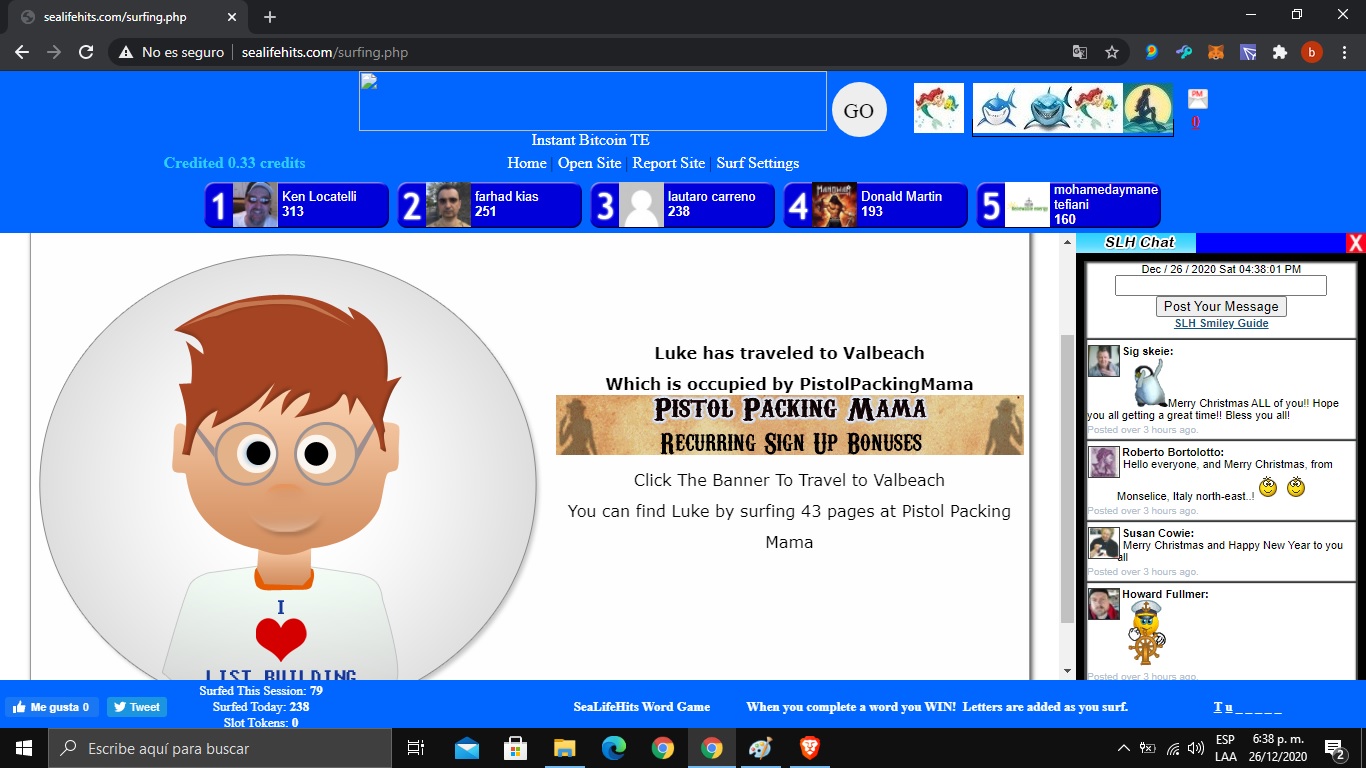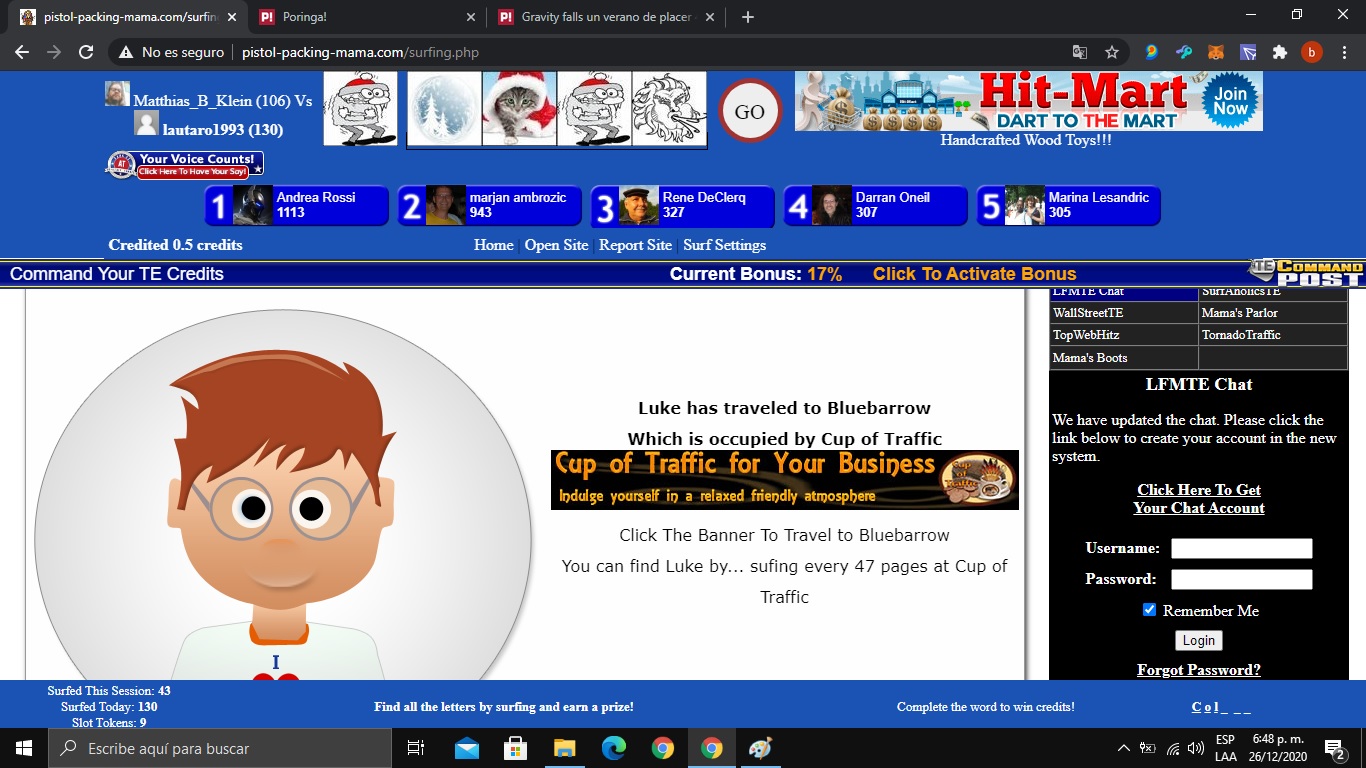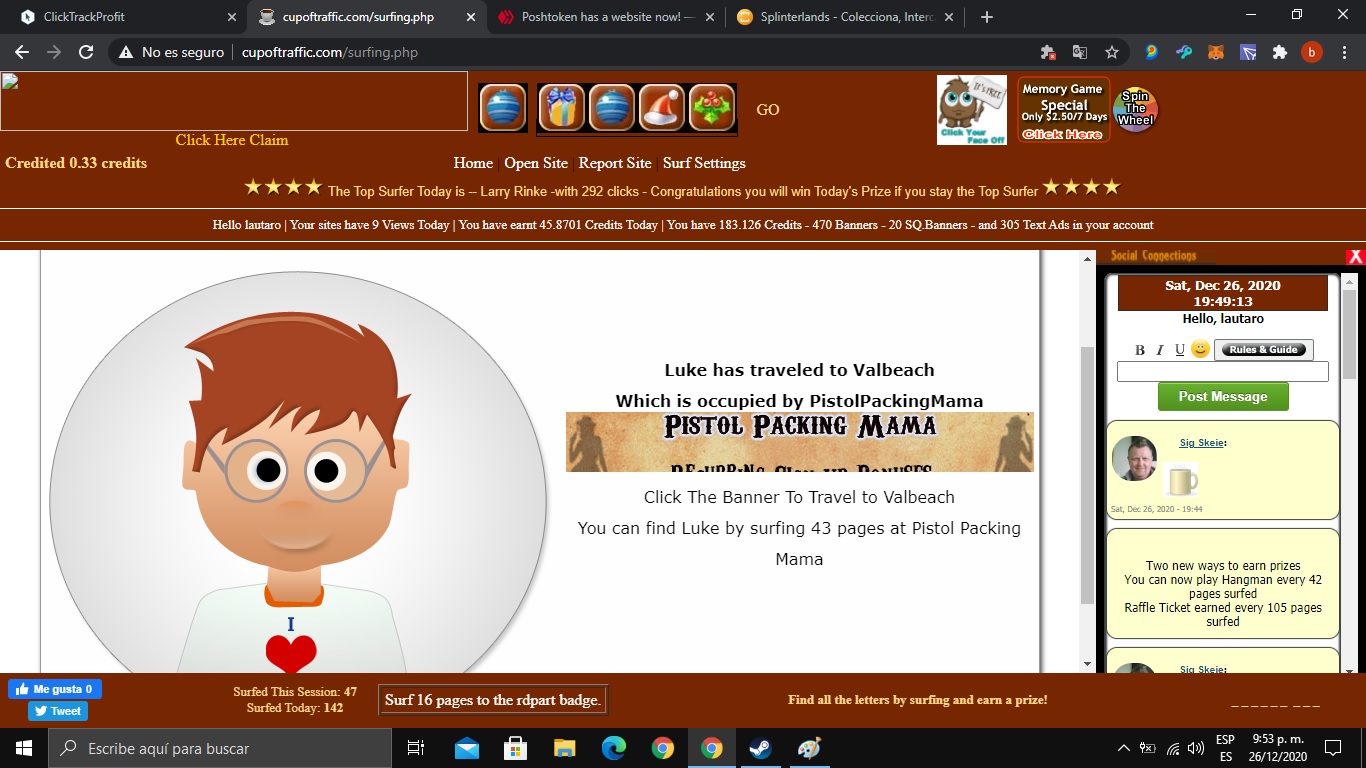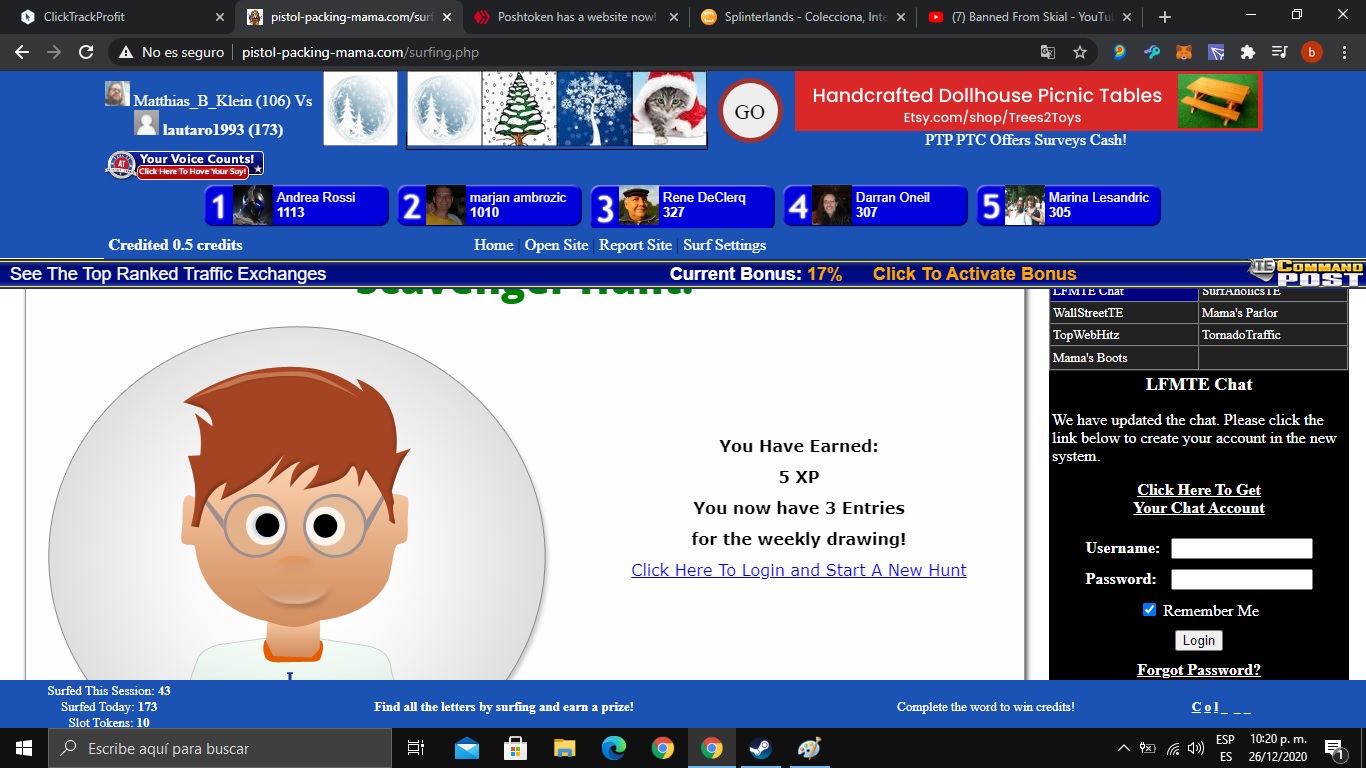 ---
---