The New LIFE Reward Cards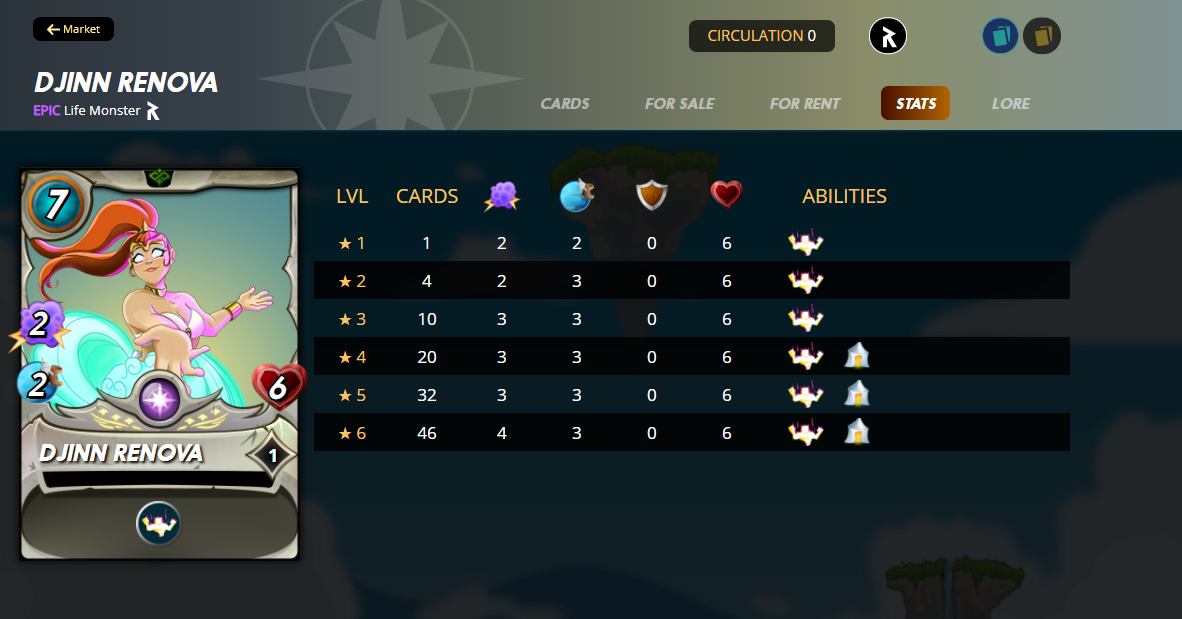 As shown previously, here is Djinn Renova, an Epic Support Magic Attacker costing 7 Mana.
She is a welcome combination of Baby Unicorn and Divine Healer, giving the best of both worlds with her healing focused on the backline, making her a great healer for Sneak rounds.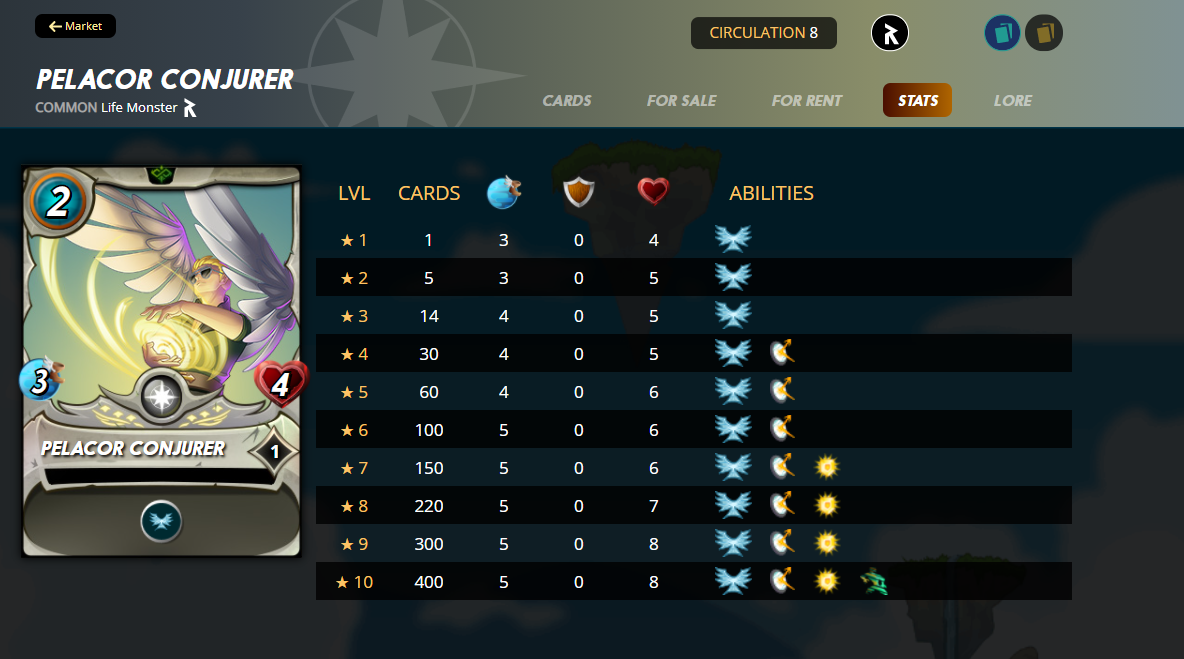 Failed Summoner anybody? Pelacor Conjurer gains Magic Reflect, Divine Shield, and Phase, becoming an excellent 2 Mana anti-magic tank for Life, and his very high speed makes him dodgy, along with flying!
I see this card becoming a staple in the Modern format, and it may even leak into higher mana battles, where it might be a better pick than Warrior of Peace in certain circumstances.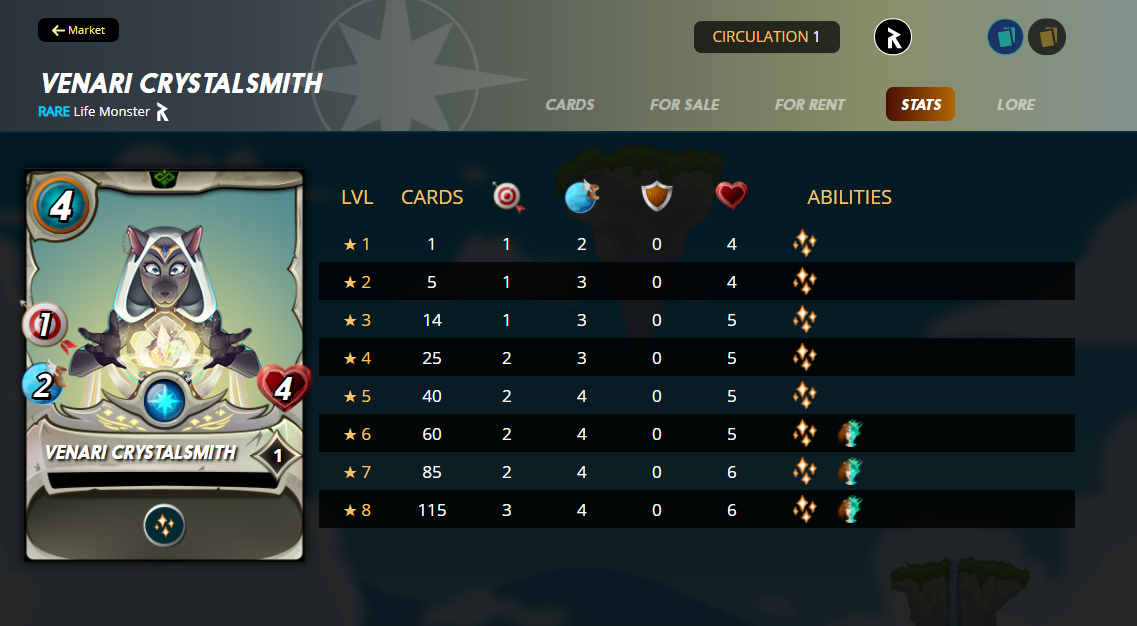 Our new Life Healer! A range attacker, and one of the only ranged attackers with Dispel! This is a pretty neat card, even at Level 1, and makes for a very nice Divine Healer replacement.
Which card is your favorite?
---
---