𝑀𝓎 𝓈𝓌𝑒𝑒𝓉 𝒸𝒽𝑒𝑒𝓀𝓎 𝒸𝒶𝓉 𝒜𝓃𝓊𝒷𝒾𝓈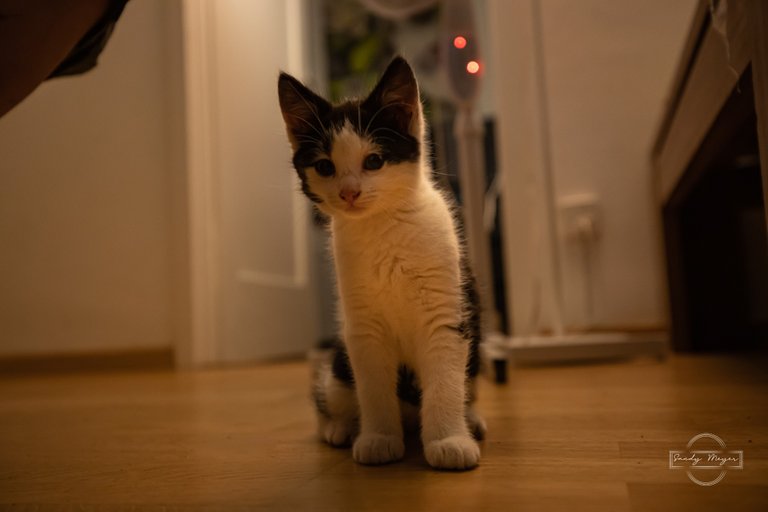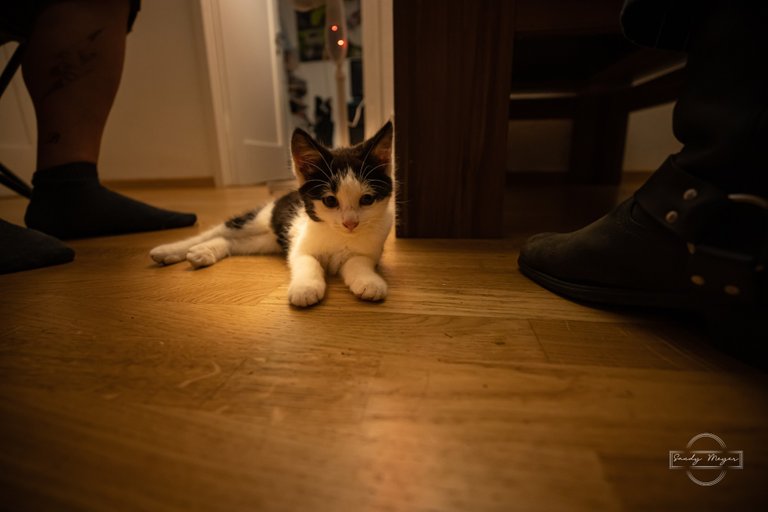 The photo is taken by: @sandymeyer
I would like to introduce you to my cat named Anubis:
Anubis is a European house cat he is not quite a year old in the photos he is still a baby. Me and my friend fetched him from a farm so that Mimi is no longer alone (we had two other cats, Katzer Tätze died at the age of 21 and my cat Octavia disappeared before we moved).
Anubis is a very playful cat he can sometimes scratch if he forgets himself in the game. I love our Anubis very much, he enriches my life and I love to watch him play. He is still young and inexperienced, he learns more from day to day and he is also very cuddly and likes to cuddle with us.
I'm looking forward to showing more of our tomcat Anubis in the future.
Deutsch:
Das foto ist aufgenommen von : @sandymeyer
Ich möchte euch gerne mein Kater Namens Anubis vorstellen:
Anubis ist eine Europäische Hauskatze er ist noch nicht ganz ein Jahr alt auf den Fotos ist er noch ein Baby. Ich und mein Freund haben Ihn auf einem Bauernhof geholt damit Mimi nicht mehr alleine ist (wir hatten noch zwei ander Katzen, der Katzer Täbe ist mit 21 Jahre alt verstorben und meine Katze Octavia ist vor unserem umzug verschwunden).
Anubis ist ein sehr verspielter Kater er kann manchmal Kratzen wenn er sich im spiel vergisst. Ich liebe unseren Anubis sehr er bereichert mein Leben und ich liebe es ihm beim spielen zuzusehen. Er ist noch jung und unerfahren, er lernt von Tag zu Tag mehr und er ist auch sehr verschmust und kuschelt gerne mit uns.
Ich freue mich in Zukunft mehr zu zeigen von unserem Kater Anubis.
---
---