𝒲𝑒𝑒 𝓈𝑒𝑒 𝓉𝒽𝑒 𝓈𝒶𝓂𝑒 𝓂𝑜𝑜𝓃, 𝓎𝑜𝓊 𝒶𝓃𝒹 𝐼...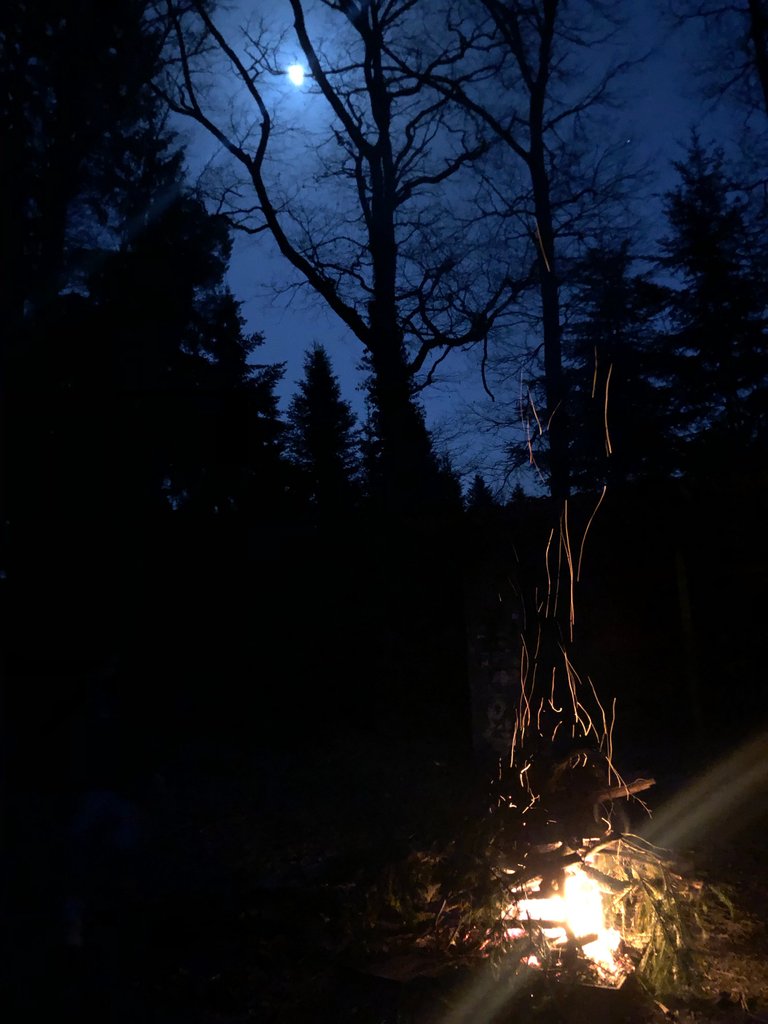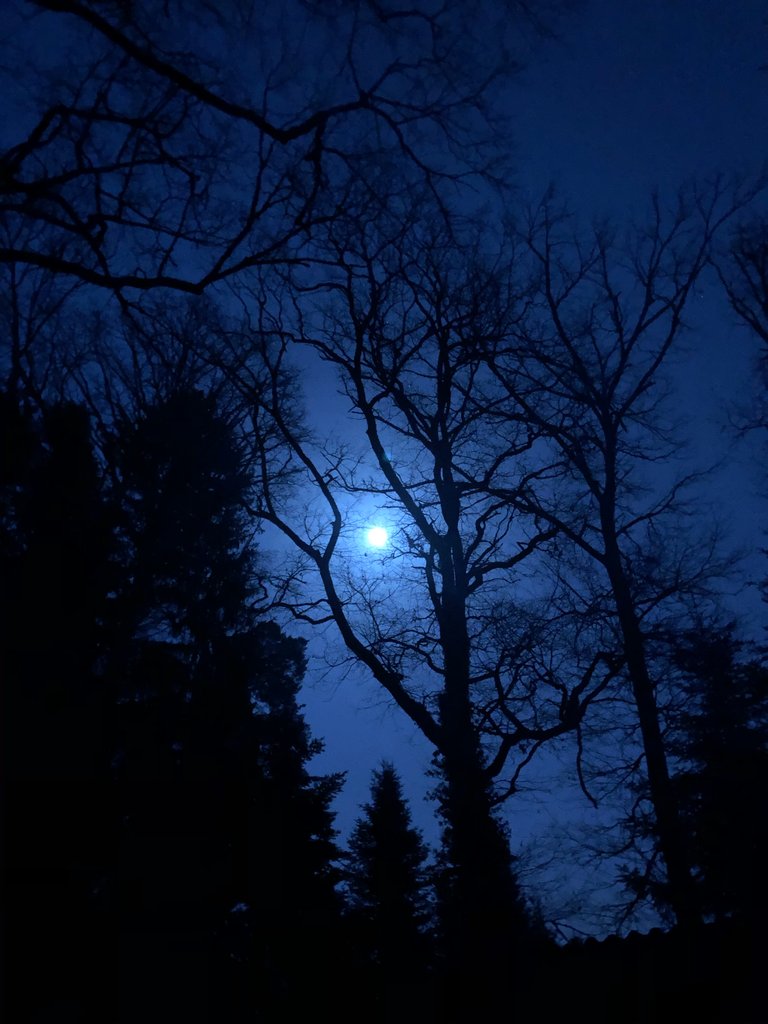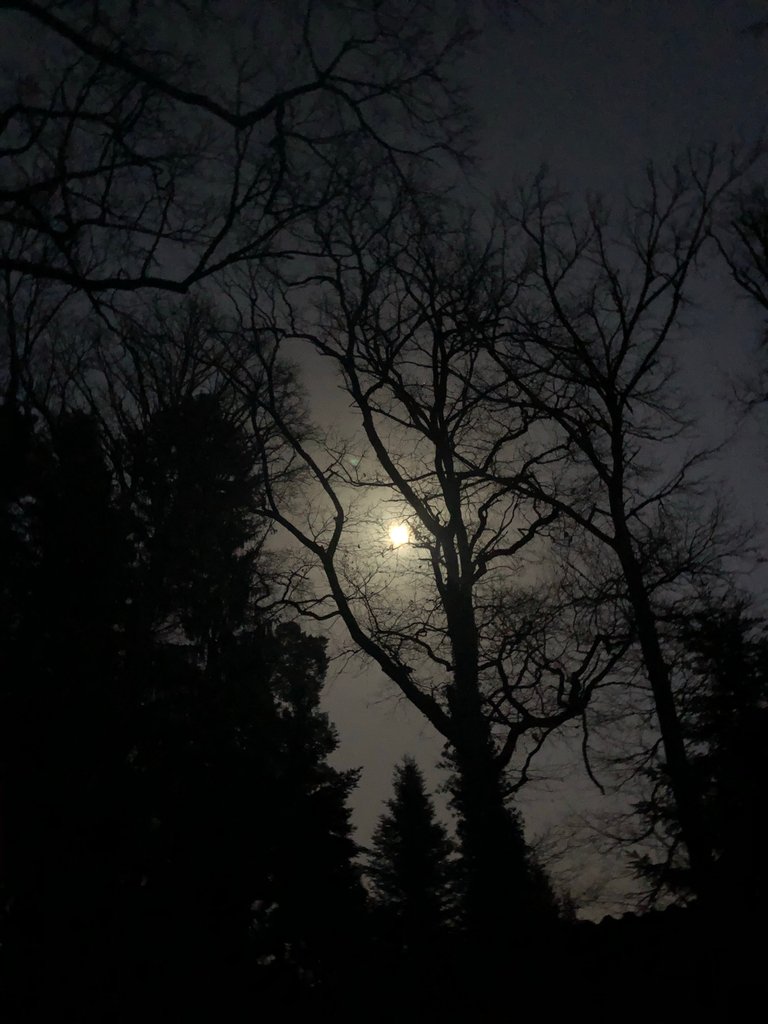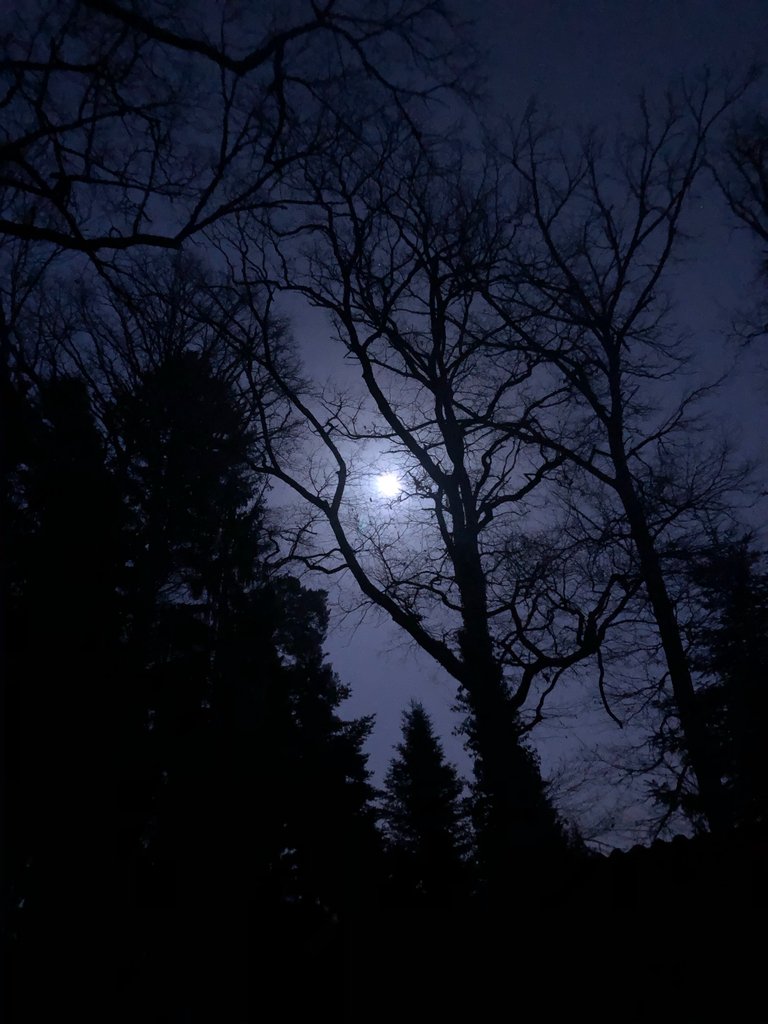 Alittle poem for you :
Listen to your own voice, your own soul, too many people listen to the noise of the world, instead of themselves. Deep inside, you know what you want, let no one decide that for you. ✨
-I wish you a nice and positive week
Deutsch :
Ein kleines Gedicht für euch :
Hören Sie auf Ihre eigene Stimme, Ihre eigene Seele, zu viele Menschen hören auf den Lärm der Welt anstatt auf sich selbst. Tief im Inneren wissen Sie, was Sie wollen, lassen Sie das niemand für Sie entscheiden.✨
-Ich wünsche euch eine schöne und Positive Woche.

---
---