Family Vacation 2022 / Arriving at the hotel; Day one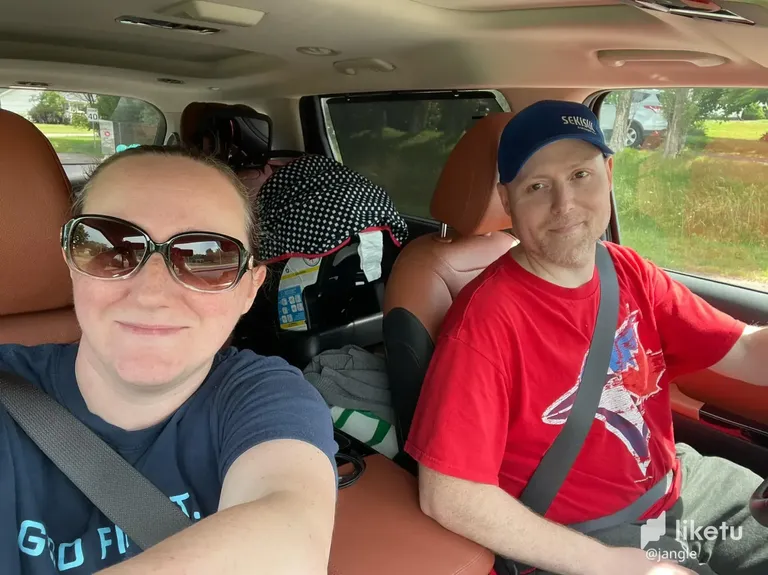 About to hit the road!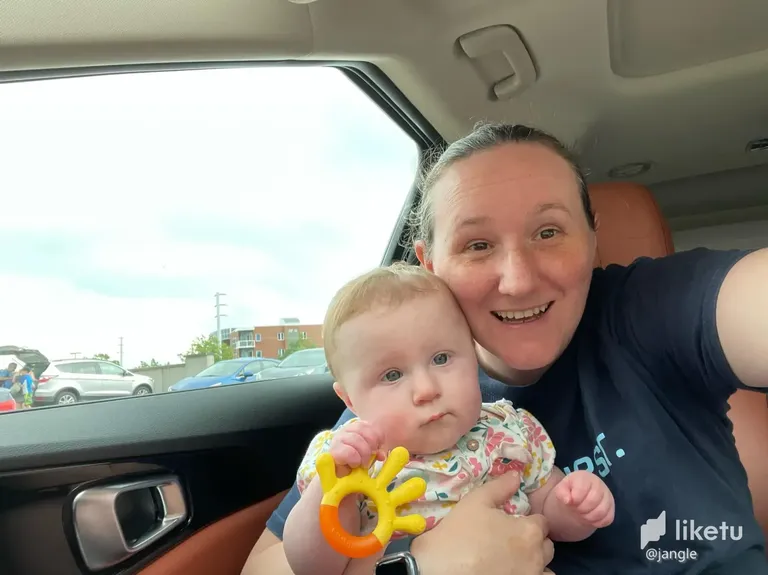 Quick stop at the store to grab some last minute items. Maisie had enough of her car seat!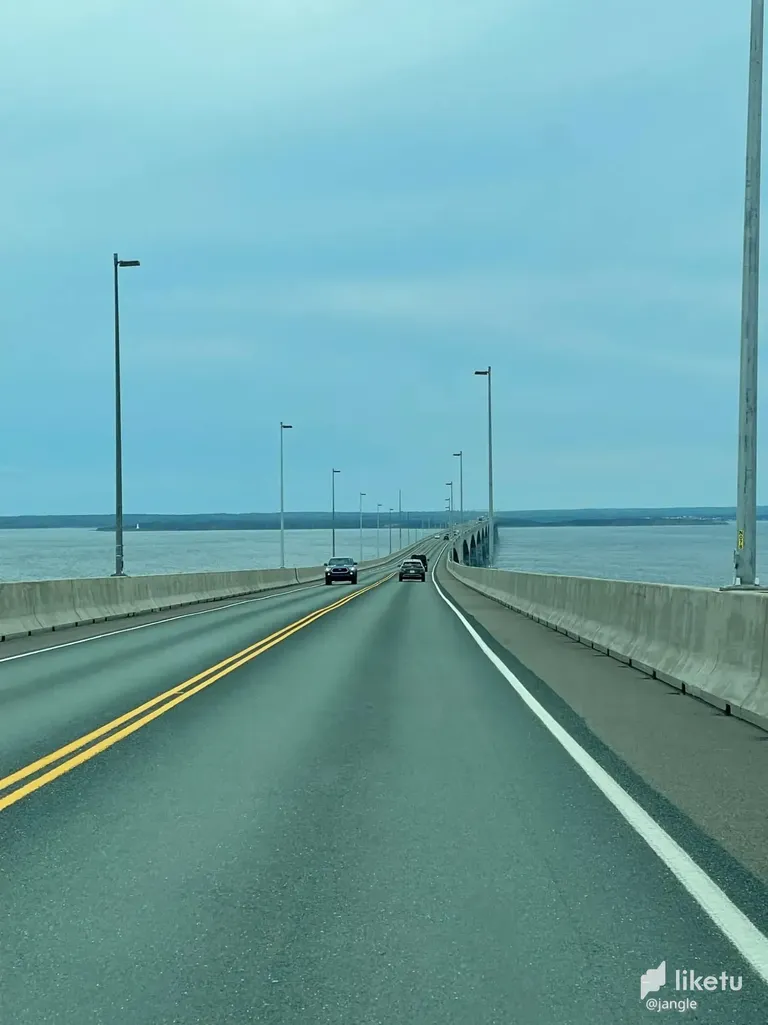 On the Confederation bridge leaving PEI headed for New Brunswick!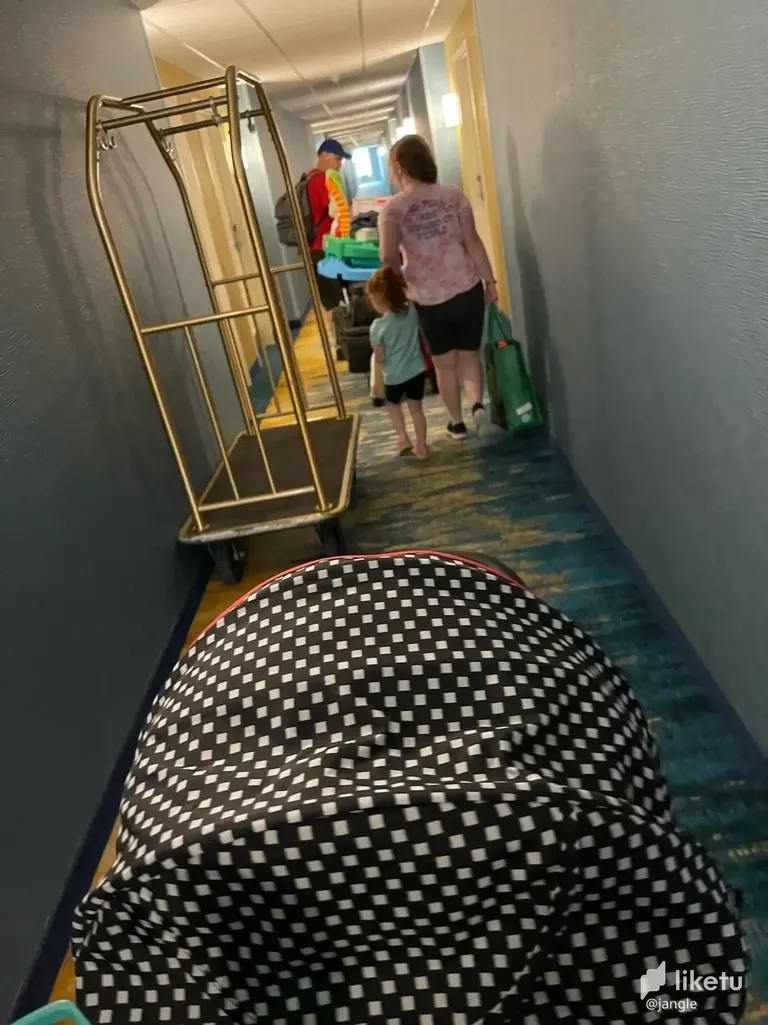 We've arrived at our hotel for the week. The Residence Inn in Moncton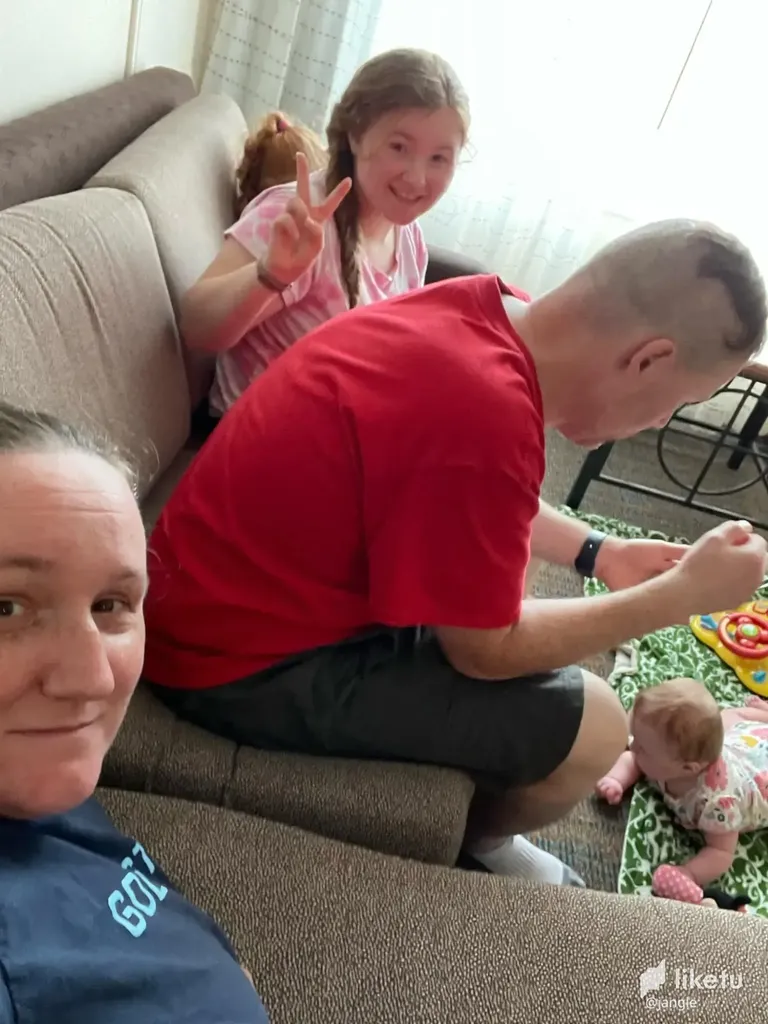 Resting before we go check out the hotel and surrounding area.
Early first night capped off with some games before bed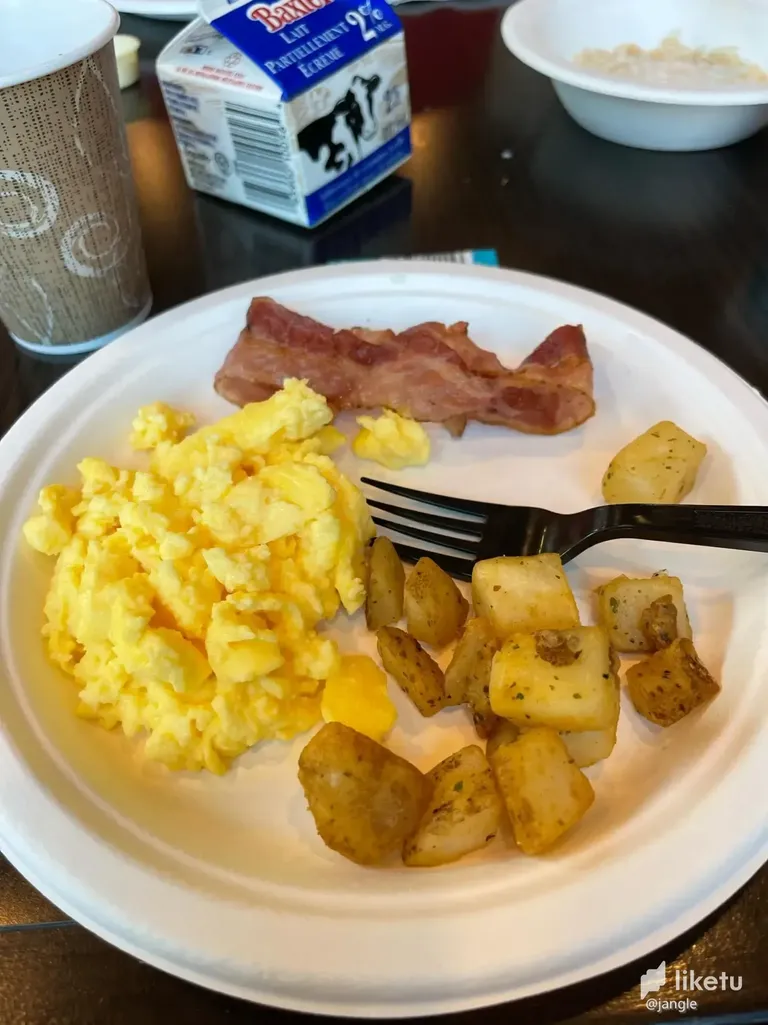 Hotel included free breakfast buffet which was actually quite impressive. We enjoyed it every morning!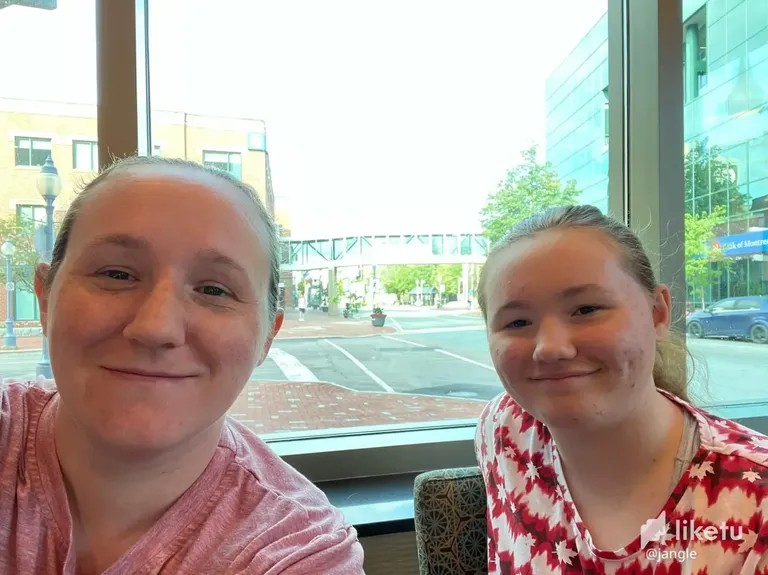 Breakfast time selfie with my oldest, Sophia
My family went on a vacation to New Brunswick, Canada. One province over from my home on Prince Edward Island.
This was our first vacation with all three kids. Two of my kids (3 year old and 8 months) were born during the pandemic so this was their first real experience in the world!
We decided we didn't want to go too far away from home but still wanted it to feel like a real trip. New Brunswick seemed like a good choice. We stayed over there for 5 days and it was a lot of fun!
Here are some photos from our trip! :)
PS. I have so many photos that I'll break them down into different posts so I don't over load with photos here!
---
For the best experience view this post on Liketu
---
---