Hive Power Up Day Up Canada Way... #HivePUD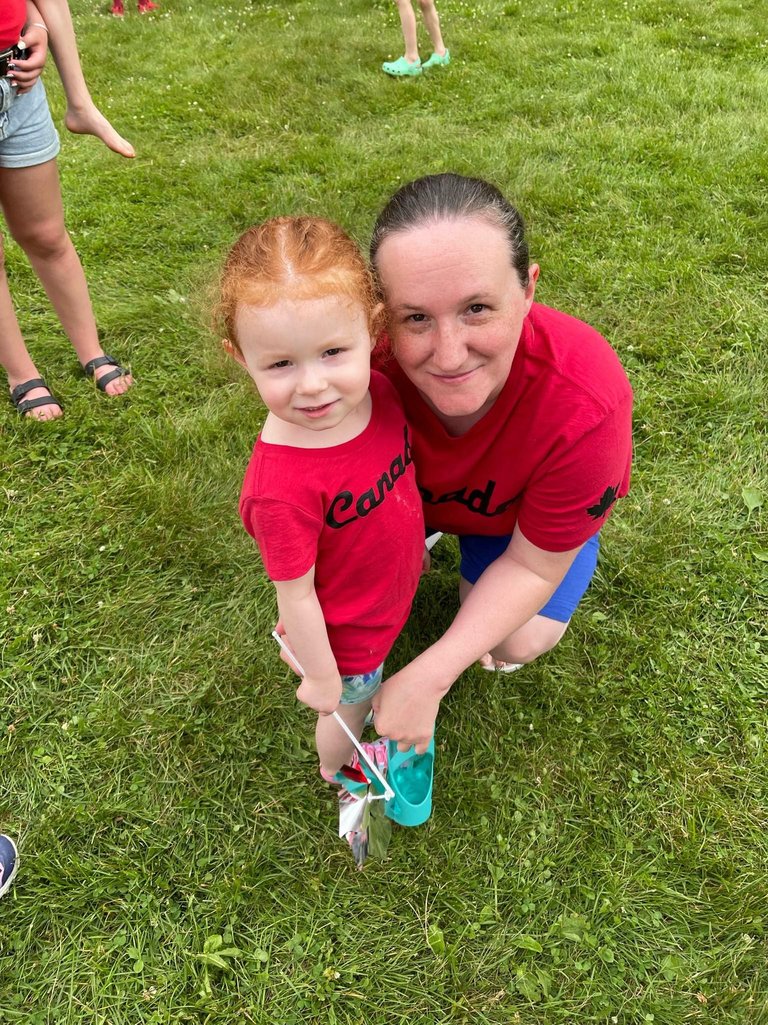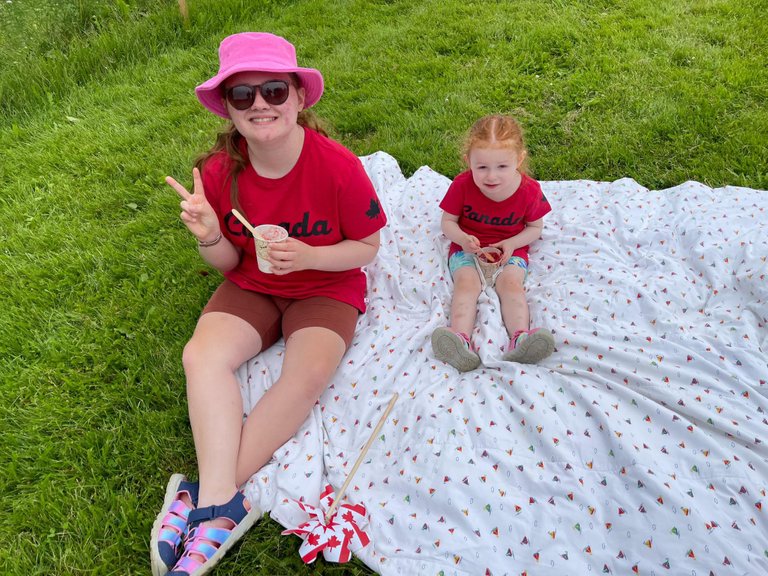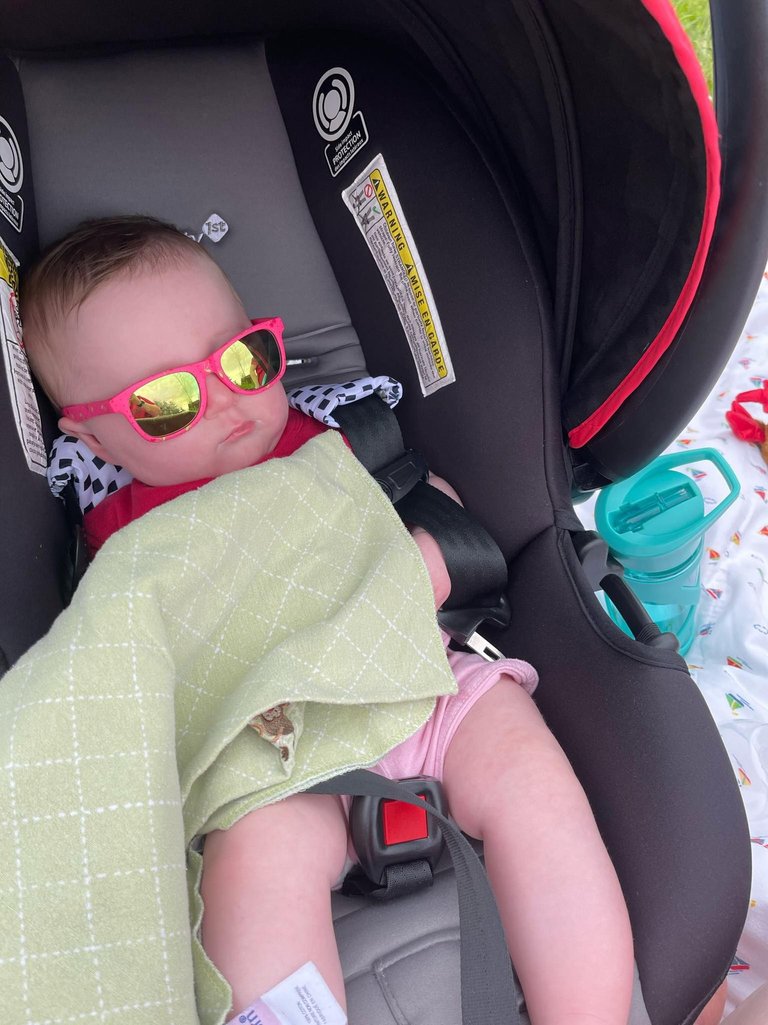 Hive Power Up Day in July falls on Canada Day! It's the 155th birthday of this beautiful land I call home!
So, to my Canadian friends on Hive....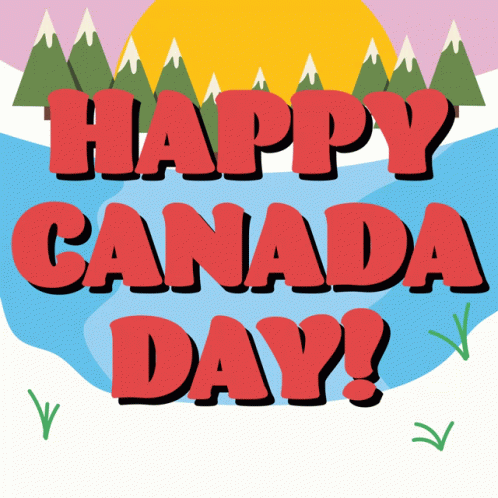 Happy Hive Power Up Day!
It's my first time participating in #HivePUD in quite awhile! I'm pretty stoked to be back at it. I'm finding lots of great communities on here to write in and that sure makes it a lot of fun to be able to write about things I am passionate about!
I'm really looking forward to continuing the process of growing on Hive!

Now that things have settled down and my youngest is now 7 months old, I am able to get back into a routine of writing. Time is scarce but when I schedule things out, it works best.
Today, we took our girls to celebrate at our local park where there were some fun festivities for the family. Bouncy castles, ice cream, strawberry shortcake & face painting. How exciting is that when you're a kid?!
We also watched a fantastic performance by the Mi'kmaq peoples and learned a lot as they told some of their history in dance, song and stories.
I feel pretty blessed to be able to call this country home. It's far from perfect and at times lately seems pretty divided on a lot of issues but at the end of the day - we're free and it's home and I can't imagine living anywhere else.
I powered up by 20 today! Not a whole lot but slow and steady, right? Let's keep going!
God Bless!!

---
---