I Do Declare This Was A Great Day!

July 24th, 2022 was a day that I had been waiting for my entire life; I just didn't know it. It was the day that I was baptized and publicly gave my life to Christ. I also got to witness my oldest daughter make that same declaration for Jesus.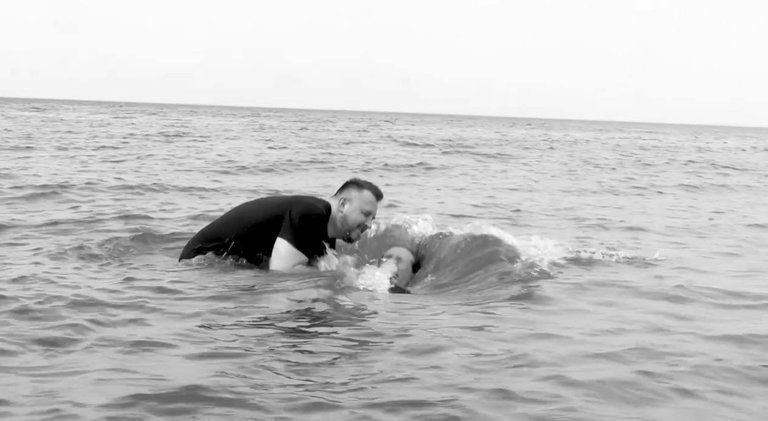 I never really gave much thought to baptism, to be honest. Before I was saved, I was in a religion that did infant baptisms and I did receive one of those. To me, it wasn't something that was necessary.
Then I came to know Jesus as Lord...
...and I started reading the bible, going to church and having conversations with other Christians. Over time, I came to realize that being baptized is necessary. It's actually really important!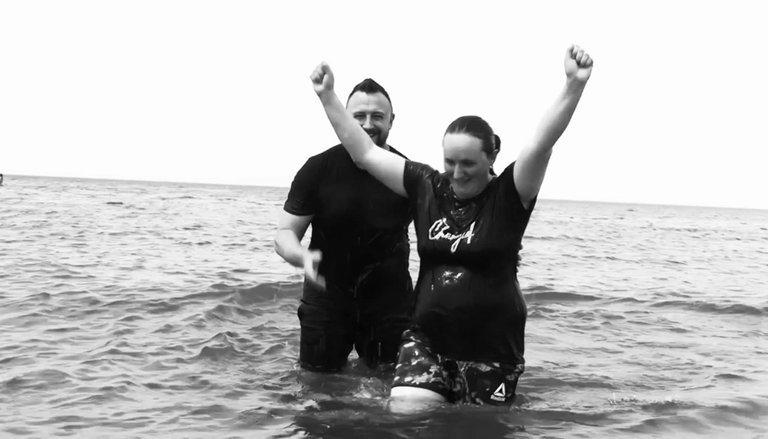 "Whoa, what a minute Janelle! You don't actually believe that being baptized can earn a person salvation do you?"
Absolutely not! Our salvation is found through Jesus Christ. Period. Point blank. The end. The bible is extremely clear on this.
"And there is salvation in no one else; for there is no other name under heaven that has been given among men by which we must be saved."
Acts 4:12
---
Jesus said to him, "I am the way, and the truth, and the life; no one comes to the Father
but through Me.
John 14:6
---
The bible also speaks on the importance of baptism, over and over again! It's pretty hard to ignore the significance!
Baptism represents washing away your old ways and living a new life for Christ. It's a symbol to God and to other people that you are ready to live your life for Him! If you're ready to make that decision and surrender your life to God, then it's important to make that with baptism.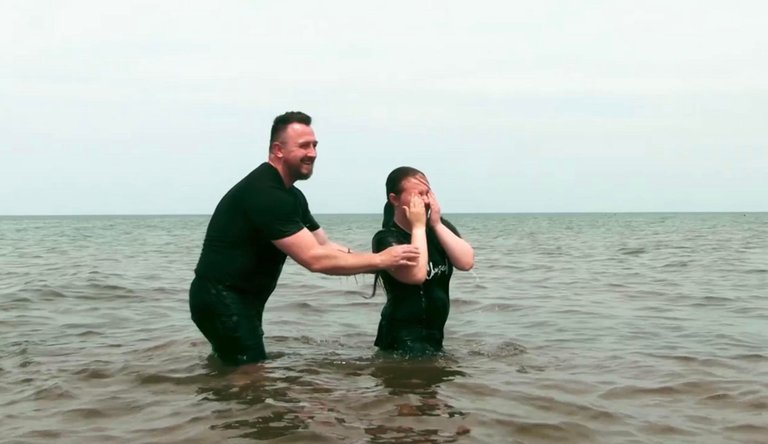 Much like how when Noah built the ark and the flood washed away the sins of the earth at that time, out of that came a chance to live a new life for God, baptism represents living a new life for God in your heart.
For Christ also suffered once for sins, the righteous for the unrighteous, to bring you to God. He was put to death in the body but made alive in the Spirit. After being made alive, he went and made proclamation to the imprisoned spirits — to those who were disobedient long ago when God waited patiently in the days of Noah while the ark was being built. In it only a few people, eight in all, were saved through water, and this water symbolizes baptism that now saves you also—not the removal of dirt from the body but the pledge of a clear conscience toward God. It saves you by the resurrection of Jesus Christ, who has gone into heaven and is at God's right hand—with angels, authorities and powers in submission to him.
1 Peter 3:18-22
---
If you would like to watch the video of our baptism, you can see it by clicking here.
---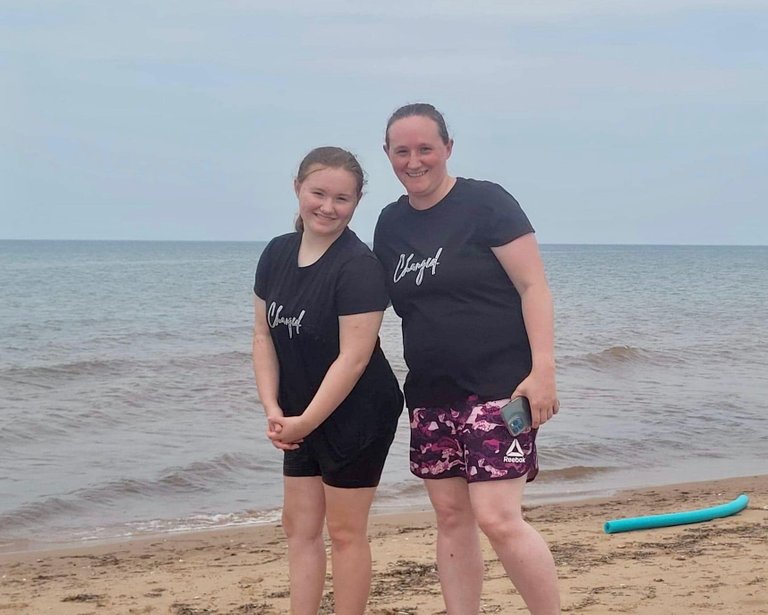 ---
---