The CTP Grind Challenge - Daily Update - Day Five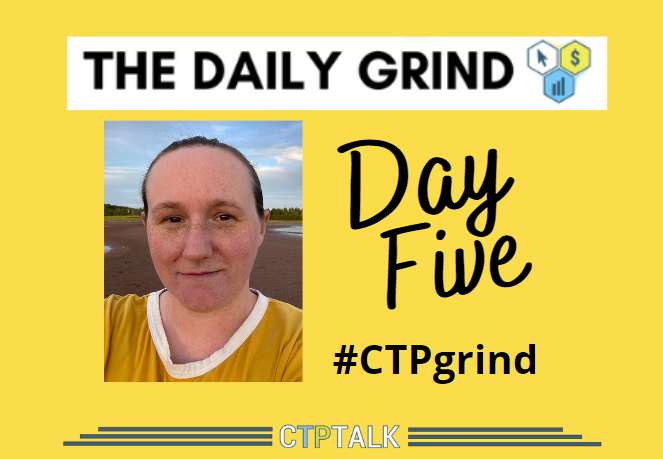 How is everyone enjoying this challenge so far? It's day five for me and I have to say, I am having fun; it's good to get creative juices flowing and try to find new things to do everyday! Thanks @elianaicgomes, @jongolson and @blainjones for coming up with this idea.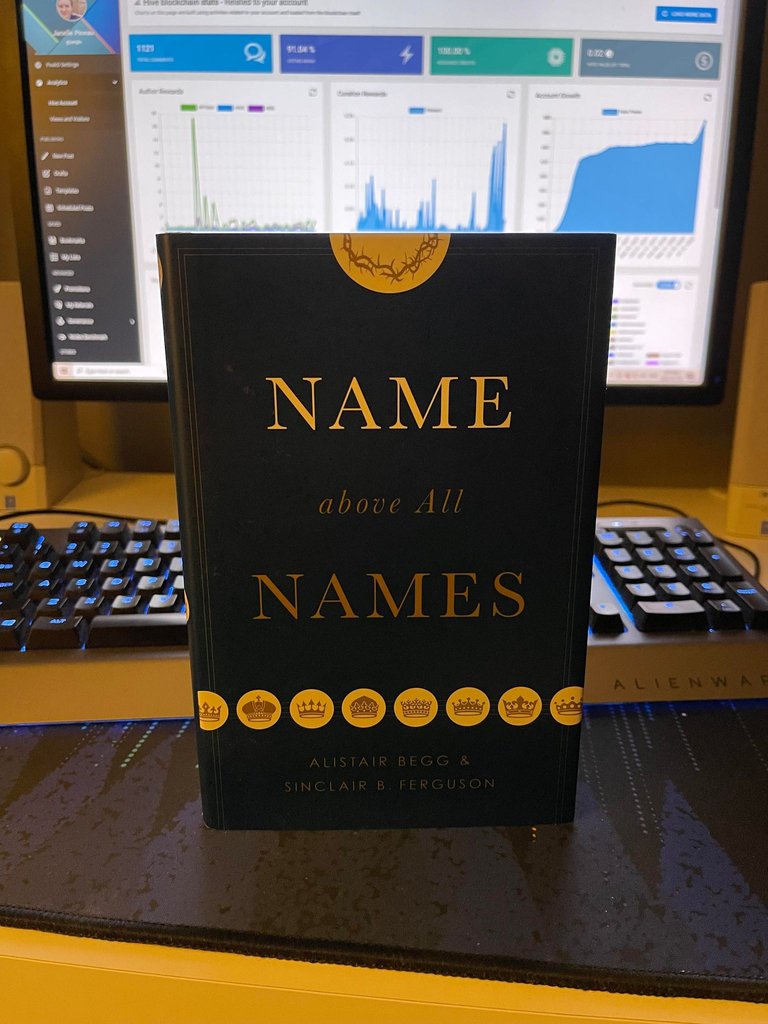 Today, I read a new book! Much like the last book, it's one that I borrowed from my Pastor's library. It's called Name above all Names by Alistair Begg & Sinclair B. Ferguson.
I'll give you one guess as to who this book is about? ;)
The King of Kings, Jesus Christ! It's actually a great book! It talks about seven key attributes of Jesus' life and ministry.
The 7 key qualities covered are:
Jesus as the True Prophet
Jesus as the Great High Priest
Jesus as the Conquering King
Jesus as the Seed of the Woman
Jesus as the Son of Man
Jesus as the Suffering Servant
Jesus as the Lamb on the Throne
I highly recommend it for anyone who wants to understand a bit more about Jesus. It's only 7 chapters, covering the entire Bible, so it's just a small example of what Jesus' ministry was but I really enjoyed it nonetheless. It has given me some great ideas for future blog posts in The Kingdom community here on Hive.
What's your something new?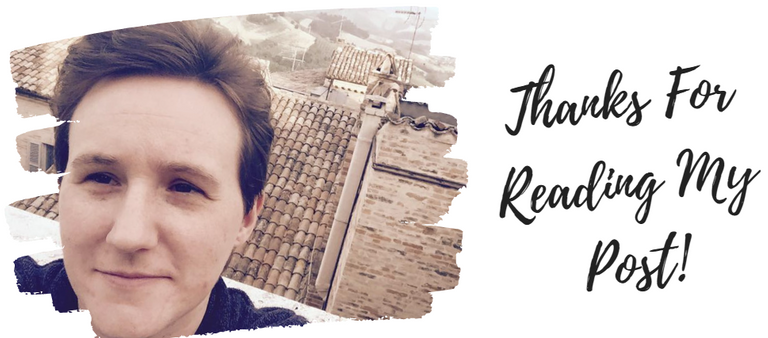 ---
---