The CTP Grind Challenge - Daily Update - Day Two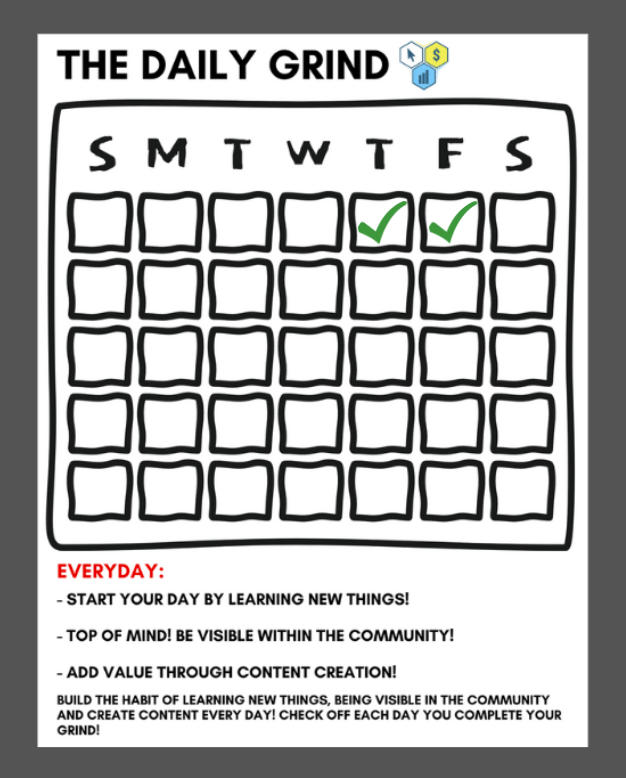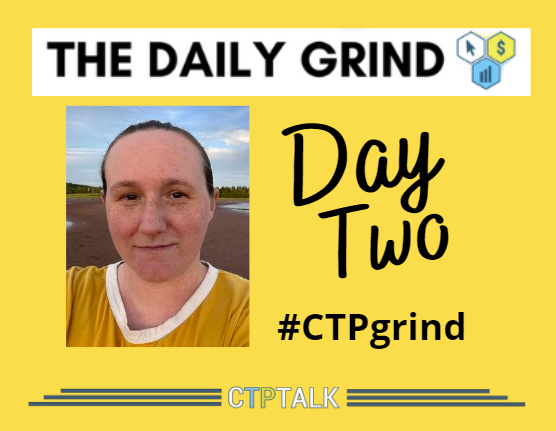 I read a new book today. The coolest part of having a brother in law as your Pastor is having access to his office that has about 200 books in it! It's quite a sight. I'll try to take a photo of it someday. I had borrowed these books from his office about a month or so ago and never found time to start reading them. The #CTPgrind challenge gave me a pretty good reason to start one!
I was able to finish about 70% of it. I'll try to finish before bed!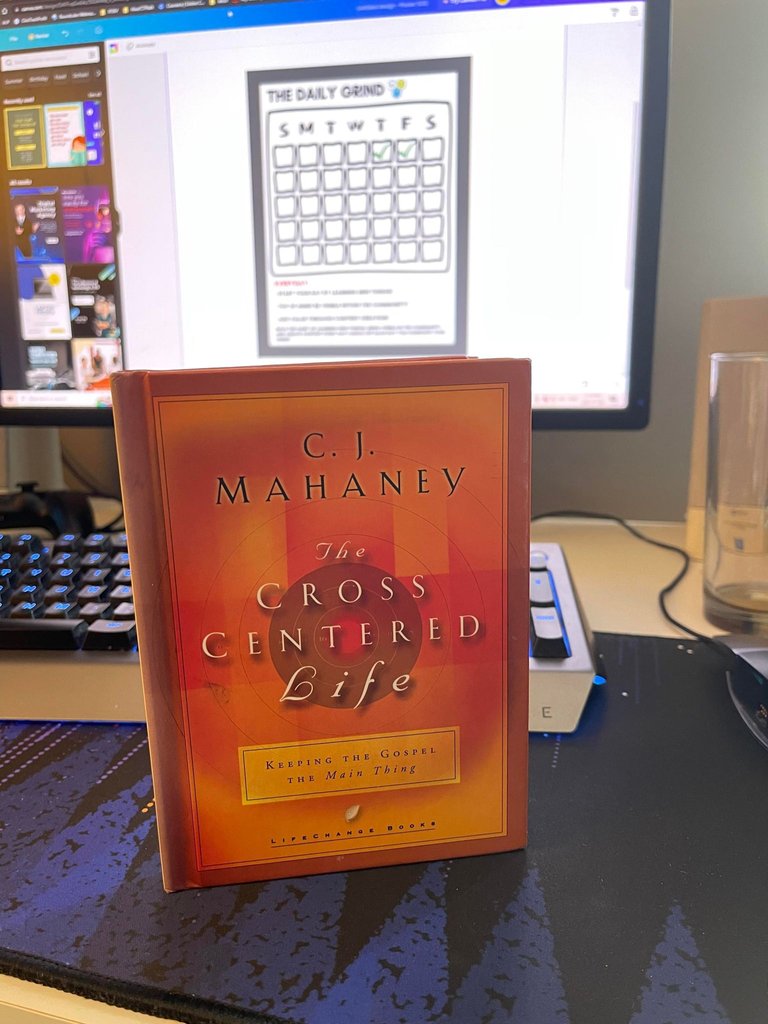 The Cross Centered Life
By C.K. Mahaney
This book is really well written. It talks about how Christian's need to be centered on the cross of Jesus Christ. How easy it is to forget and center ourselves around other things in life, isn't it? Sometimes the most important truths are the easiest to forget.
The work that Jesus did on the cross needs to be what we focus on. It needs to be at the core of everything that we do.
"You don't need a NEW truth, he heard his old friend saying. Guard the ONE truth. Keep the ONE message." This is in reference to perhaps how Timothy must have felt when he received the final letter from the Apostle Paul, his friend, his mentor, his teacher; and Timothy's coming to realize what the overall message of Paul's ministry was;
the cross.
"The cross was the centerpiece of Paul's theology. It wasn't merely one of Paul's messages; it was THE message."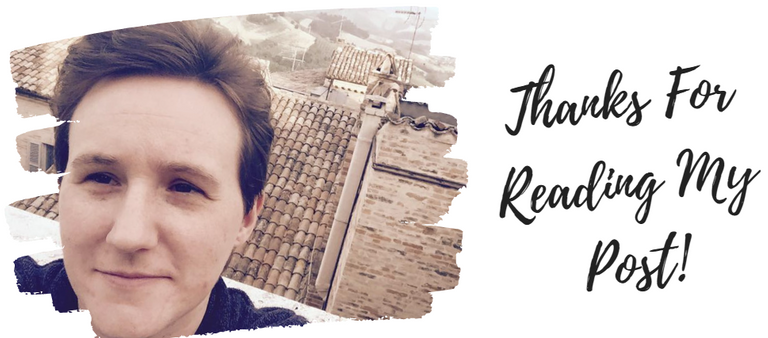 ---
---