How To Get the Coingecko $30 How To Defi Bundle Books For Free!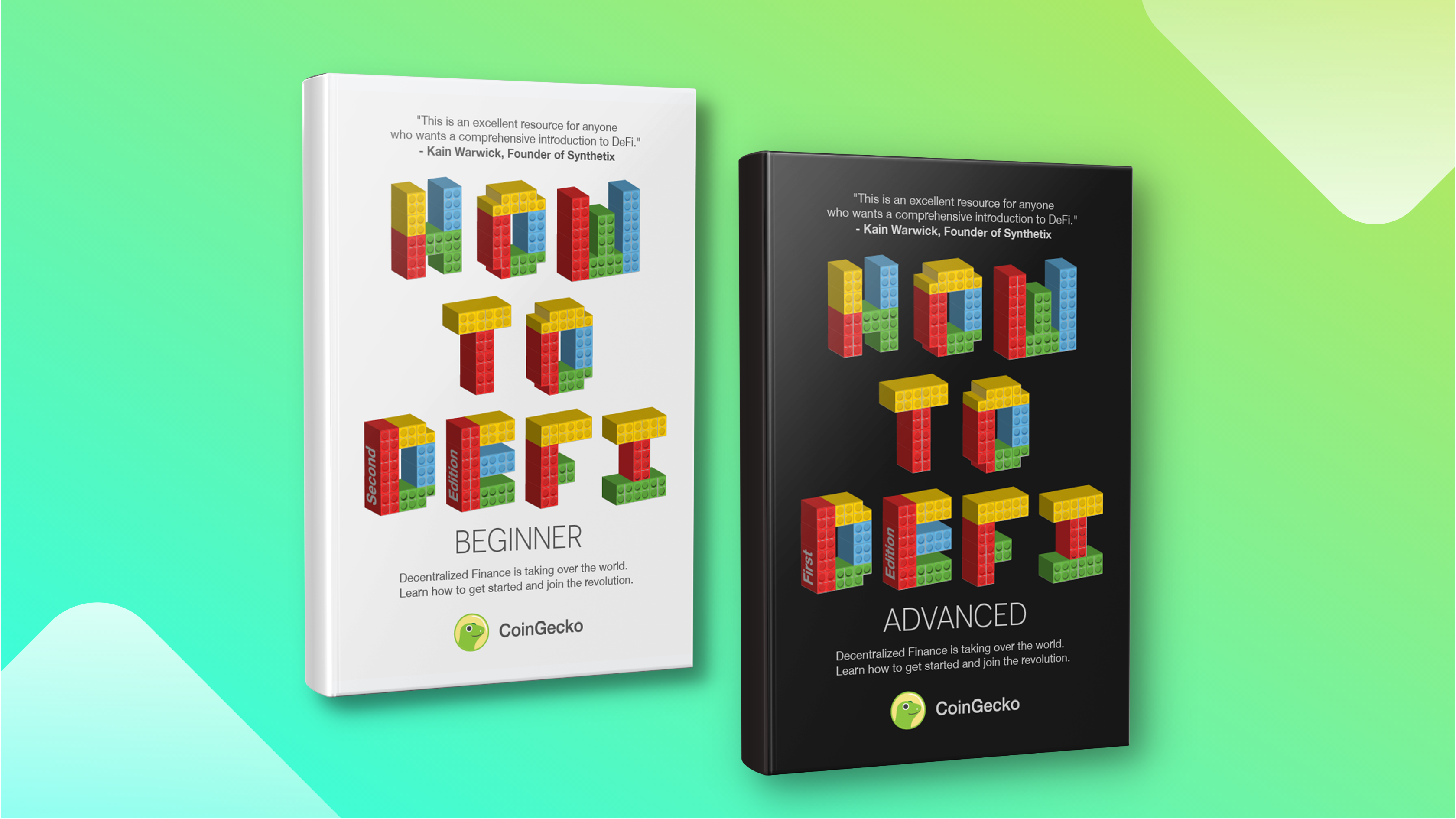 Image Source
I am really excited as I just bought or redeemed the Coingecko $30 How To Defi bundle books for just signing into Coingecko daily.
It has been over 2 months now ever since I created an account with Coingecko and started redeeming daily rewards called candies!
So I was one day scrolling through Leofinance when I saw a post of how you can earn candies by just signing in on Coingecko daily.
These candies can actually be used to redeem real-life rewards like I just did today.
How To Redeem Coingecko Candies
You just need to create an account with Coingecko, obviously, that involves entering your email address and password!
You then start claiming the candies by signing in daily on the website, the candies start from 10 and increase on the consecutive days upto 100 on the 7th day as shown below.


If you miss a day, the candies reset to 10! So you have to log in daily just to claim and your rewards pile up.
What Can You Do With The Candies?
I think I do not need to say a lot on this hehe as this very post demonstrates the use-case of candies.
Anyway, the candies can be used to get discounts on the Coingecko Store.
After you have accumulated enough rewards(candies), you can exchange the candies for any of the rewards of your choice, it can either be an ebook, tickets, Coingecko swag and many more.

How To Redeem Rewards From Coingecko Store
I am now going to show you how I redeemed/bought my How To Defi bundle books which is going to make me a Defi guru hehe.
Login to your account as usual, then go to Candies and click on rewards and then browse rewards
You then choose the specific reward you want to claim, in my case I chose the How To Defi bundle which is two books and in total they cost 1400 candies.
I know you might now be calculating how long it will take you to hit 1000 candies hehe, fuck it just claim them daily and they will pile up.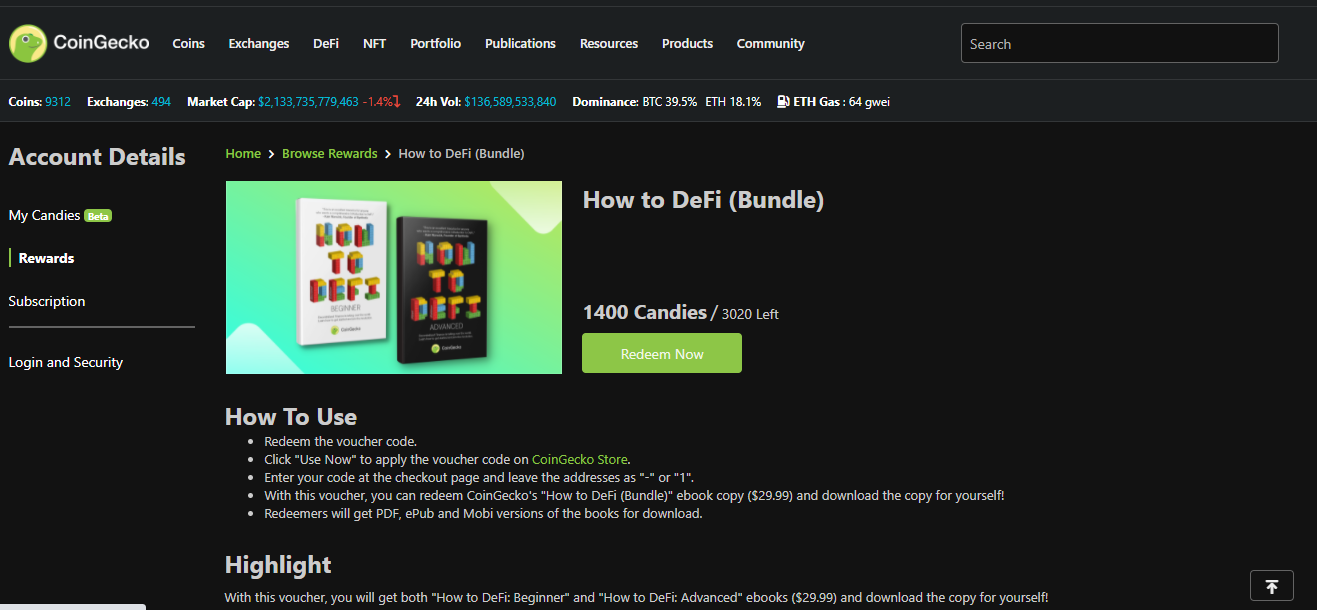 You then click redeem now and you will be directed to the next page as shown below.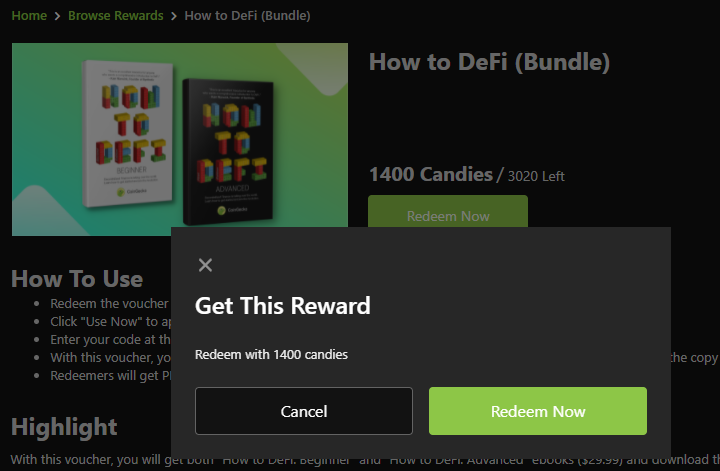 To redeem any of these rewards you must have enough candies of course, as you can see below, 1400 candies will be deducted from my balance.
You will then be directed to the Coingecko Store where I will be able to purchase the book I had chosen.
You will be given a code that you will then use in the store to buy that specific item you had chosen, for my case I was given a code that I had to enter in the store to finally redeem my books.

You then add the book to the cart and proceed, as you can see the two books are worth a whopping $30!!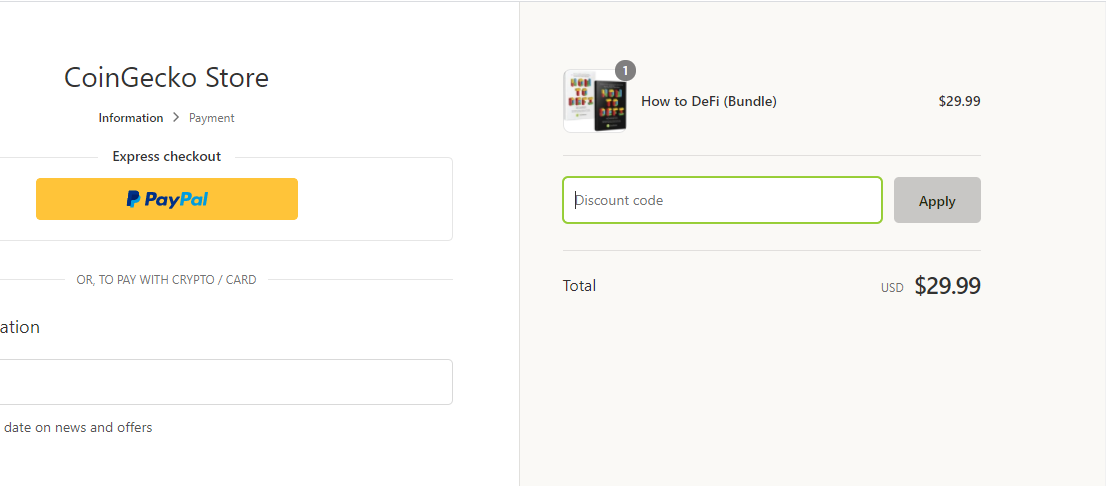 You then fill up the necessary shipping info just for the procedure like First name, city, address and the book will be sent to your
inbox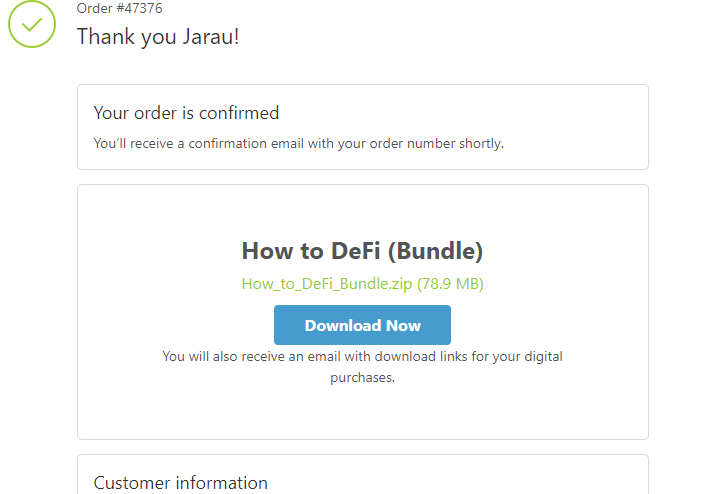 I know some of you might be tempted to click "Download Now" thinking it is an actual button, not knowing that this is just an image hahaha.
Anyway, I downloaded my How To Defi Bundle books both on my phone and laptop and will start reading straightway.
This below is how the actual PDF book looks like when opened!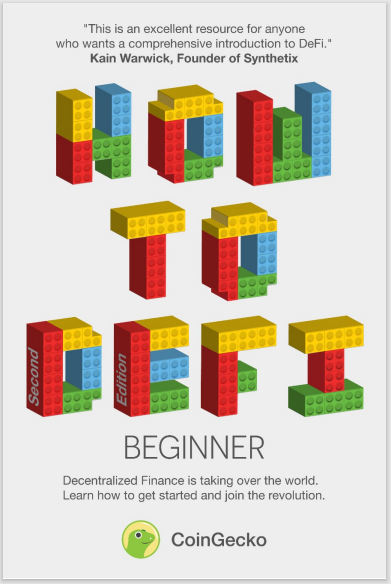 So, ladies and gentlemen, this is how you get the Coingecko How To Defi Bundle books for free!
So why don't you sign up now and also start redeeming these candies and maybe also get your choice of rewards?
Anyway, for me, I keep redeeming as more rewards are added to the Store.
Love
Jarau Moses
Posted Using LeoFinance Beta
---
---